Lee Soo Min reveals her alluring mature look [7 photos]
Adorable idol Lee Soo Min has revealed a different side of her as she rocks the mature look with her chic leather jacket!
Cutely pouting her lips while nonchalantly posed for the camera, Lee Soo Min definitely knows how to capture fans' hearts. She is able to coolly complete her outfit by adding stylishly ripped jeans, giving her a more bold appearance.
Previously, she had been on the show Tok!Tok! Boni, Hani. Despite being talented, netizens had recently voiced their complaints against her, claiming she doesn't fit SM Entertainment's company image.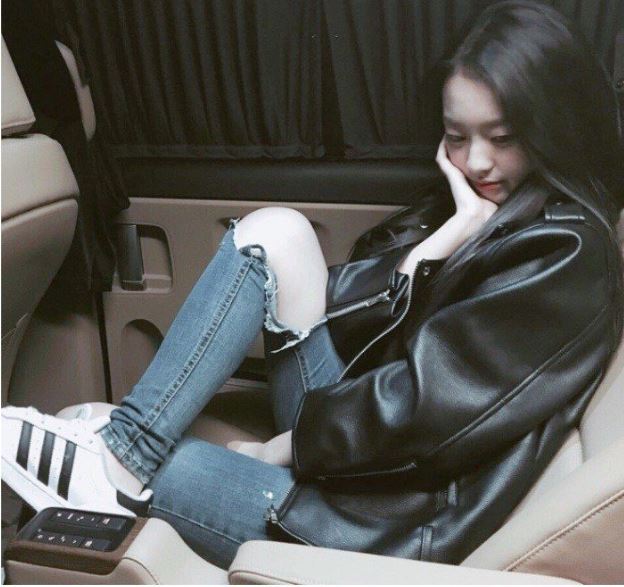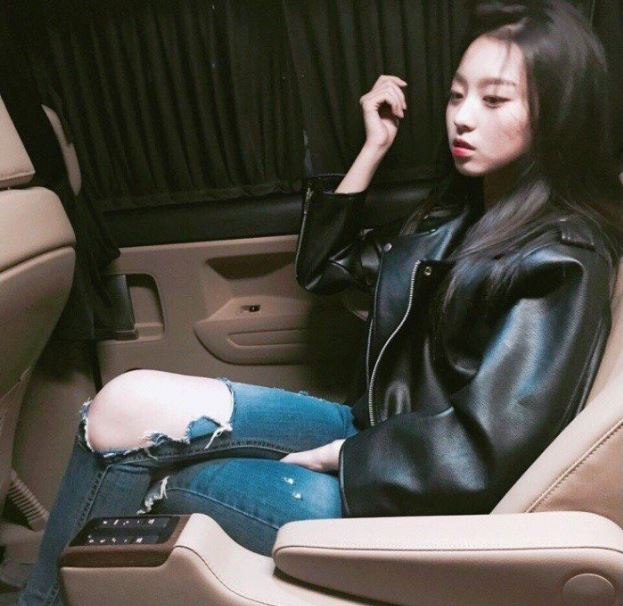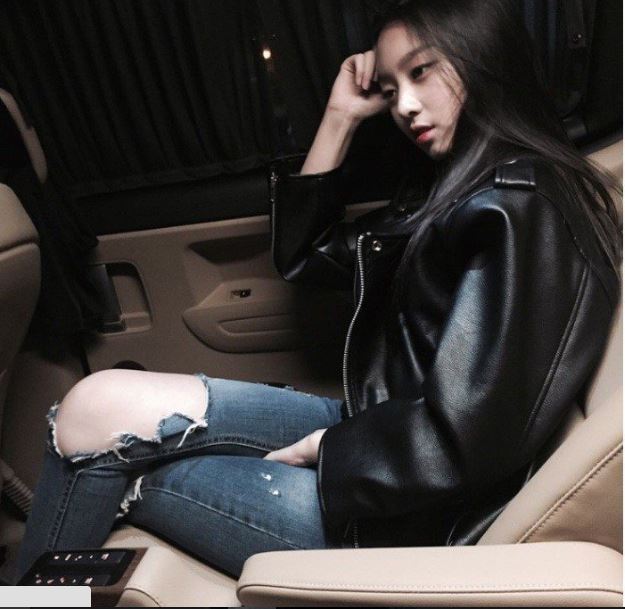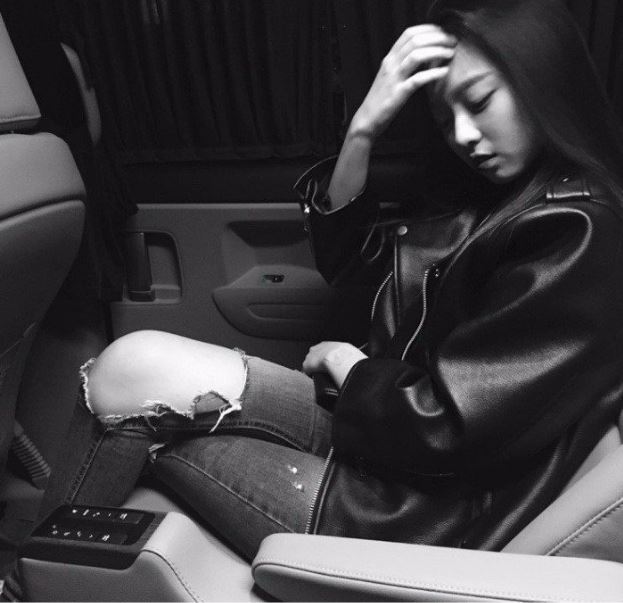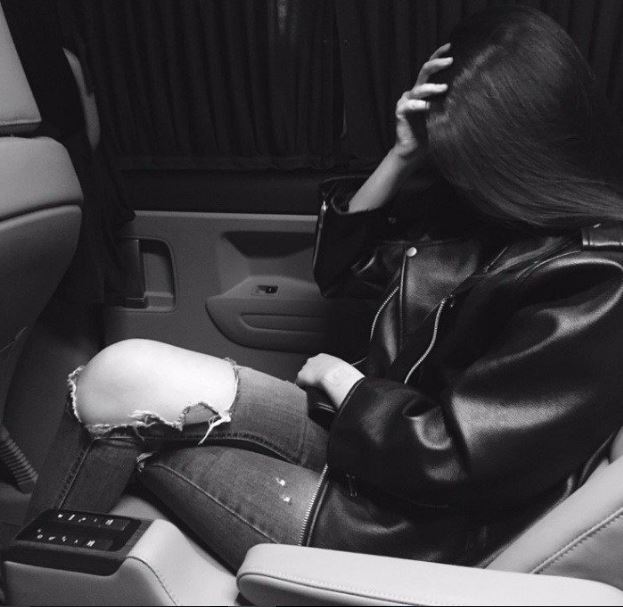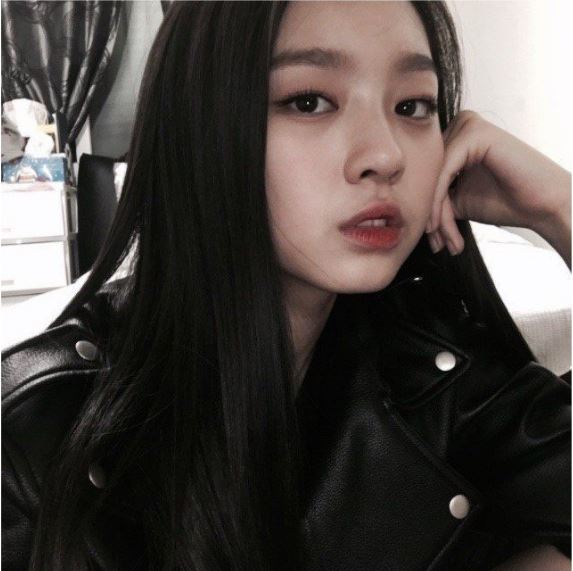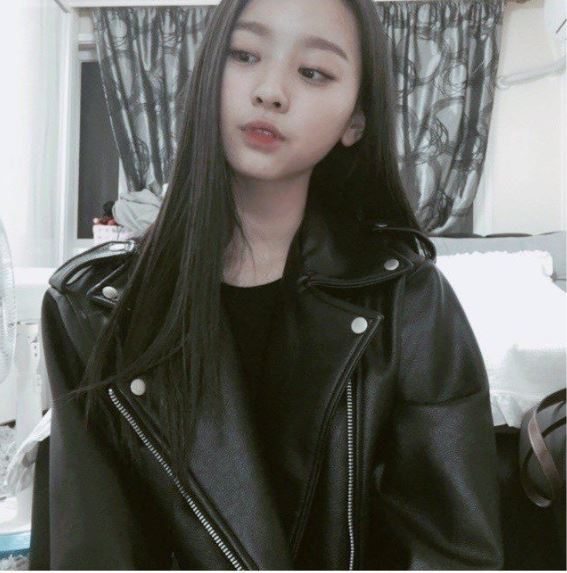 Source: Insitz
Share This Post