Lee Sung Kyung has become unbelievably popular in just 3 years
Lee Sung Kyung only started acting 3 short years ago, but she has already grown into one of Korea's biggest TV stars.
Lee Sung Kyung wasn't meant to be an actress, even though that is what most of her fans know her for. She originally debuted as a model under YGKplus, a partnership between modeling agency K-Plus and entertainment agency YG Entertainment back in 2014.
Her career, however, quickly took a turn for the better when she was cast by director Kim Kyu Tae in the drama It's Okay That's Love later that same year. She immediately found an audience on TV and got nominated for several Best New Actress awards for her performance in her second drama, Queen's Flower.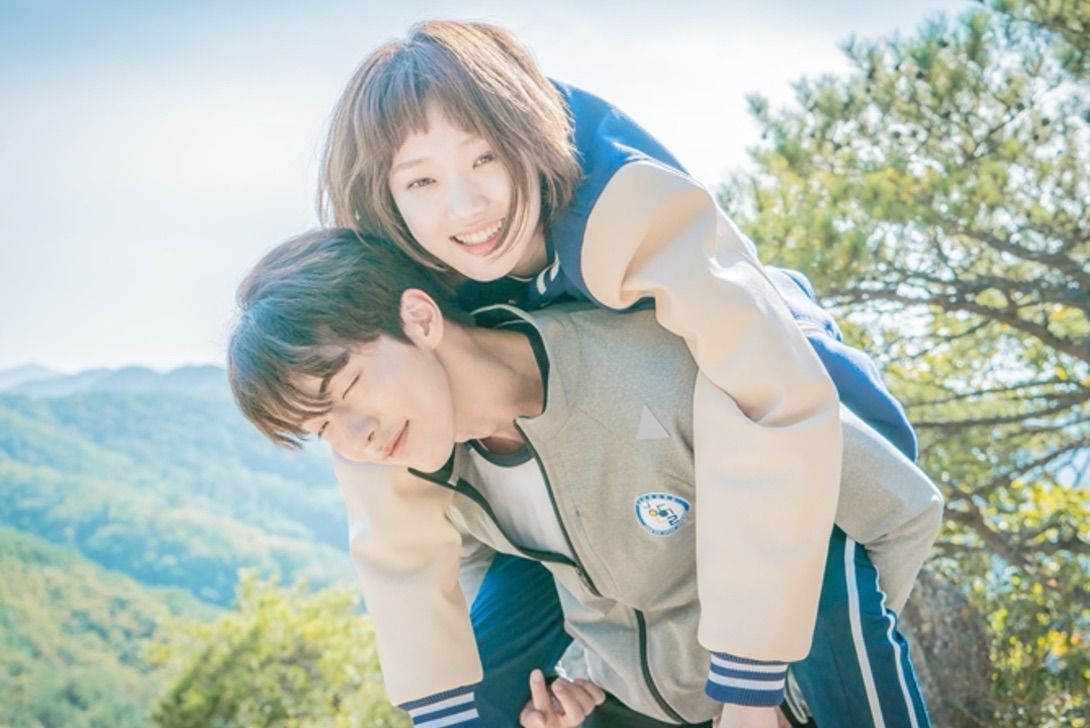 Since then, she has continued to rise up through the ranks of TV's elite, landing supporting roles in the dramas Cheese In the Trap and Doctor Crush before finally getting the lead role in Weightlifting Fairy Kim Bok Joo, for which she received the Excellence Award, Actress in a Mini-Series at the 2016 MBC Drama Awards.
Due to her successful acting career, she has blown up in popularity and has a quickly growing group of fans on social media, having garnered a following of 5.6 million people on her Instagram alone. Lee Sung Kyung's increase in fame has landed her numerous CF deals, including becoming a new face of popular makeup brand Laneige.
Currently, Lee Sung Kyung is busy doing shoots and traveling, but it certainly won't be long before she appears on TV screens again.
Share This Post