This is why Lee Sung Kyung is being called Korea's Gigi Hadid
W Magazine recently interviewed the acclaimed actress Lee Sung Kyung they've dubbed her South Korea's very own Gigi Hadid. Here's why.
The South Korean model and actress has recently become one of the most popular celebrities in Korea. Lee Sung Kyung's acting career started in 2014 when director Kim Kyu Tae was searching for an actress to play one of the roles in the SBS drama It's Okay, This is Love. At this time, Lee was already a successful model that had quite a large fanbase. Kim Kyu Tae's daughter was one of her fans and she showed Lee's Instagram to her father, and from that moment on, everything fell into place.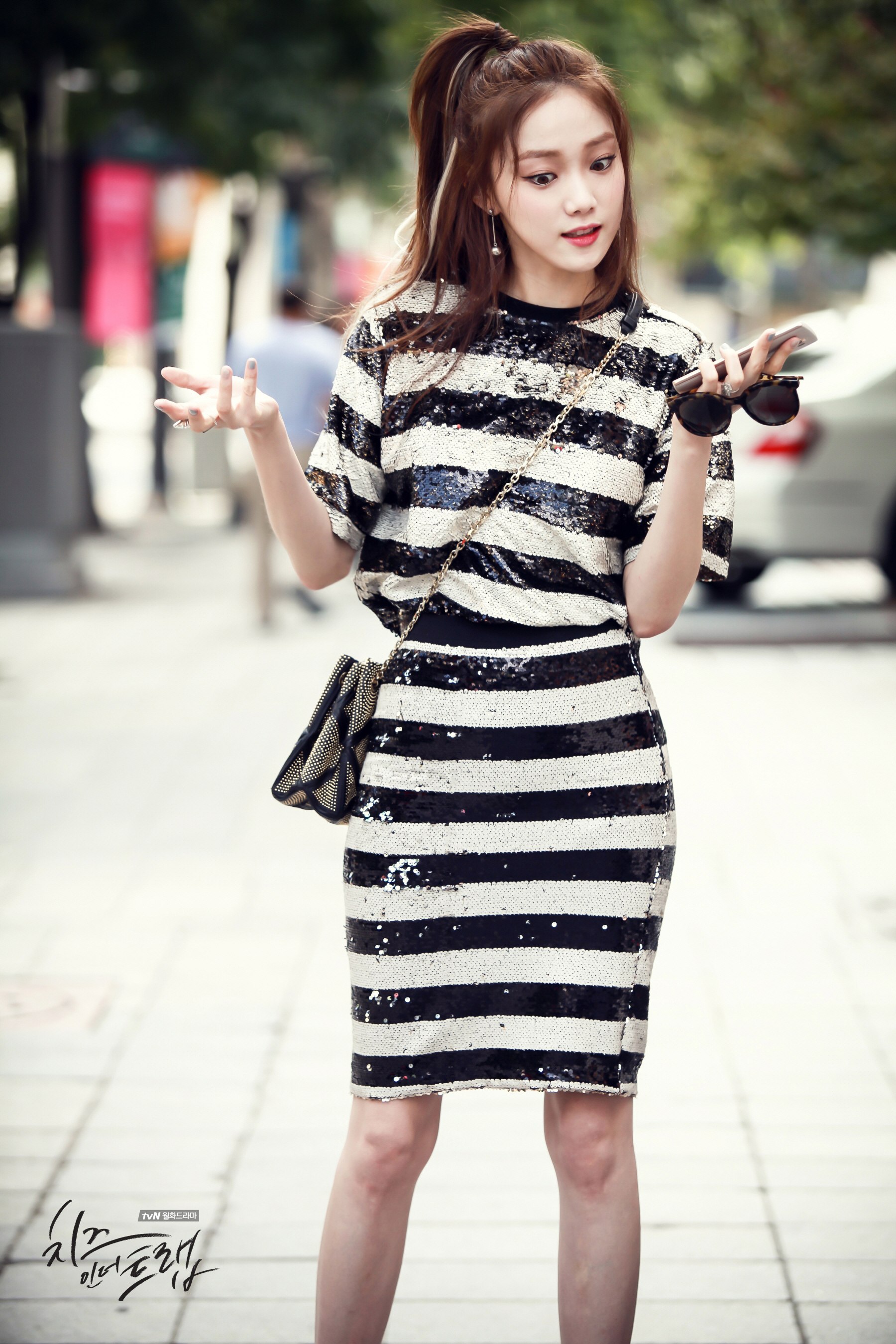 Similar to her Weightlifting Fairy Kim Bok Joo co-star Nam Joo Hyuk, Lee experienced a stellar rise to fame, moving from one good drama role to another.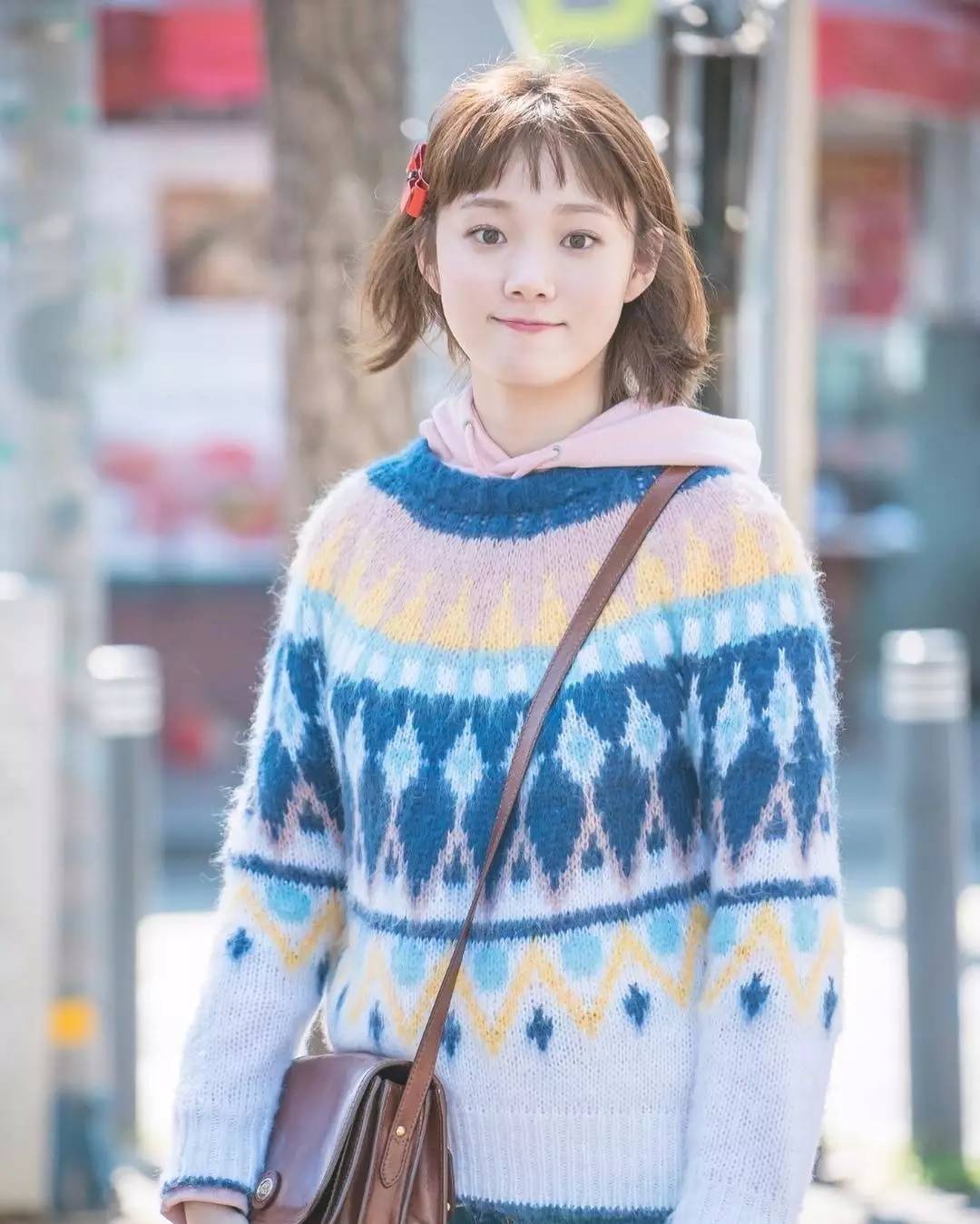 W Magazine compared Sung Kyung to the American fashion model Gigi Hadid in part due to her Instagram account, which has over 5.5 million followers.
To put her celebrity into perspective, in a country of some 50 million people, more than ten percent of the country is following her. That would make her proportionally right on par with Gigi Hadid's following in America.

— W Magazine
Even with her now nationwide success, Lee Sung Kyung remains humble and down to earth.
For this year, Lee Sung Kyung plans to transition to film, which will happen very soon. Lee will star alongside Kim Young Kwang and Lim Ju Hwan in the film Broker which began filming early last year.
Source: W Magazine
Share This Post