Lee Sung Kyung reveals her ideal type in latest photoshoot and interview for Elle Korea
Actress Lee Sung Kyung looked stunning in the latest edition of Elle Korea, where she discussed what she looks for in a man and her love for her latest character, Kim Bok Joo.
Lee Sung Kyung, star of the recent hit comedy Weightlifting Fairy Kim Bok Joo, shared her thoughts with Elle Korea on her ideal man. The actress, whose photos from the shoot embody some of the natural and light-hearted elements of her character, spoke candidly about what she looks for in a man and how her real-life personality compares to her role as Kim Bok Joo.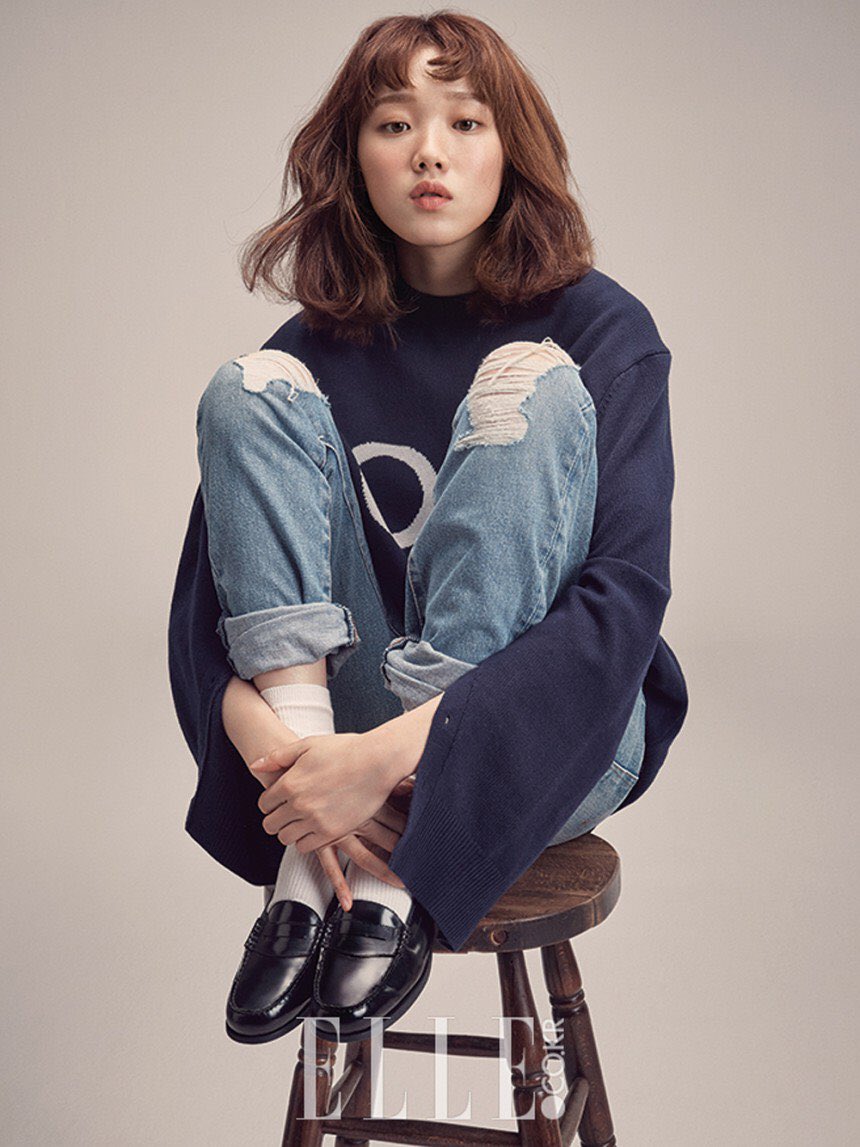 Lee Sung Kyung was also asked what she would do if a male friend confessed his feelings for her, just like what happened in this recent drama. Her response was very straightforward:
"I'm a very honest person when it comes to personality or expressing myself, and I also don't hold any grudges. If I have mutual feelings with him and like him back, I wouldn't be the type to hide it. If I don't feel the same way, I would make it very clear on the spot that I don't share the same feelings as he does. If I look back [at my past], I think I always found that the guys who were true to their feelings were the most masculine." – Lee Sung Kyung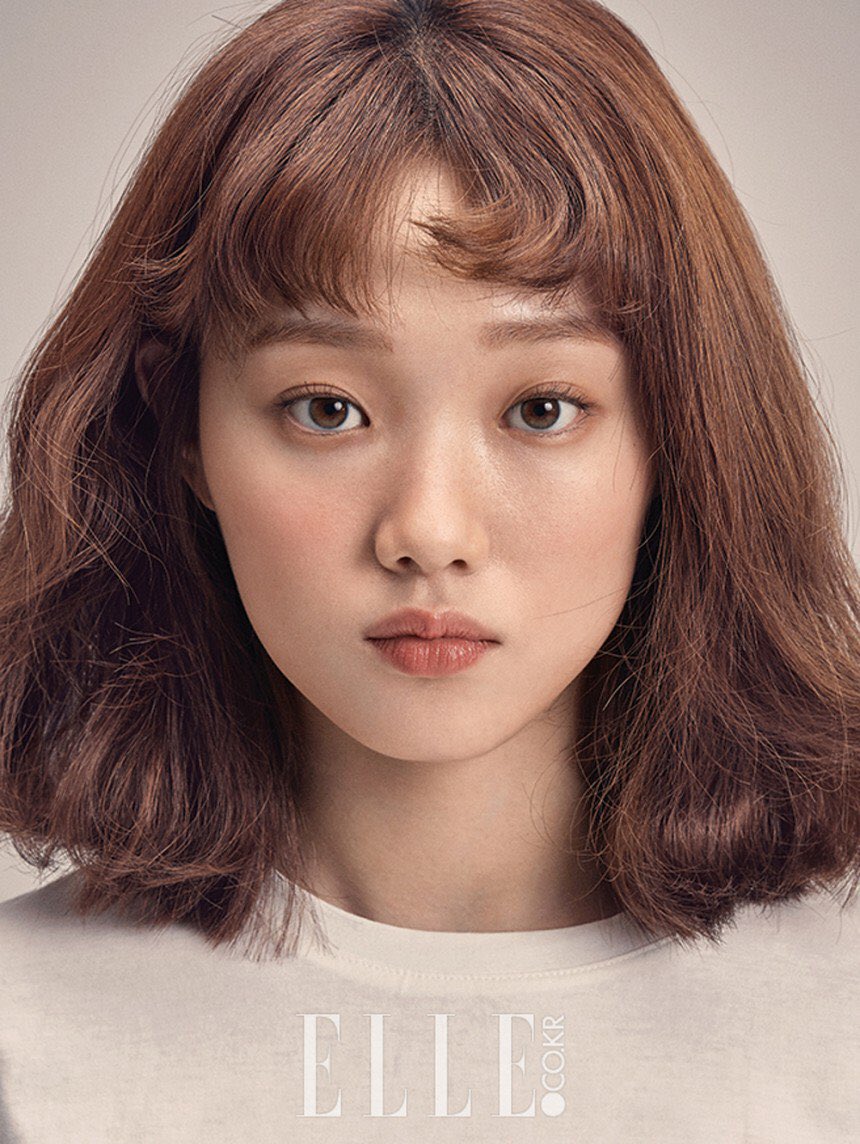 She also stated regarding her role:
"Bok Joo was an extremely lovable character, which is why I think I've received so many compliments; I don't think I received those compliments due to anything I personally did on my own… However, I tried to relay the true emotions of Bok Joo to as many people as possible. I believe that if you put in your real emotions and the utmost effort into your acting, the message that you're trying to send will be delivered right into the viewers' hearts."
Weightlifting Fairy Kim Bok Joo ended on January 11, 2017, and the cast of the show was awarded for their incredible work during the show's run.
Source: Sports News
Share This Post