This is why Lee Sung Kyung's role model is LA Dodger's Clayton Kershaw
One of Lee Sung Kyung's role models is a person that many people would not have expected.
Lee Sung Kyung held an interview with Marie Claire and mentioned that her role model is the Los Angeles Dodgers' star pitcher Clayton Kershaw.
She explained why she chose him as her role model.
"I don't know him well but he is a person who has proven himself throughout his life. Even when he is not playing, he stays on the bench to support his teammates. I realized he does those small gestures a lot.

I thought 'ah, I should show it a bit more instead of speaking'. By acting like Kershaw does, I want to be a truthful person who proves myself throughout my life."

— Lee Sung Kyung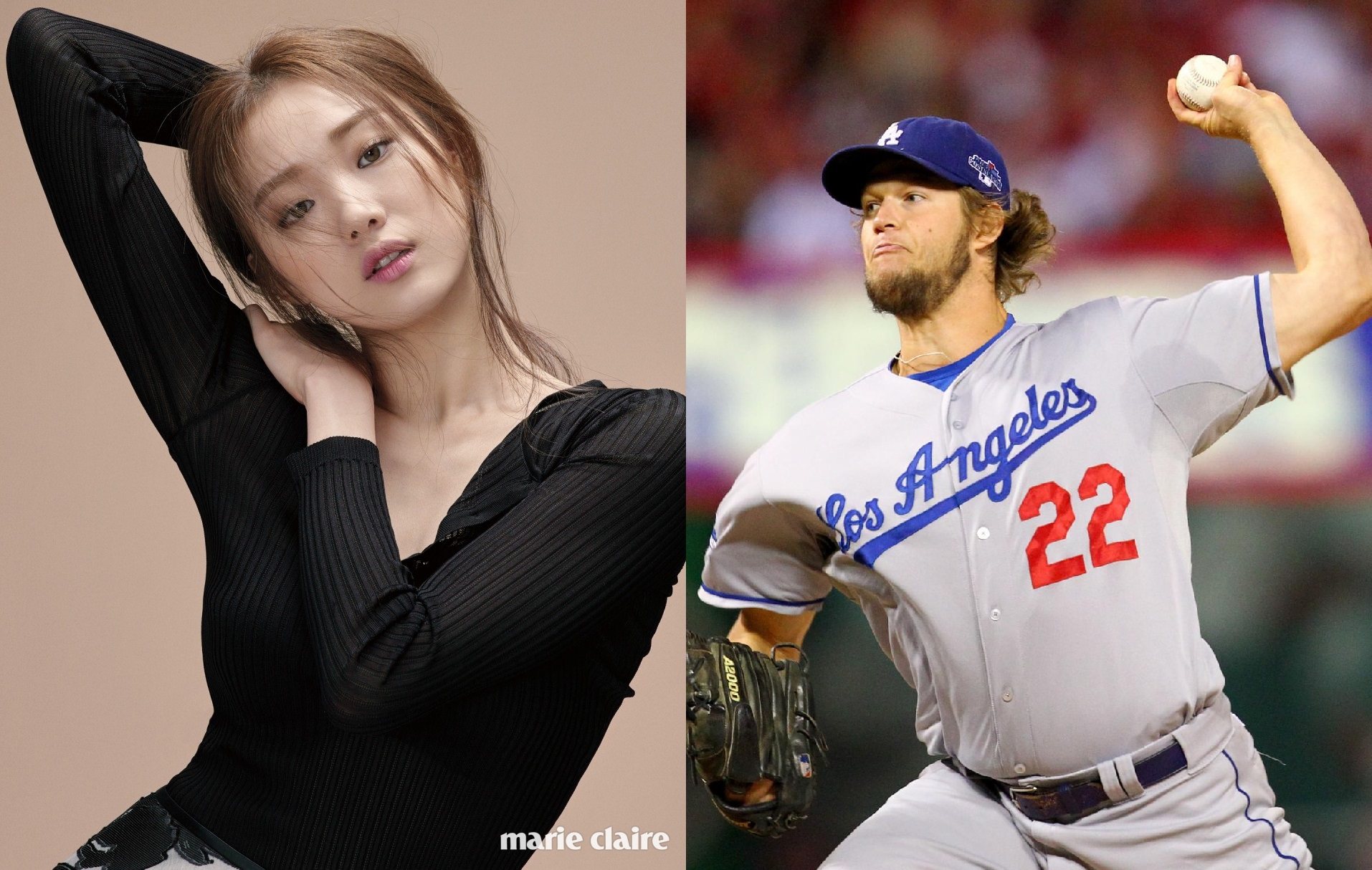 This isn't the first time Lee Sung Kyung mentioned that Clayton Kershaw was her role model. She called him her role model back when she joined YG Entertainment in 2014, citing his ability to live through actions instead of words, his constant volunteer work, and his ability to dedicate time to others even when he is busy.
Source: Marie Claire and Star1
Share This Post