Leeteuk Playfully Disses Hwasa's Visuals On Variety Show
Super Junior's Leeteuk and MAMAMOO's Hwasa recently entered into a short battle of wits. 
On a recent episode of TV Chosun's Legendary Training Room, girl group MAMAMOO attempted to get the best of Super Junior's Leeteuk, who's been known for his quick wits and variety sense. During the show, group member Hwasa cleverly asked Leeteuk not to choose his favorite member, but to name which member of the group he thought was the least appealing.
Unfortunately for Hwasa, Leeteuk was unfazed by her question and quickly turned the tables on her by naming her as his choice. This caused the rest of the MAMAMOO members to break out in uncontrollable laughter, as Hwasa had failed in her attempt to defeat Leeteuk's wits.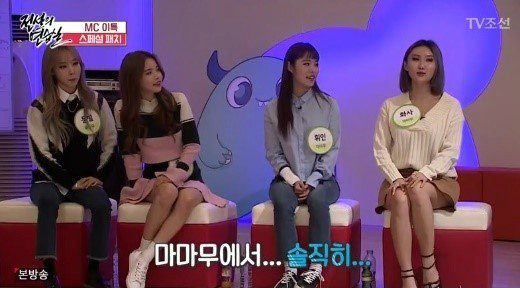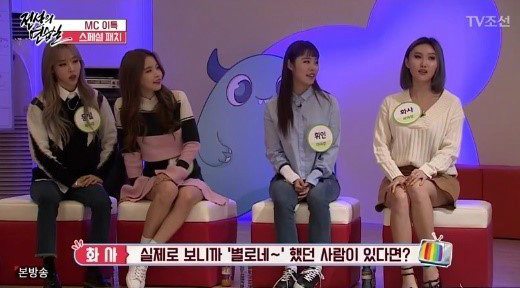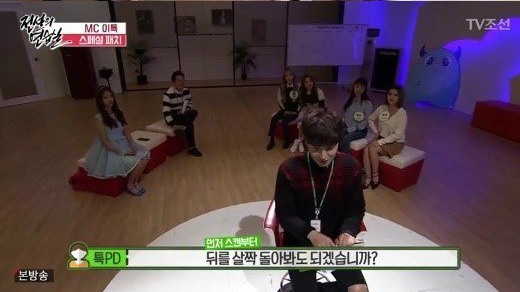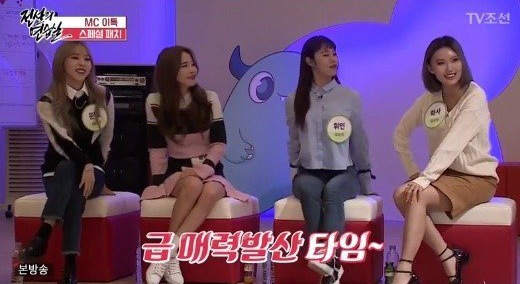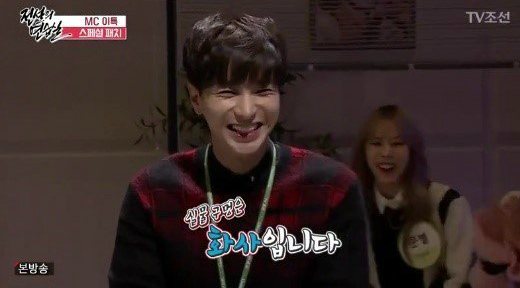 Share This Post