Super Junior Leeteuk Blames Himself For Sungmin's Scandal
Super Junior's Leeteuk showed remarkable leadership skills and responsibility following Sungmin's scandal.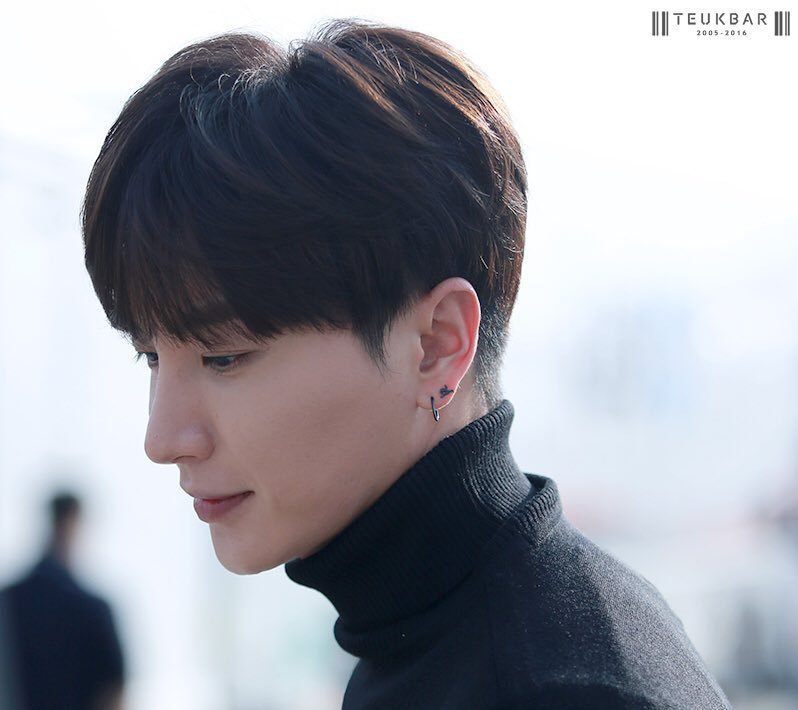 Leeteuk recently took to Instagram to share his honest thoughts on the recent boycott movement against Sungmin.
"..#SuperJunior #SJ I staked my whole life for this team, and I still stake my whole life on this team. I've given up a lot of things for a decision, and I've gained a lot from that. To make a choice is to take responsibility for something you didn't choose. I'm planning on abiding by this in the future, too. #LateNight #Emotions #Cheesy #JustHowIFeel"

— Lee Teuk
Sungmin's sudden marriage to musical actress Kim Sa Eun was unprecedented, and fans were left in the dark about it for a long time.
Even after multiple requests for feedback on the news, Sungmin failed to respond to his fans and disappointed them with his absence.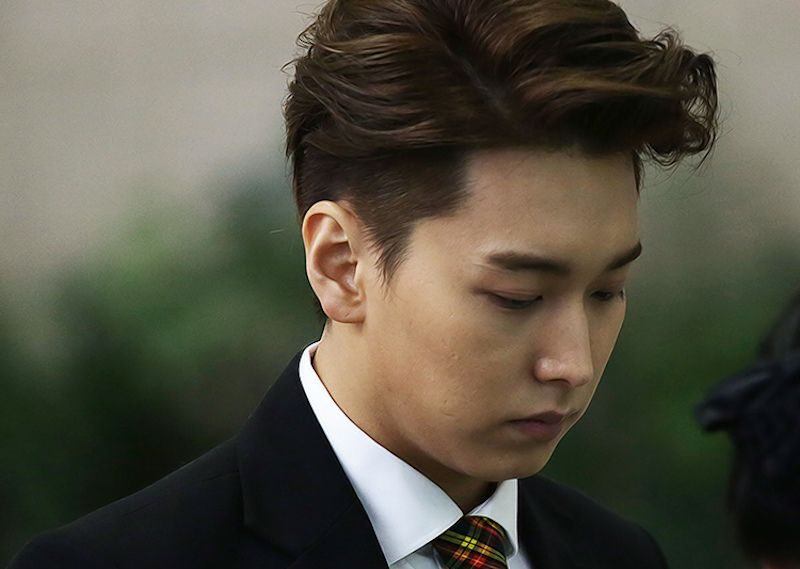 As a result, Super Junior fans organized a movement to boycott Sungmin and demanded he leaves the group.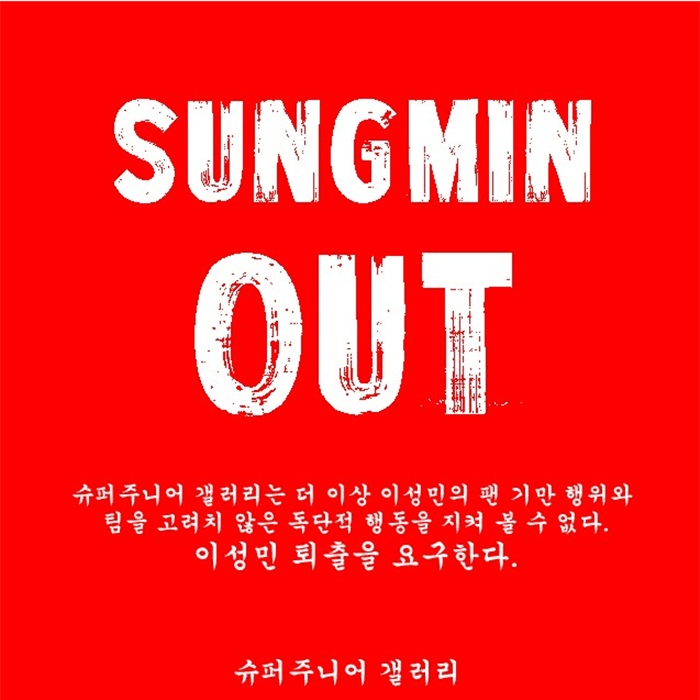 Shortly after, Kim Sa Eun was spotted liking several Instagram photos that mocked Korean ELFs, worsening the matter.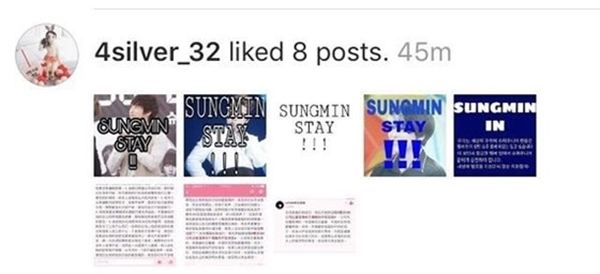 Leeteuk's Instagram post, however, seems to have calmed ELFs and strengthened their trust in the group's leader as they await a response.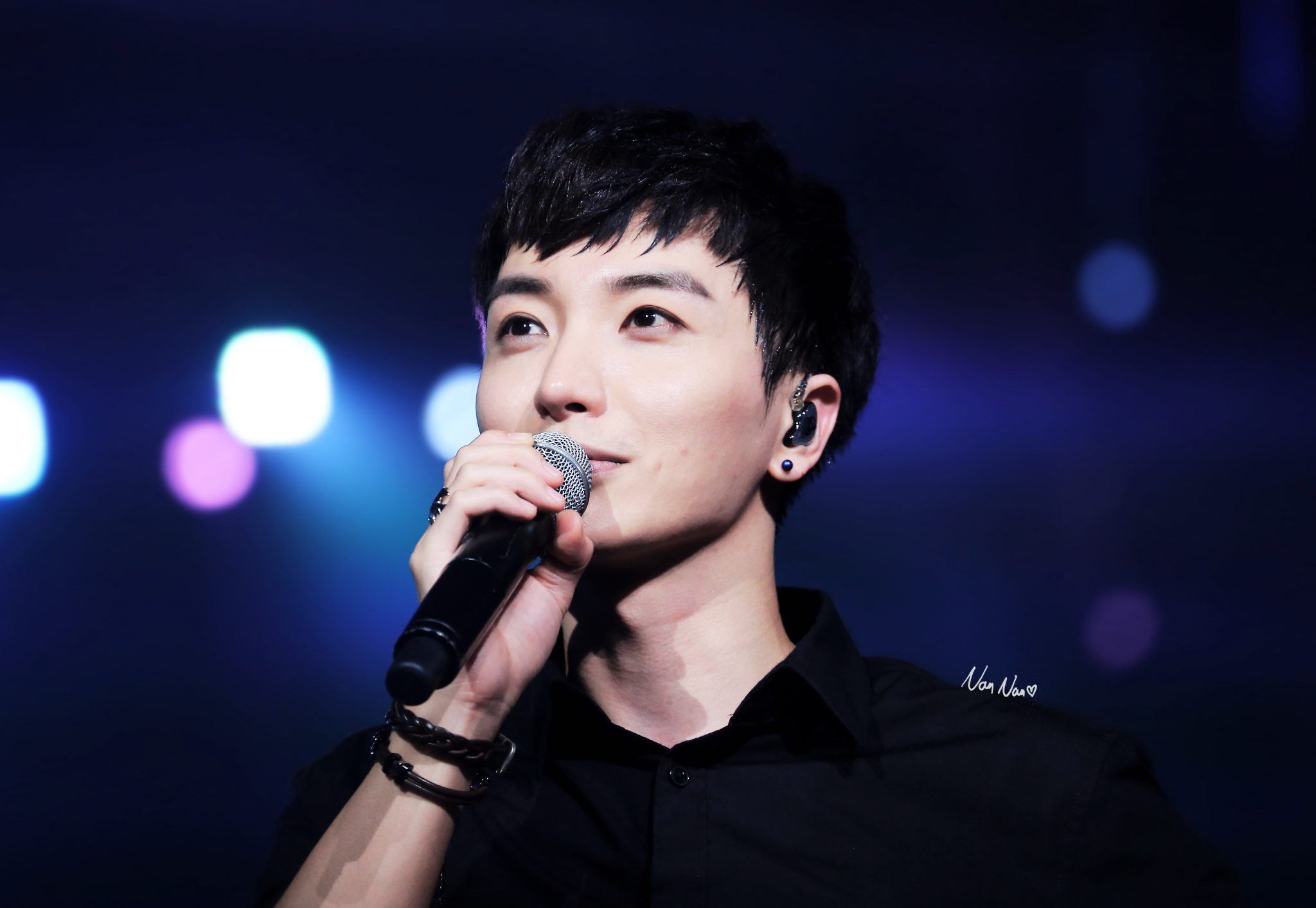 Share This Post