Leeteuk Confesses He Waxes This Part Of His Body Because He's An Idol
On a special Lunar New Year's episode of I Can See Your Voice, Wanna One's Ha Sungwoon and Super Junior's Leeteuk amazed the audience.
During one segment of the show, the hosts talked about the challengers and how a few of them had decided to try waxing. Leeteuk then stepped forward and told everyone that he waxes his legs. Why? In the past, his stylist told him that idols shouldn't have leg hair. He then showed off his legs to the crowd's bemusement.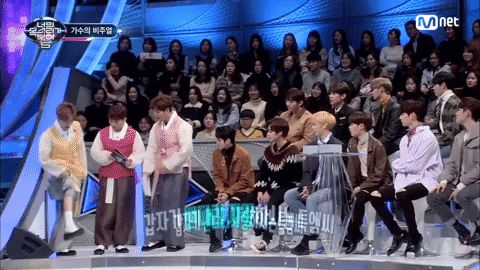 Ha Sungwoon decided to show off his own legs after stating that he was born with no hair on his arms or legs.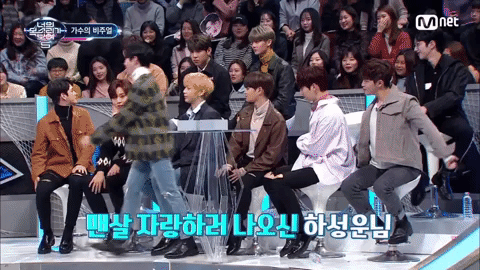 He then promptly showed the audiences his own legs for comparison to Leeteuk's.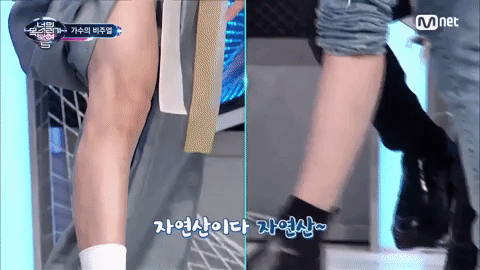 Share This Post