Leeteuk Drops Another Hint About Super Junior's Upcoming Comeback
At the 6th Gaon Chart Music Awards, Leeteuk revealed more information on Super Junior's comeback.
Leeteuk was the MC for the awards show and after he was asked about Super Junior's future activities, he said,
"We are preparing for a comeback at the end of the year. Please let us know if you are interested in it. We are currently gathering songs."

— Leeteuk
This isn't the first time that Leeteuk hinted at the group's comeback. Leeteuk first revealed Super Junior's comeback plans back in January through his Instagram and Shindong also confirmed that the members would meet up often to talk about their album. Super Junior planned to release their album later in the year so that Siwon, Eunhyuk, and Donghae could all participate.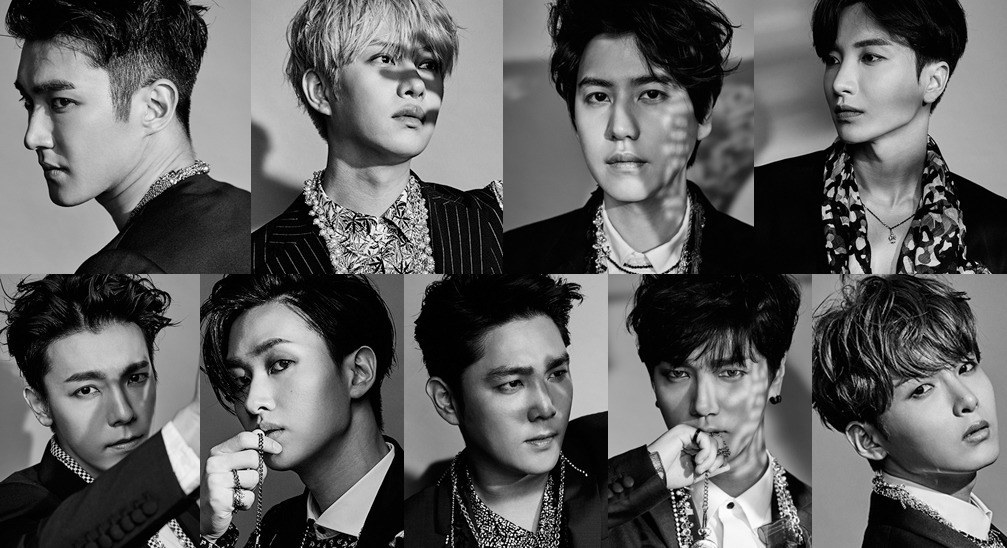 To recap Super Junior's member situation, there are 7 active Super Junior members (Leeteuk, Heechul, Kangin, Yesung, Sungmin, Shindong, and Kyuhyun) and 4 more members in the military (Siwon, Eunhyuk, Donghae, and Ryeowook). Eunhyuk's tentative release date from the military is July 12, Donghae's is July 14, and Siwon's is August 18. Ryeowook will not be discharged until July 2018.
Source: News1
Share This Post