This Legendary K-Pop Idol Has Already Held 40 Solo Concerts
SHINee's Jonghyun will be holding his 40th solo concert, an impressive amount for a solo artist!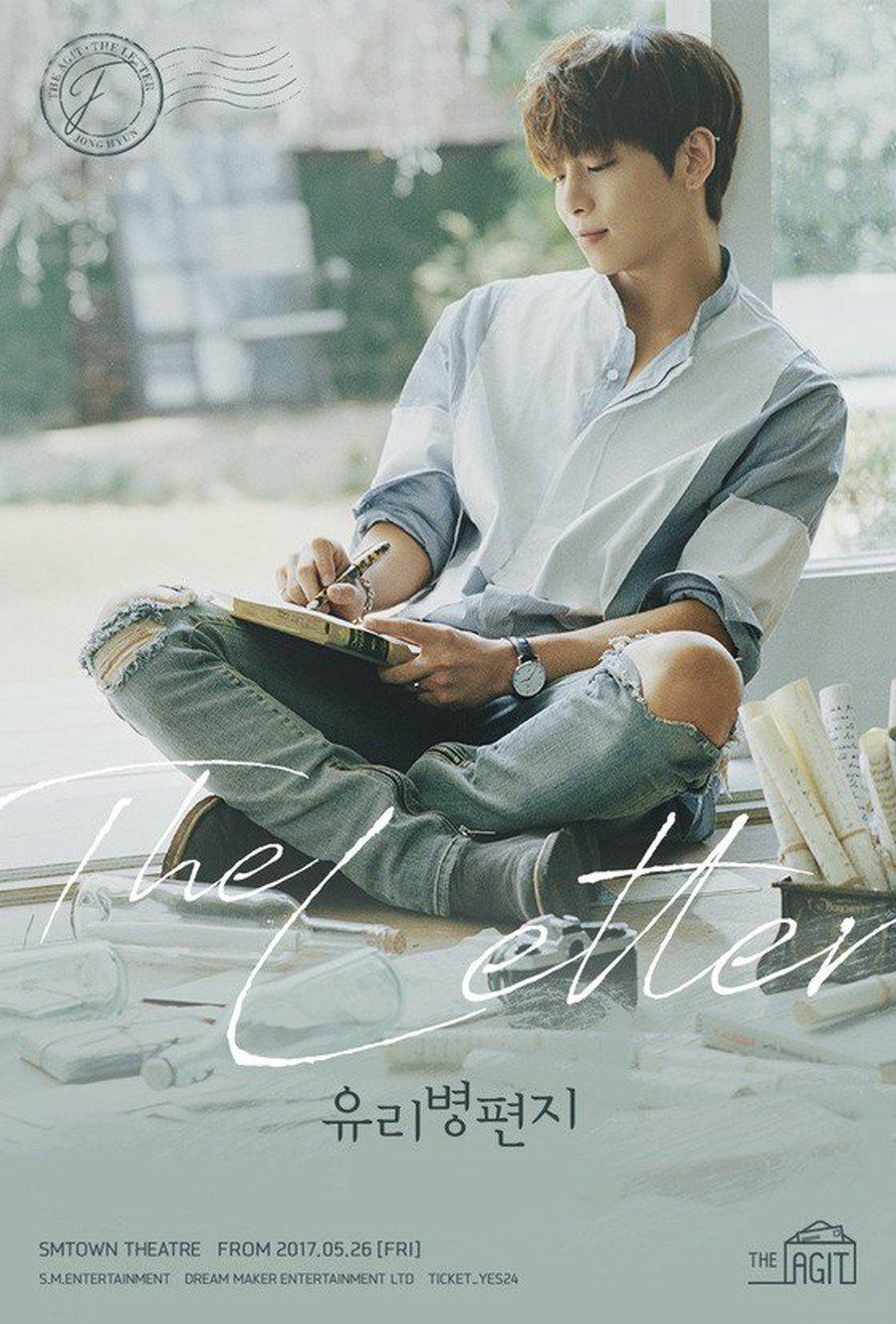 Jonghyun first started holding solo concerts in October 2015 with his album "The Story".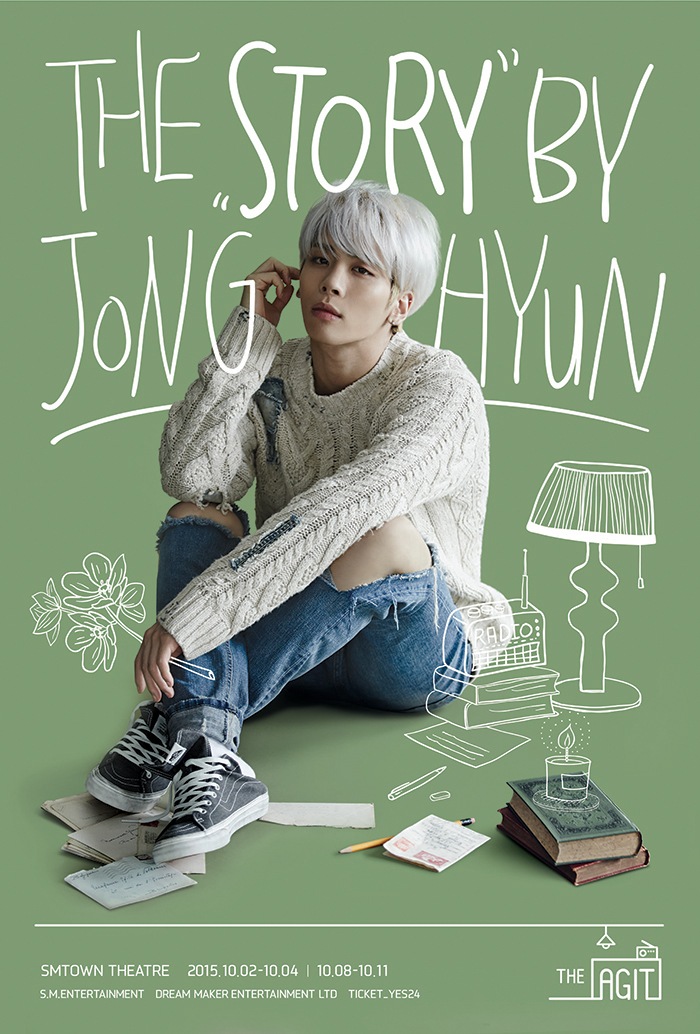 After his first solo concert tour, Jonghyun held his second concerts for "Inspiration" in 2016, which was also a hit!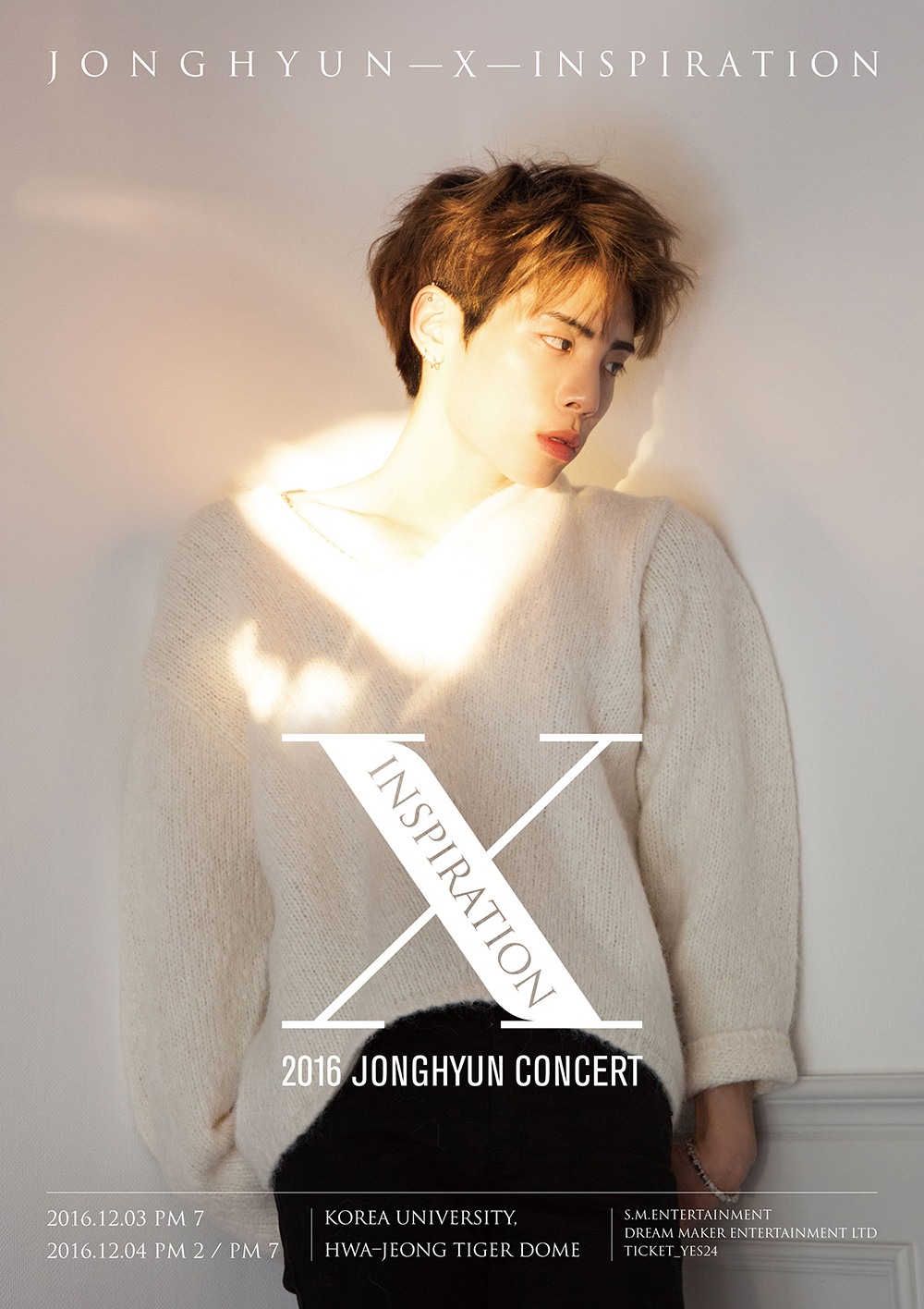 After many sold-out concerts, more dates were added to make it a 20-show concert.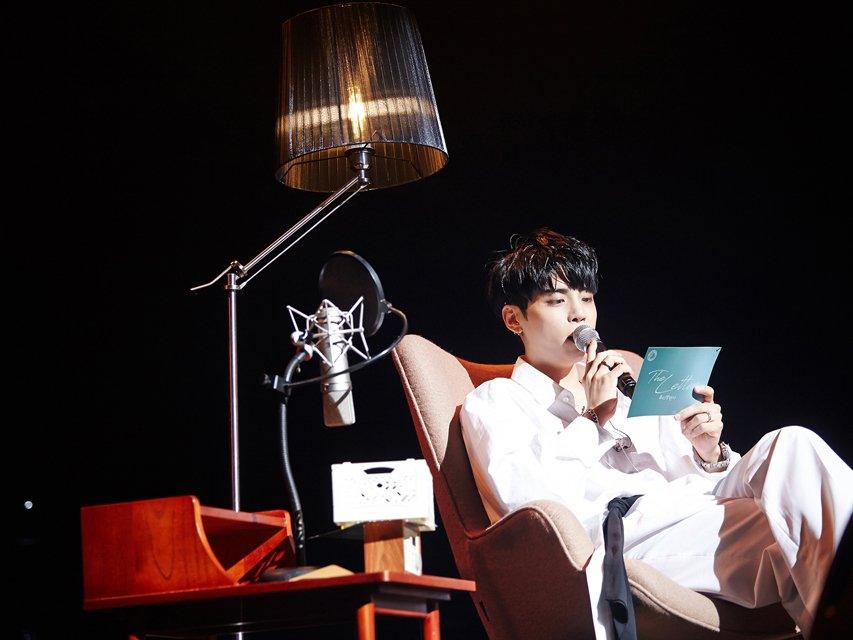 With these new dates, Jonghyun reached a new solo concert milestone! A real accomplishment for any solo artist!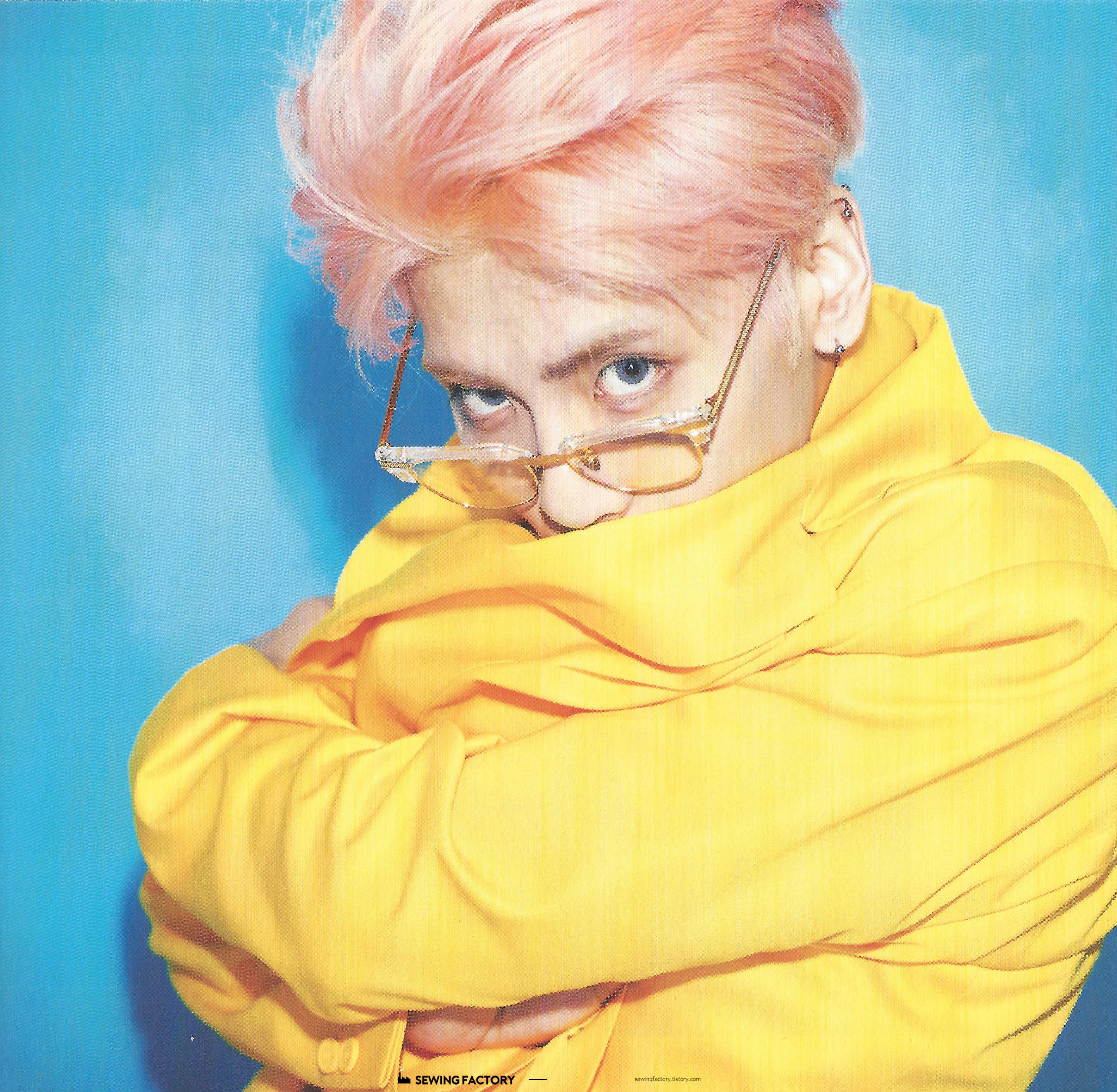 Share This Post