This Is Legitimately The Cutest BTS Fanart You've Ever Seen
This talented ARMY has been garnering a lot of attention for her adorable cartoons of BTS, and it's not hard to see why.
A talented Japanese manga artist who goes by the name of Uruhiko has a Twitter account just for her BTS fanart. While her original Twitter account, in which she posts her work for other comics, has 43,000 followers, her K-Pop account exclusively for BTS cartoons has surpassed this, gaining a total of 45,000 followers so far.
Uruhiko draws out adorable scenarios of the BTS members in a chibi manga style and often draws the members differently depending on their age.
Check out some of her most adorable work ever:
— URUHIKO (@uruhiko_kpop) March 26, 2017
— URUHIKO (@uruhiko_kpop) March 27, 2017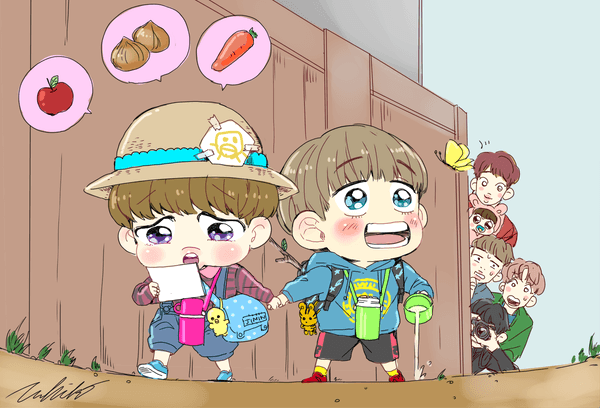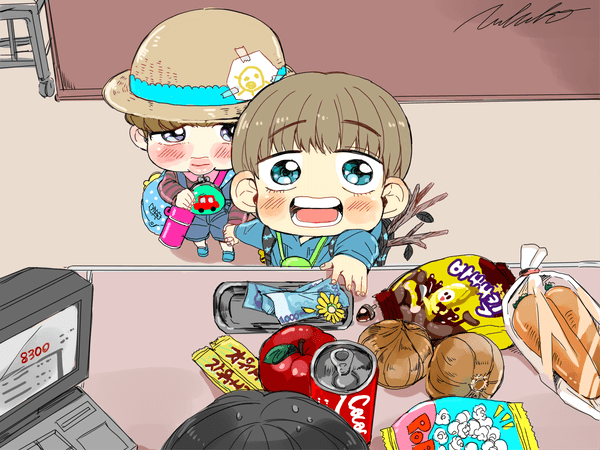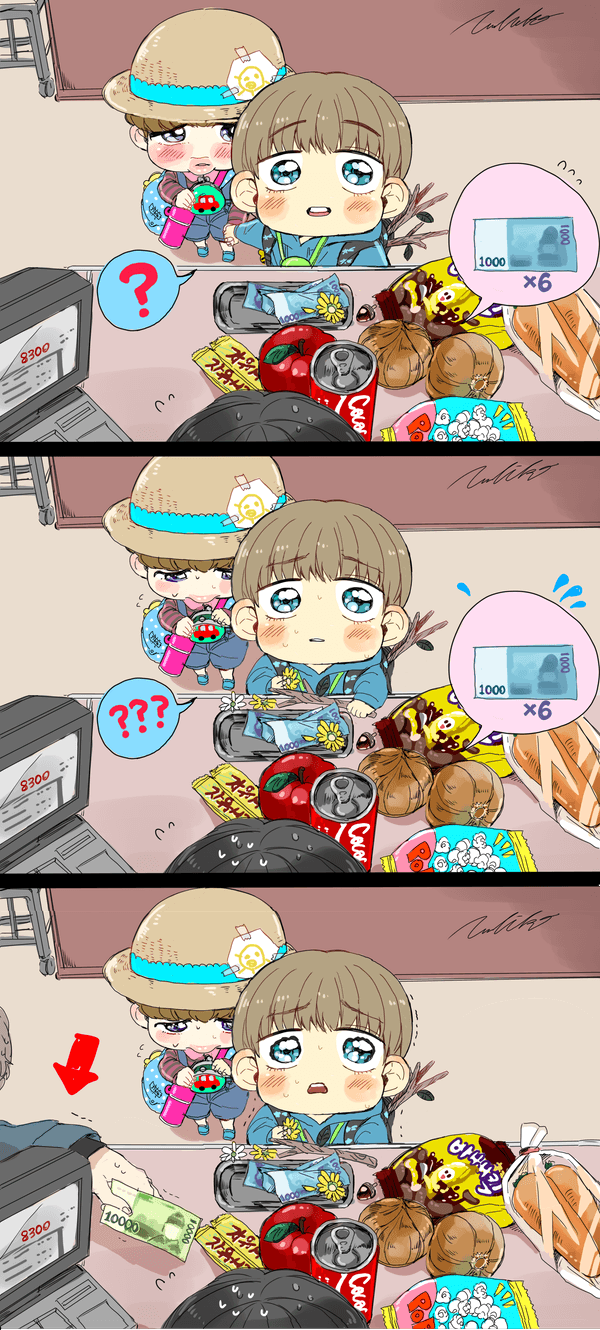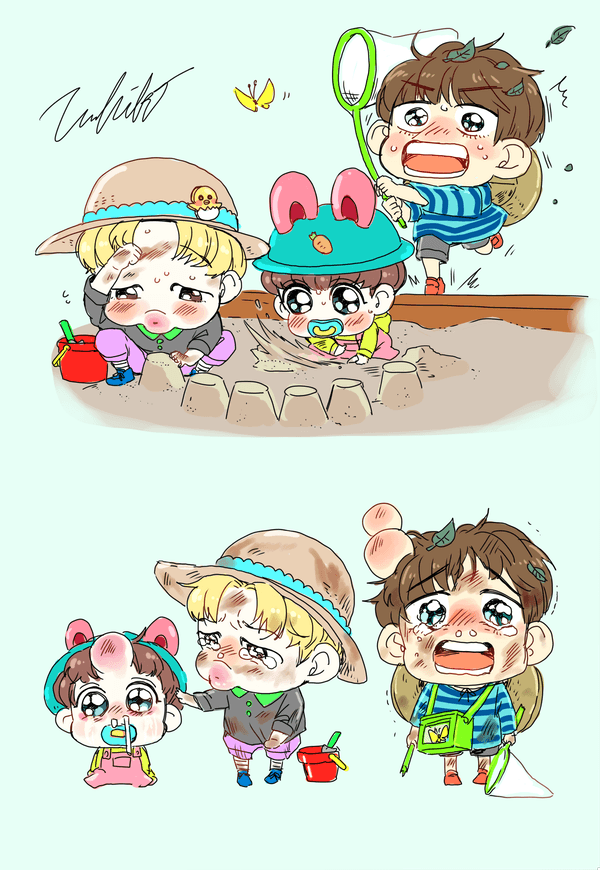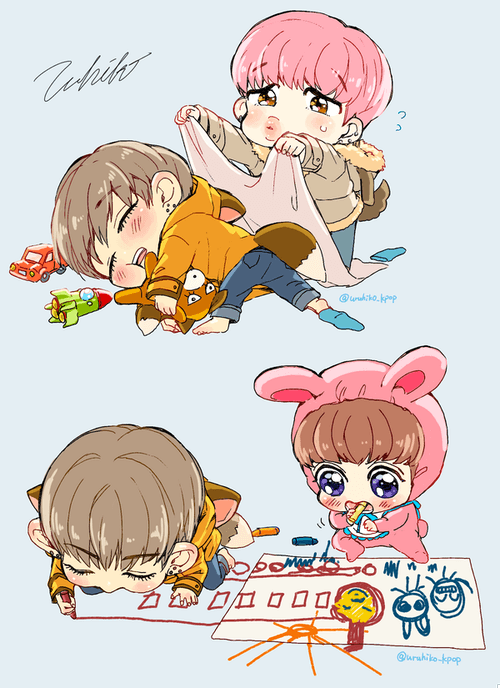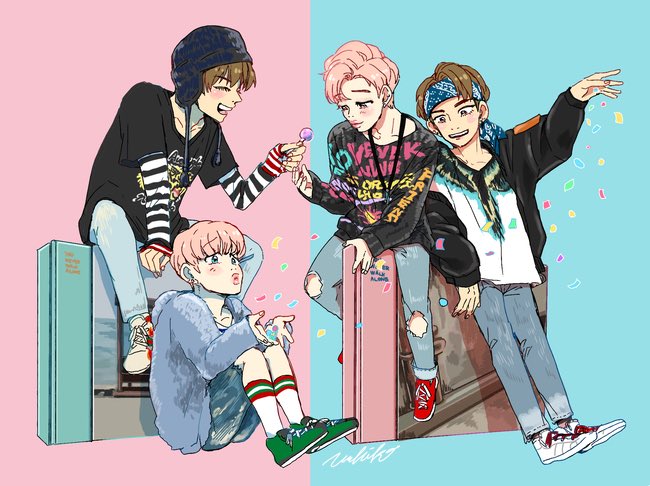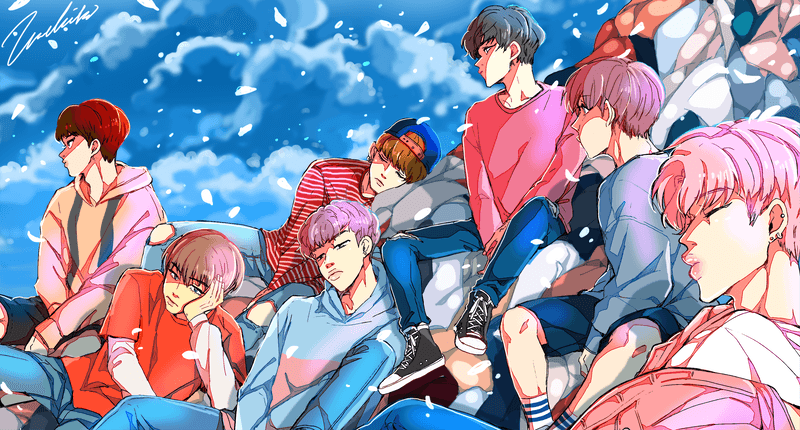 Share This Post