The Line For Wanna One's Merchandise Is Truly Breathtaking
Wanna One's first merchandise was a huge hit, as long lines were formed and products were gone in a flash.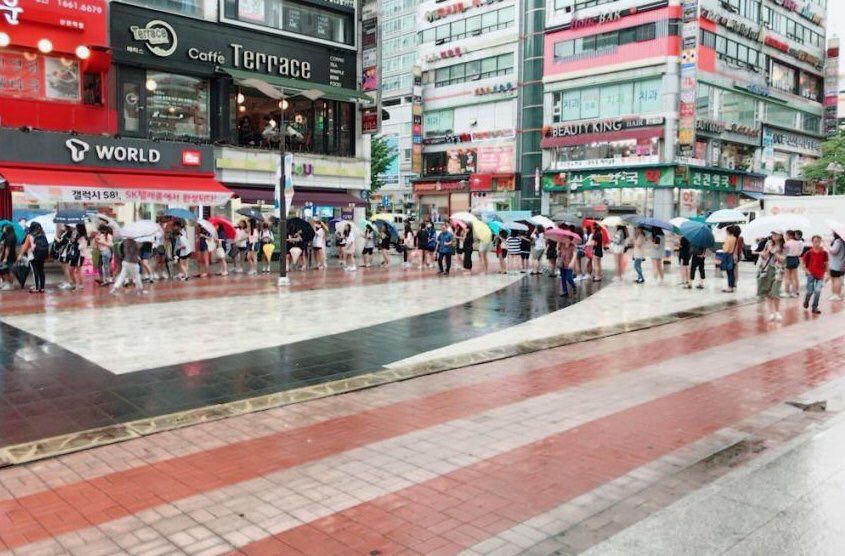 Wanna One's first endorsement contract came to be with the cosmetics brand, Innisfree.
They became Innisfree's latest models for their color masks.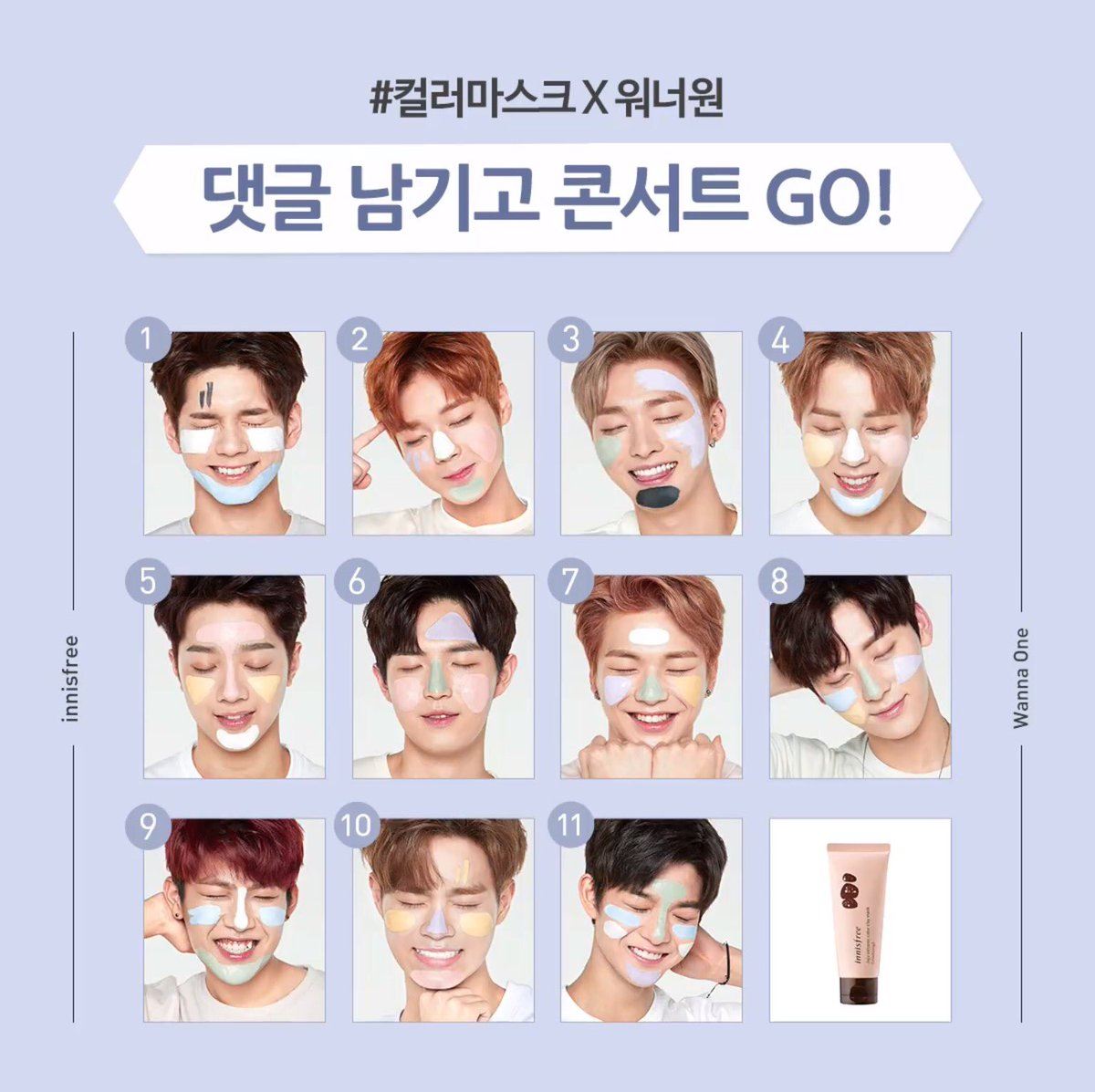 Recently, Innisfree stores held a promotional event where those who purchase items can receive a free Wanna One poster.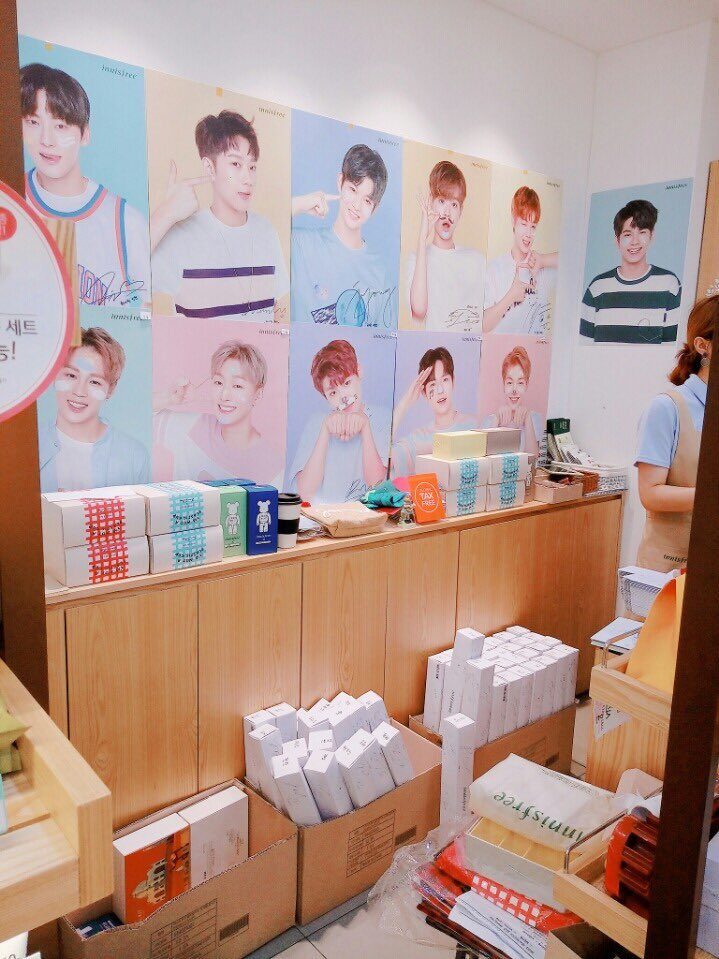 These posters were limited edition and all signed by the members themselves!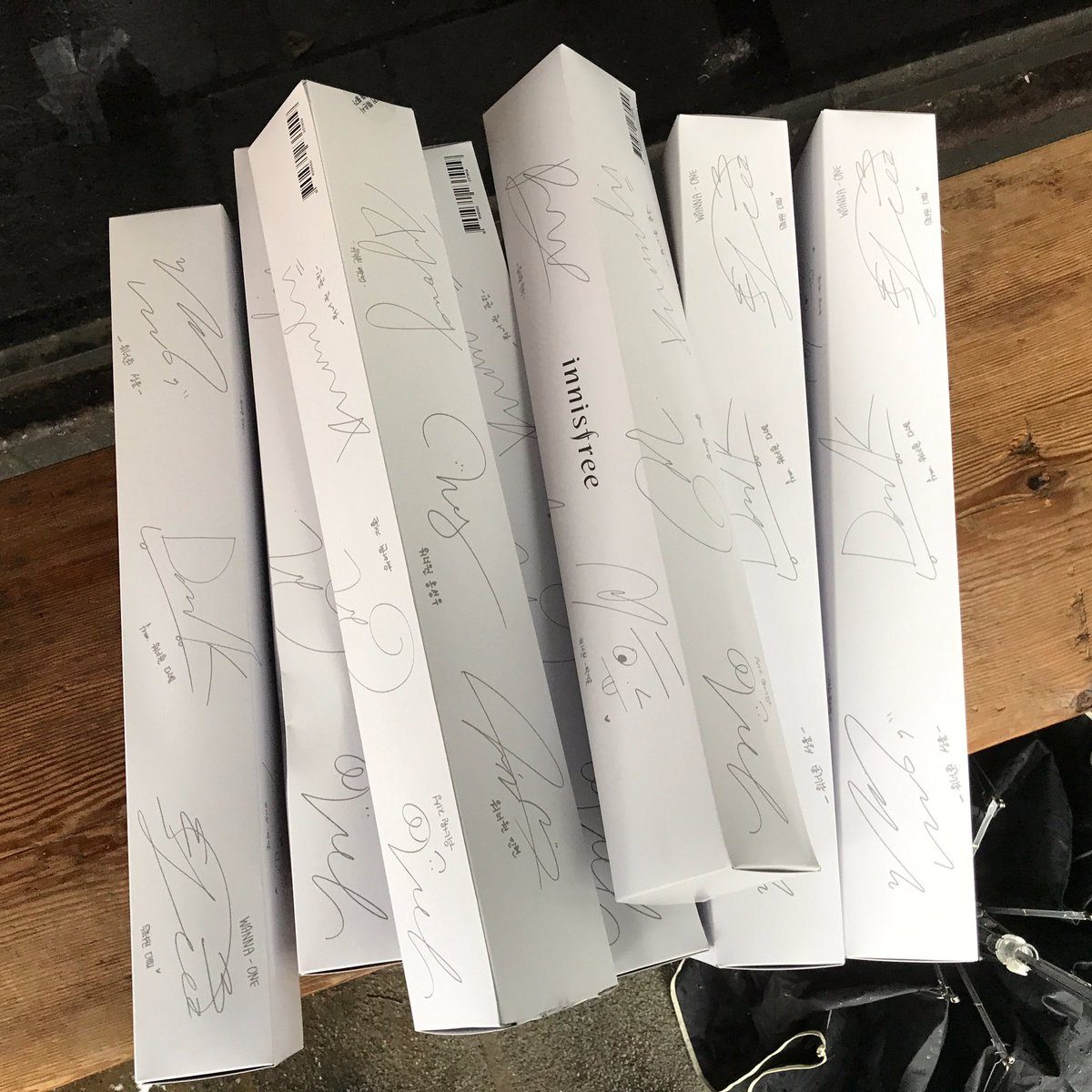 To try and get some of these special posters, before the stores even opened, long lines were already forming.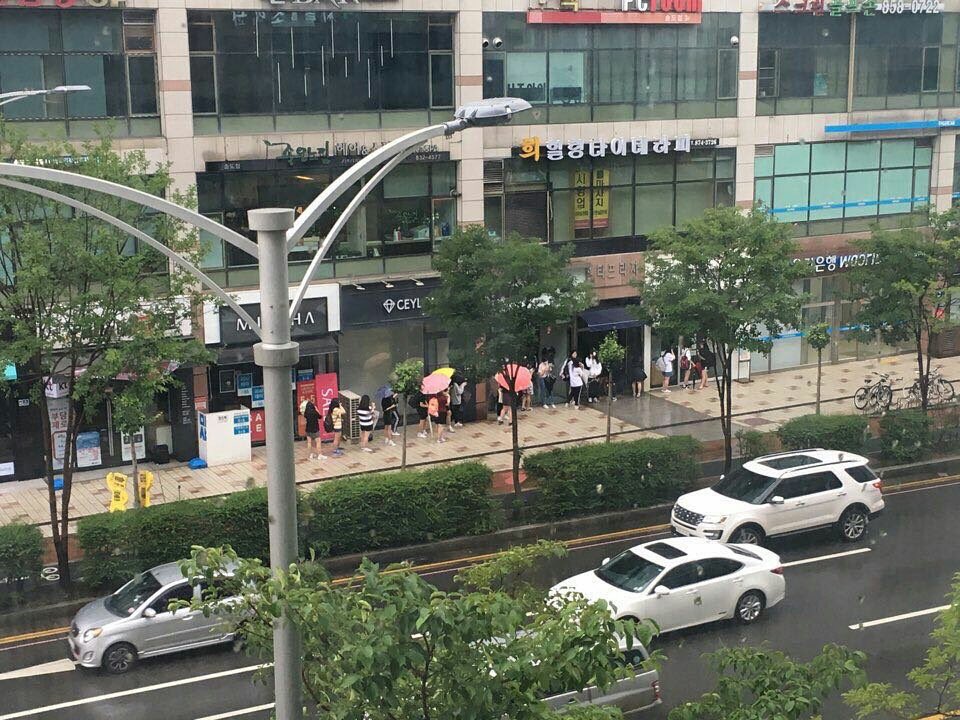 Even though it was raining, fans were more than determined to get the merchandise.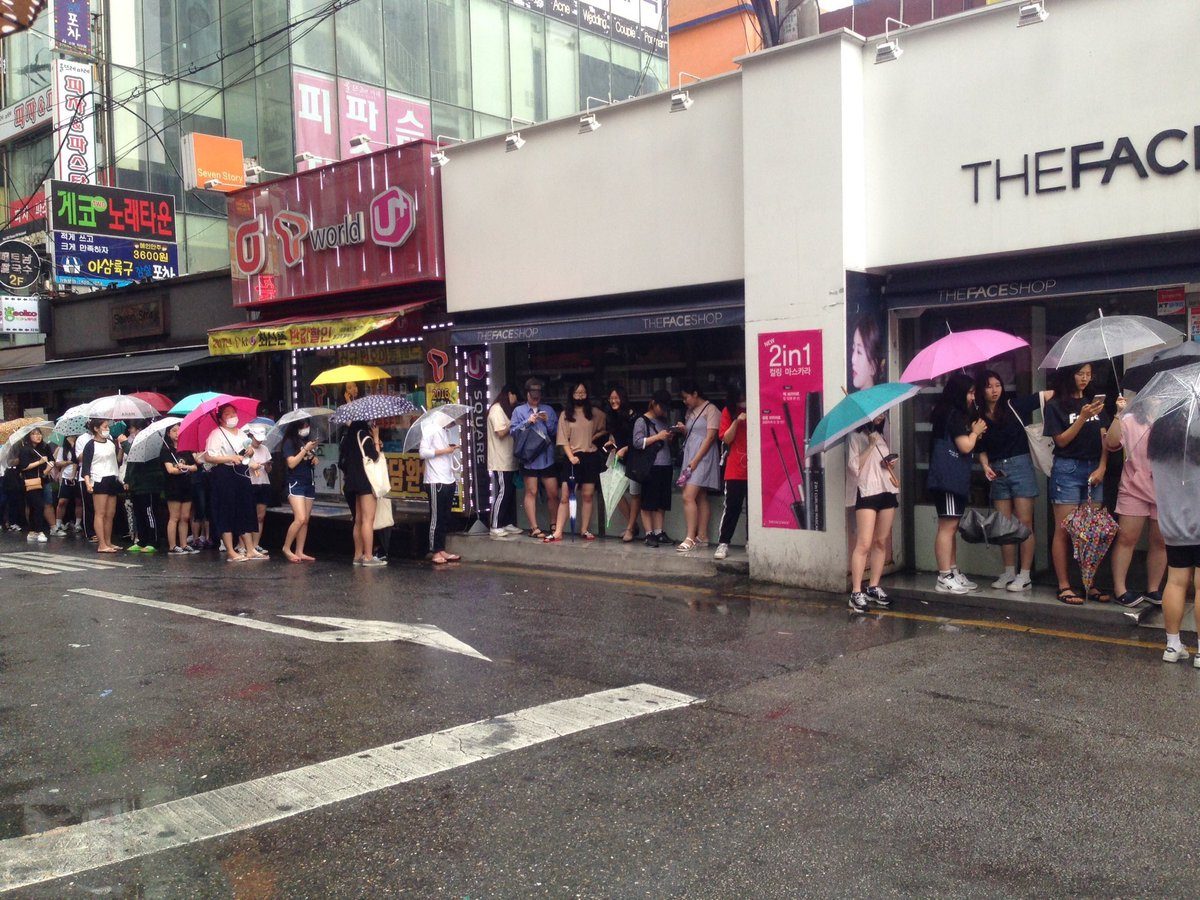 Onlookers took pictures of the long lines, wondering what everyone was queuing up for.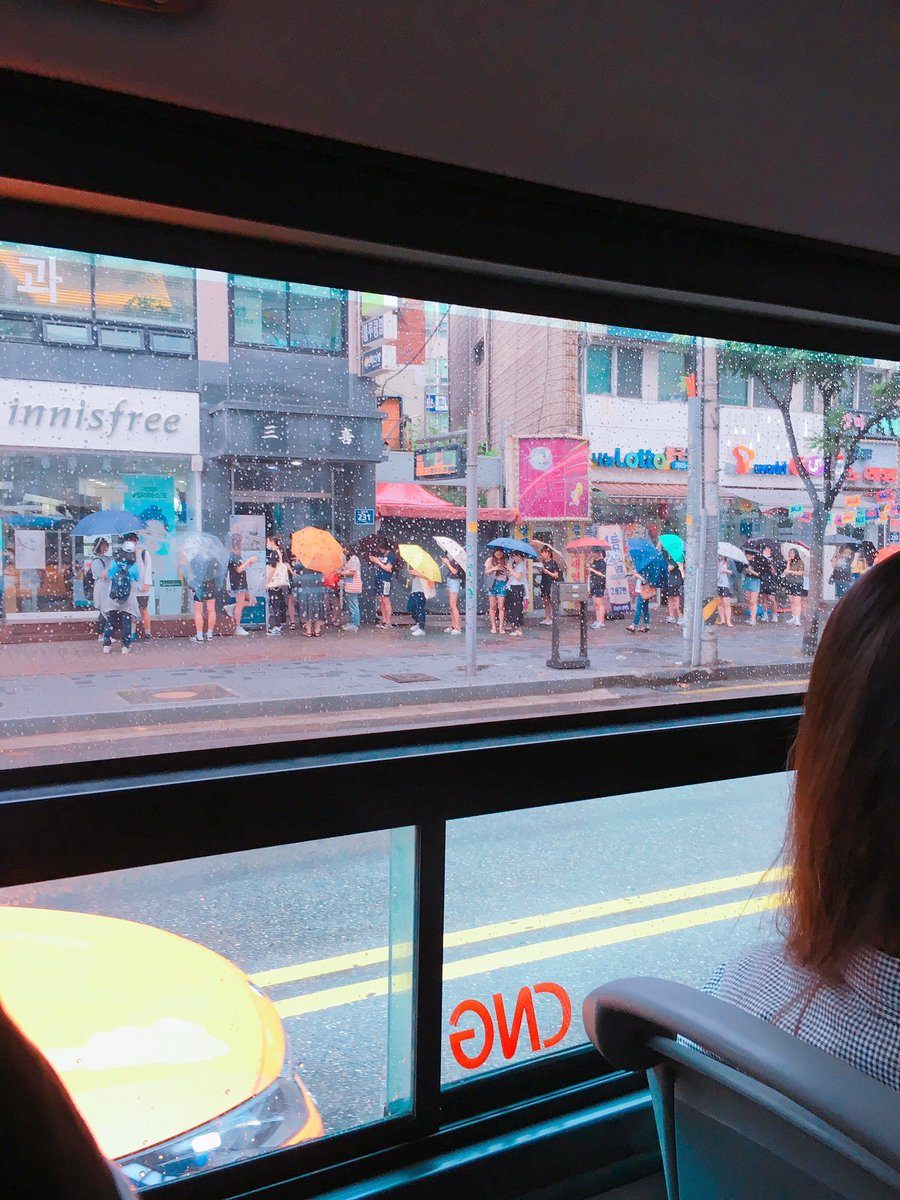 The huge reaction to the poster event was so surprising to many, "Innisfree" trended in Korea on Twitter.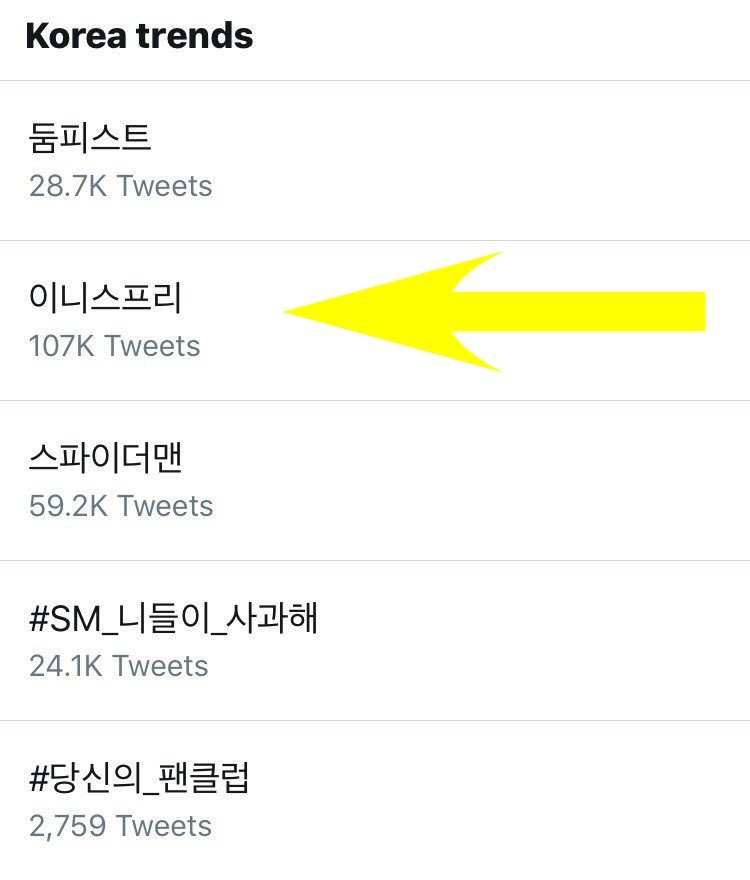 The employees were also overwhelmed by the large crowds of customers.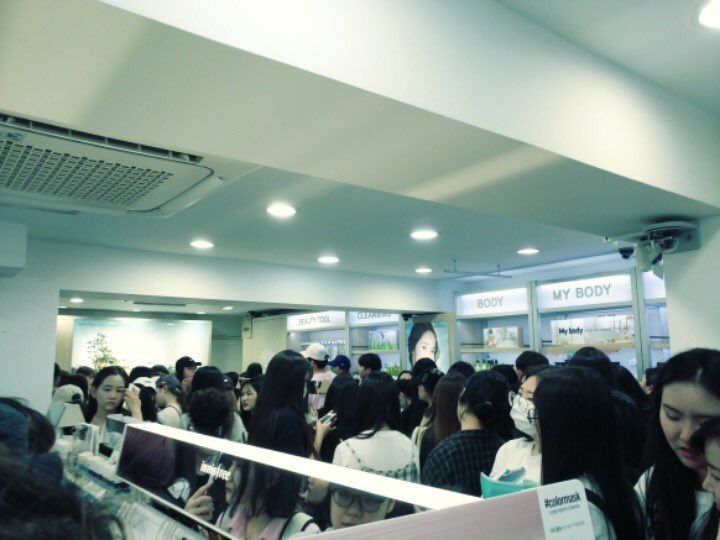 Wanna One's first pictorial with the magazine, 1st Look, also sold-out quickly as well!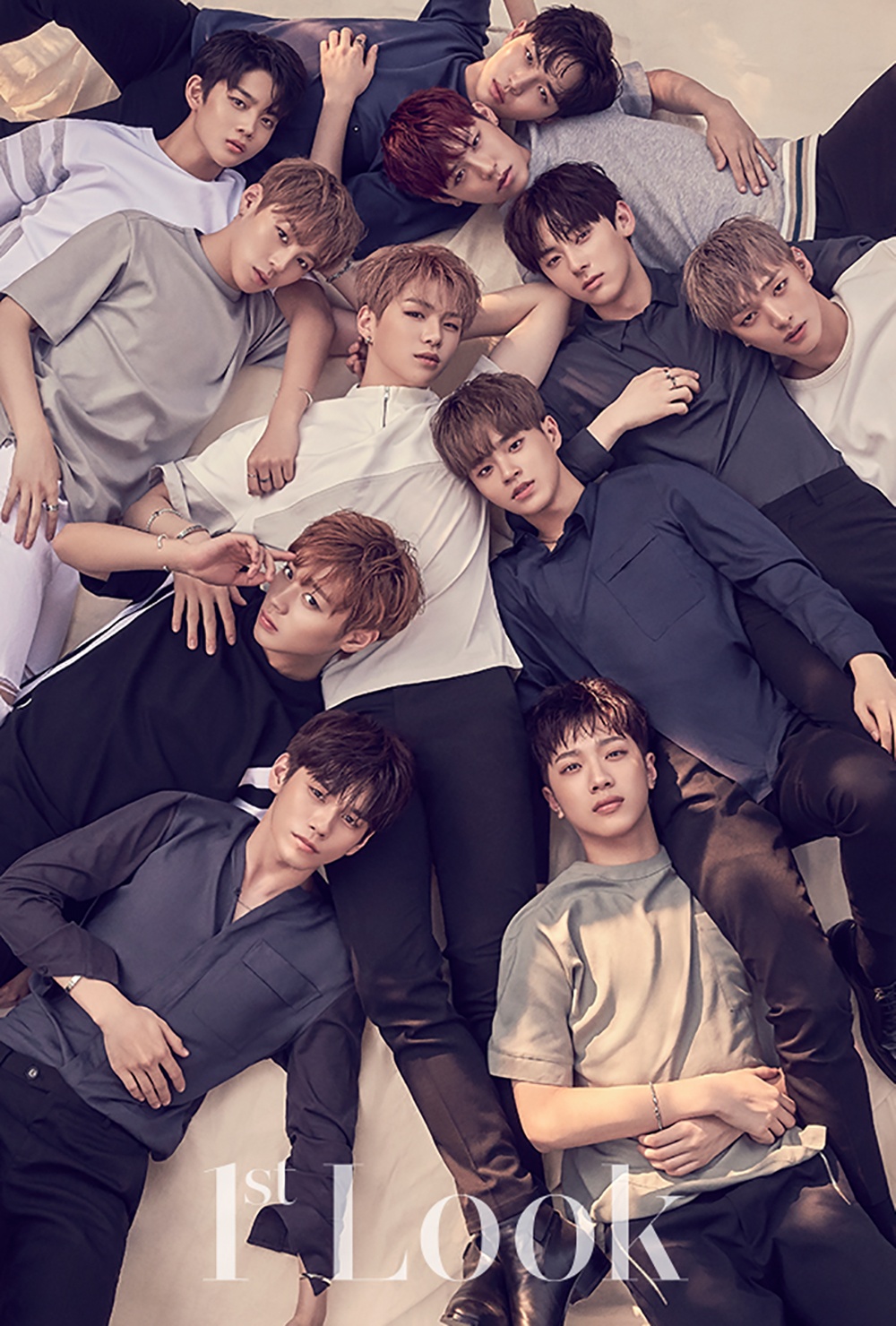 Even before their official debut, the popularity of the "Nation's boy group" is mind boggling!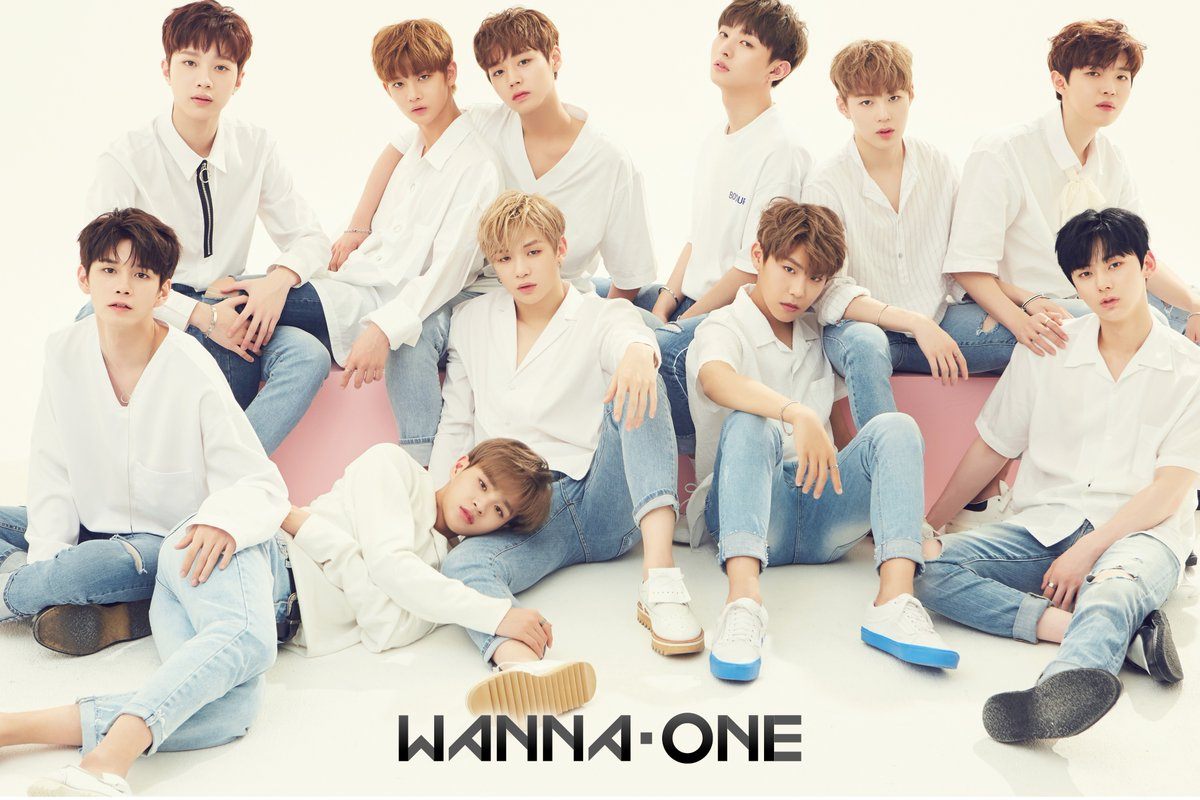 Share This Post