Lizzy Says She's Looking Into Studying Makeup Since An Idol's Life Cannot Last Forever
Every idol knows that there's a shelf-life to their career unless their really unlucky.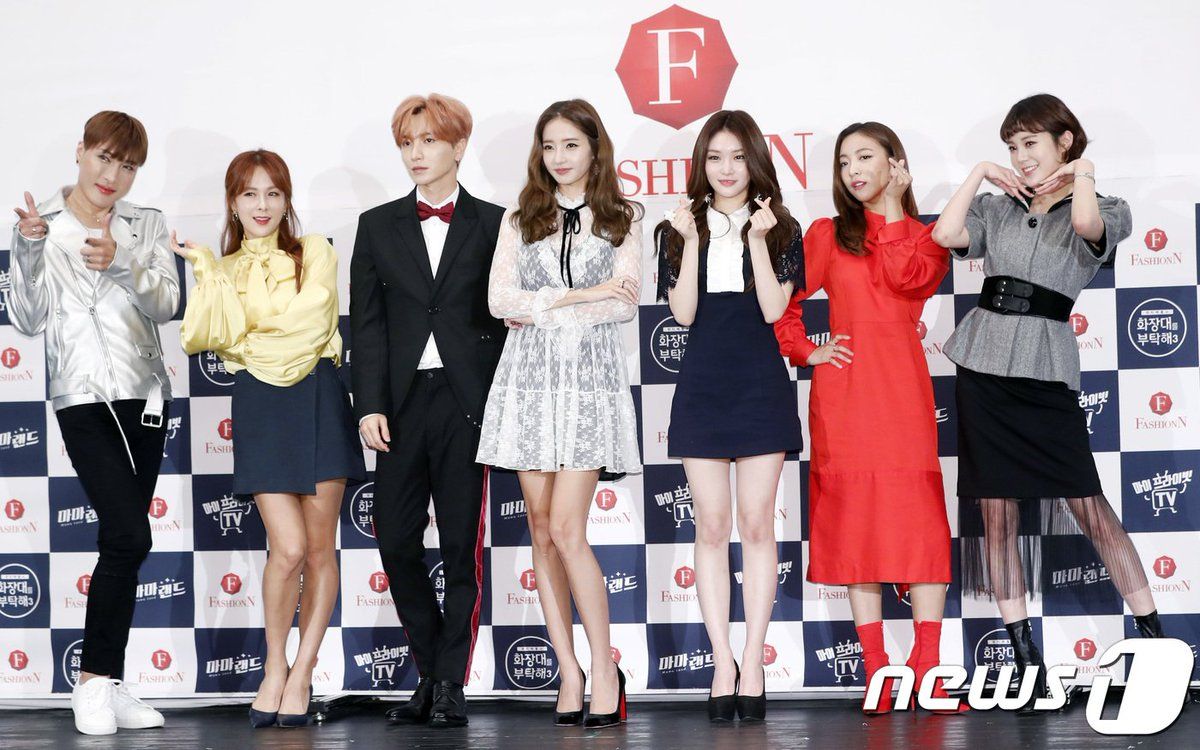 After School's Lizzy seems to be aware of this possible consequence and shared her plans just in case.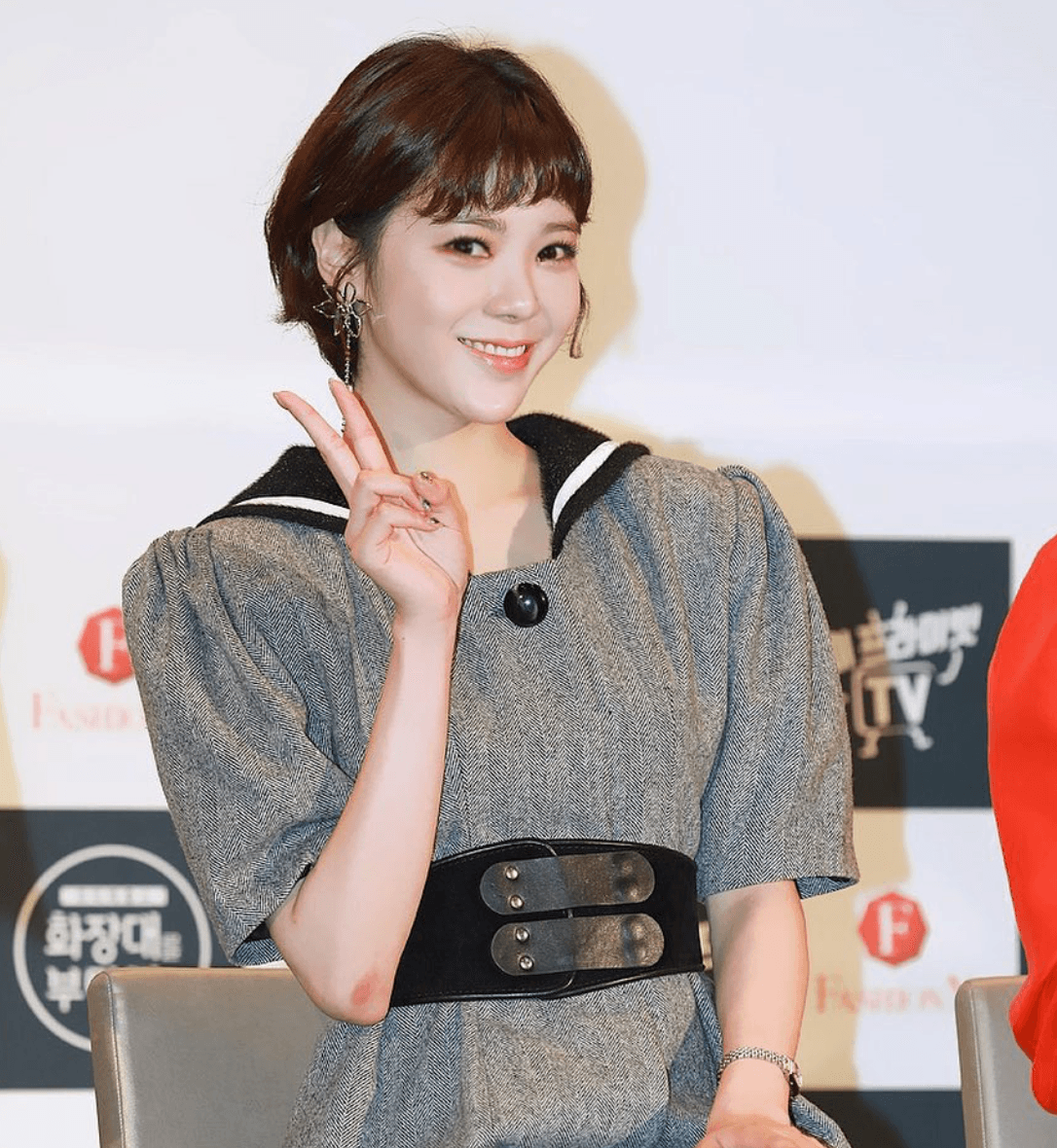 On the program, Please Take Care Of My Vanity 3, she expressed her dedication in getting a make-up license. 
"Idol life is not forever. But I think I can learn about make-up if I study hard. It will not be easy, but I think I can get a national license." 

— Lizzy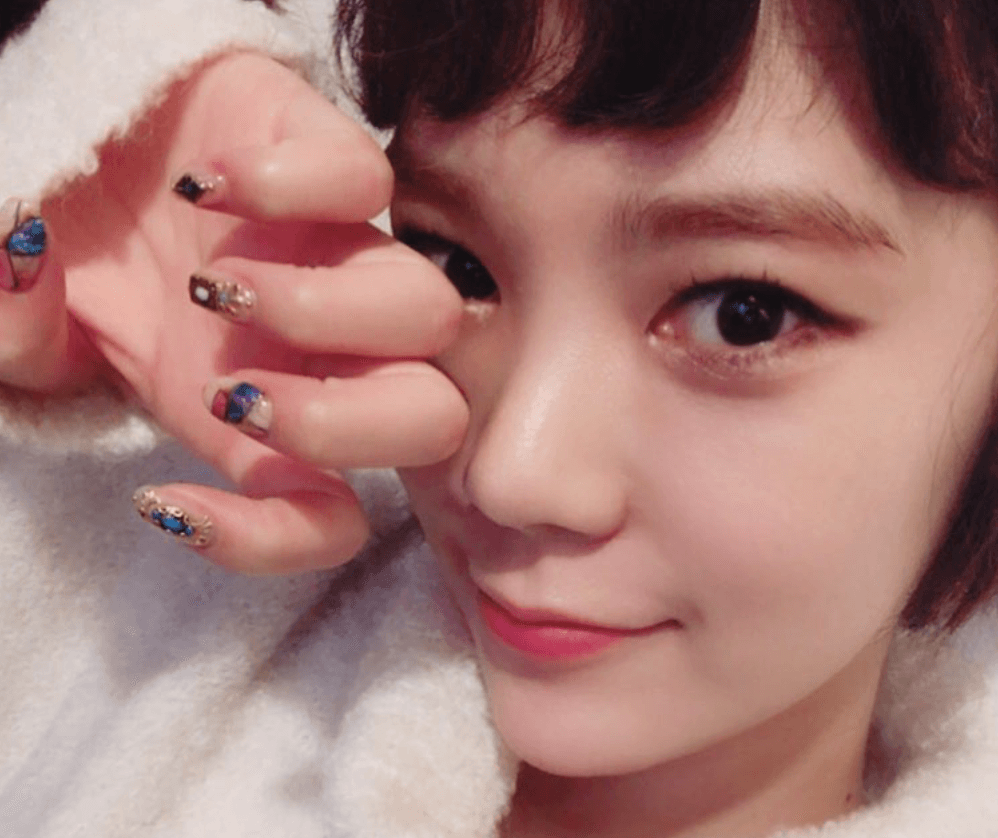 Lizzy is well aware of the ups and downs as an idol. Since her debut with After School in 2010, she has remained active as a member and even went to promote as a member of Orange Caramel.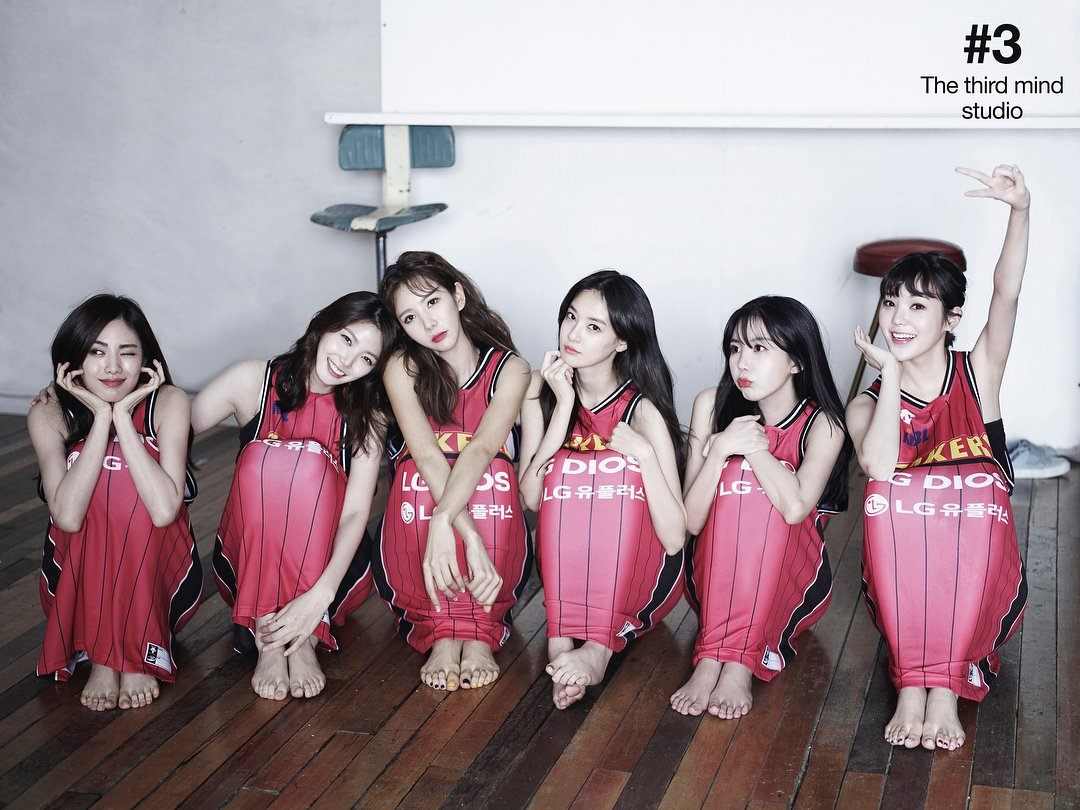 But due to the recent graduation of the group's members, Lizzy focused her attention on appearing on entertainment programs.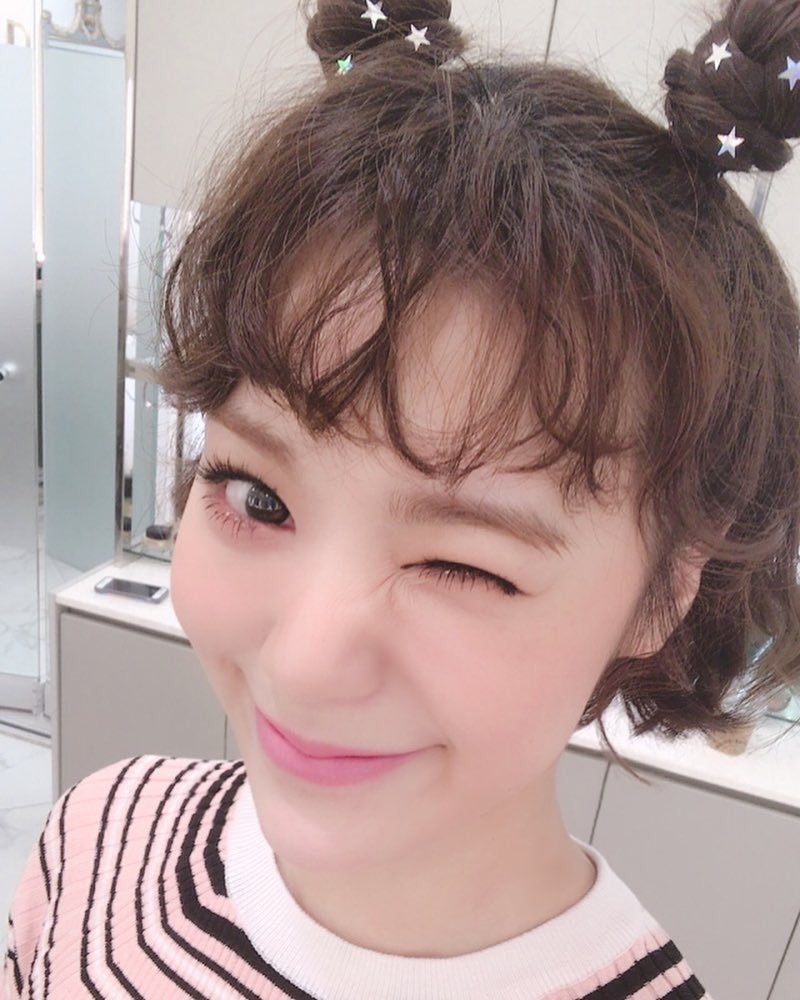 At present, she will be on Take Care Of My Vanity 3 is a fashion and beauty program that also features Son Dambi, f(x)'s Luna and more.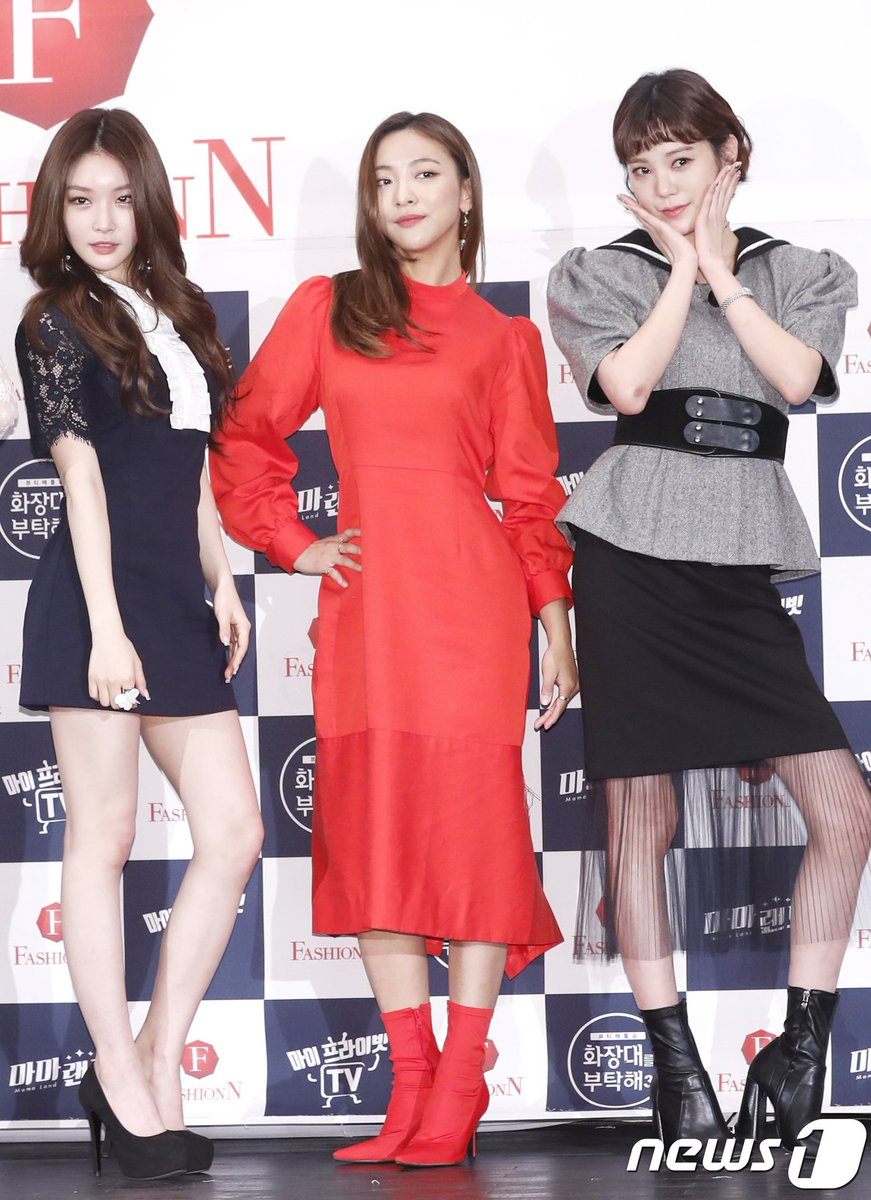 Source: XSportsNews
Share This Post