Loco Confesses He's Absolutely Crazy About MAMAMOO Hwasa
In a recent episode of Yoo Heeyeol's Sketchbook, Loco confessed his love for MAMAMOO's Hwasa.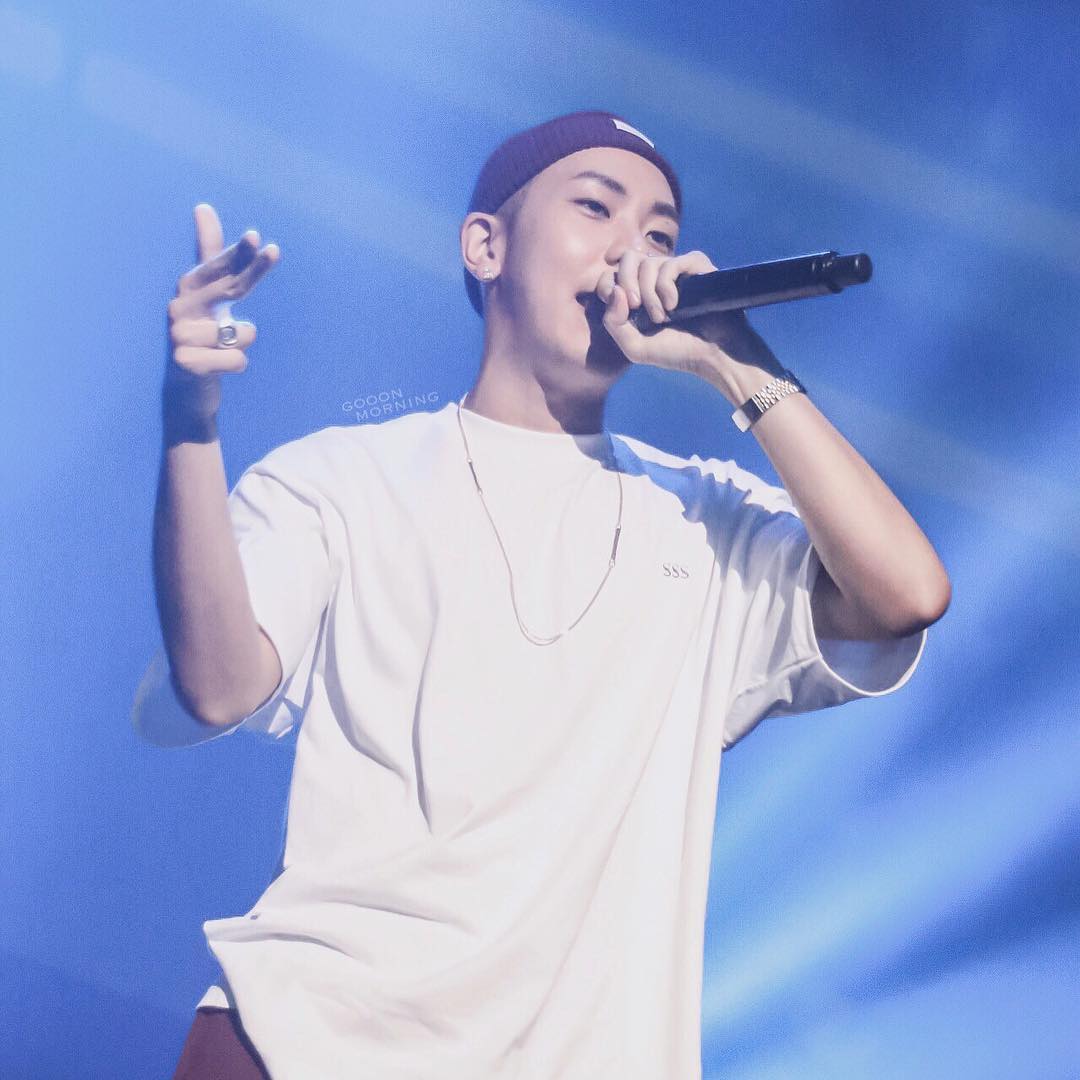 He confessed that his ideal style was Hwasa, and that he's never had the chance to see her in real life.
"In the past, I've mentioned this person as my ideal type, but I still haven't been able to meet her yet. It's MAMAMOO's Hwasa."

— Loco
Yoo Heeyeol then asked Loco to send a video message to Hwasa, just in case she was watching.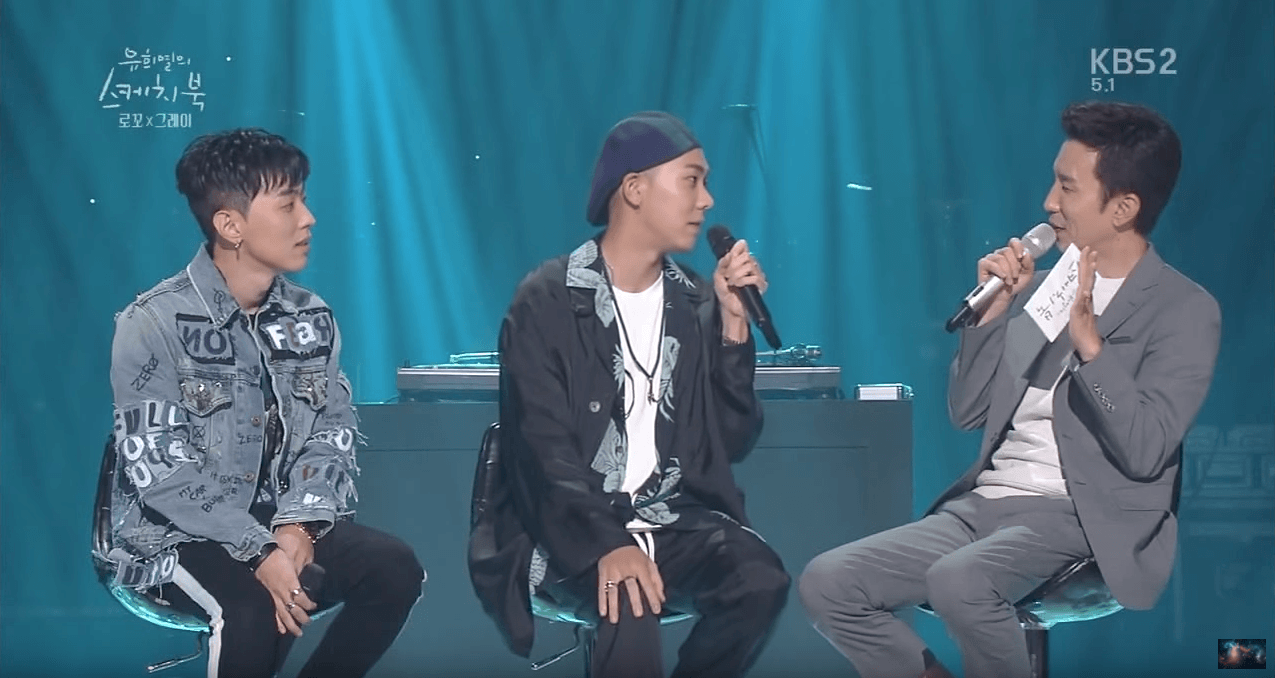 Loco then shyly confessed his feelings for her and even offered to feature in MAMAMOO's songs if she wished.
"Hwasa, hello, I'm Loco. I'm doing music too, and at first I was drawn in by your looks, but I'll listen to your music more in the future. If you ever need my voice, please contact me. Thank you. MAMAMOO fighting!"

— Loco
Perhaps we might be able to see Loco feature in a MAMAMOO song soon!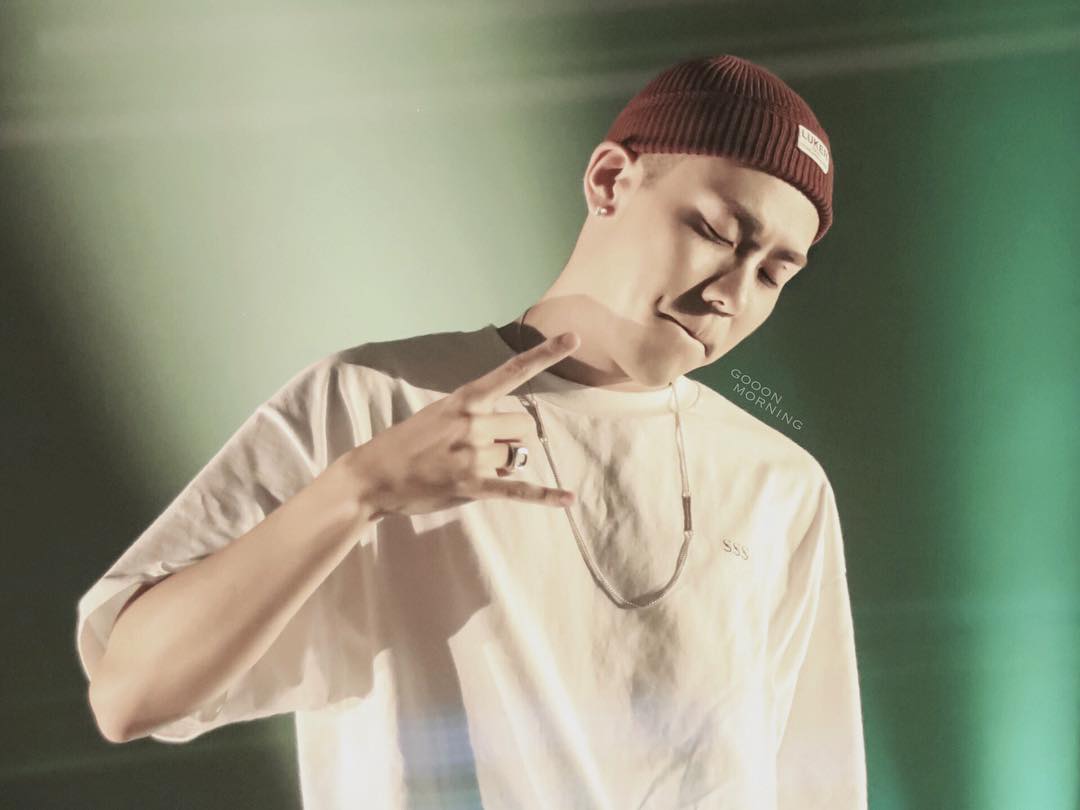 Share This Post