London Modeling Agency Saw WINNER Hoony And Wants Him To Be Their Model
After WINNER's Hoony visited London for fashion week, he received some surprising (or not surprising at all) comments on his Instagram posts.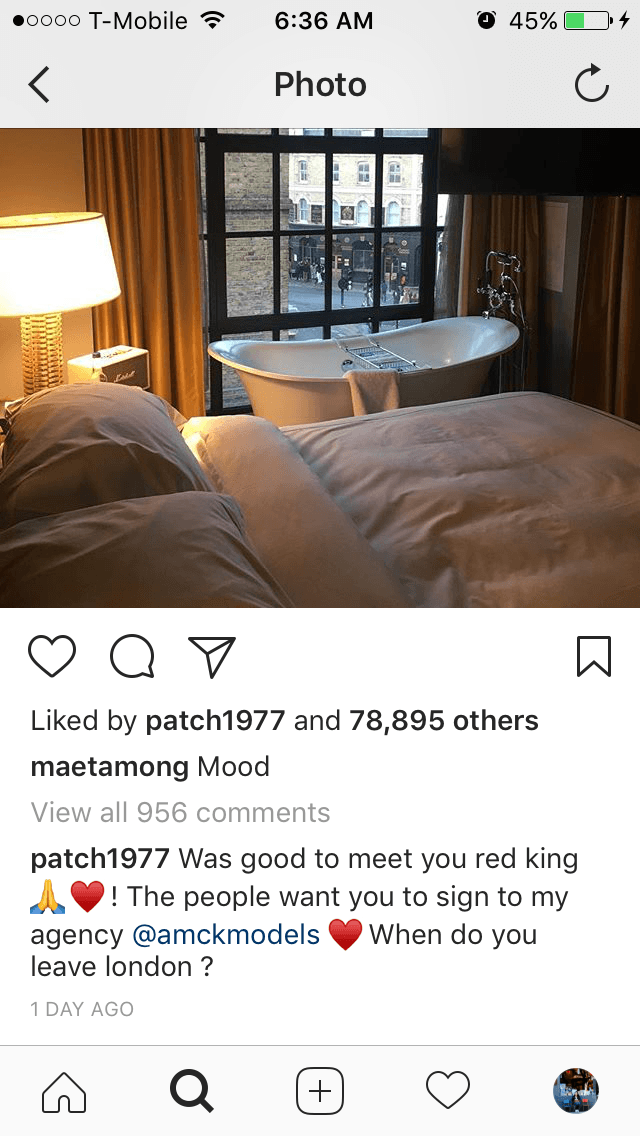 Turns out a modeling agency based in London, AMCK Models, might be interested in signing him as one of their models.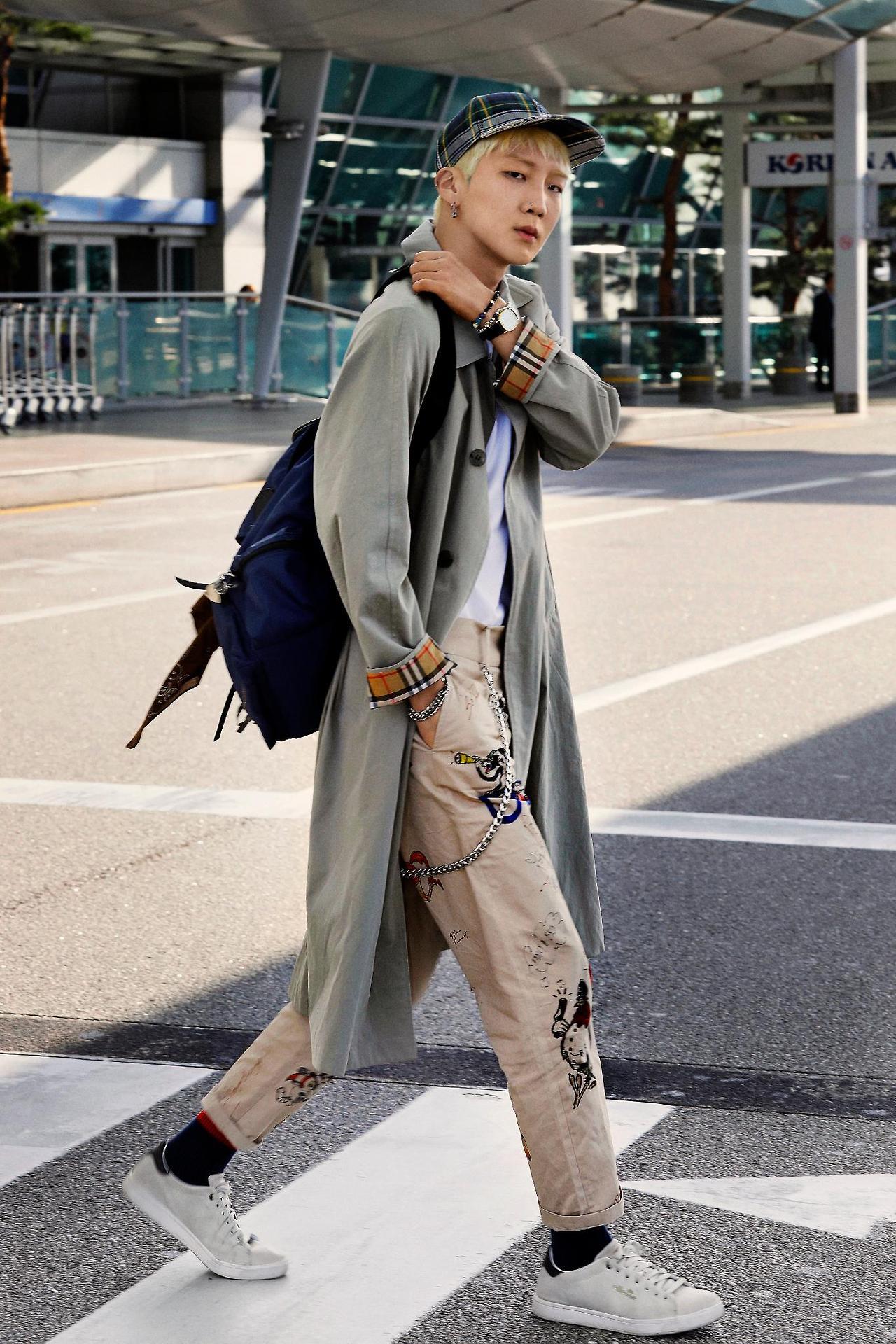 Hoony met the director and head scout of the modeling agency during the Burberry show in London and seems to have left quite an impression on the man.
Soon after they met, the modeling director (Patrick Egbon-Marshall), quickly followed the WINNER star on Instagram and kept liking comments on his posts.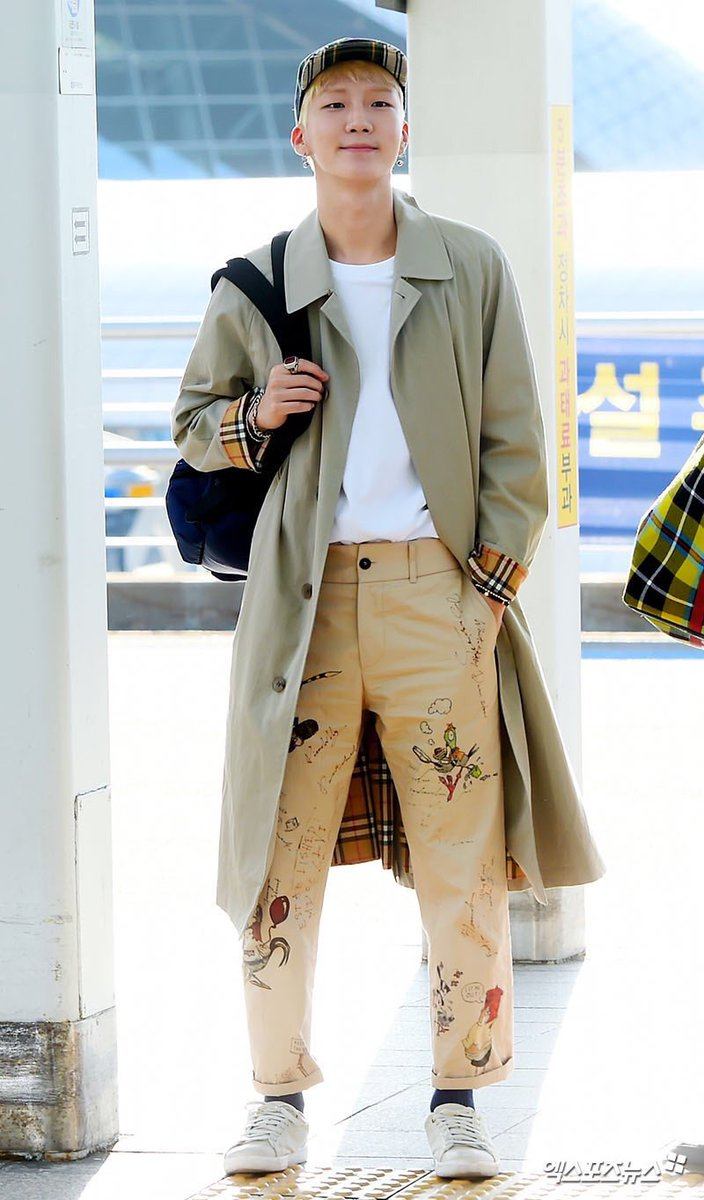 Hoony's handsome features and trendy attire must have gotten to the director just as it did the rest of us!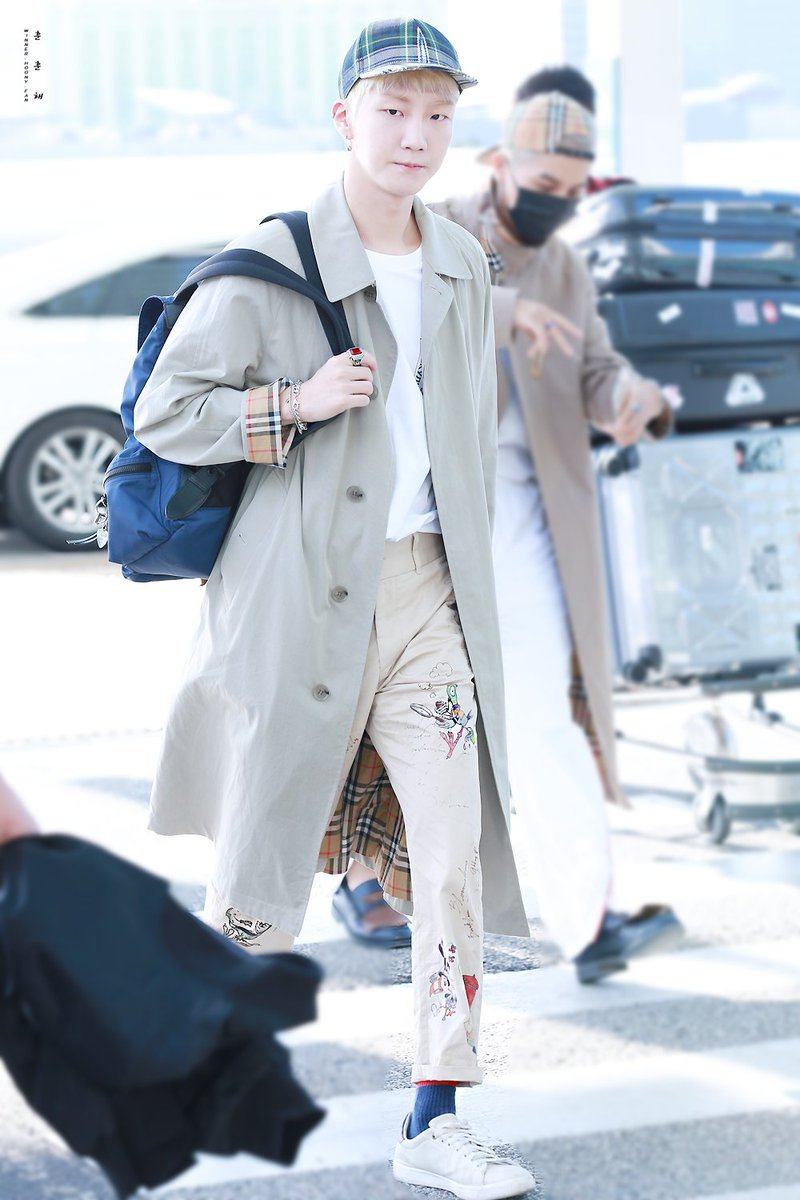 Hoony and Mino had received an invitation to Burberry's event in London and left many onlookers amazed with their fashionable head-to-toe Burberry getup.
VOGUE even wrote a praise-filled article about the duo!
VOGUE Just Named This K-Pop Group One Of The World's Best Dressed Bands
Share This Post