Detailed Look AT JYP and YG's Private House Show Just How Different They Are
Yang Hyun Suk and Park Jin Young are the brains behind their respective agencies and the success of their agencies has brought them lots of wealth.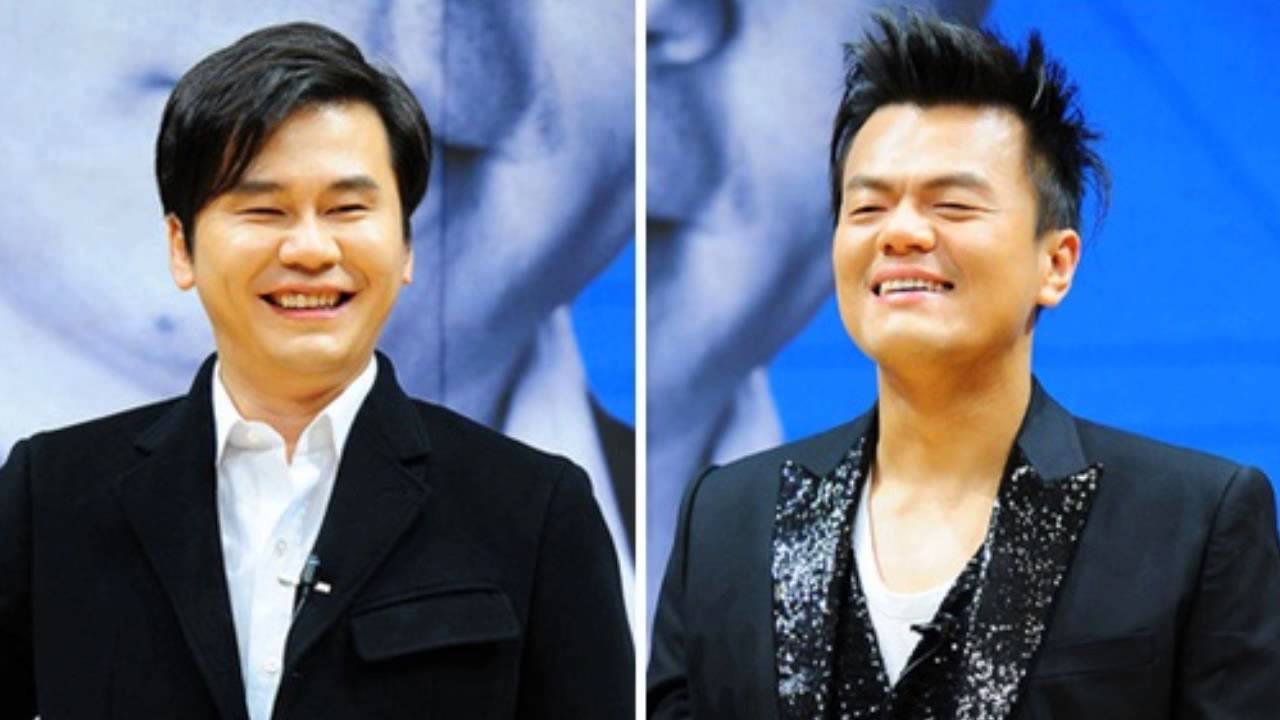 YG Entertainment's Yang Hyun Suk's second home is in Jeju Island, south of the South Korean peninsula.
His home is part of a villa system house and his home is valued nearly $2,000,000 million US Dollars.
Yang Hyun Suk's house has great views of Jeju's natural green surroundings and even a pool!
The main reason Yang Hyun Suk got this second house in Jeju Island was to have private, quiet, quality time with his wife and child.
His house also has access to the public villa pool and the restaurant as well.
Most importantly, Yang Hyun Suk's house borders the beautiful Jeju Island ocean so his villa has a breathtaking view of the ocean!
JYP Entertainment's Park Jin Young home is east of Seoul in a city called Guri where he lives in the quiet town called Achiul.
Achiul is a very quiet and private town full of houses and no tall buildings are present.
Park Jin Young's peaceful house costs around $450,000 – almost half a million US dollars!
He loves playing basketball so much that he installed a small basketball court next to his home!
JYP even has a gym setup in his own home for private workouts because he enjoys keeping in shape
Seeing all these athletic facilities might make you forget that he is a musician but this room will remind you who he is.
Lastly, Park Jin Young could not have chosen a more suitable town than Achiul because this town is famous for mostly having artist residents!
Their houses were as different as their beliefs in direction for their respective agencies. 
J.Y. Park and Yang Hyun Suk Explain The Real Differences Between Their Agencies
The houses of Yang Hyun Suk and Park Jin Young were different in many ways but as different as their preferences are and as opposing their views for their entertainment agencies are….
One thing that they definitely share is their respected position of significance in modern day K-Pop as the two in the "Big 3."
Share This Post