Lottery Winner Credits Red Velvet Irene For Their Luck
This lottery winner revealed that he dreamt of Red Velvet's Irene before winning the jackpot.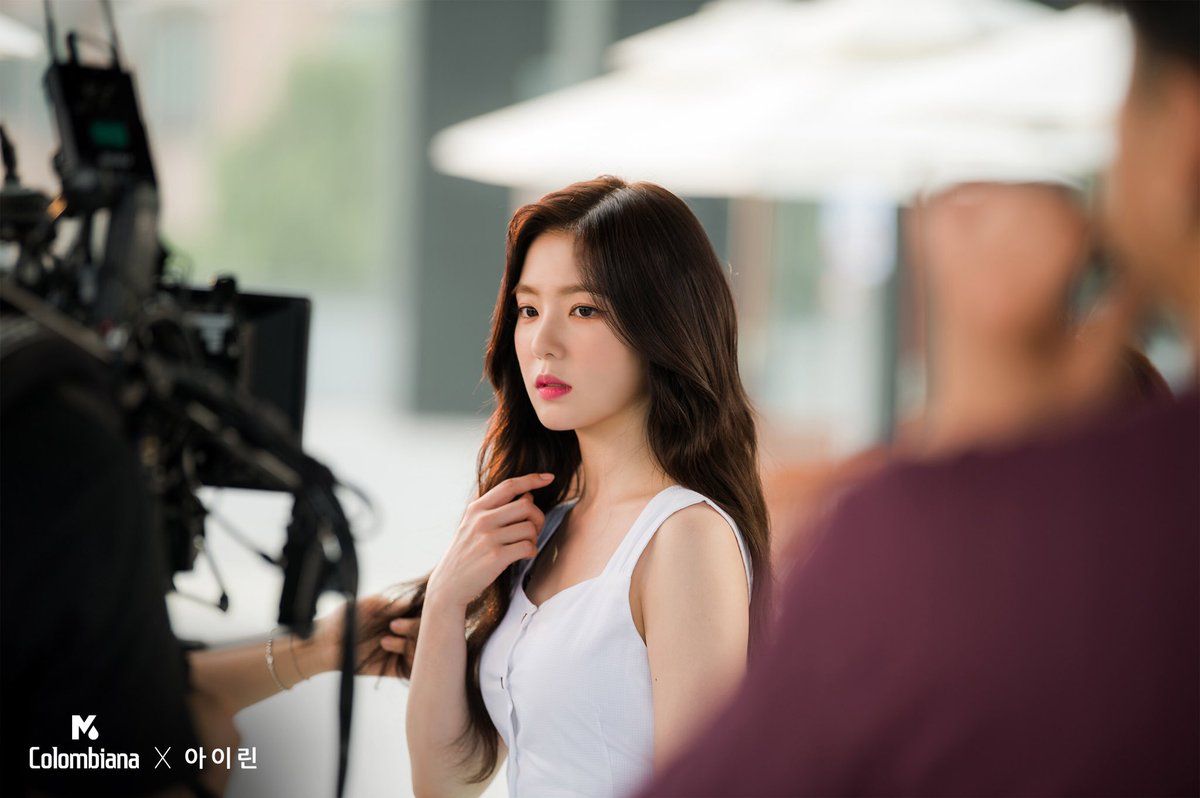 The winner was interviewed about his win and he claimed Irene was one of his most memorable dreams. 
"I dreamt I had a date with Irene, but it was so vivid. I will thank you for your luck and live well."
— Lottery Winner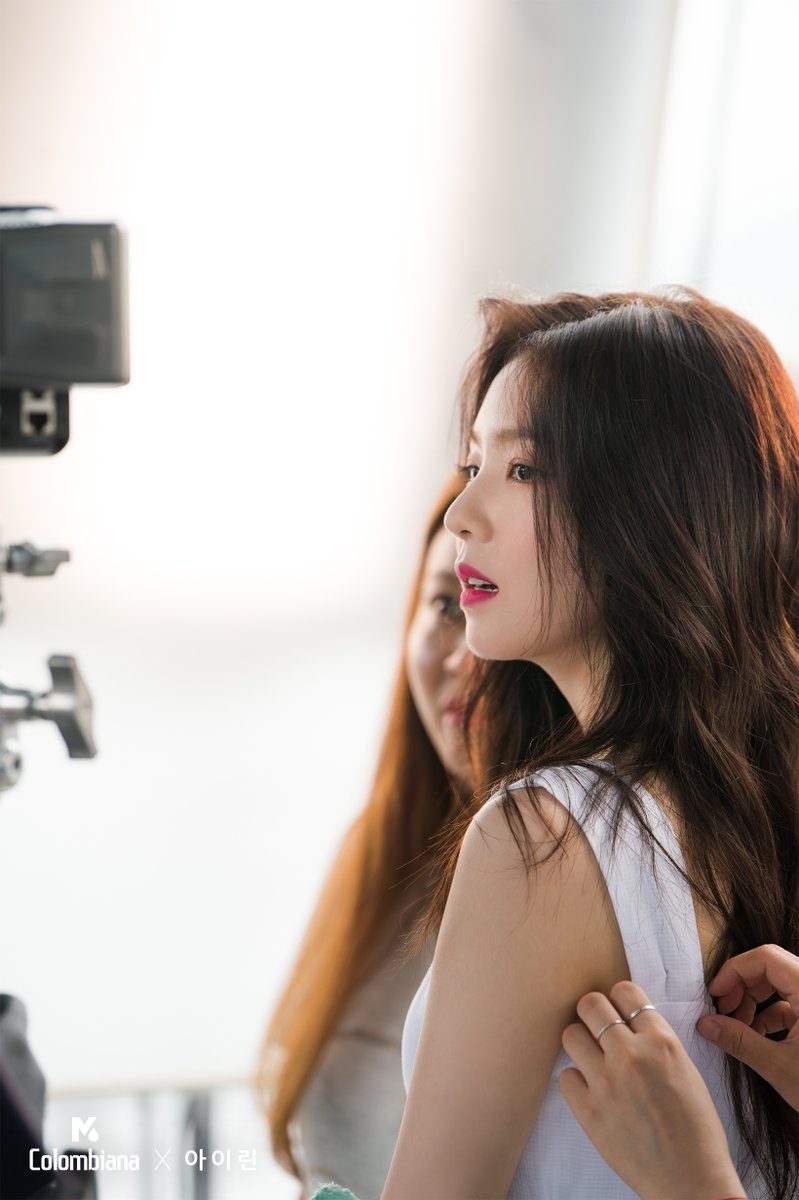 He believes one of the reasons he won was due to her appearance in his dreams and added that he would use the money to build a house.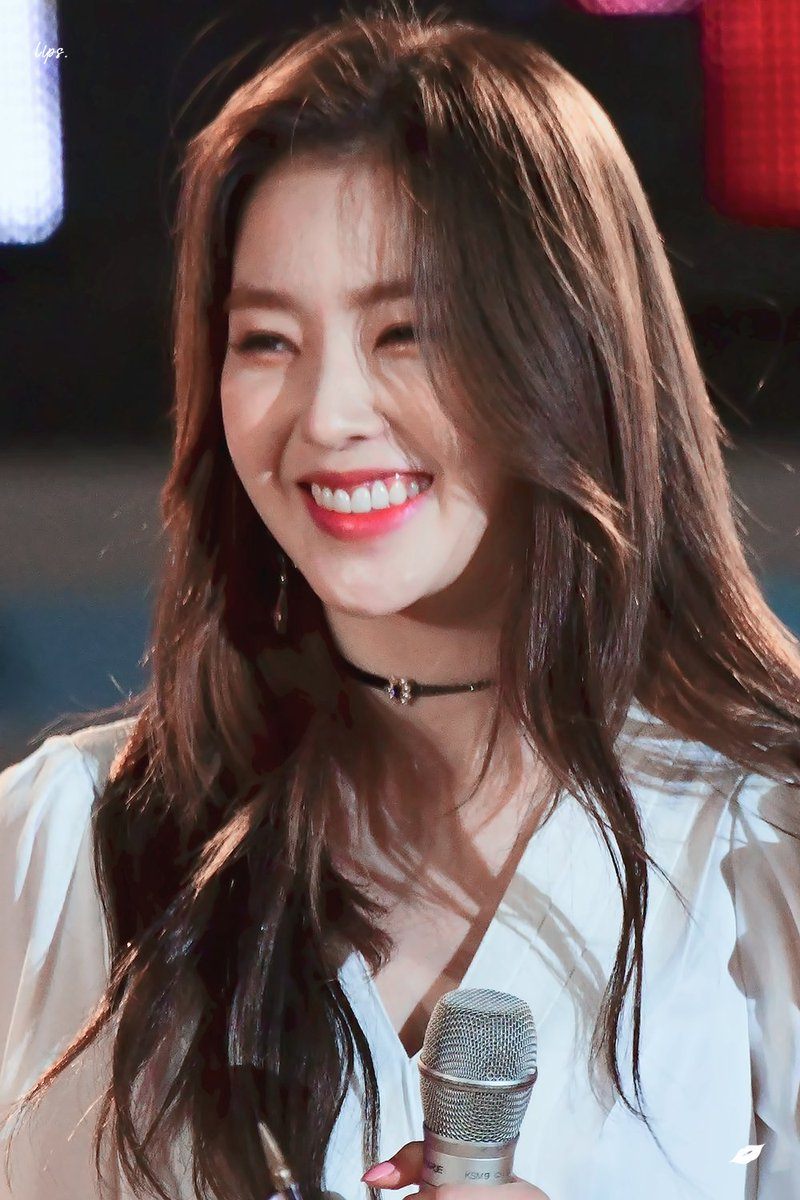 Because of this win, he will be receiving 5 million Korean Won every month for the next twenty years.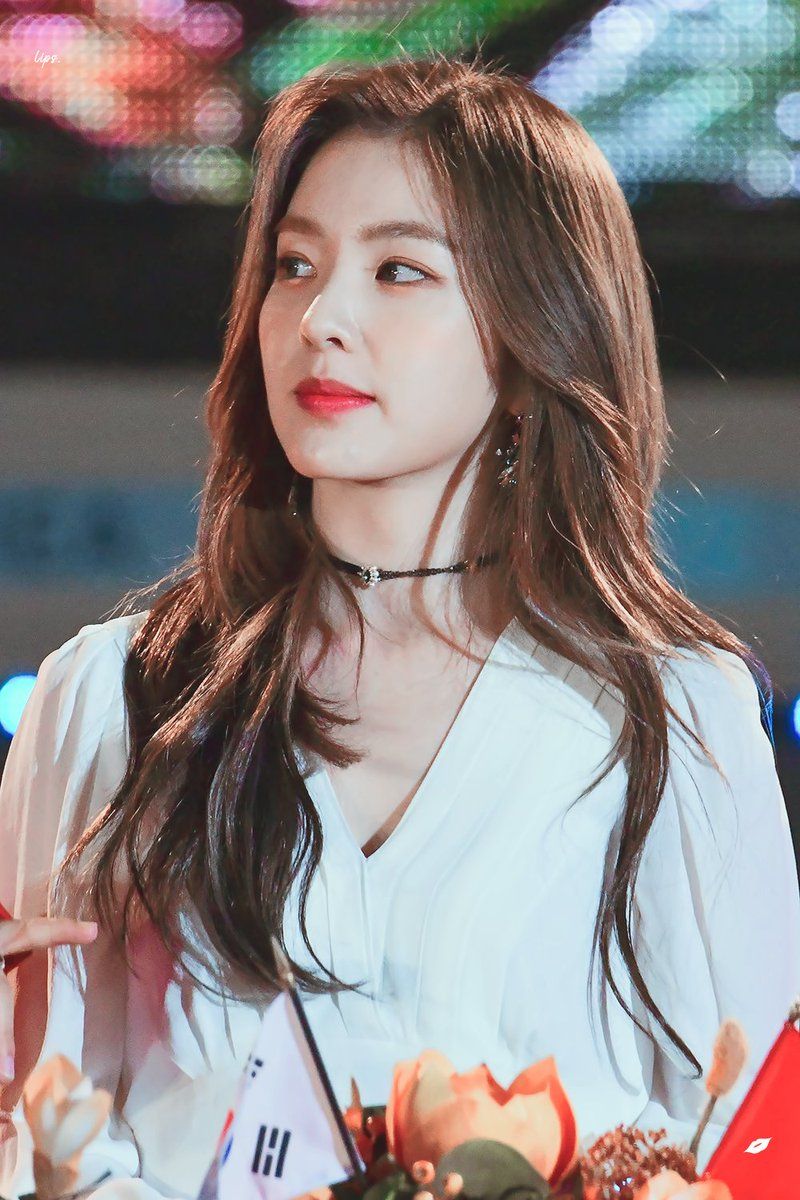 What a lucky man!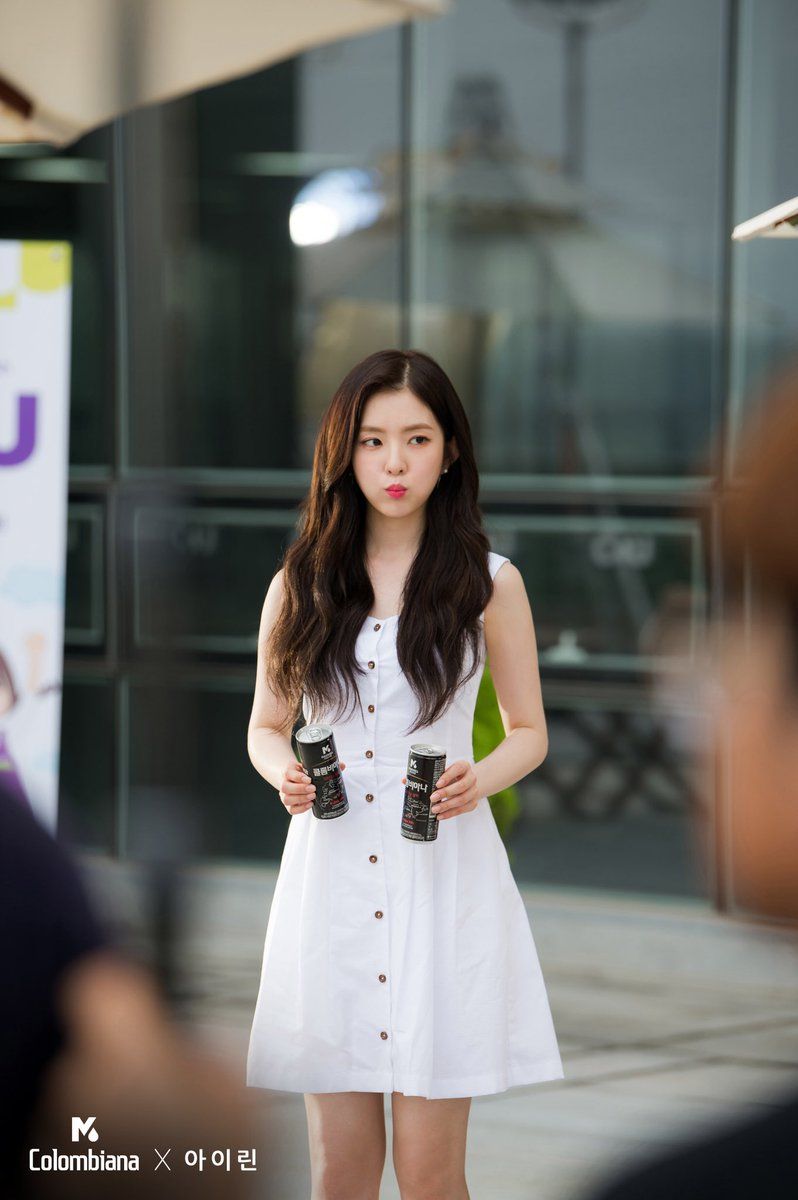 Source: Dispatch
Share This Post