Lovelyz Mijoo Makes Her Airport Photos More Exciting By Doing This
Lovelyz's Mijoo has been gaining attention lately for showing off her unique personality throughout the airport.
Most idols, if they pose at all while having their photos taken, strike a safe, conventional pose at the airport crosswalk. Lovelyz's Mijoo, however, has a different strategy that has been garnering a lot of attention. Instead of making a natural pose for a picture, she goes out of her way to create something special that the cameras just eat up.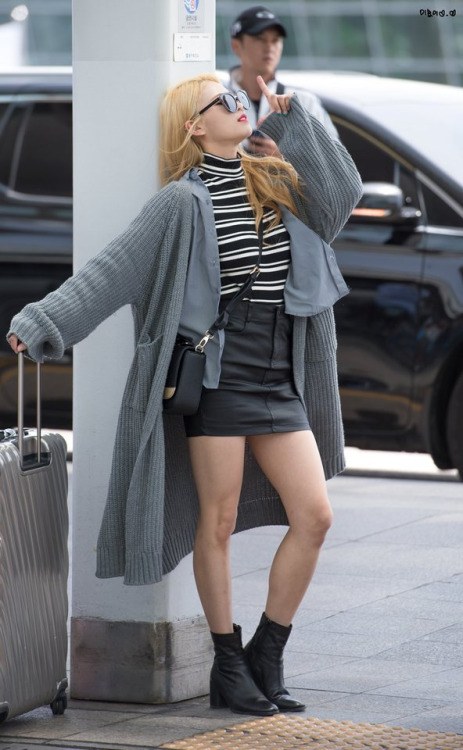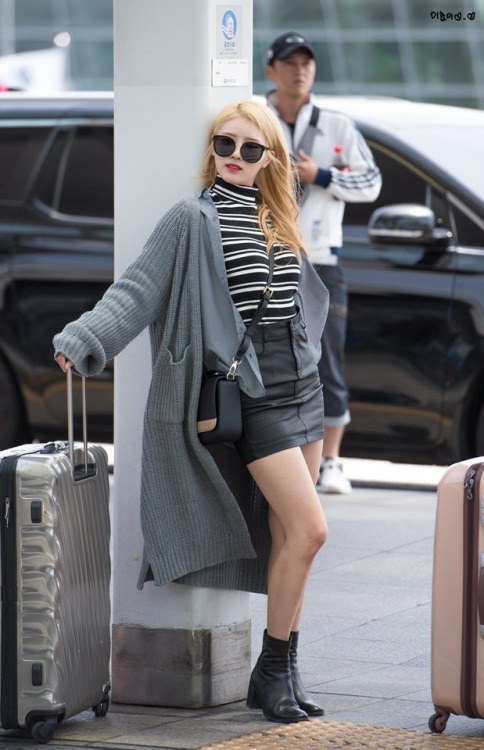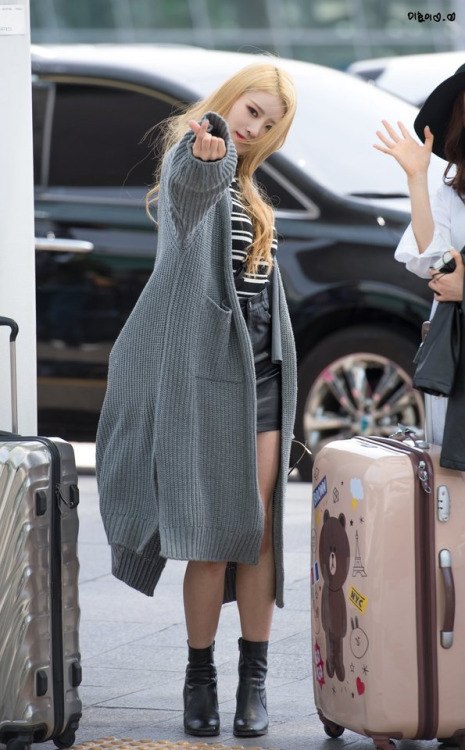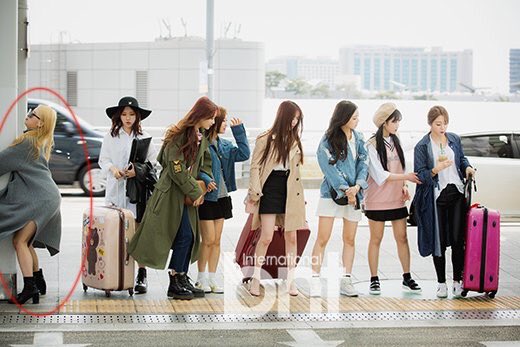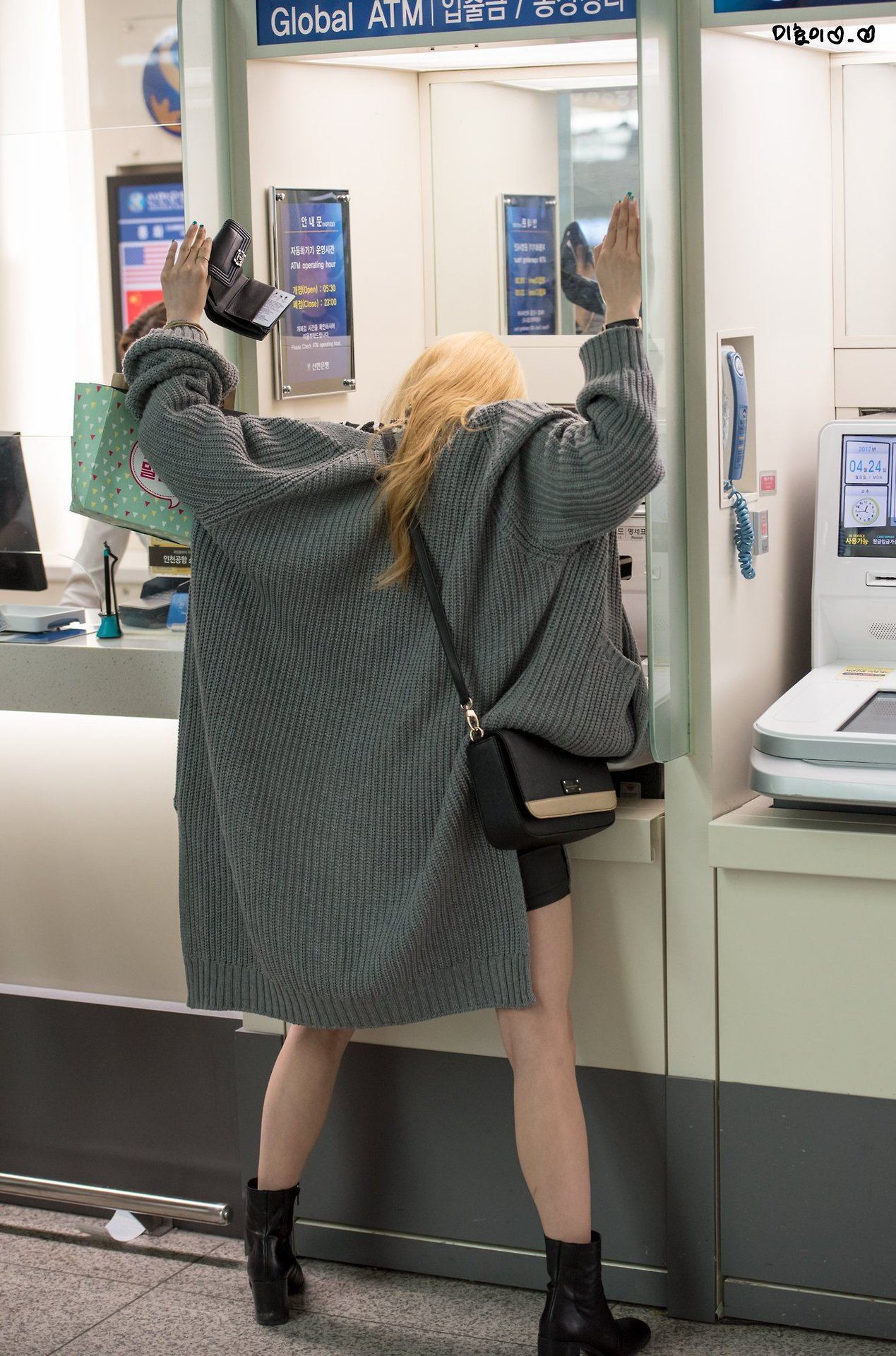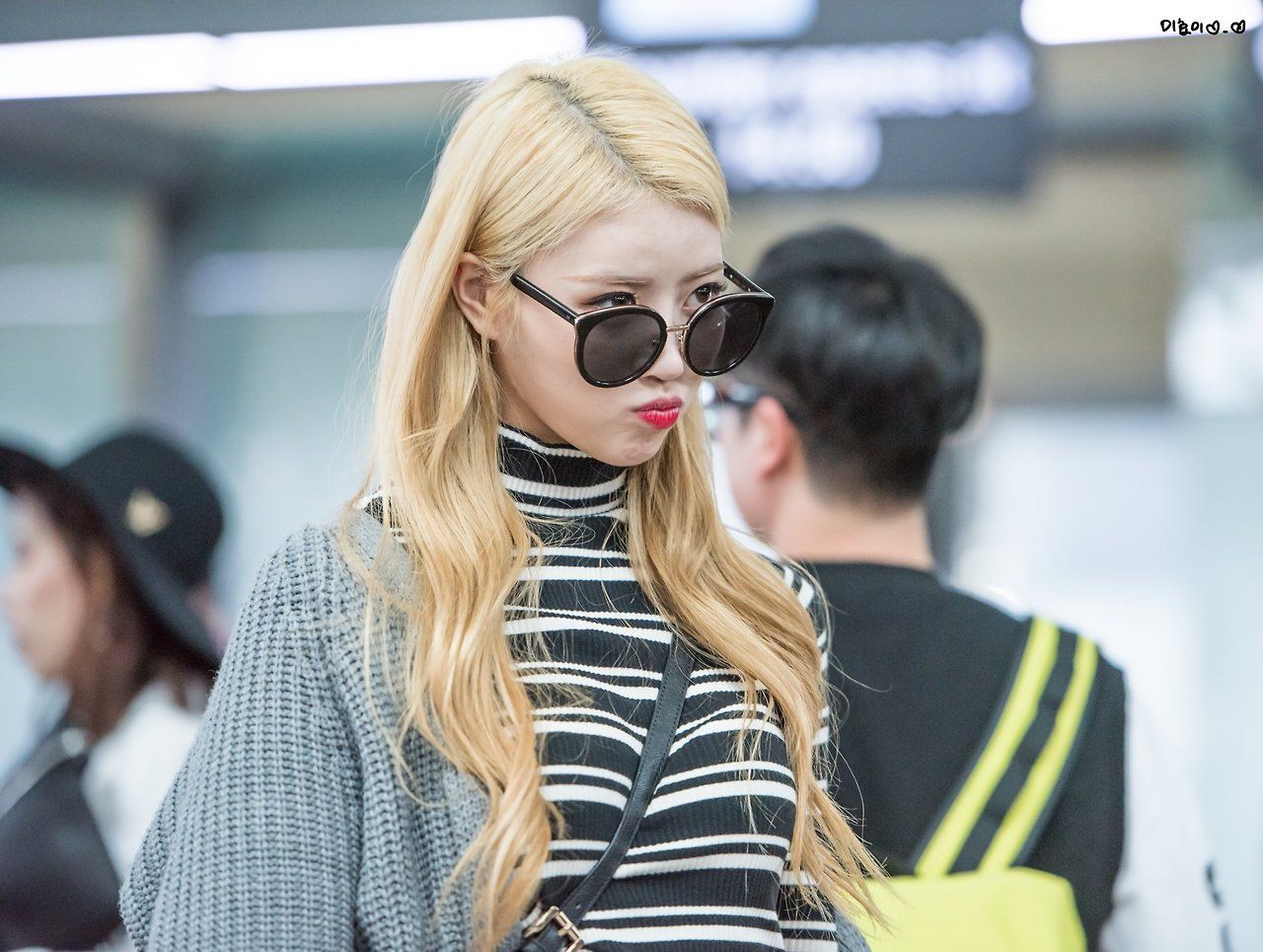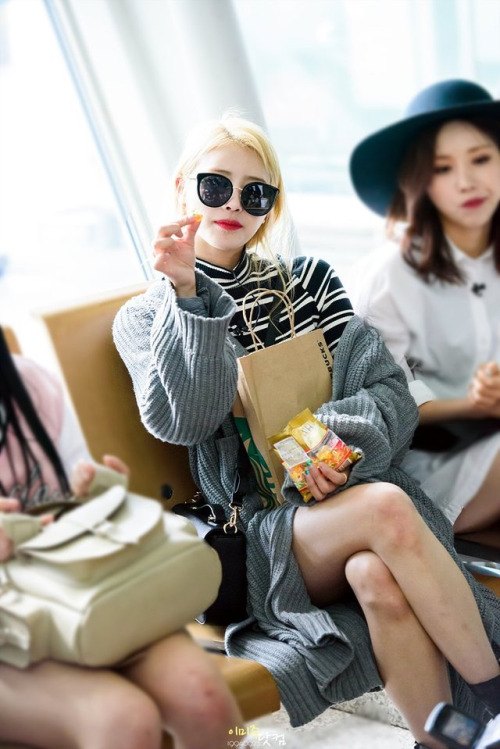 Share This Post