What Lovelyz was seen doing on their anniversary will make your heart cry
Debut anniversaries are celebrated in many ways. Some artists choose to hold fan meetings, while others spend it with their group members. Lovelyz decided to use this special day for a good cause.
The Woolim Entertainment group debuted back in November 2014. Their 2nd year anniversary just took place on November 12th and they decide to spend the day with their fans, Lovelinus, volunteering at an animal shelter.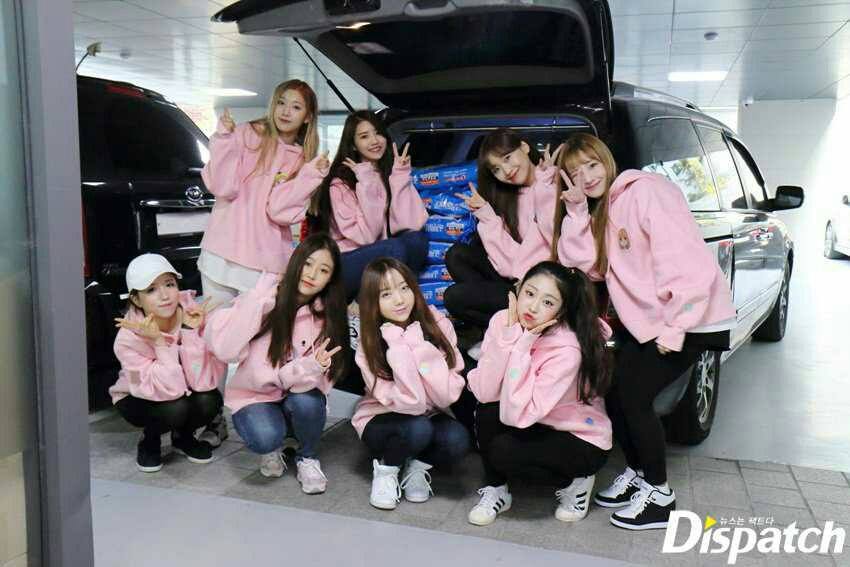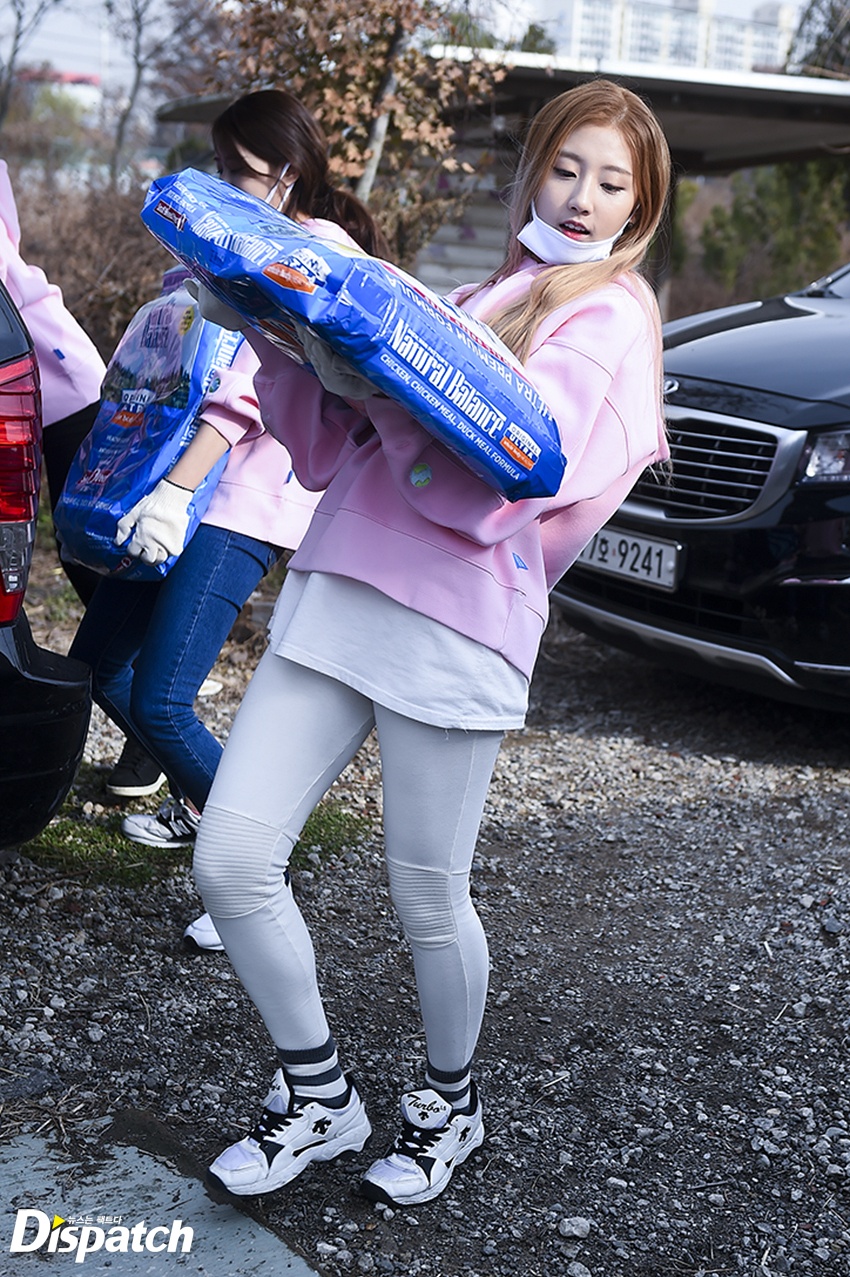 From unloading the dog food from the car to cleaning the kennels, the members did not skimp on their work.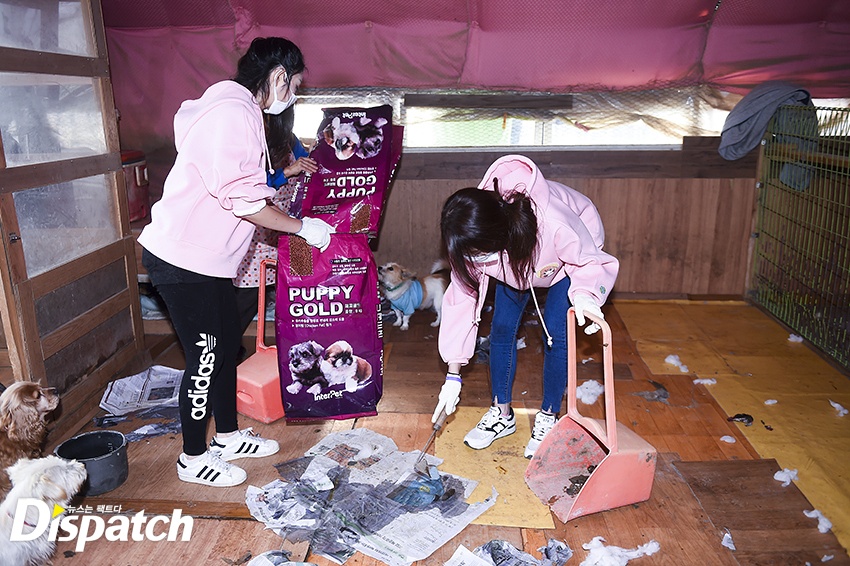 The Incheon animal shelter was only their first stop of the day. Lovelyz then went to surprise their fans in Gimpo. 140 fans were there building a new home for the animals.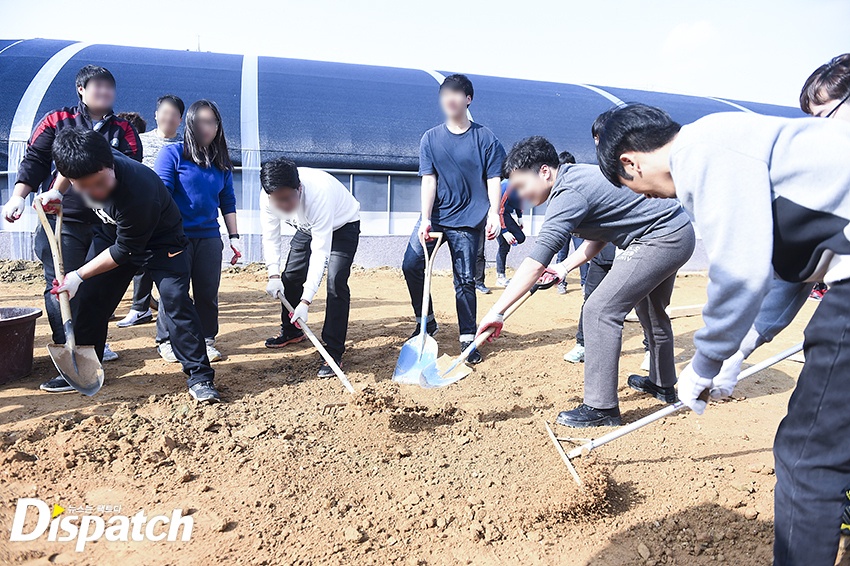 Fans had signed up for the volunteer project not knowing Lovelyz would be taking part in it. As expected, the fans' response was explosive to this lovely surprise. The group served lunch for their fans, thanking each individual person for coming out. After lunch, the members joined the fans in continuing to build the new shelter.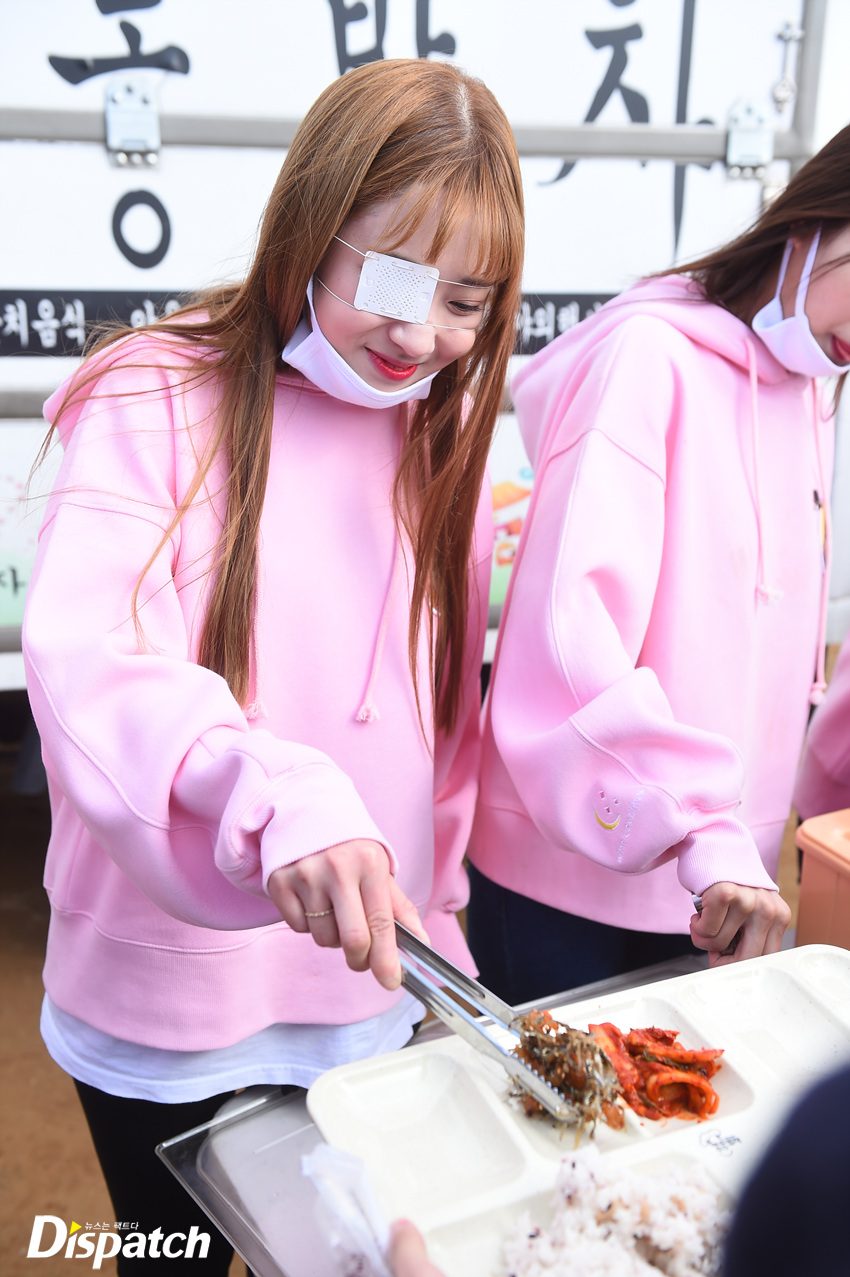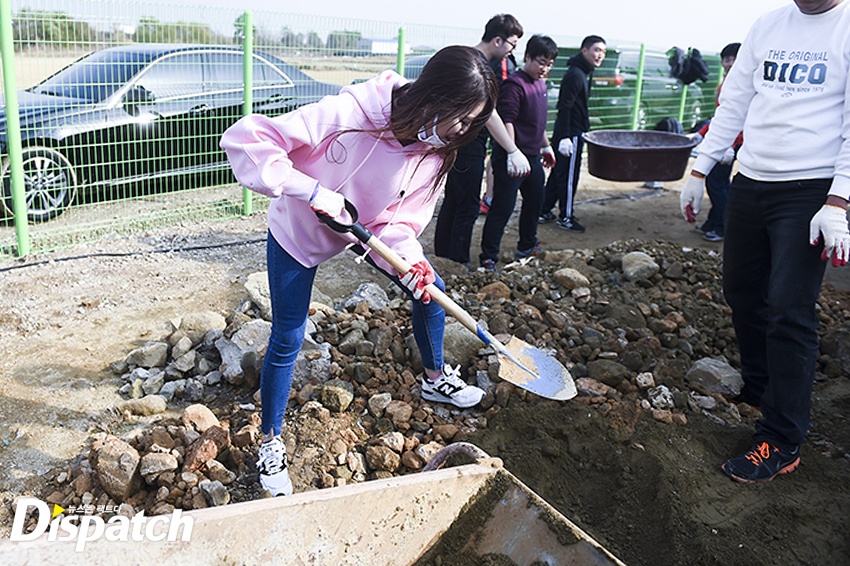 Artists have been criticized for receiving extravagant gifts on debut anniversaries in the past. It's nice to see a group not receiving, but giving back to the community on such a day.
It has been revealed that this volunteer event will not be a one-time event. Lovelinus will continue to volunteer at and support the animal shelter in the future.
Source: Dispatch
Share This Post