Lovelyz Sujeong Upset That Fans Tell Her To Gain Weight Only To Diss Her Visual
Lovelyz's Sujeong revealed a heartbreaking difficulty of dieting as an idol.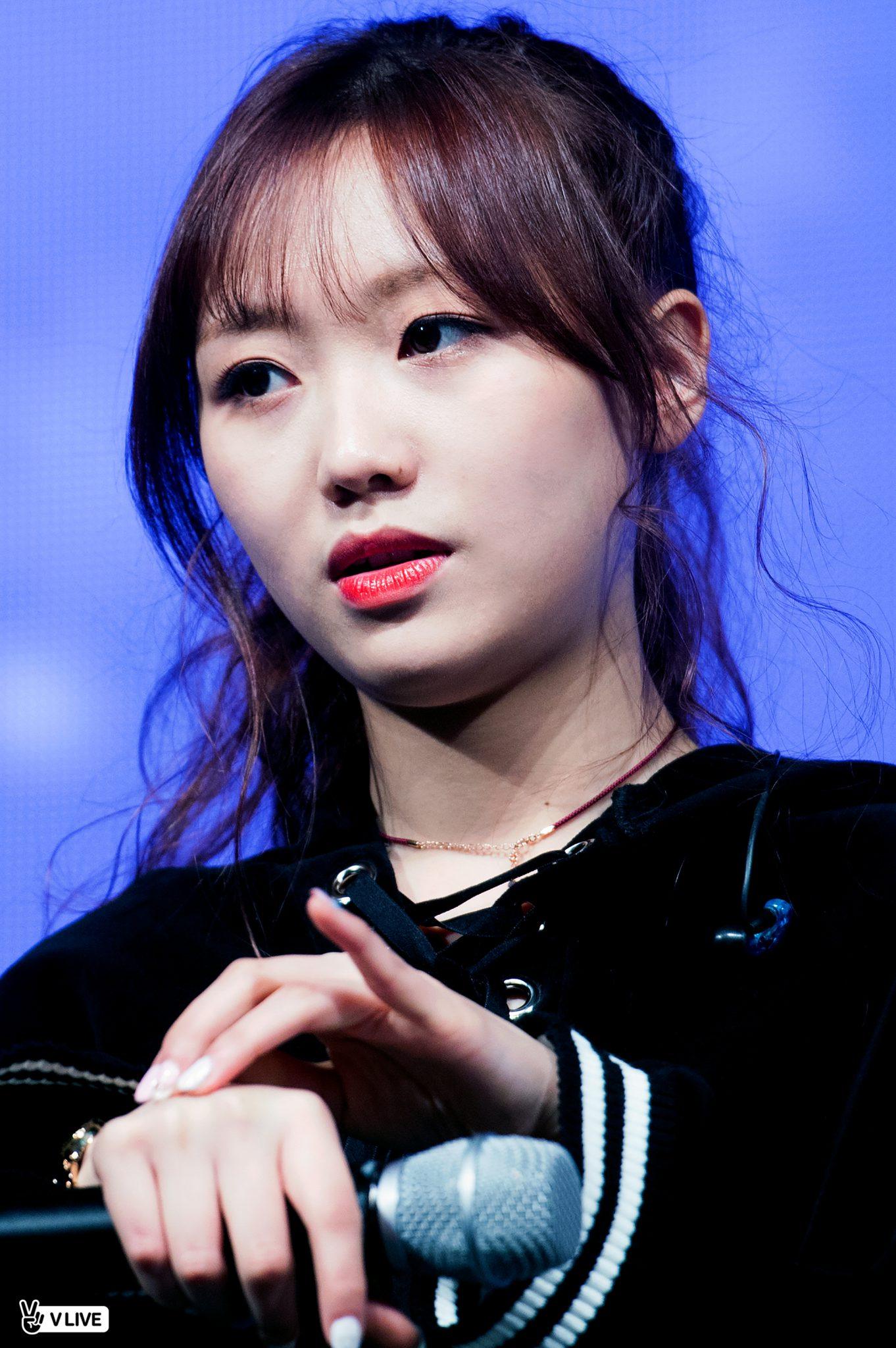 Dieting is no easy task, but idols are often forced or feel pressured to go on diets to satisfy their fans.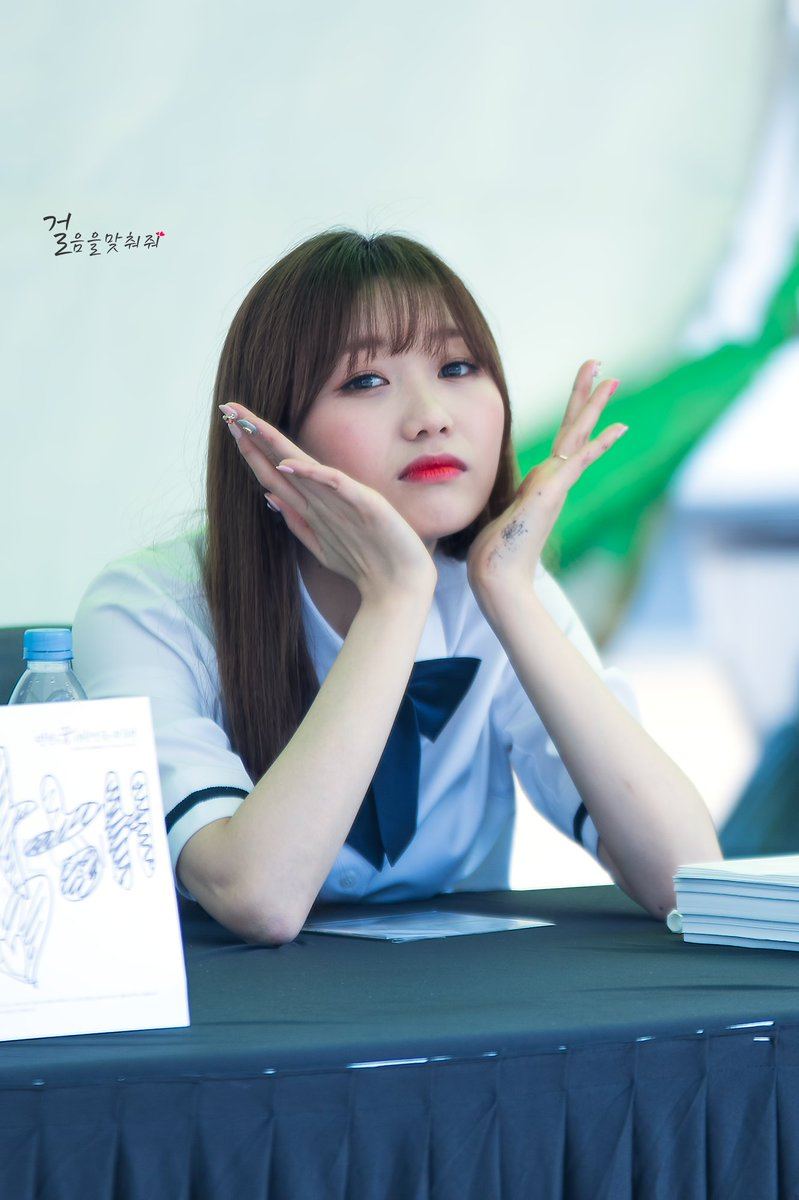 But Lovelyz's Sujeong revealed one dilemma that many idols face when it comes to dieting.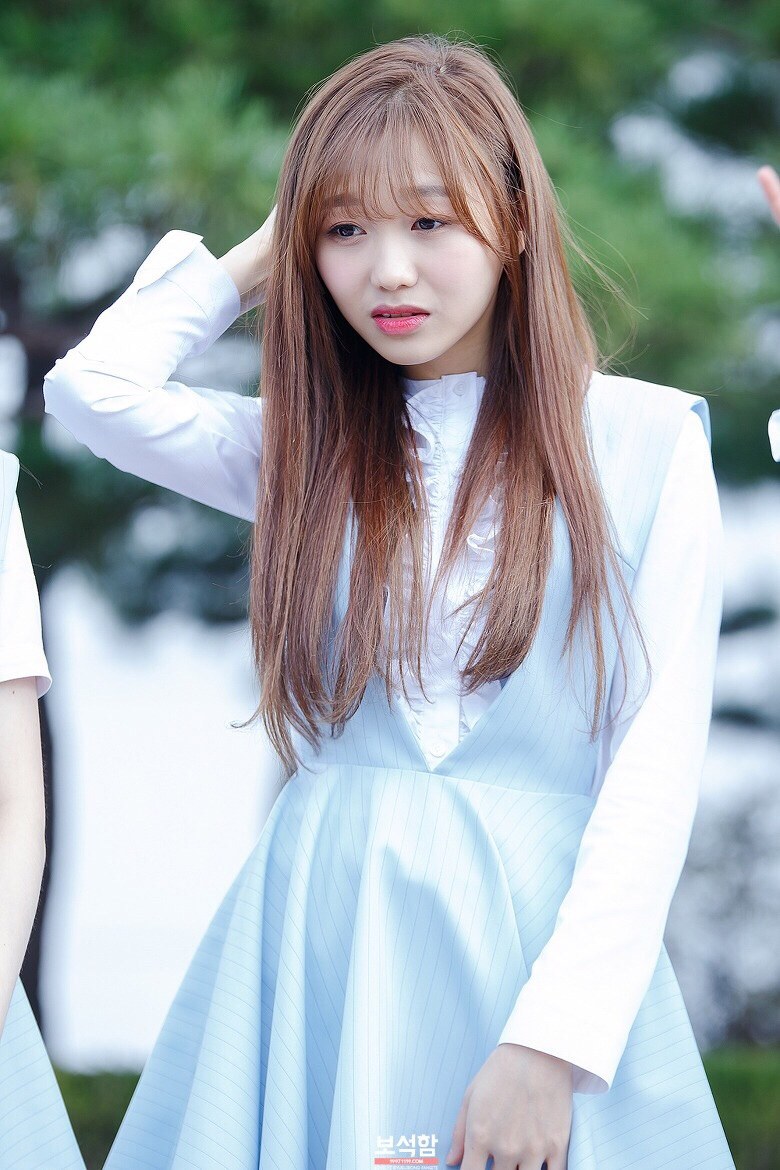 She explained that she felt especially pressured to go on diets, even when her fans tell her to eat and stay healthy.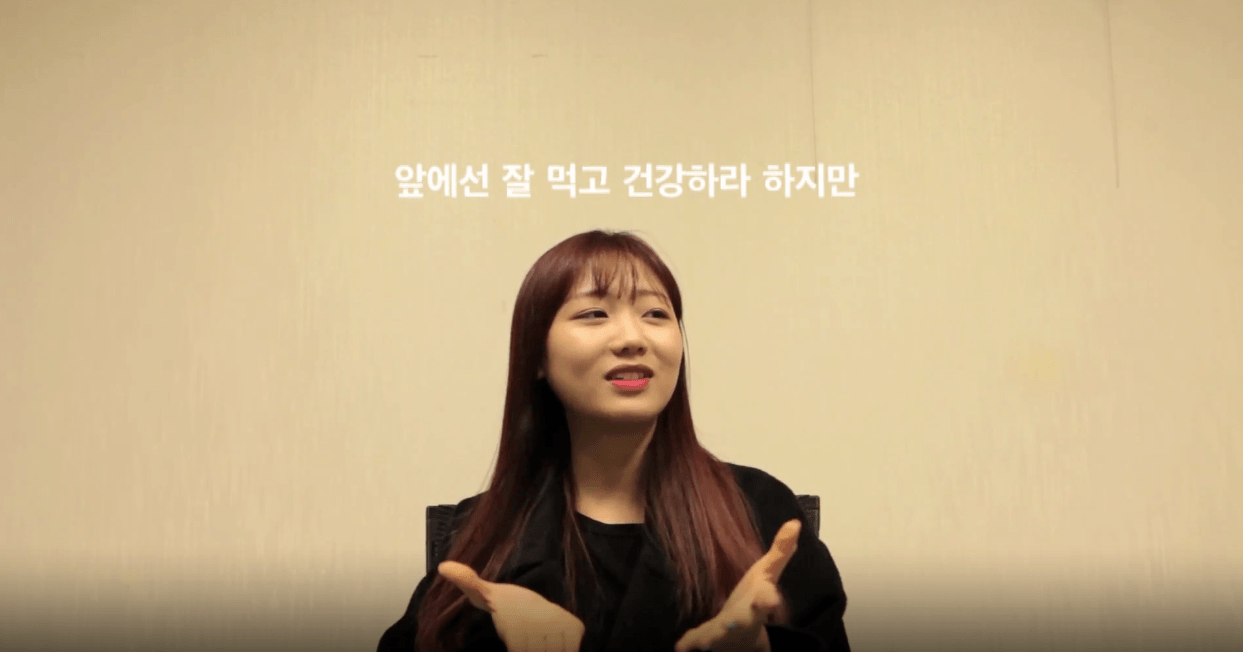 "Fans tell me 'You need to eat to be pretty, being healthy is the new pretty', but truthfully, they like to see prettier, skinnier people on television. Some fans even curse celebrities out if they gain weight, so I think that's why I feel that way."

— Lovelyz's Sujeong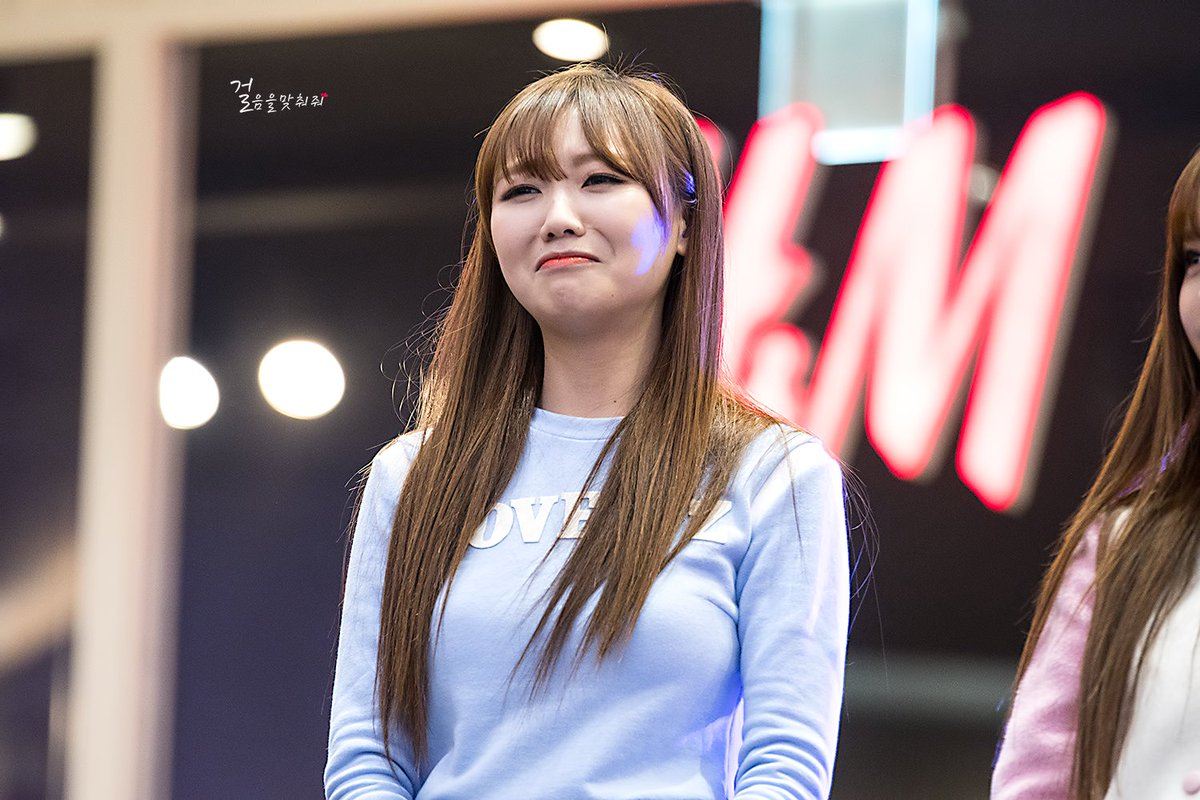 Watch her full interview here!
Share This Post