Lovelyz Turned Their Airport Style Into The Ultimate a Fashion Show Experience
Idol airport fashion is a staple of the K-Pop experience, but Lovelyz took the concept to the next level and had an impromptu fashion show — right in the middle of the bustling airport!
On April 24, rookie girl group Lovelyz touched down at Incheon Airport following their return from Canada's annual Comic-con in Calgary.
Even though they had just got off of a long flight, the girls didn't look tired at all and were energetically posing for the fans who had gathered to welcome them from Canada.
Check out Lovelyz's unexpected fashion show below!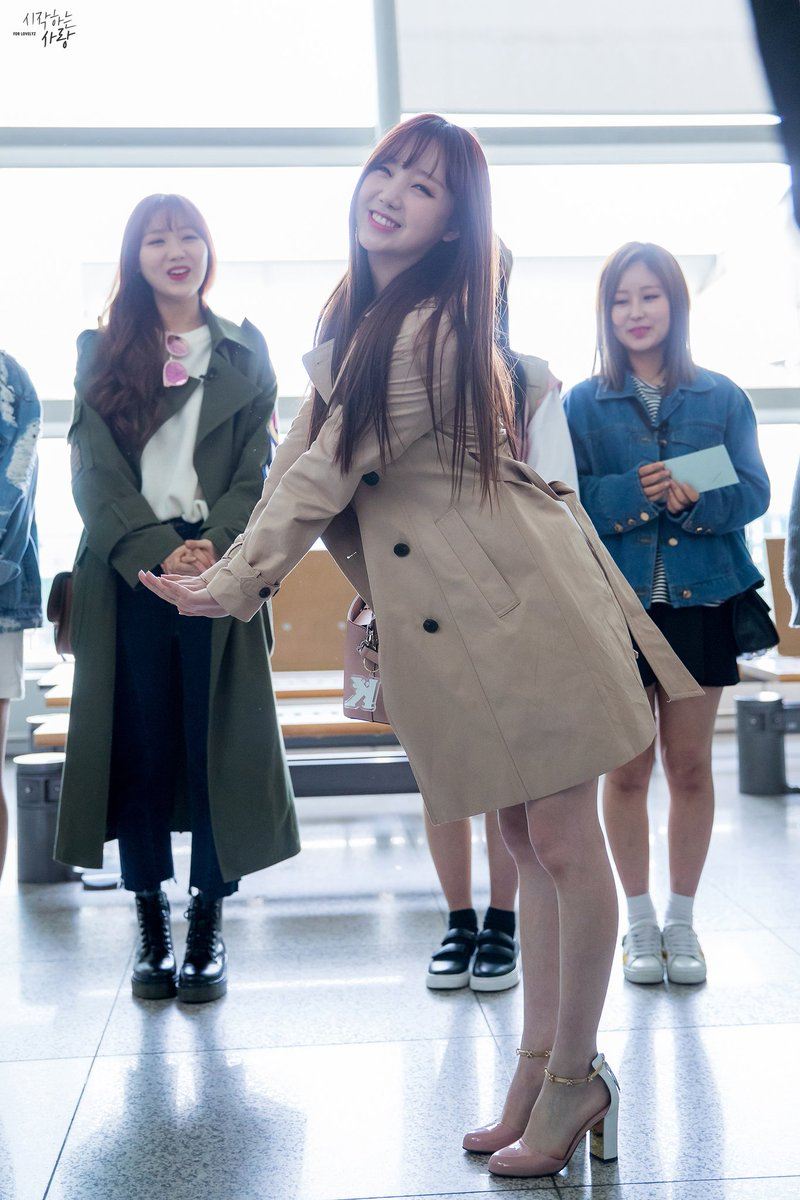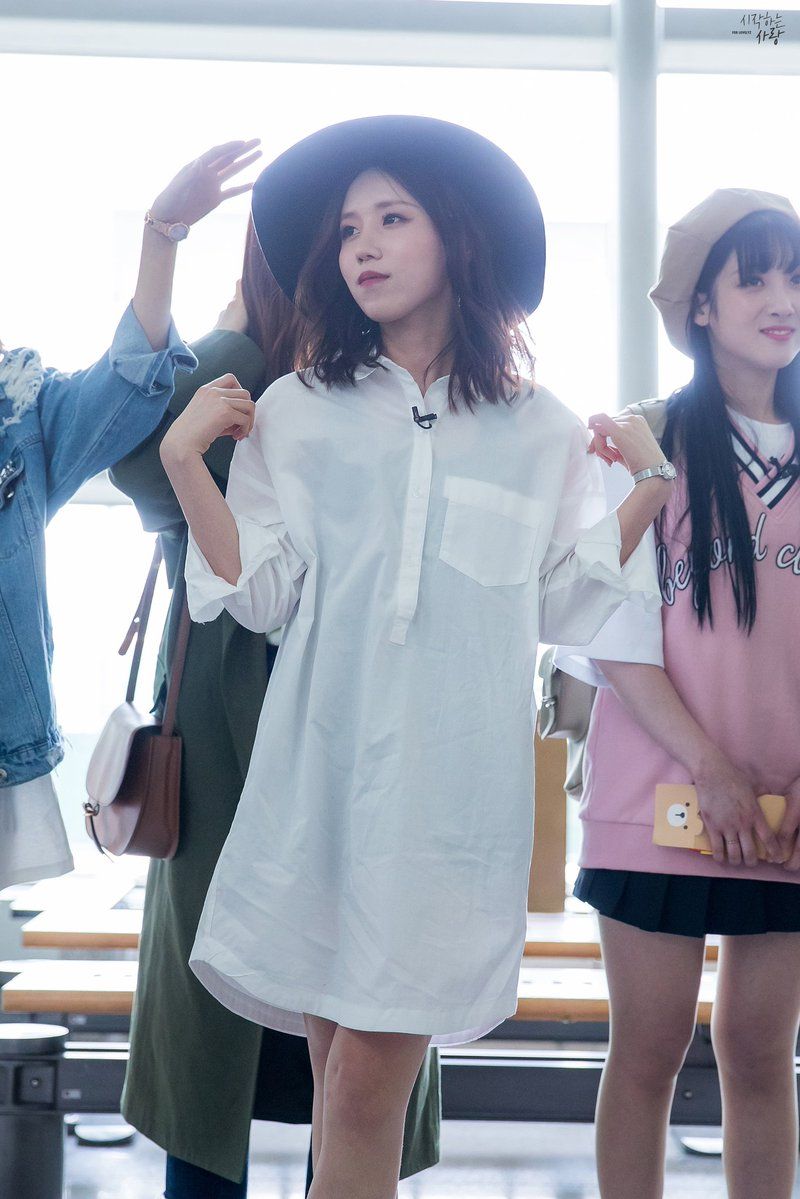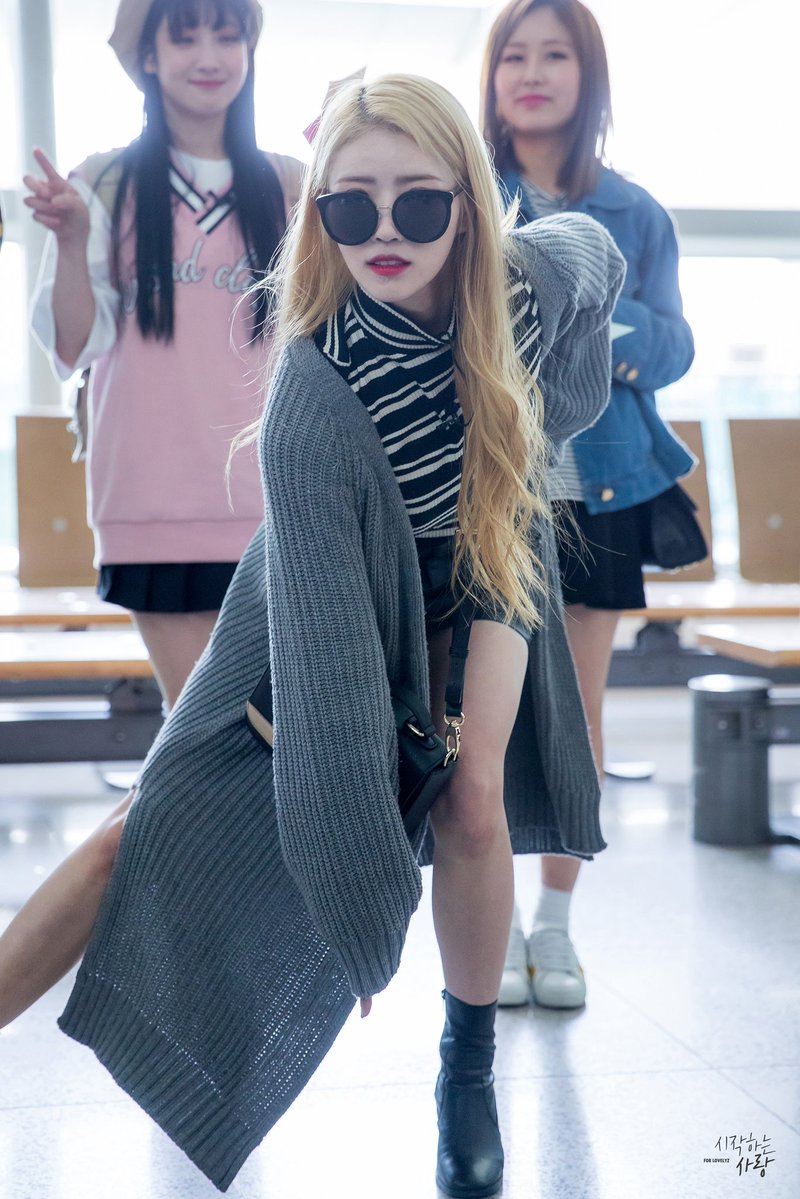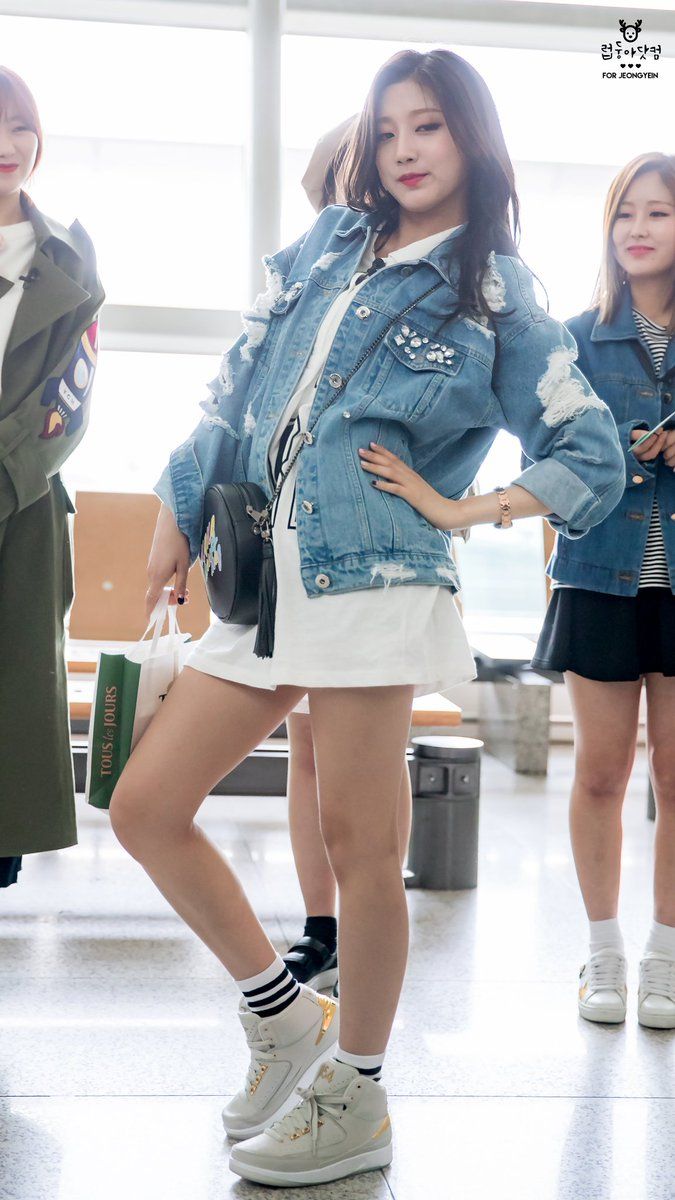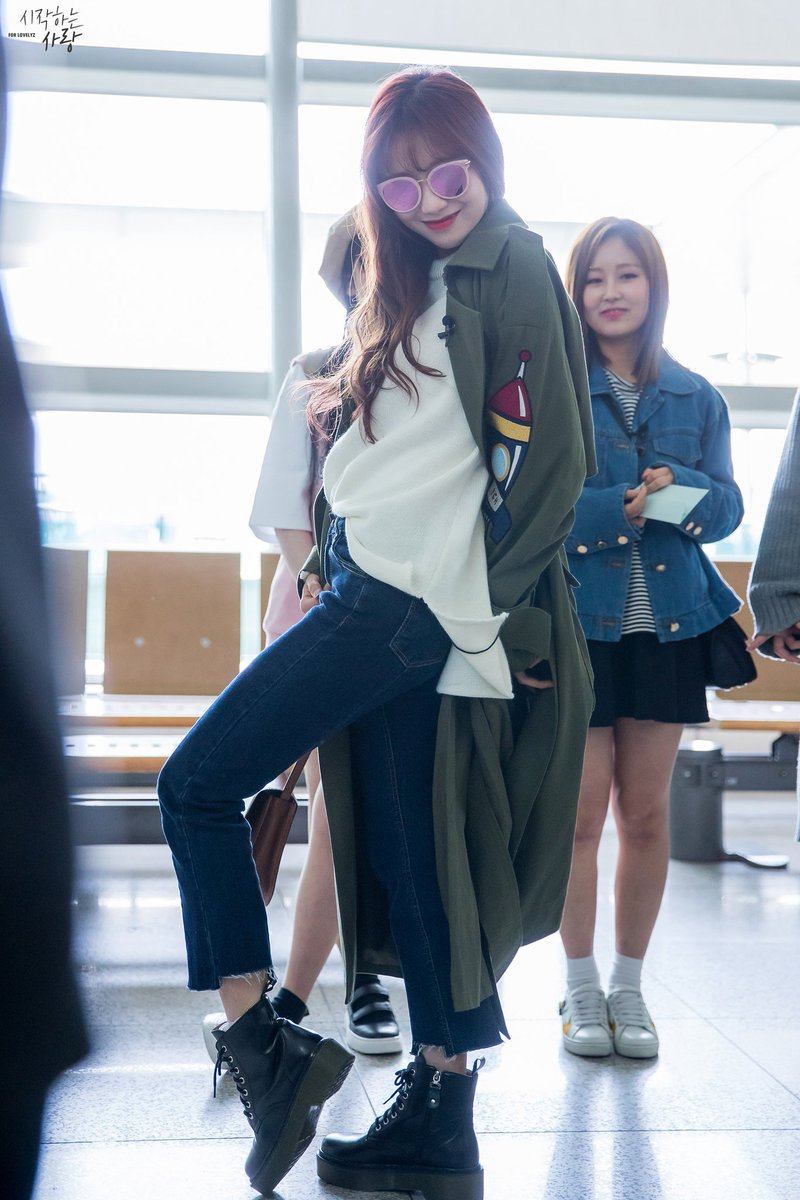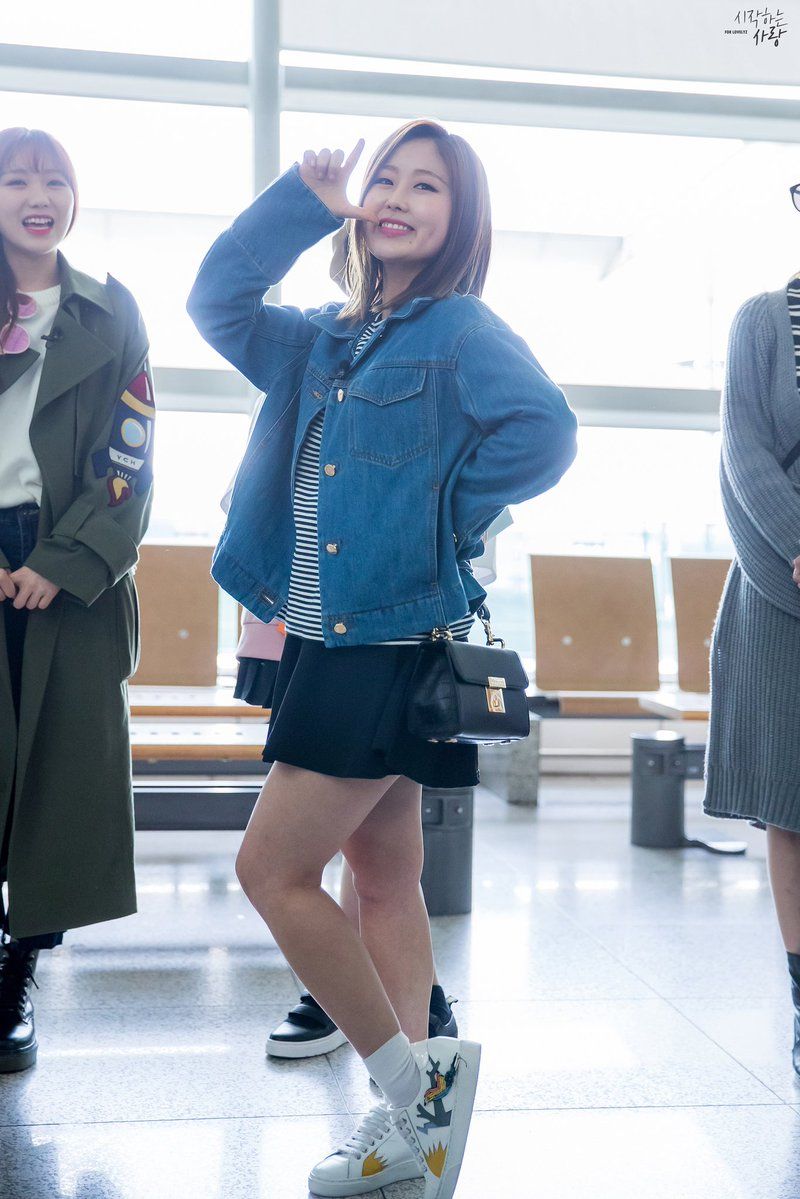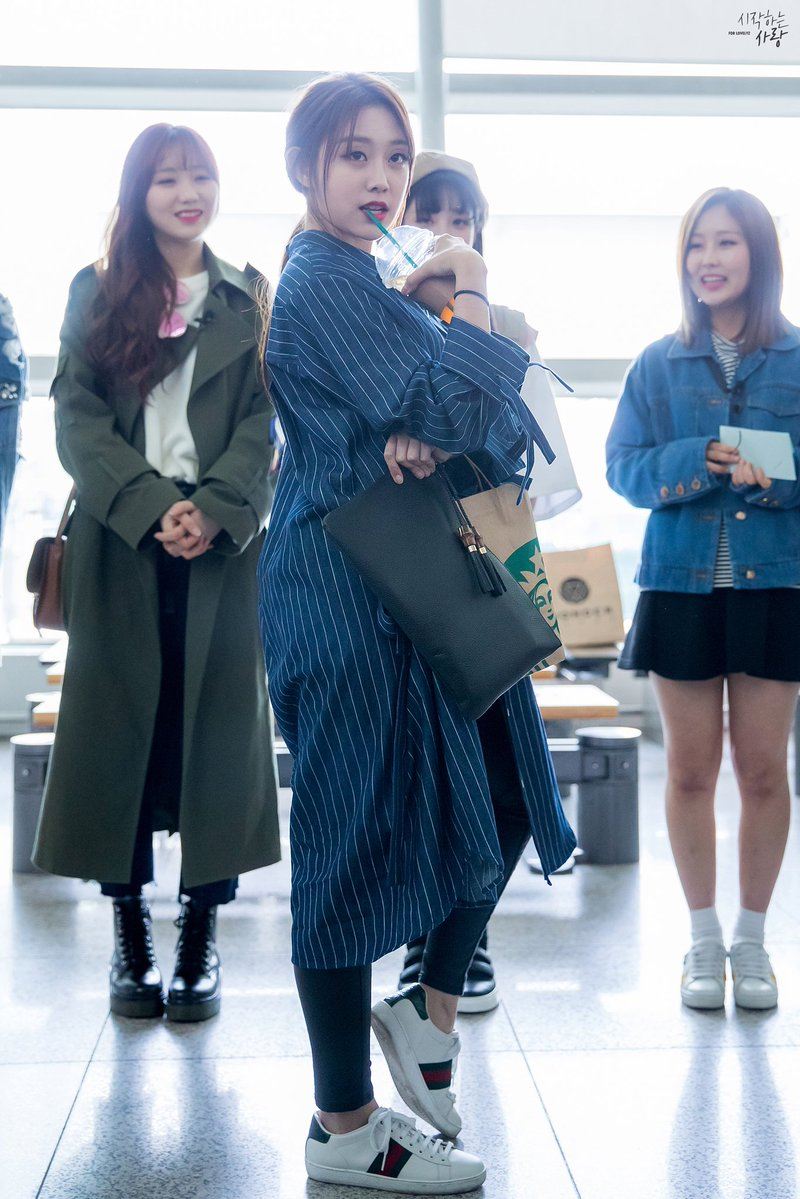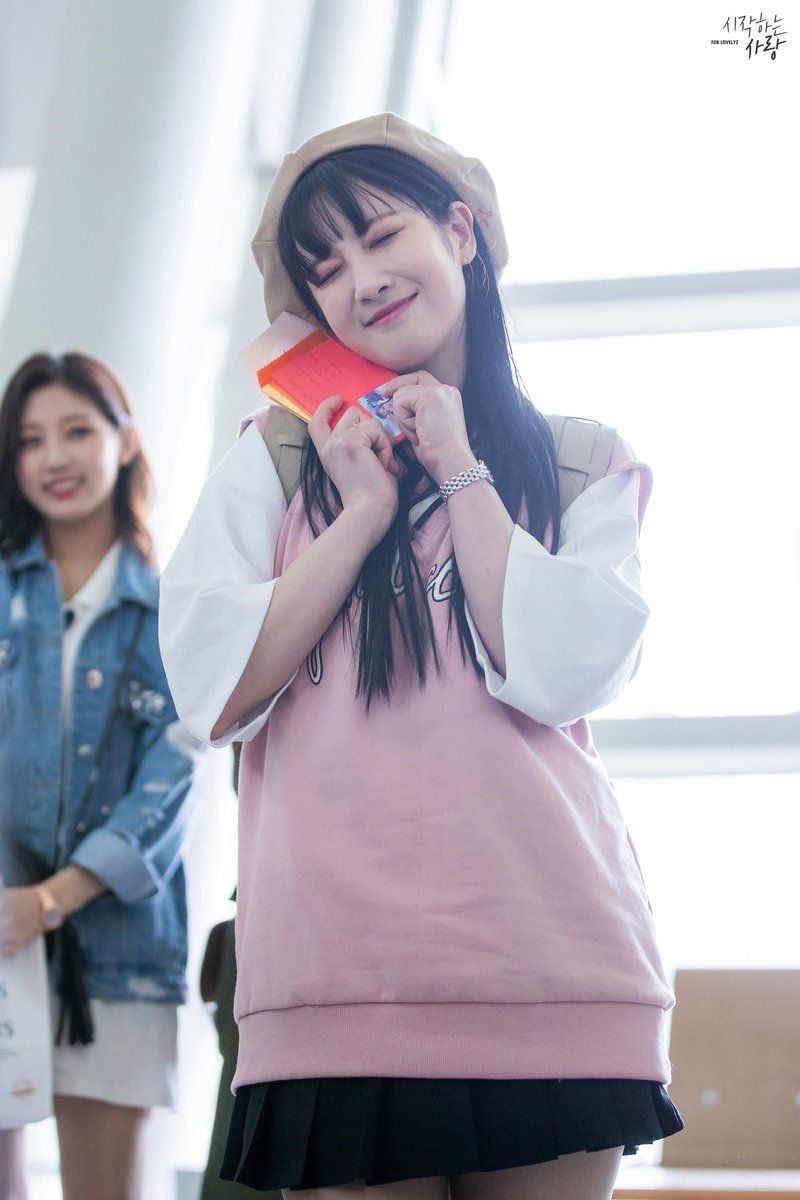 Share This Post