Luhan And Kris Are Officially The Richest Idols In China, Here's How Much Money They Made
The top richest celebrities in China was recently released, and Luhan and Kris made it in the top 10.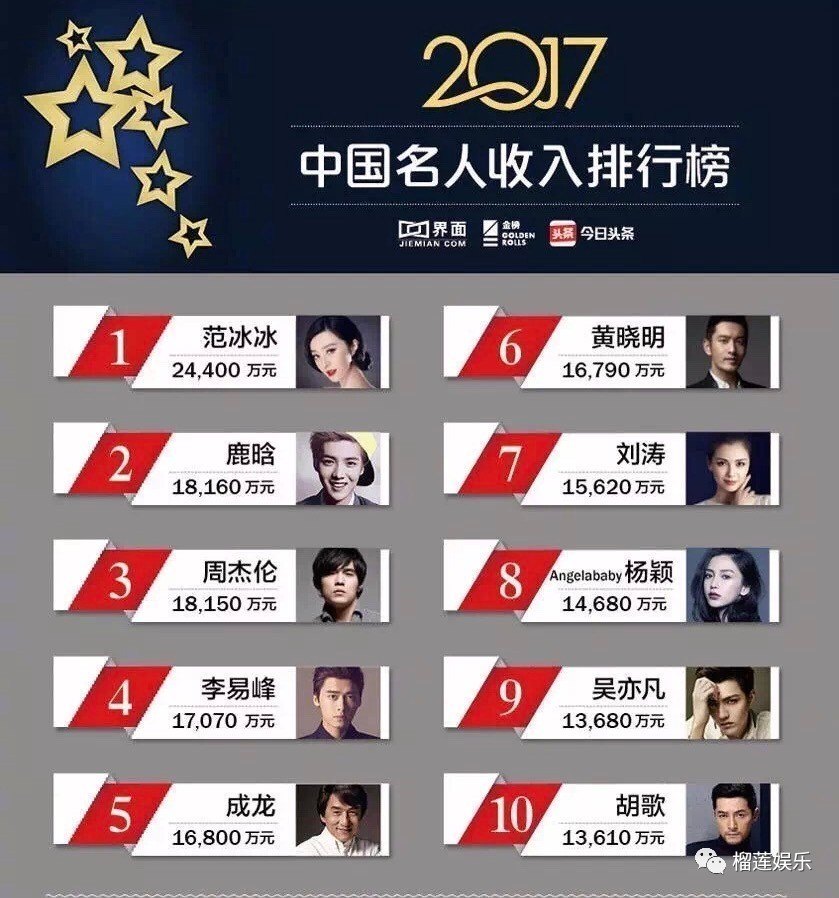 The profit and media exposure of various celebrities was researched from June 30, 2016, to compile the list.
Coming in first place was China's top actress, Fan Bing Bing with 244 million CNY ($36,665,975 USD)…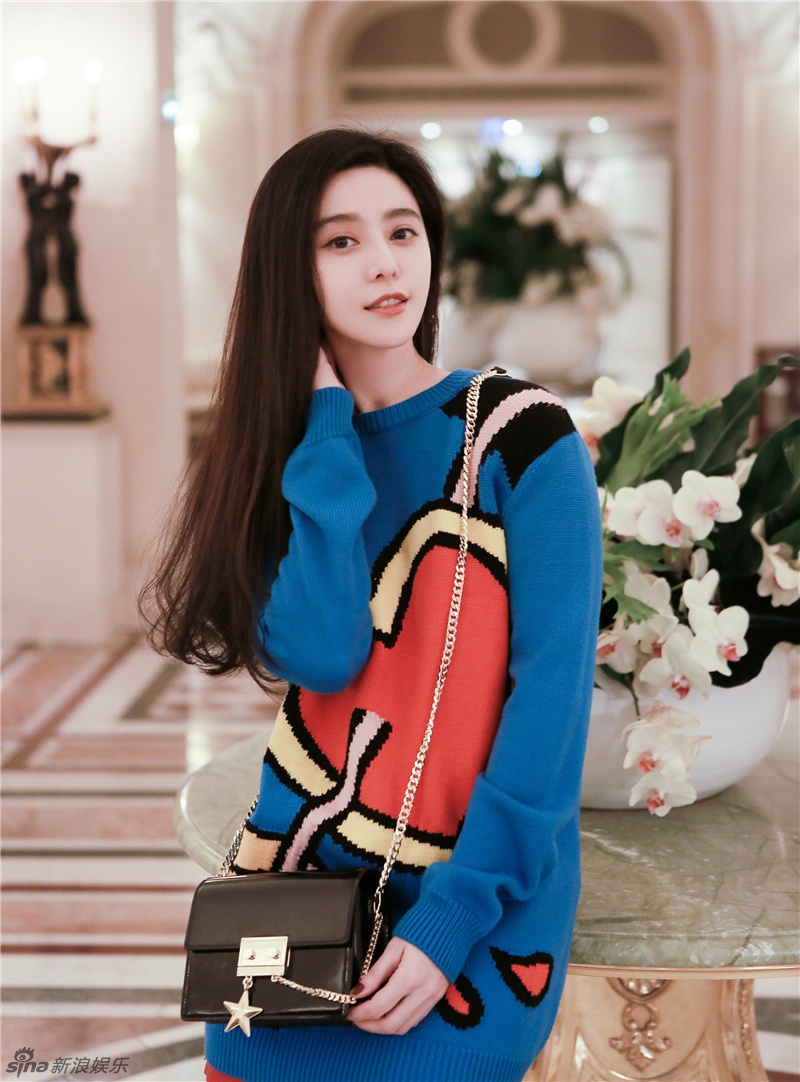 …followed by Luhan, who raked in a whopping 108 million CNY ($16,229,201 USD) last year from his hit songs and film appearances.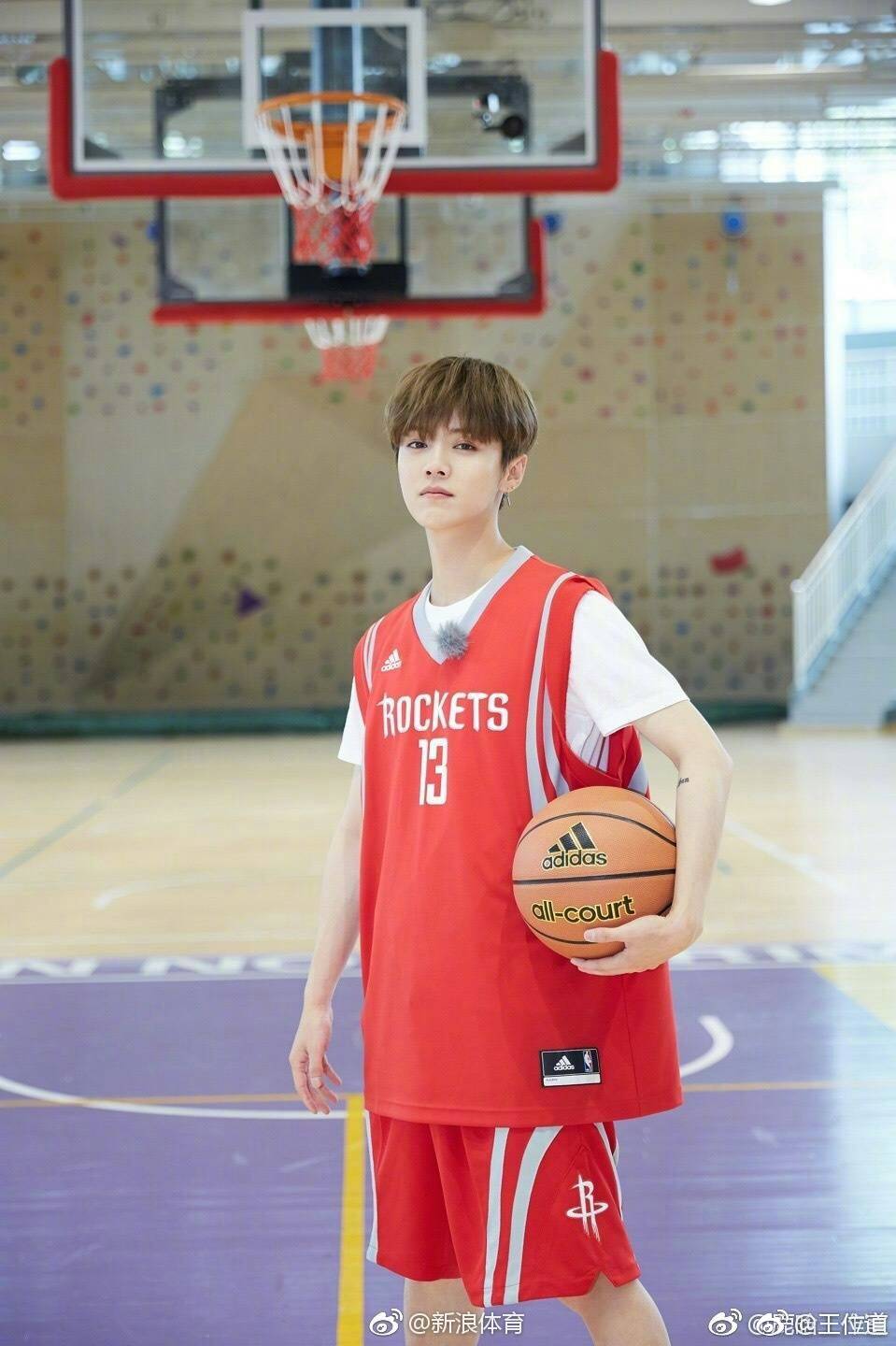 Kris ranked ninth with an annual profit of 103 million CNY ($15,477,850 USD).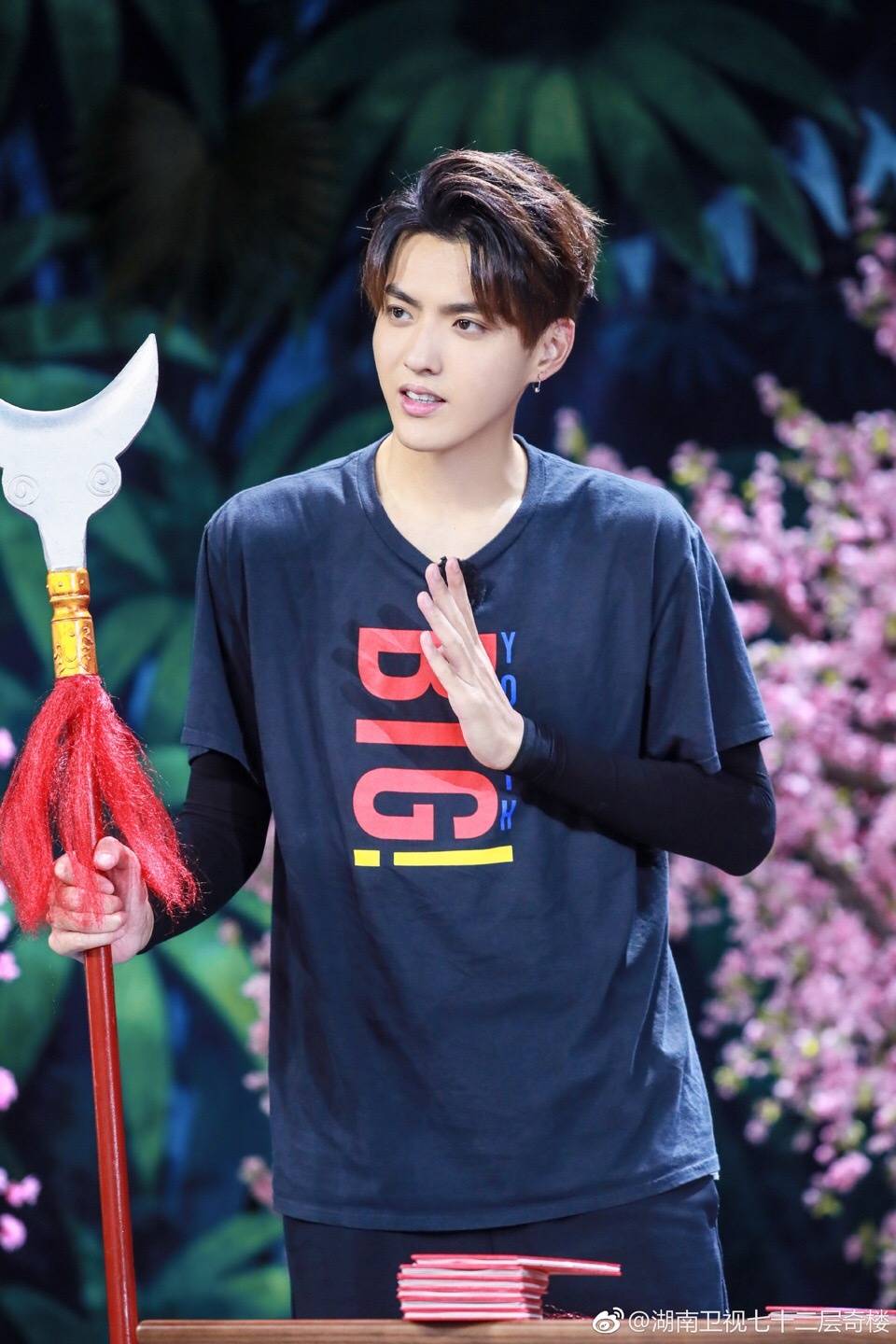 Congratulations to Luhan and Kris for their incredible success in China!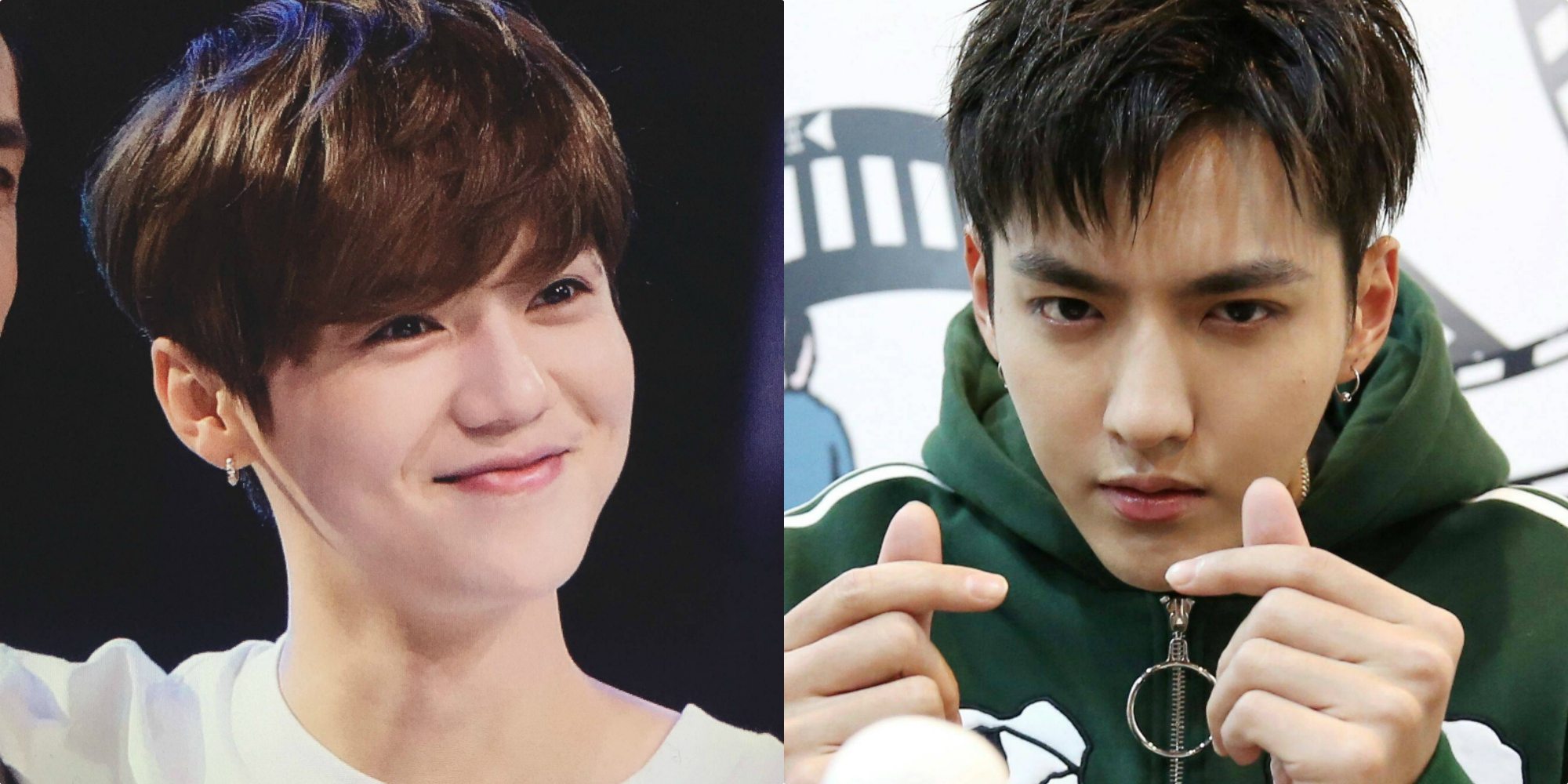 Share This Post