Luhan Just Messaged Tao, And Tao Responded Back
Luhan just wished Tao "Happy Birthday" through his Weibo account and fans are cherishing the rare interaction.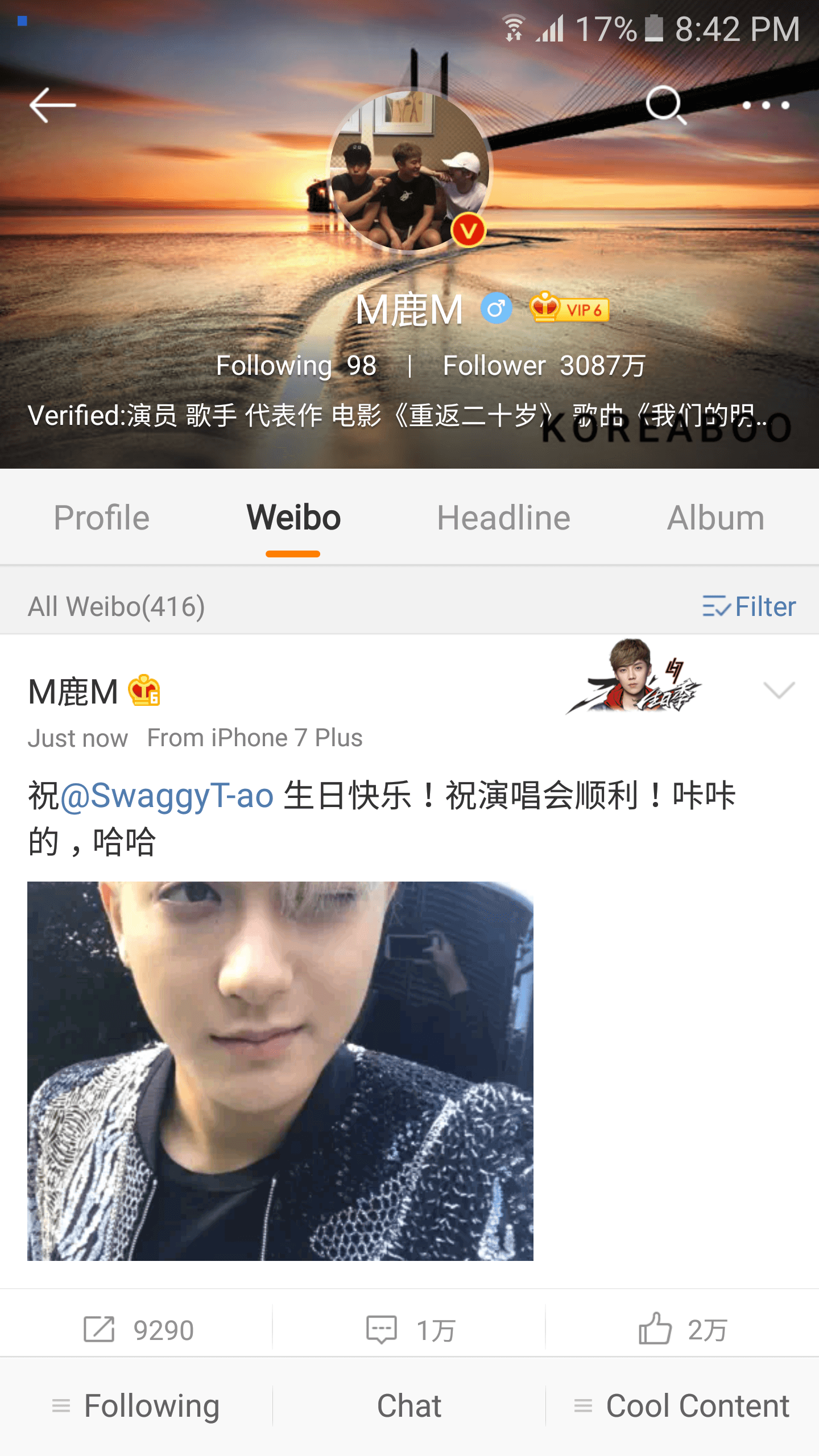 "Happy birthday to @SwaggyT-ao! Hope the concert(s) go well! Kaka, haha"
Immediately afterward, Tao responded to Luhan with a message of his own thanking Luhan!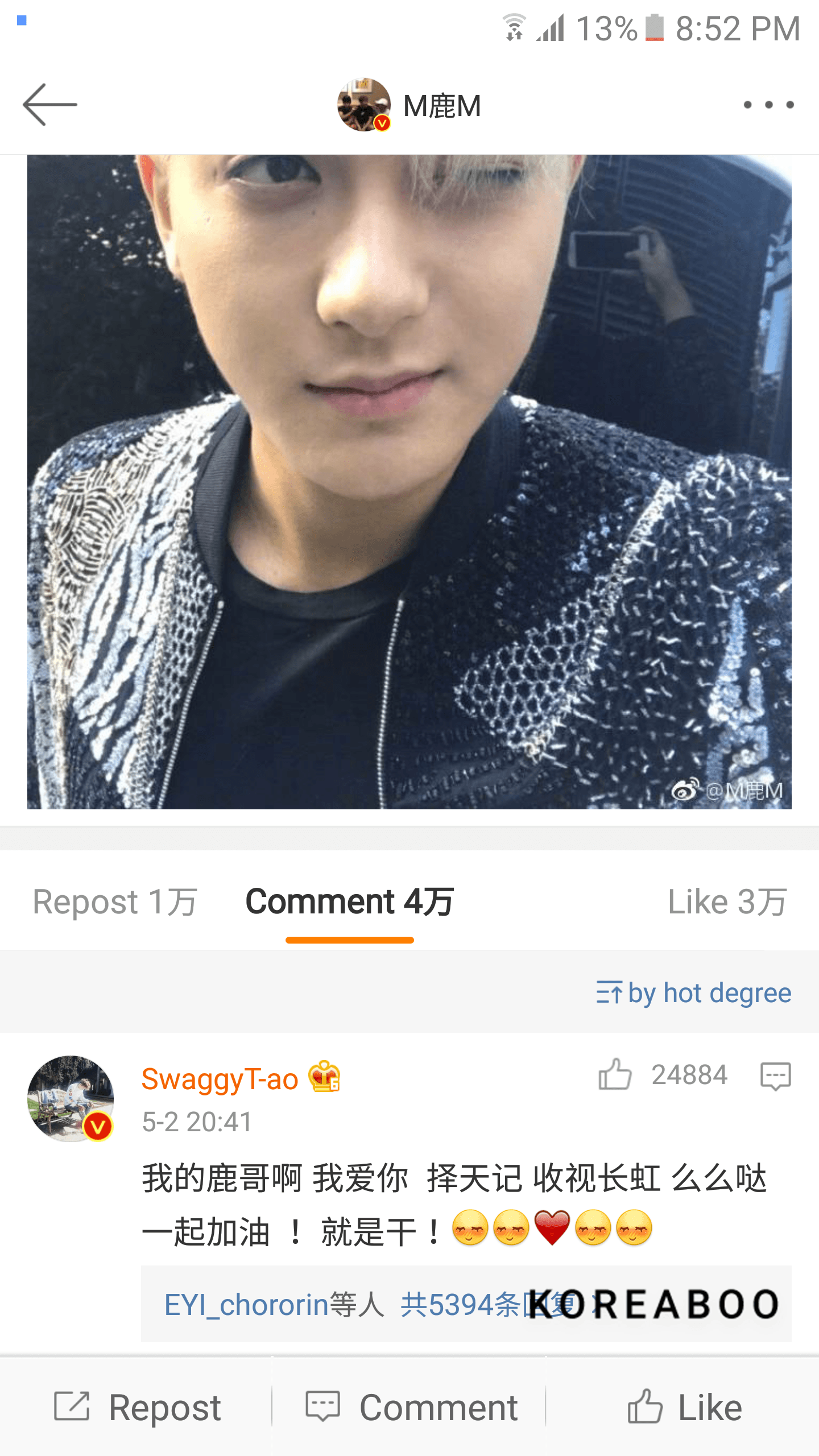 "My Lu-hyung! I love you. Wishing for high ratings for 'Fighter of the Destiny'. Muah! Let's work hard together! Let's do it!"
The two former EXO members have rarely been seen together or interacting with each other in public, since leaving the group.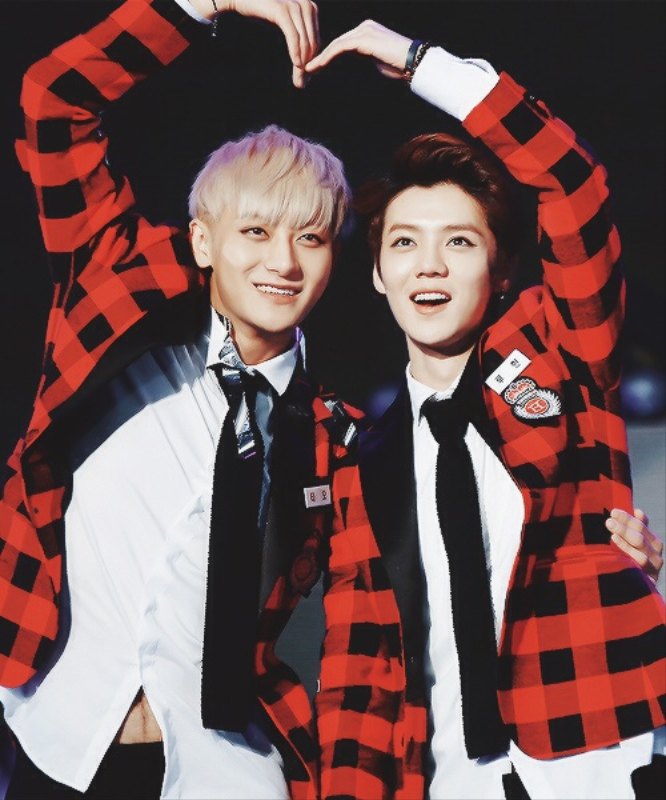 But it's hard not to imagine that they remain friends, after all that they went through together as trainees and rookies.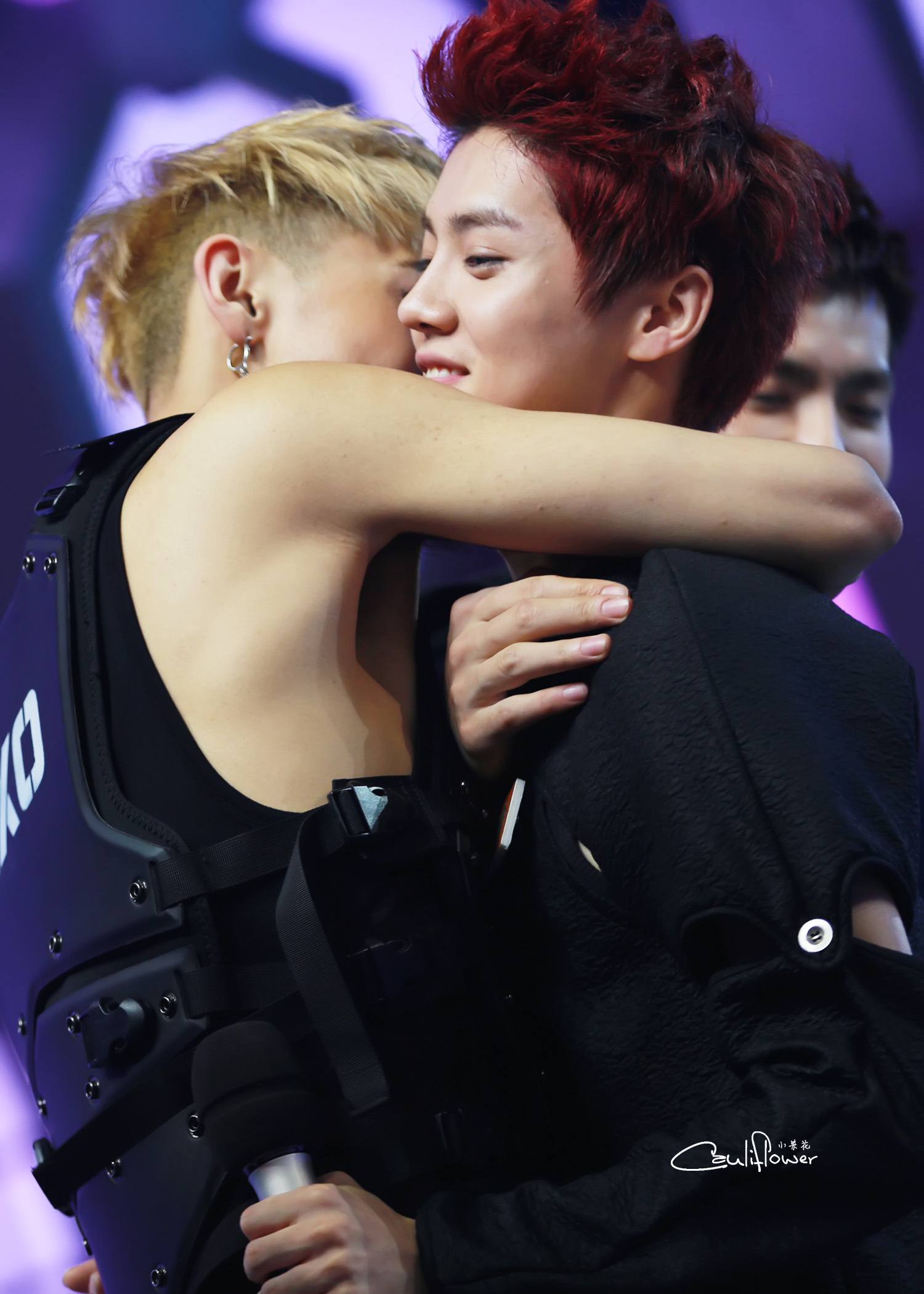 Luhan also showed his love and support for Tao's upcoming  solo concerts in his message!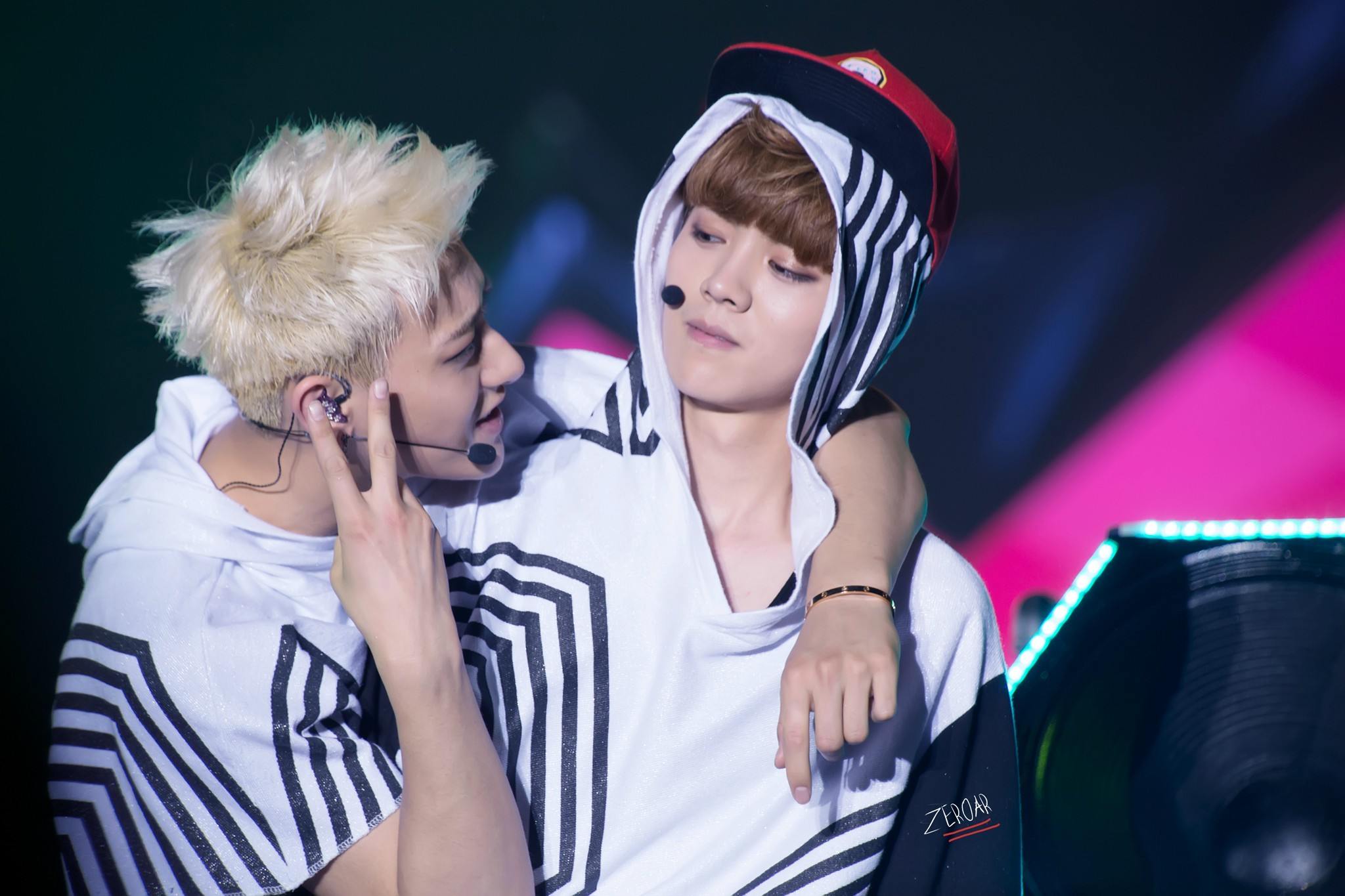 Tao concert, titled "Tao's Promise Concert Tour" started in Beijing (April 30) and will head to Nanjing (May 6), Taipei (May 20) and Macau (May 27). Good luck, Tao!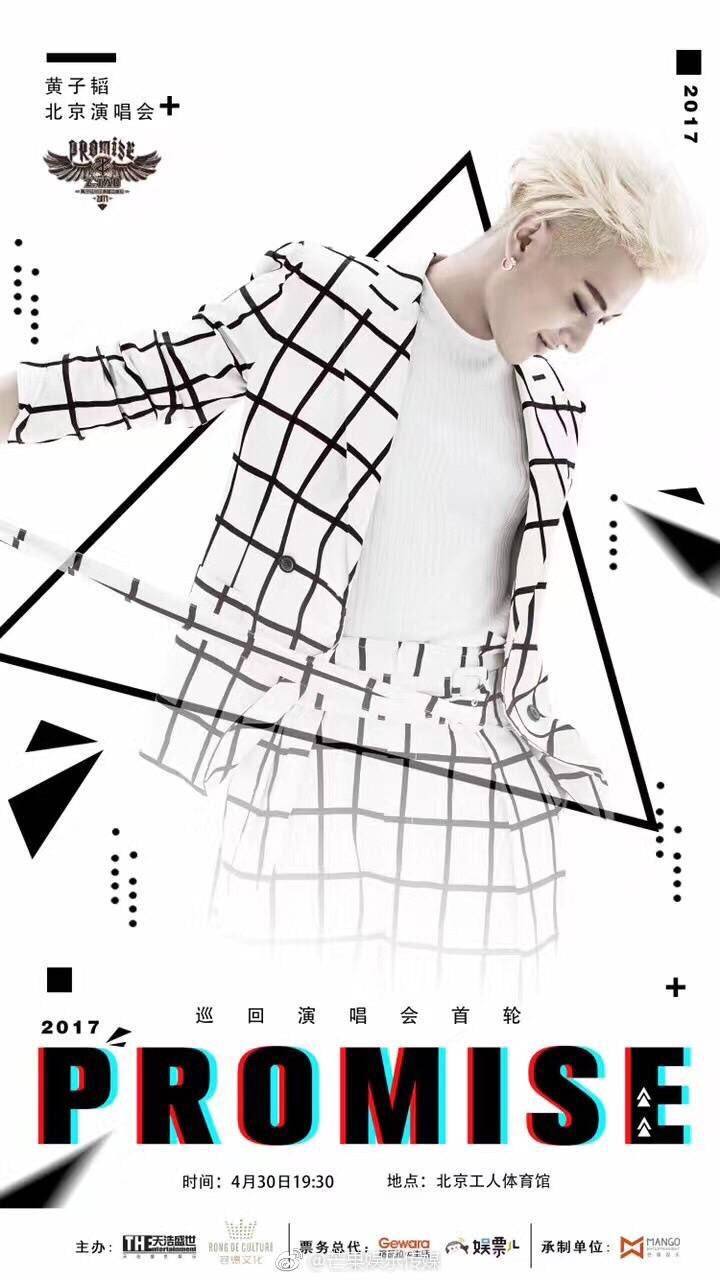 Share This Post