Luhan's New Single Has Fans In A Tizzy Over Its Sexually Suggestive Lyrics
Former EXO member Luhan is continuing his music career as a solo artist, and recently dropped a new single "Set It Off".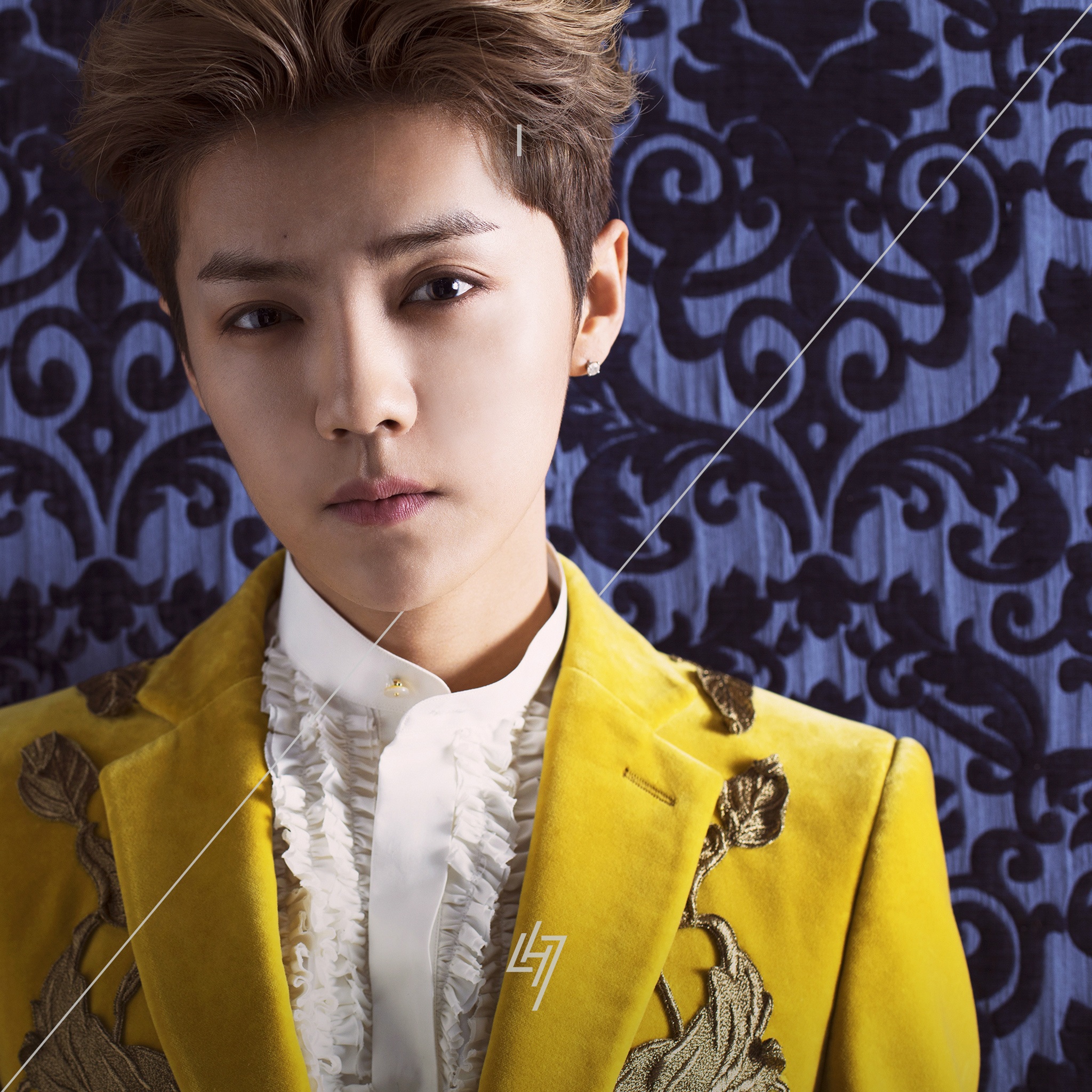 The music video has been garnering a lot of attention for its cartoon-like aesthetic, but most of all for its suggestive lyrics.
The song's music video depicts a cheetah hunting a deer, comparing falling in love to stalking prey.
In the song, Luhan asked his love to "put your hands on my joystick, the speed totally depends on you."
The extremely suggestive lyrics have Luhan's fans in a total freak out.

Many fans were also left wondering how his former EXO members would feel about the lyrics.

The rest of the song, however, is comparatively tame and the aesthetic is almost romantic.
But, who knows, you may be seeing it in one of our lists about songs banned from airing for their suggestive lyrics!
Share This Post