Luna Shows Off Her Sexy Curves In Gorgeous Red Dress
f(x)'s Luna traveled to Okinawa, Japan to attend the SK-II Global Event and for her "Face The Wild" photoshoot. For the photoshoot, Luna dressed in a stunning red bodycon dress as she modeled with SK-II's product. 
She looked so gorgeous, even the staff behind-the-scenes couldn't help but exclaim how beautiful she looked and how she should become a model.

The SK-II Gala premiere and dinner party came after, and Luna changed into a more formal attire. Her dress was a sexy off-shoulder red dress that showed off her amazing figure.
At the dinner party, YouTube sensations Kurt Hugo Schneider and Sam Tsui could be seen performing on stage!
Luna's sexy transformation came as a pleasant surprise to fans.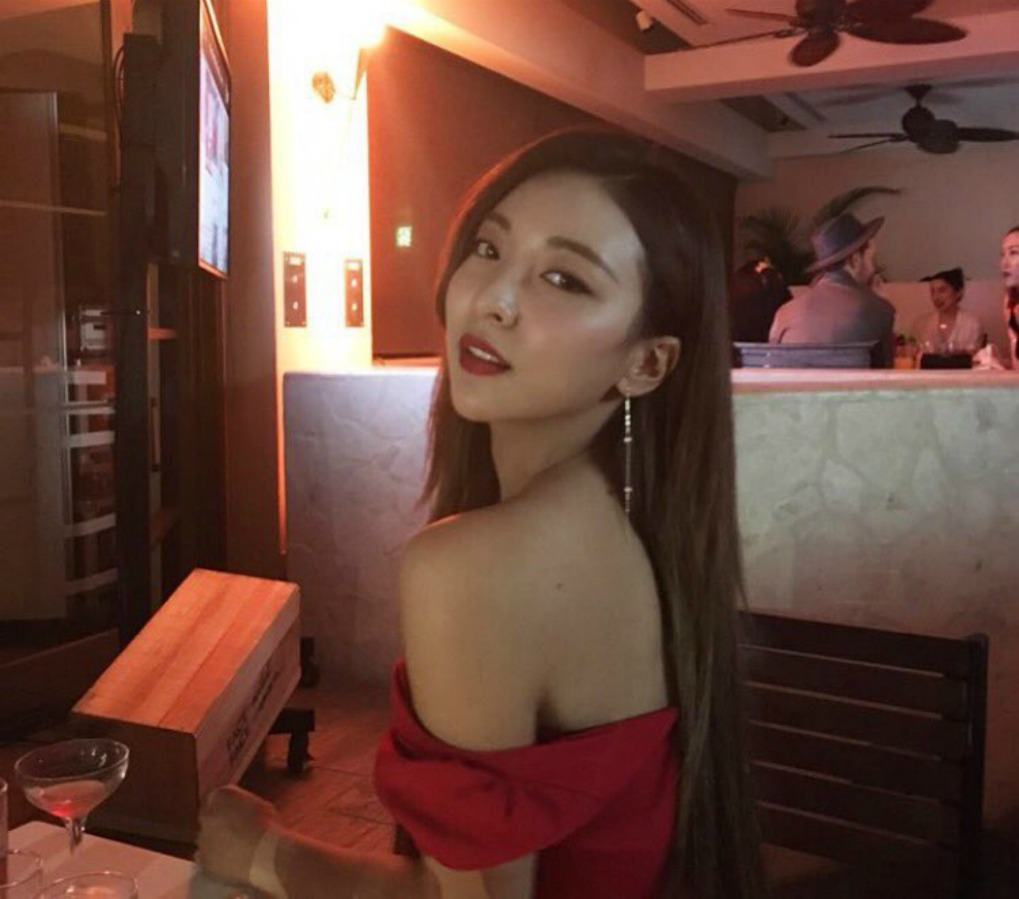 She wasn't hesitant in showing off her voluptuous curves either.
Those fireworks are a representation of everybody's feels right now…

You can check out Luna's vlog for some more behind-the-scenes footage from her trip and the SK-II event on her show, Luna's Alphabet.
Share This Post