Male Fans Went Too Far At Fanmeet, And Made Cosmic Girls Cry
Cosmic Girls recently held a fan signing event, but had to apologize to fans due to a man who attended drunk.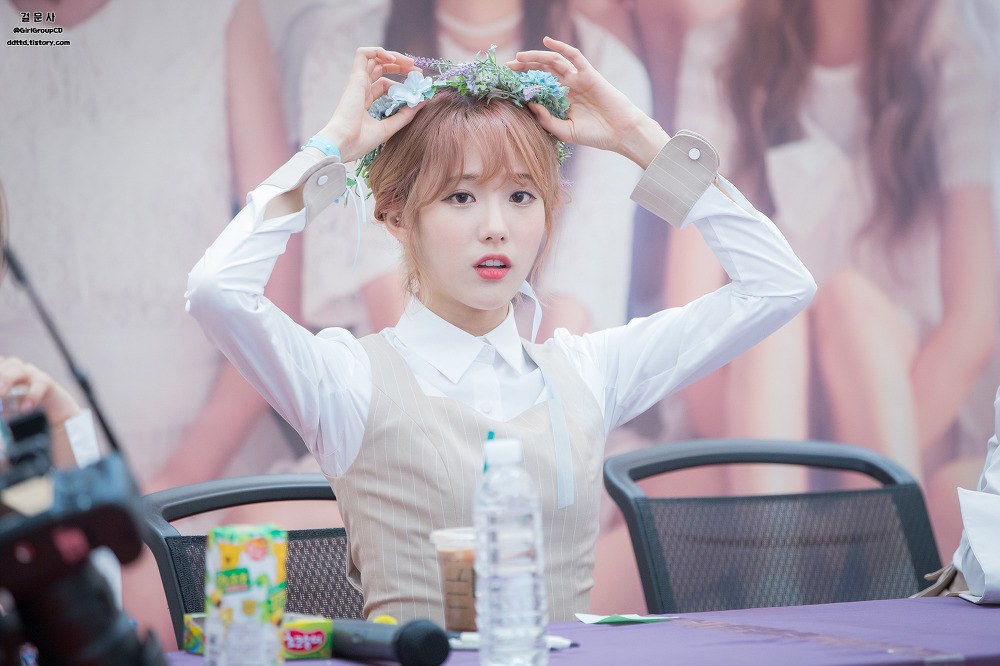 In response, their fan cafe manager announced a new set of rules that prohibited fans from smoking or drinking at any of their schedules.
"Hello, this is the manager of Cosmic Girls's fan club.

In regards to all Cosmic Girls fan signing events and public broadcasts hosted by Starship Entertainment, any form of drinking alcohol is completely forbidden at any and all events with U Jung (fandom name).

In the case of an event becoming inconvenienced and disrupted due to drinking, people will be forced to leave, and there will be a disadvantage to your attendance, so please be considerate.

We couldn't comprehend or recognize the drinking problem at Cosmic Girls' recent fan signing event, and we apologize for the inconvenience we caused to fellow U Jungs.

If you ever see a fan causing disruptions or drinking at Cosmic Girls' fan signing events, public broadcasting schedules, or on a set, please inform the fan cafe manager.

We will try our best for a cleaner, desirable fandom.

Thank you."

— Cosmic Girls' fan cafe manager
Cosmic Girls has faced some problems at their past fan signing events, where some male fans went too far.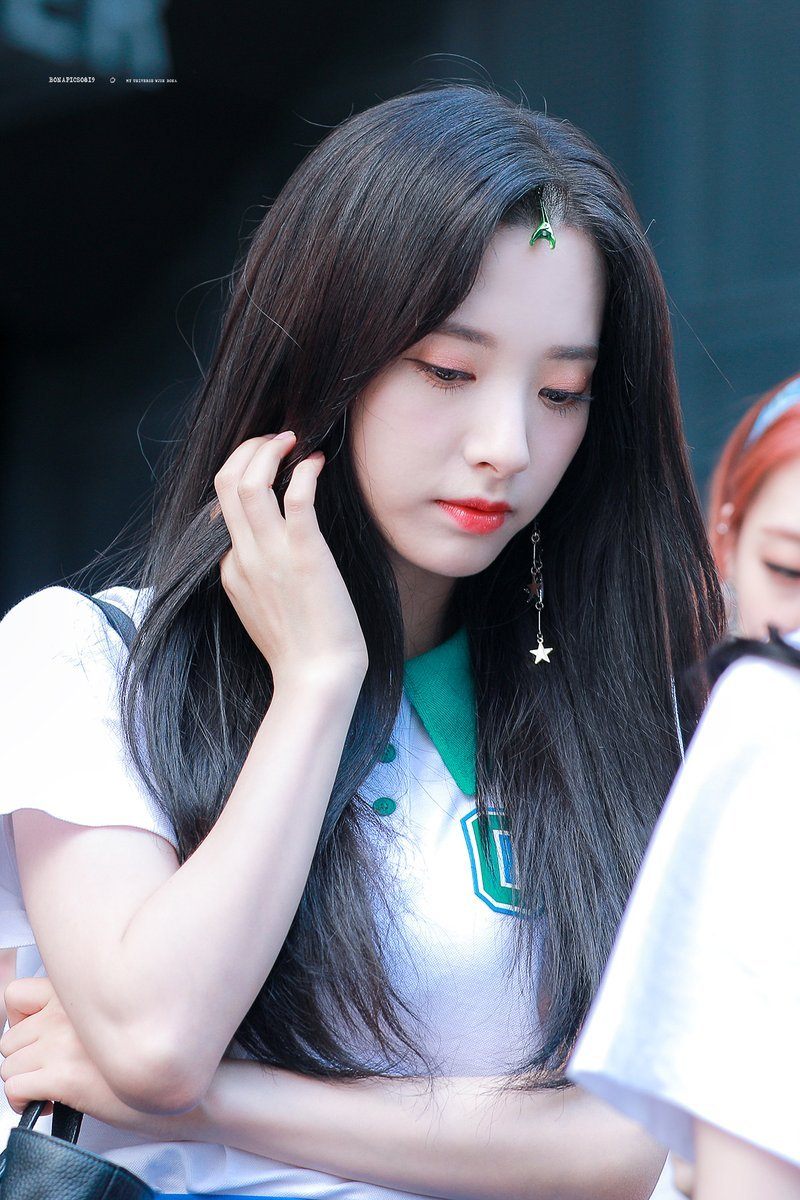 One fan made Bona cry by using a fake cockroach to scare her to tears…
…while another made Eunseo cry for saying she looked like Swedish soccer player, Zlatan Ibrahimović.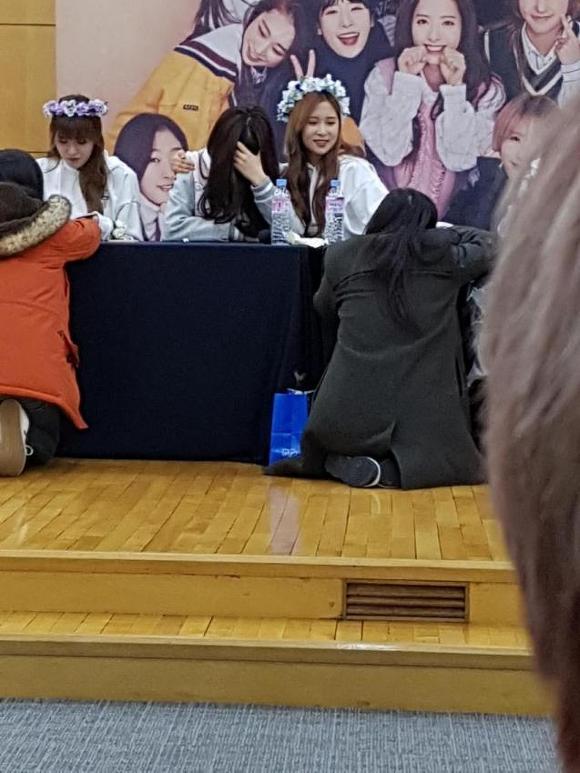 Hopefully, Cosmic Girls and U Jungs don't have anymore incidents involving inappropriate fans.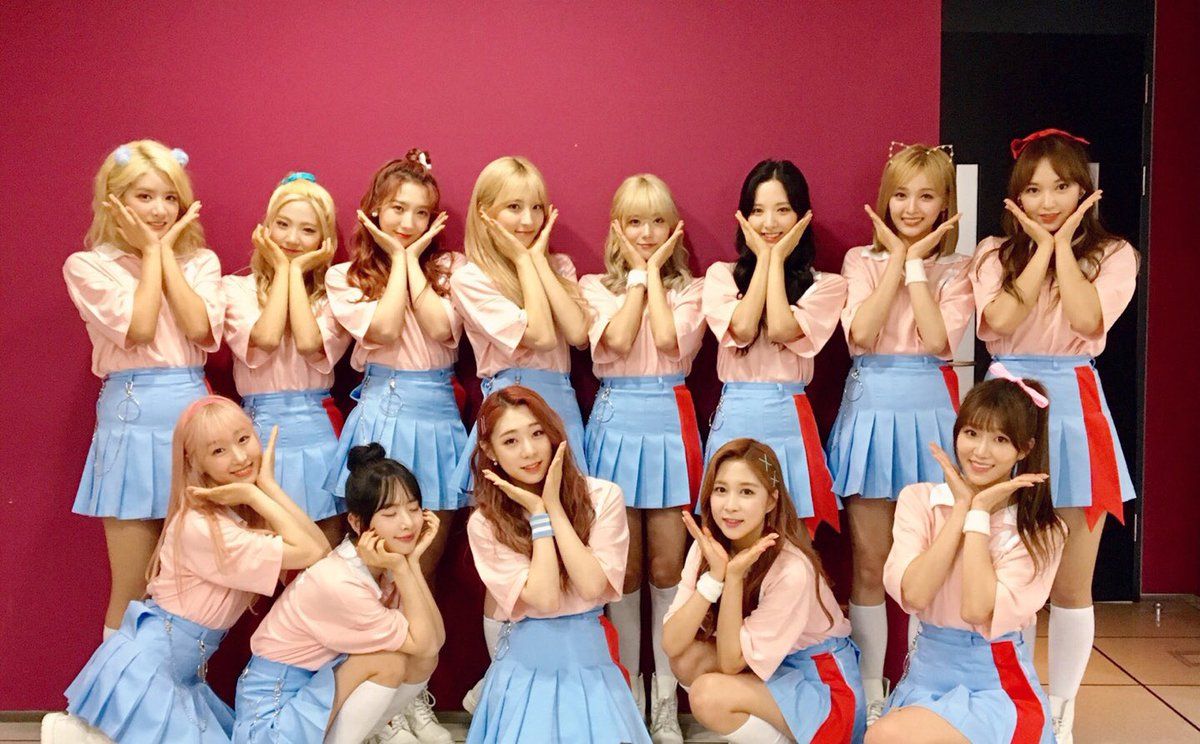 Share This Post