This Male Flight Attendant Is Going Viral In Korea For His K-Pop Idol Looks
So. Handsome.
With a Chinese flight steward gaining a massive following for looking like Song Joong Ki, a Korean flight steward is receiving the same response due to his flawless, good looks.
Koreans surfing the internet discovered the identity of one particular male Korean flight steward, as his personal photos went public. The original posts described him for having a feel similar to EXO's, as a photo of the flight steward posing whilst on a trip abroad exposed his minimal style, flawless skin and superior visuals.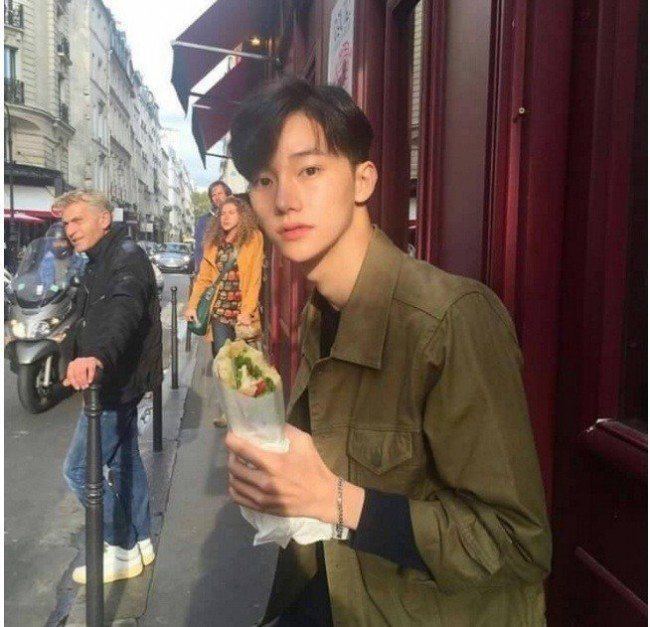 Another photo of him with his colleagues while wearing their uniforms baffled netizens after finding out that he was indeed a common, regular citizen and not a celebrity, or a trainee.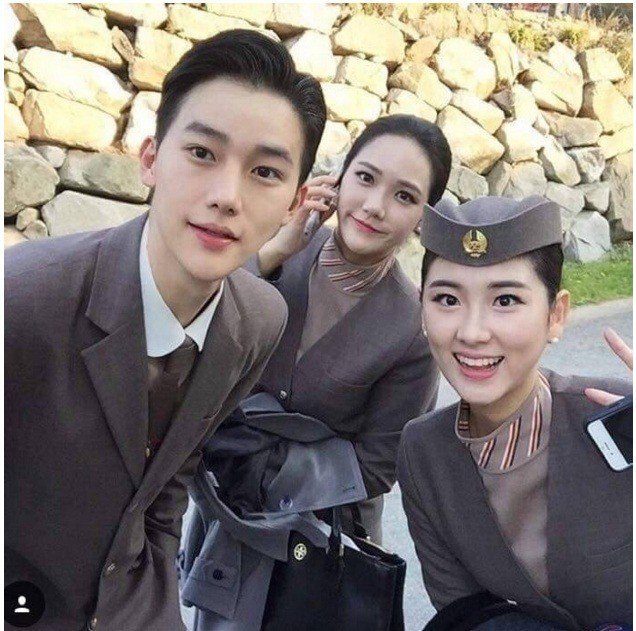 Netizens who have seen the photos immediately agreed on his superior looks, while another identified him as a student that attends Hanseo University's flight services department. It seems like we'll need to make a trip to Hanseo University soon!
Share This Post