Male Idol accidentally uploaded a photo of Seulgi and deleted it at the speed of light
Former Produce 101 trainee Kwon Hyunbin admired Red Velvet's Seulgi so much, he uploaded a photo of her on his personal SNS account.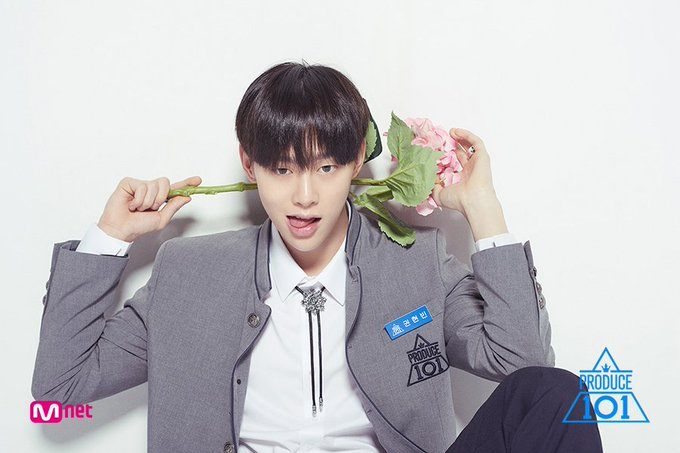 Fans noticed that he posted the photo only to delete it seconds later.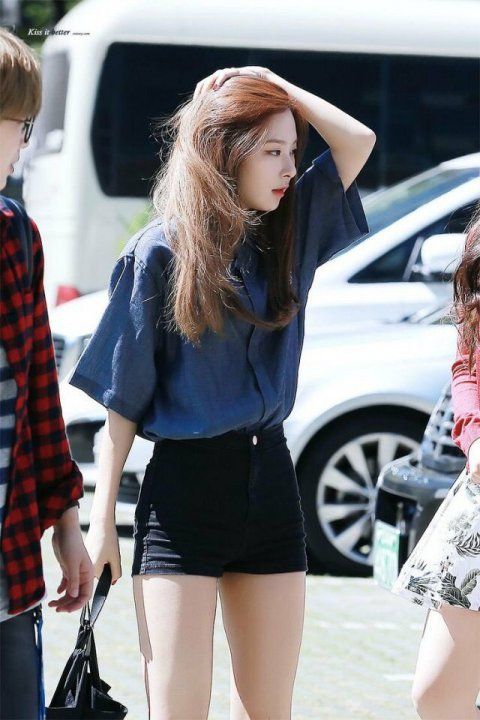 Although only a few of his followers caught the update, Hyunbin's little accident immediately went viral.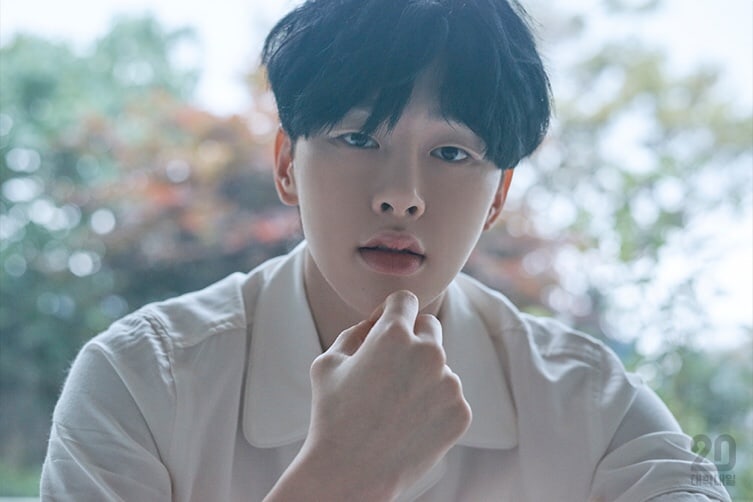 It was talked about a lot and even resurfaced recently!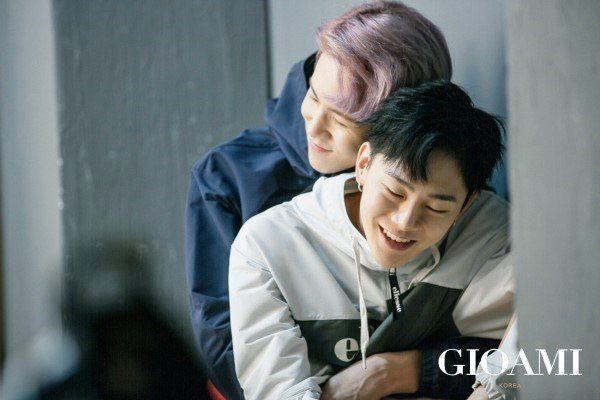 Many assume that Kwon Hyunbin likely has photos of the singer on his phone and accidentally selected the wrong photo when uploading.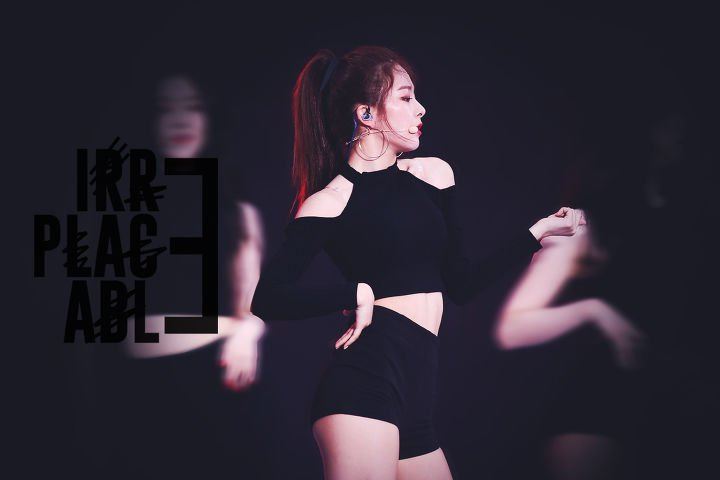 Proof that Seulgi is loved not only by fans but by fellow idols as well!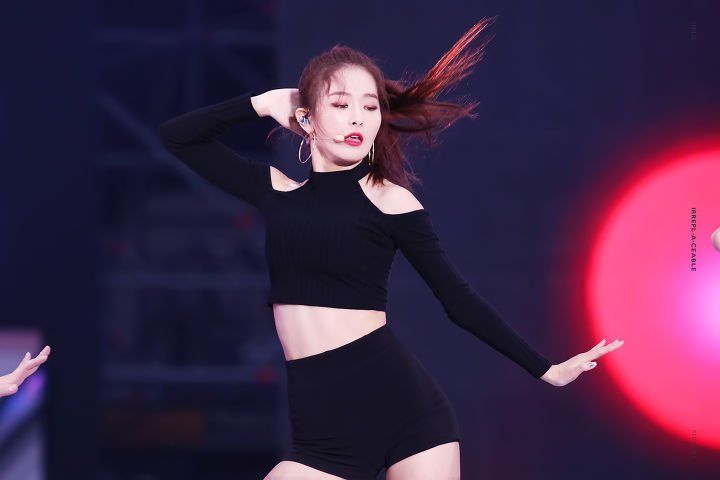 Share This Post