Proof That EXO Kai Is One Of The Most Popular Idol Among Celebrities
This idol with amazing dancing talent is probably on your bias list.
EXO Kai was revealed to be a popular idol among celebrities. The list of his celebrity fans goes on and on and even includes noona fans! It's hard not to like a guy with his superb dancing talent, stage presence, and good looks! Take a look at some of the celebrities that admitted to being a fan of Kai.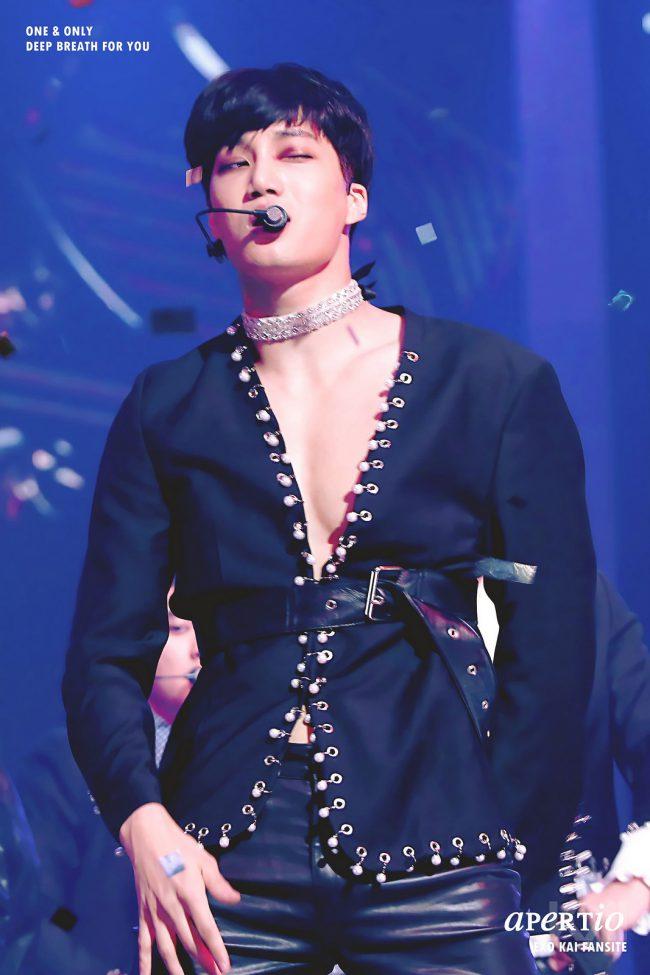 Kai's expressive dancing is what sets him apart.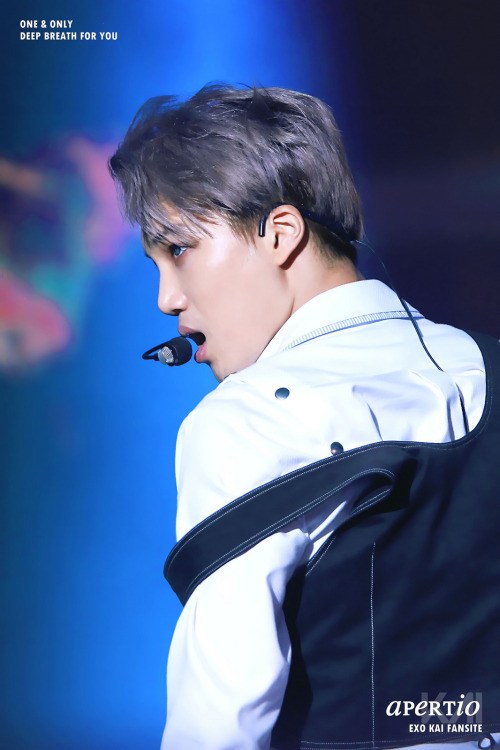 BoA mentioned that he was a good dancer. What a compliment from a legendary idol!
I.O.I. Somi and Produce 101 Park Ha Yi revealed they liked Kai during their time on Produce 101.
9MUSES Kyungri gets a little flustered after revealing that she was Kai's fan.
Before their debut with NCT DREAM, Jaemin and Jisung both said Kai was their role model in an interview with CeCi magazine.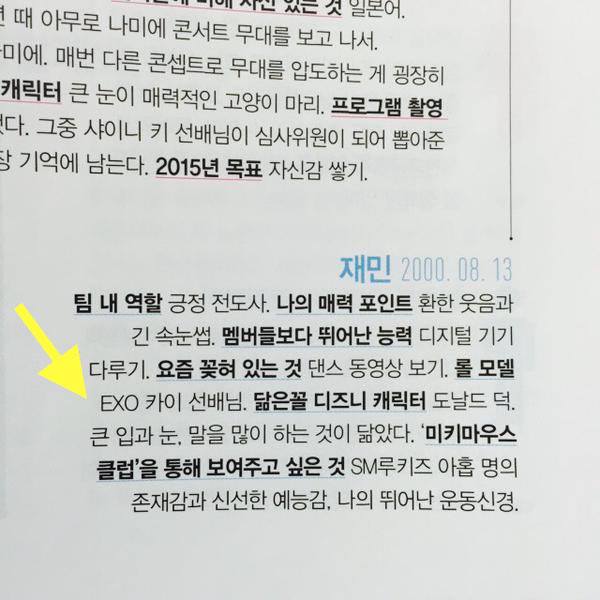 B1A4  CNU and Jinyoung like Kai when he's on performing on stage!
Source: Pann
Share This Post