This Male Idol Was Sexually Harassed By Men
Karam from the male idol group The Boss revealed he was sexually harassed by men on several occasions.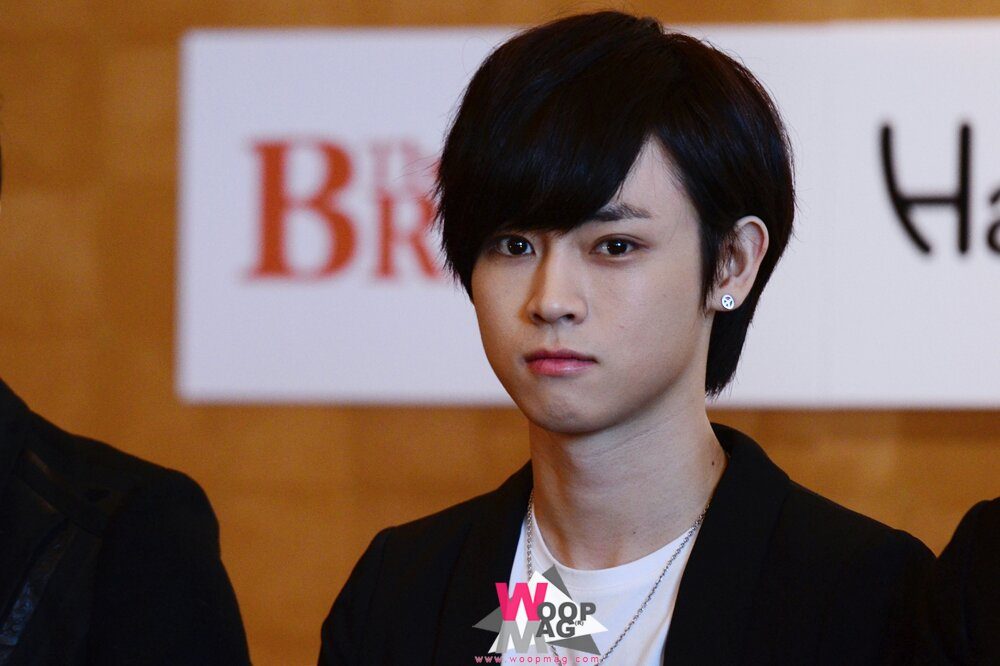 In a recent interview, Karam revealed he was mistaken as a woman many times because of his effeminate features.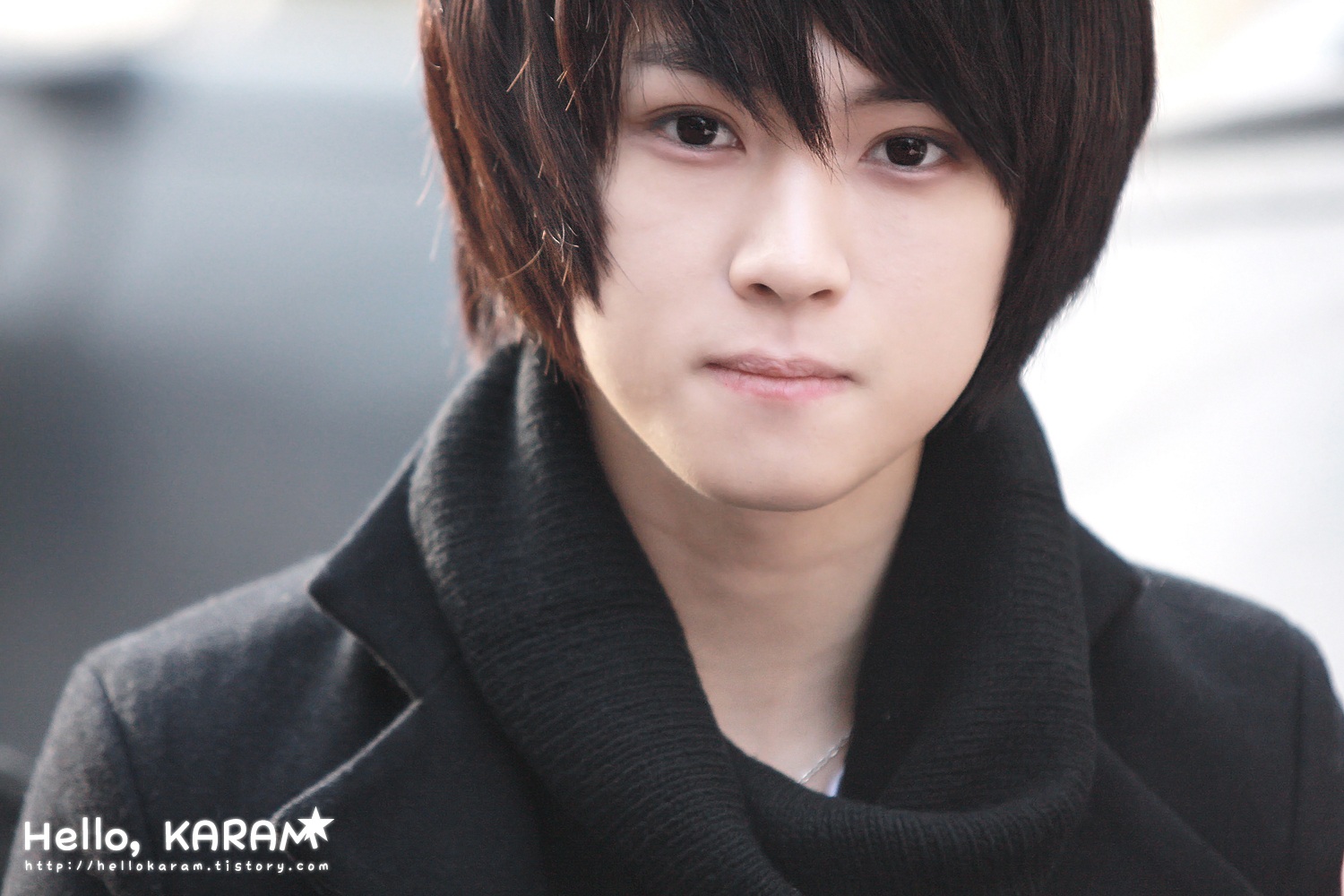 His pretty facial features and late puberty confused people around him, and some had even sexually harassed him.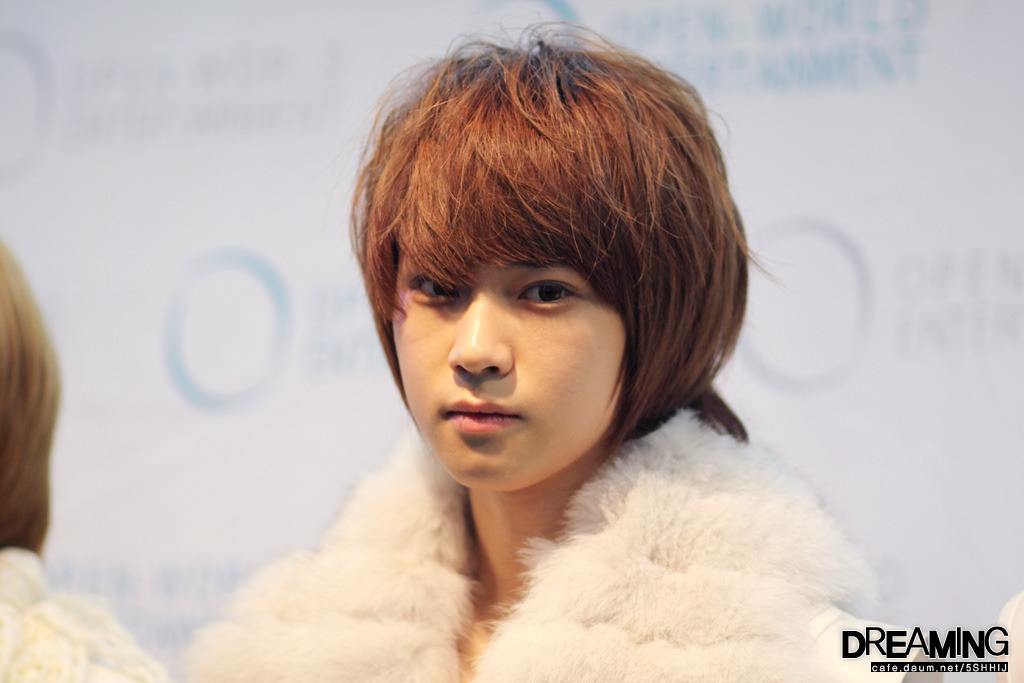 "If a grown man comes towards me or tries to touch me, I hate it. It's not like I push them away, but I just don't like it."

— The Boss's Karam
Karam said he'd have many stories to share if he was given the chance to star on the talk show, Strong Heart.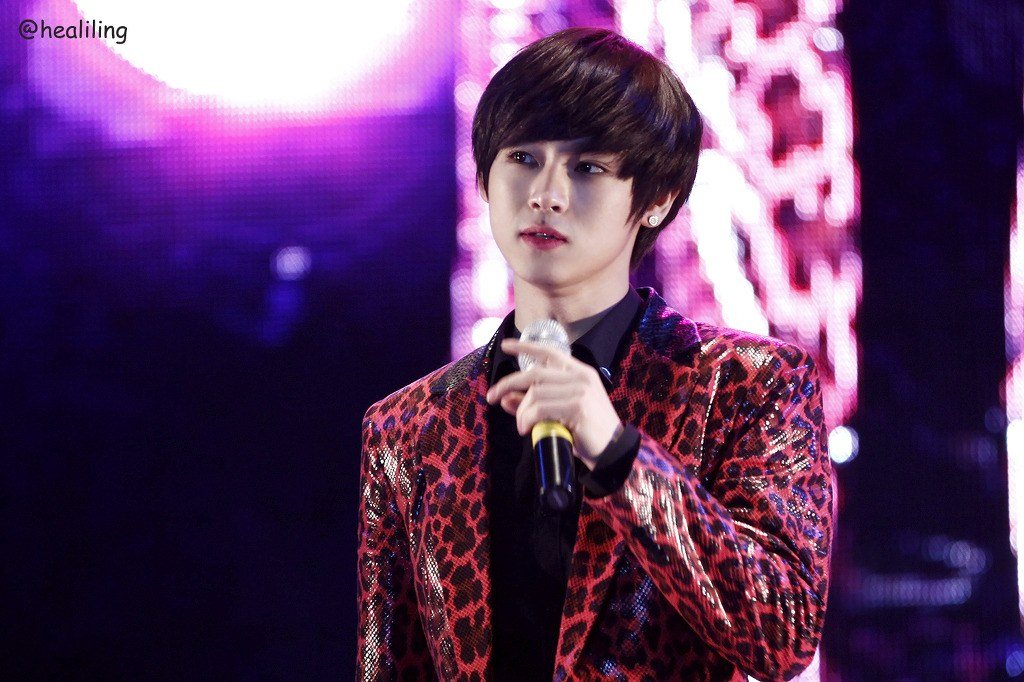 "Besides being sexually harassed, there are other shocking experiences I had. If I starred on SBS's Strong Heart, I would talk for a while."

— The Boss's Karam
Source: Sports Chosun
Share This Post