If Male Idols Were Actually Foxes, Here's What Kind Of Fox They'd Be
A few male idols are known to have a "Fox" appearance, and here the types of foxes they are often compared to.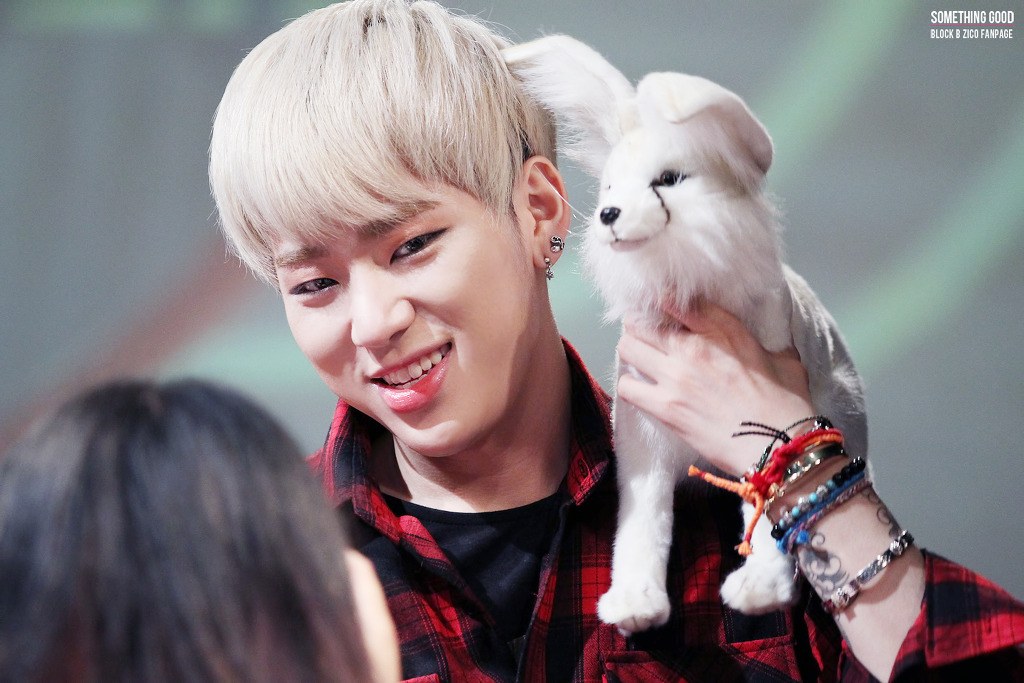 Recently, many Korean women have been falling for celebrities monolids and almond shaped eyes.
This Is The Look Korean Women Are Starting To Find Desirable
Those with fox-like features are known to have an overall "good-natured" appearance.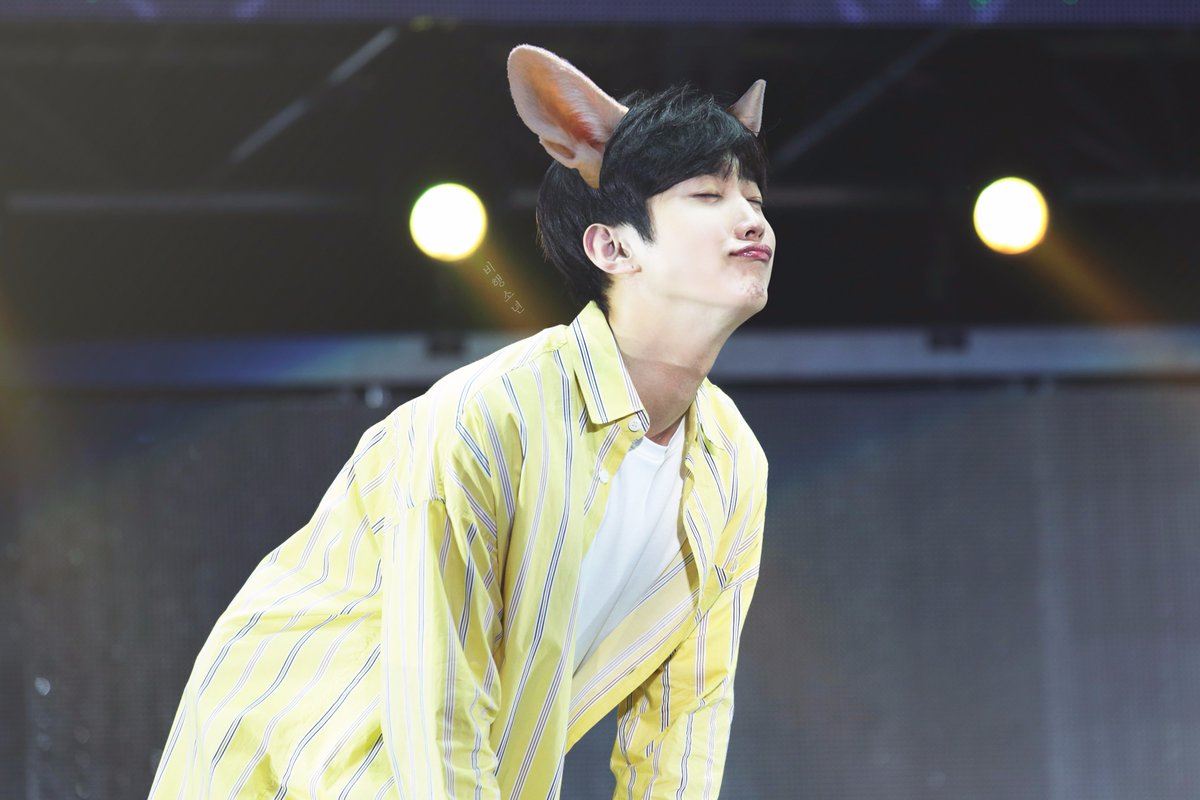 The fox that most male idols are compared to is the desert fox, the Fennec Fox!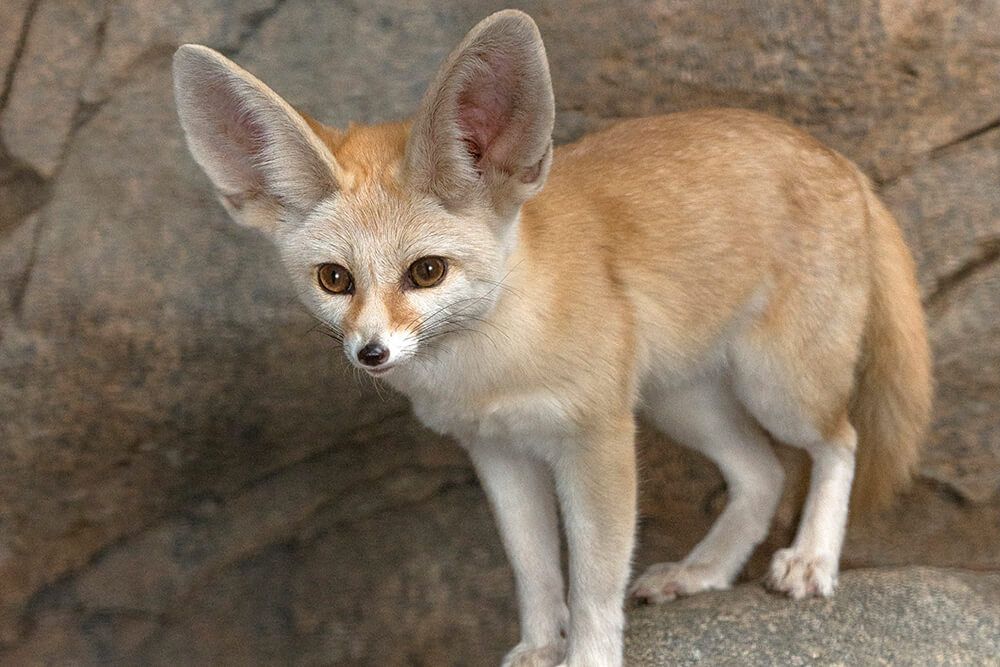 BTOB's Sungjae is known to be one of the top idols that look the most similar to it!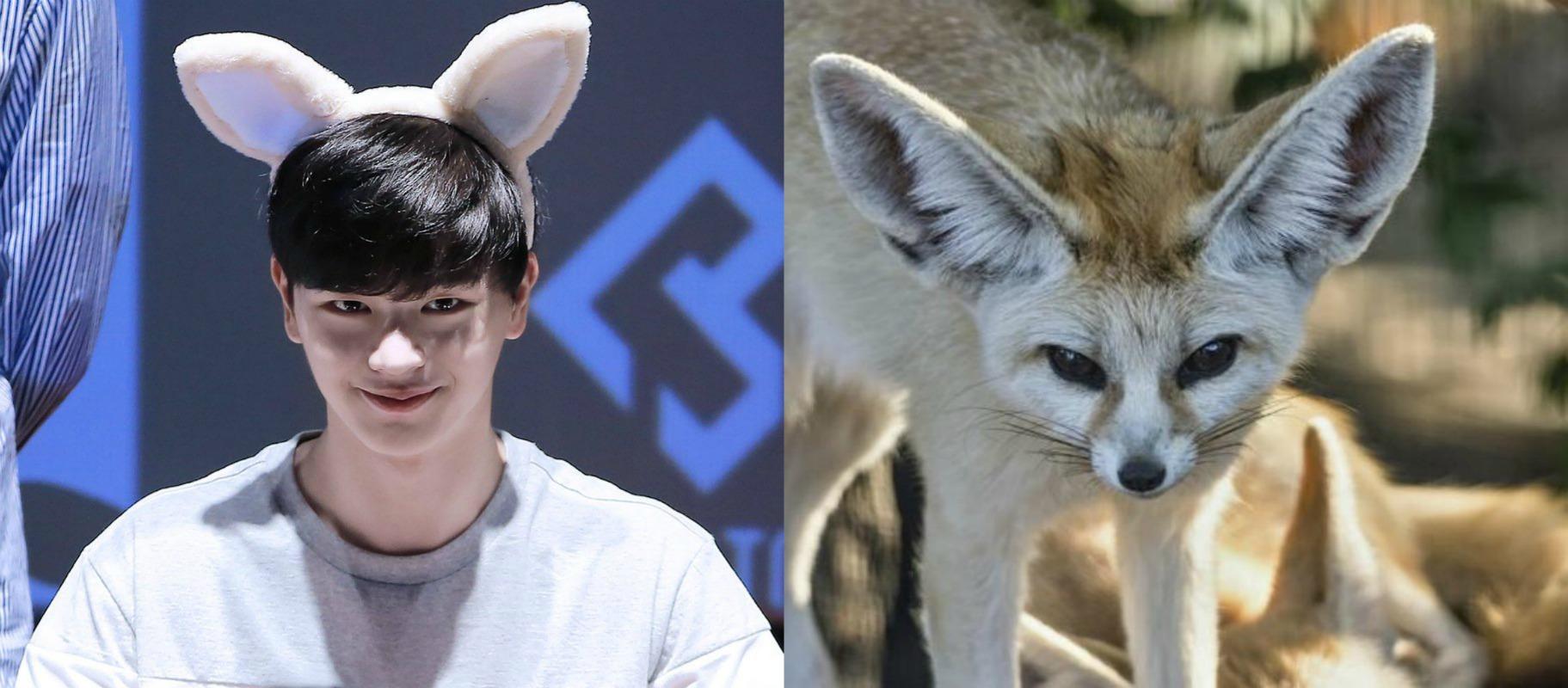 Wanna One/NU'EST's Minhyun is also well-known for his "Desert Fox" features!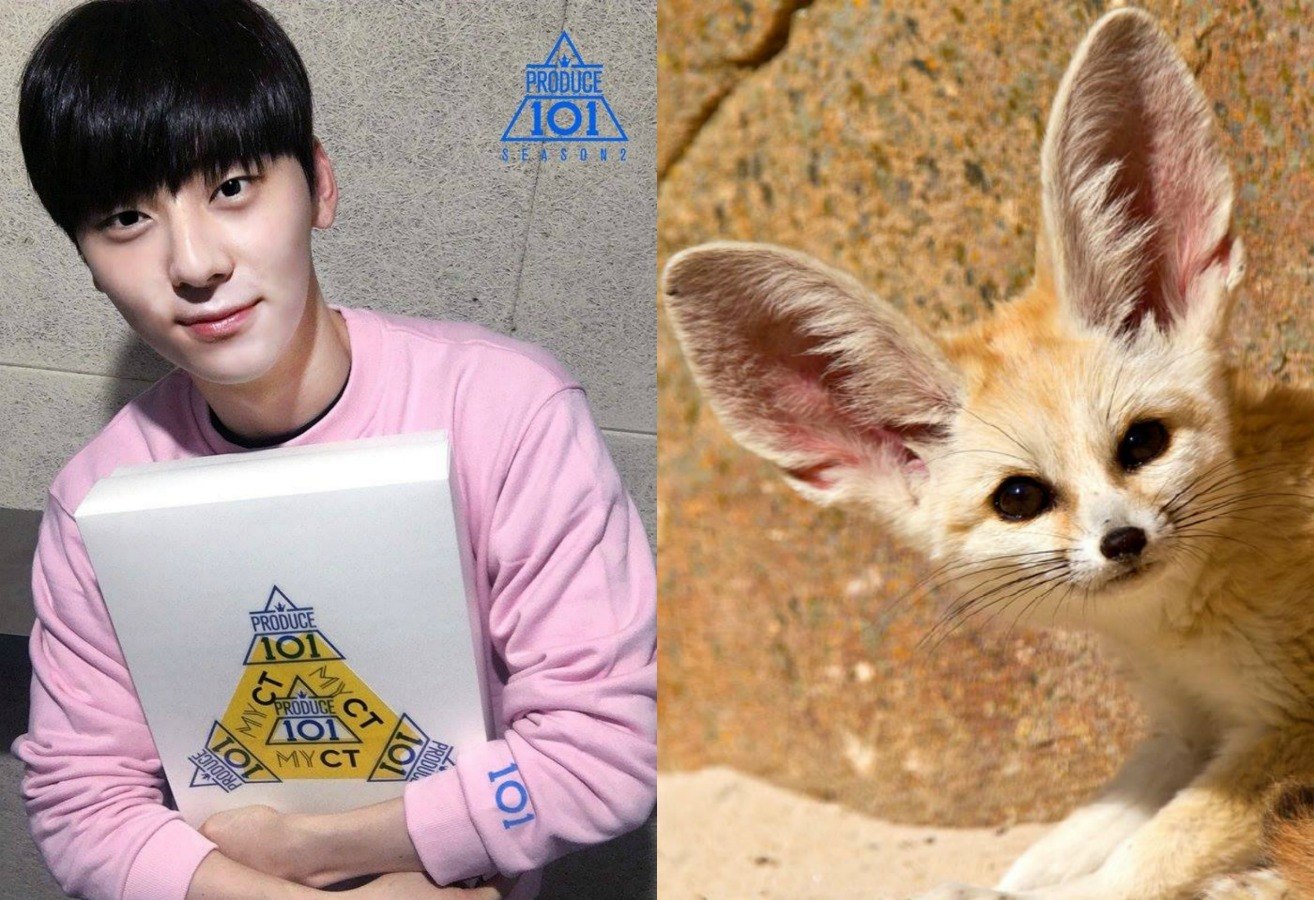 Block B's Zico also has shiny bright eyes and a facial structure of a Fennec Fox too!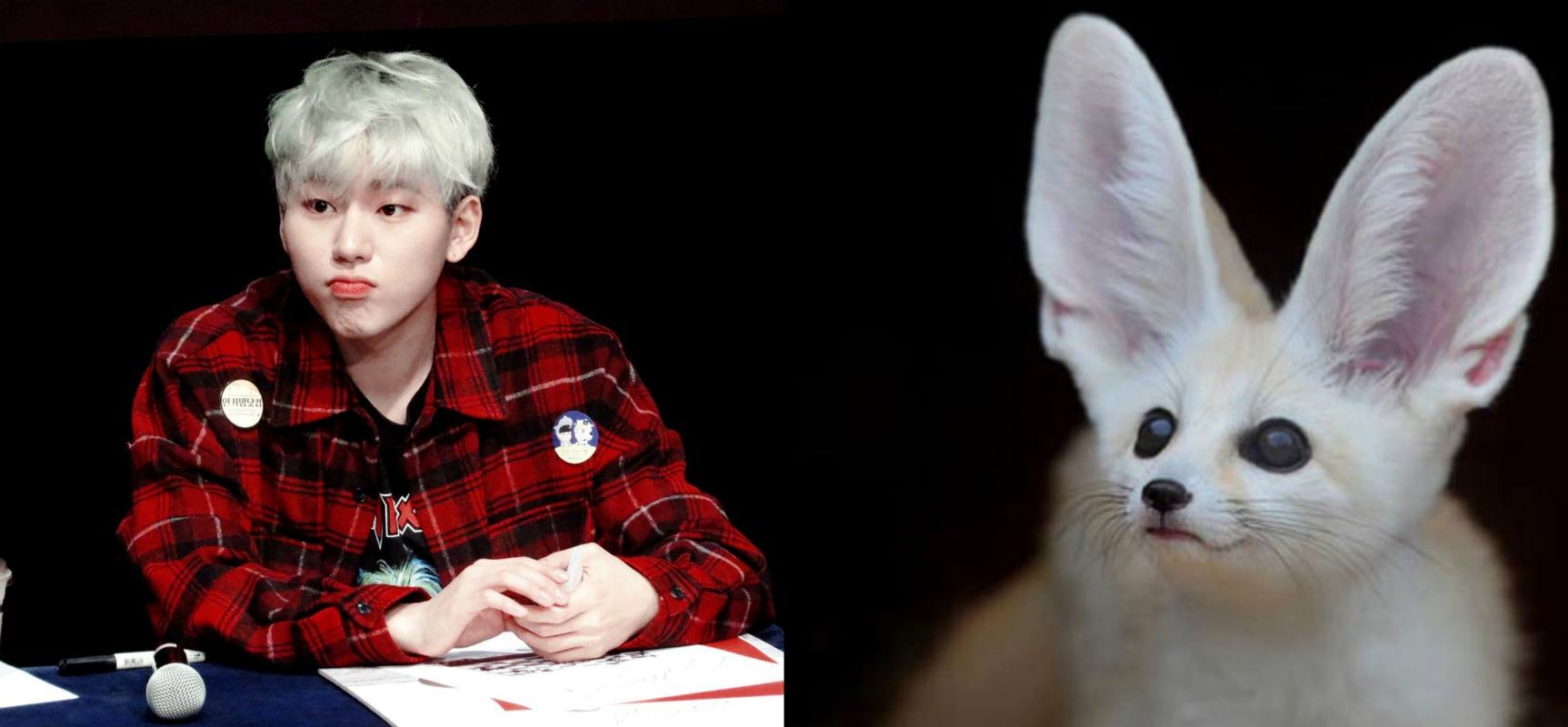 Another fox that idols are often compared to is the Red Fox which has gentle yet charismatic eyes.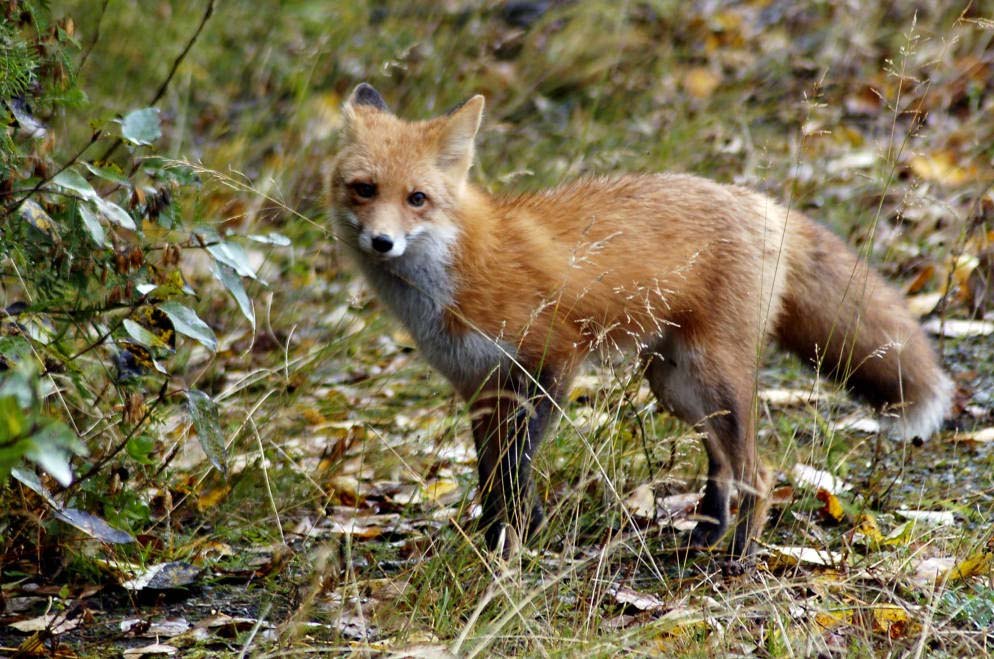 B1A4's Jinyoung has been often compared to the Red Fox for his manly and warm looks.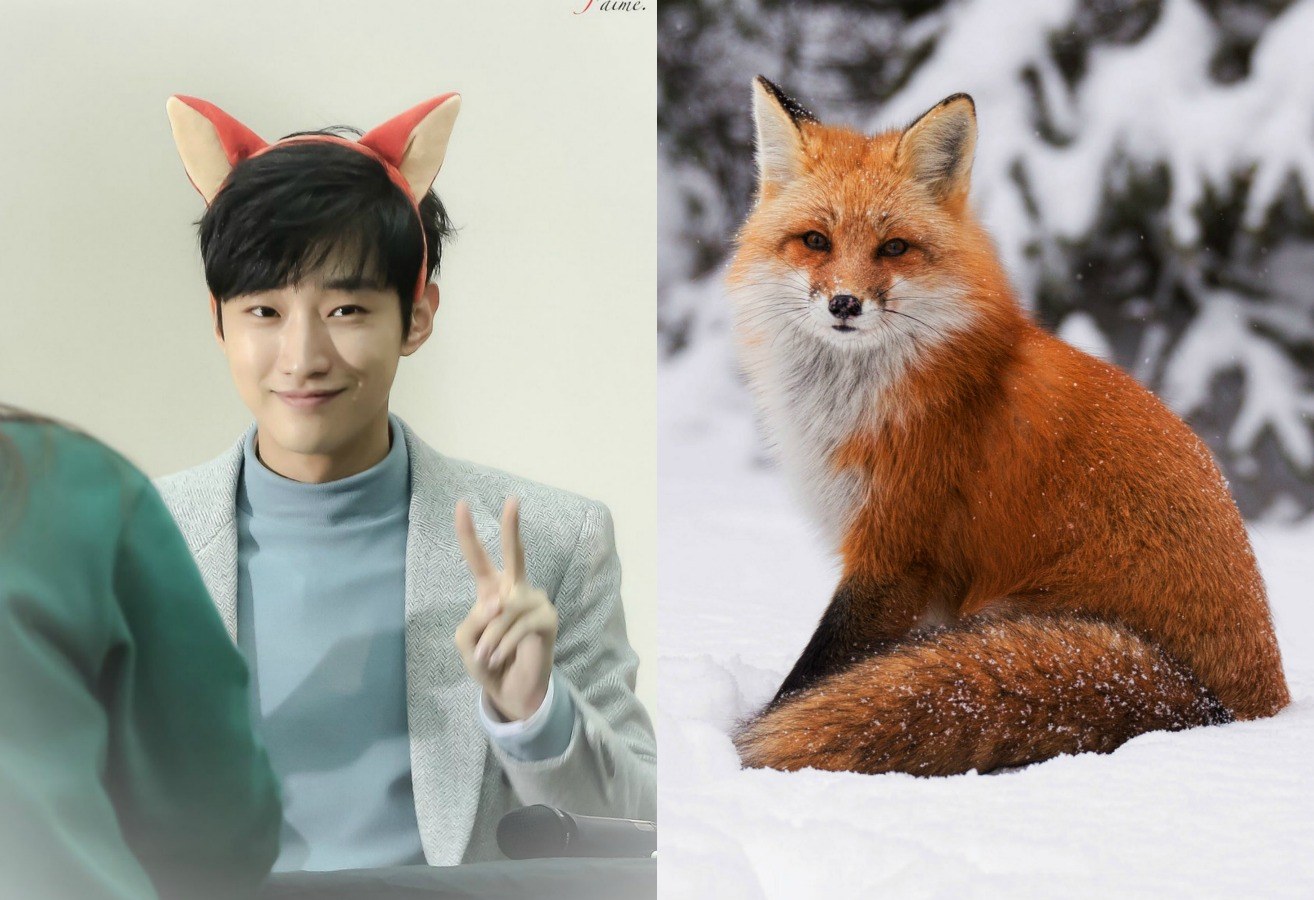 SEVENTEEN's Wonwoo shares similarities with the species as well with his charismatic gaze.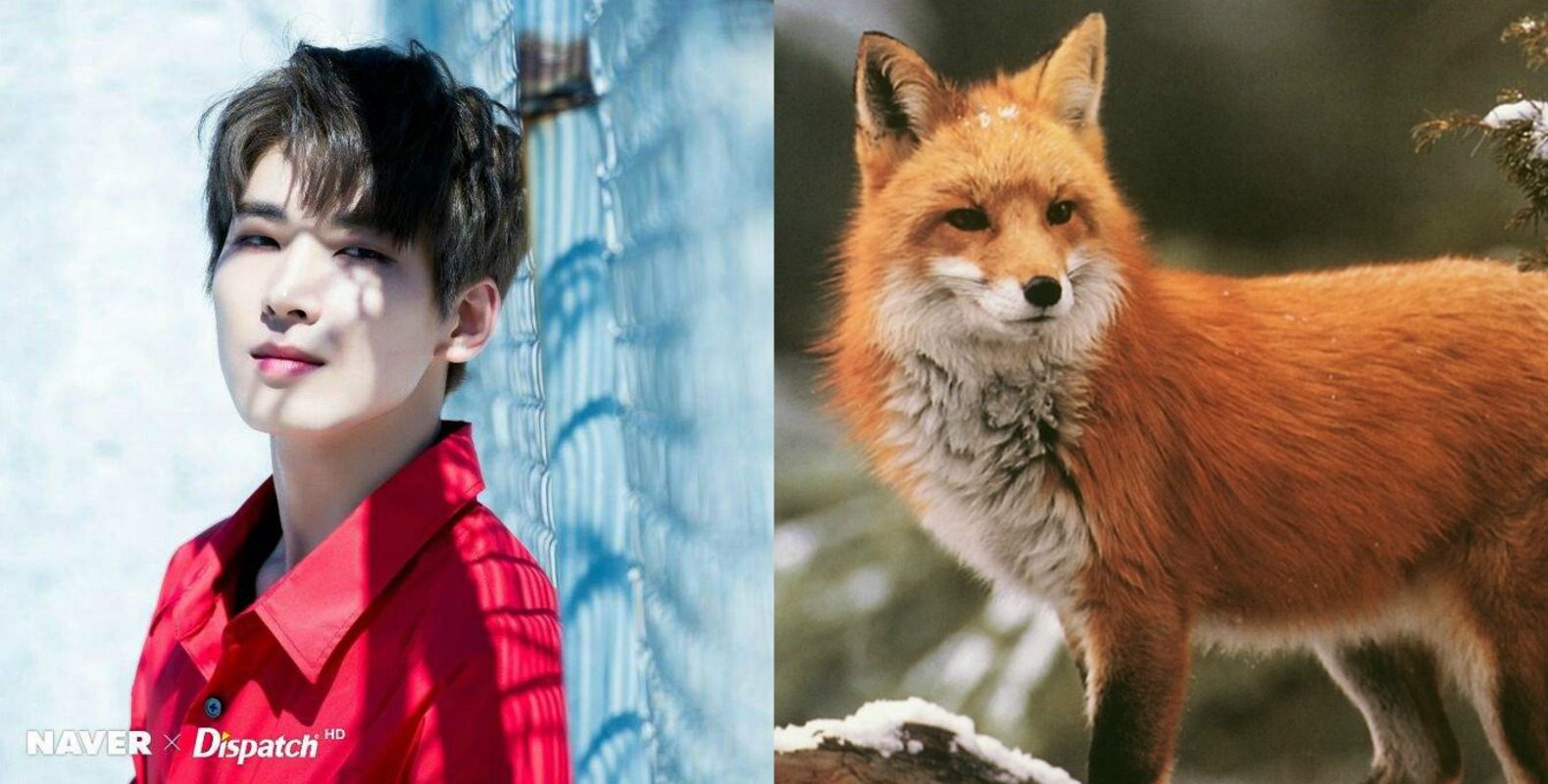 Another fox, that some idols are compared to the Tibetan Sand Fox which has the ultimate poker face.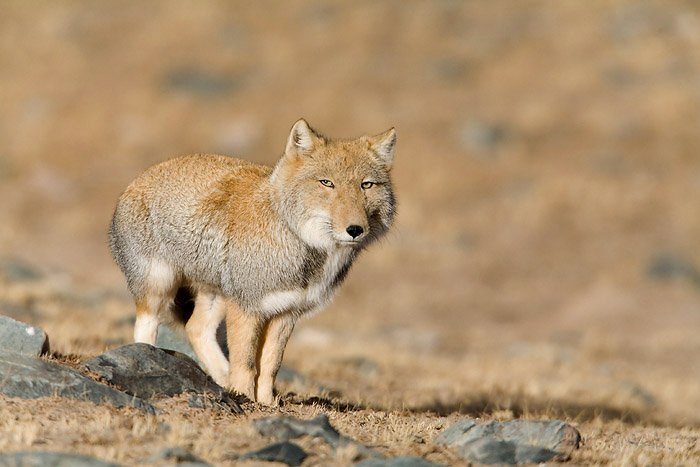 LONGGUO & SHIHYUN's Yongguk garnered a lot of attention for looking like a Tibetan Sand Fox during Produce 101 Season 2.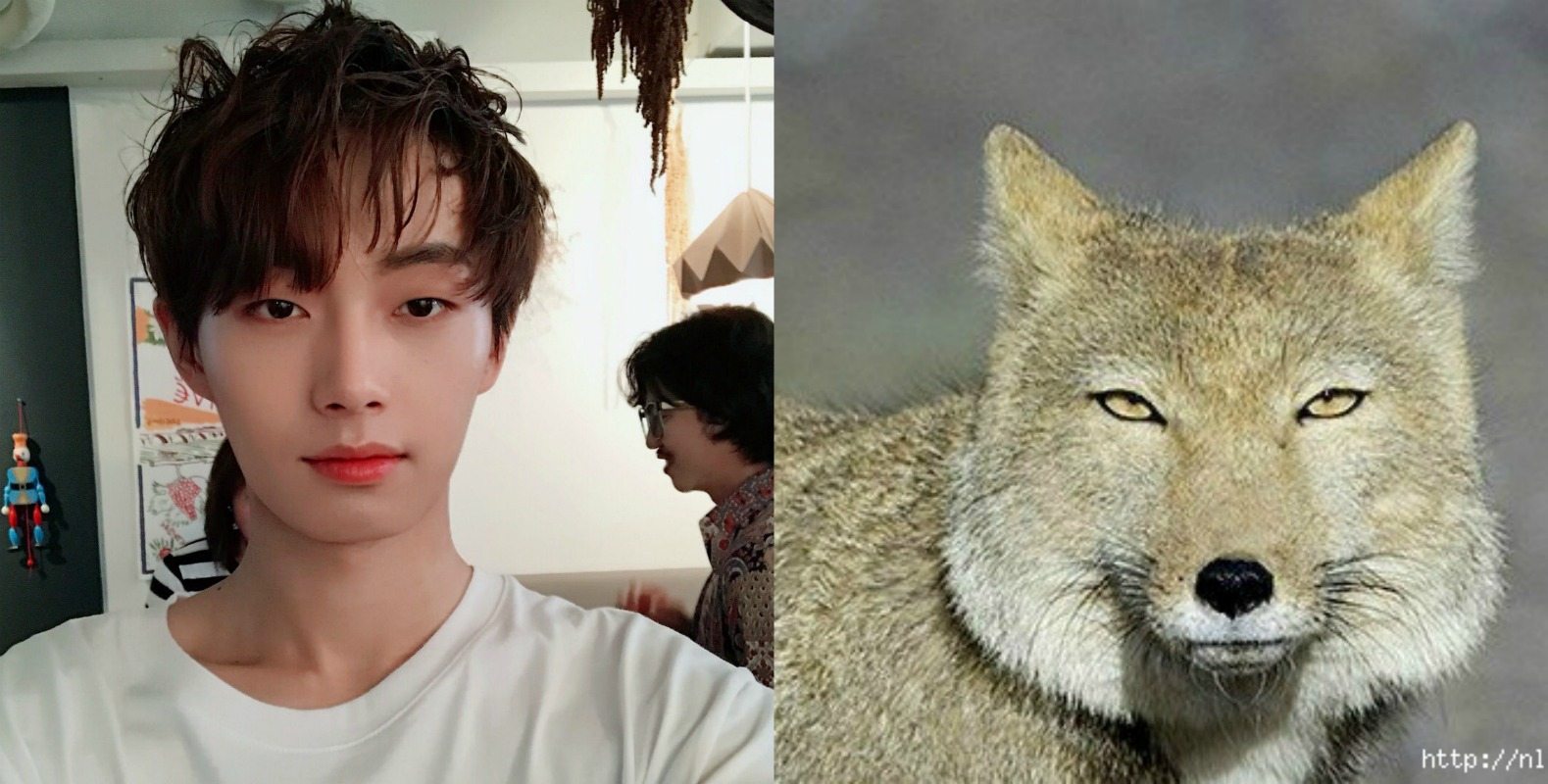 Known for his chic eyes, Rap Monster has often been compared to a Tibetan Sand Fox by both his members and fans.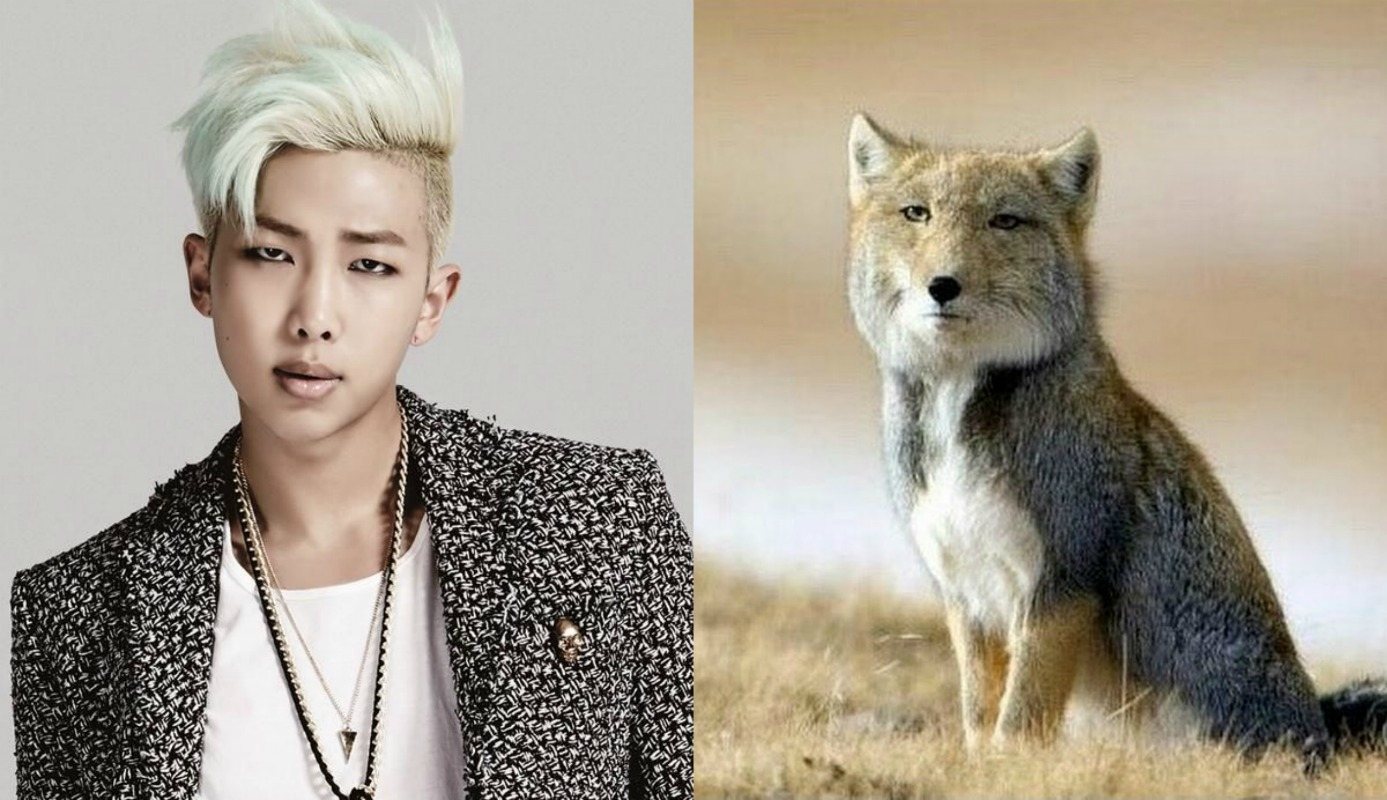 In fact, on one April Fools Day, BTS' Jin changed BTS's Twitter account into a Tibetan account where he introduced himself as Rap Monster.

There's no doubt that the "Fox" appearance has been trending these days as these men are beyond charming and handsome!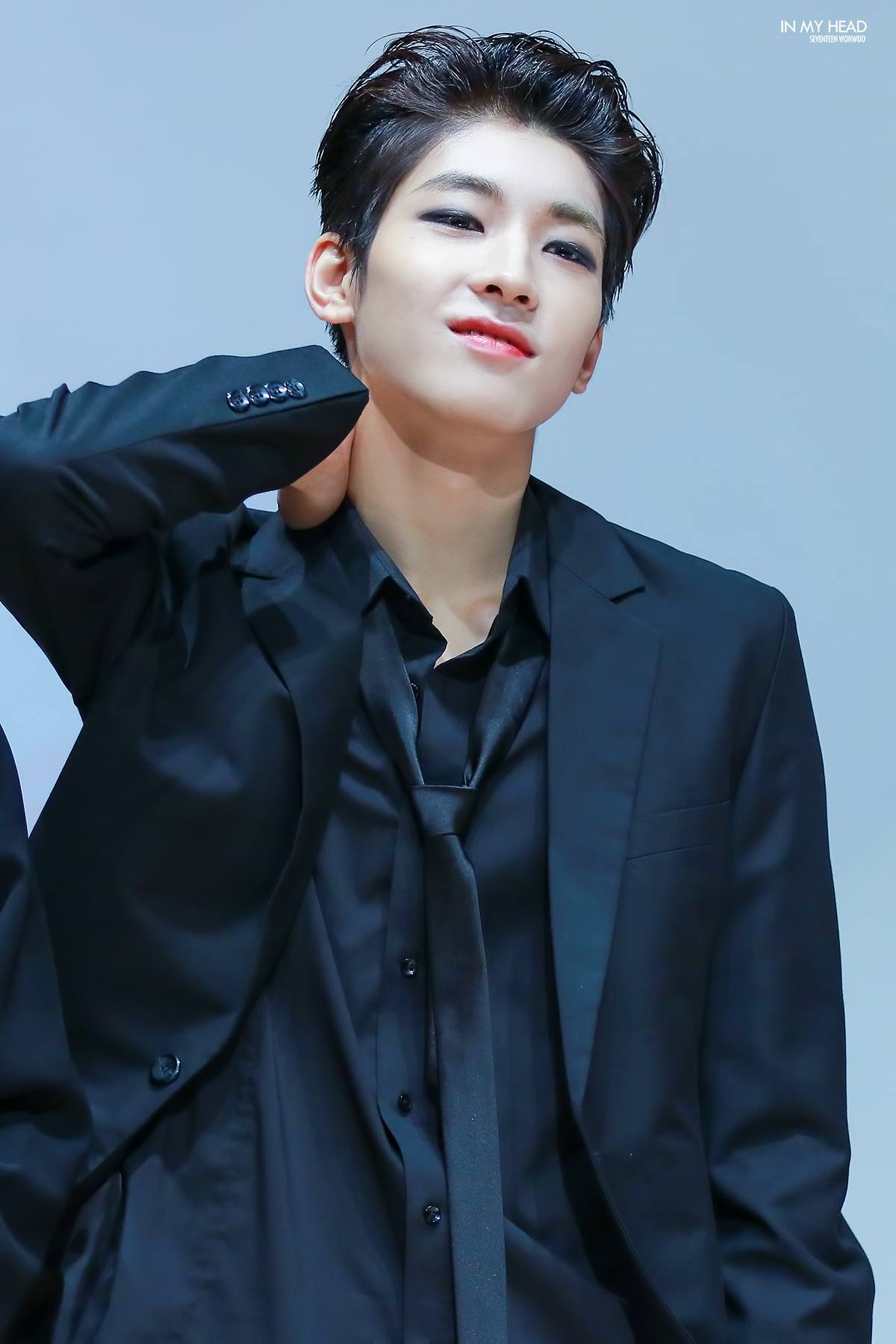 Share This Post