Male Idol's Fan Suffers From Memory Loss, Their Relationship Is The Most Heartwarming Story In K-Pop
Kim Jae Won recently shared a story about one of his most unforgettable fans in a recent episode of Happy Together.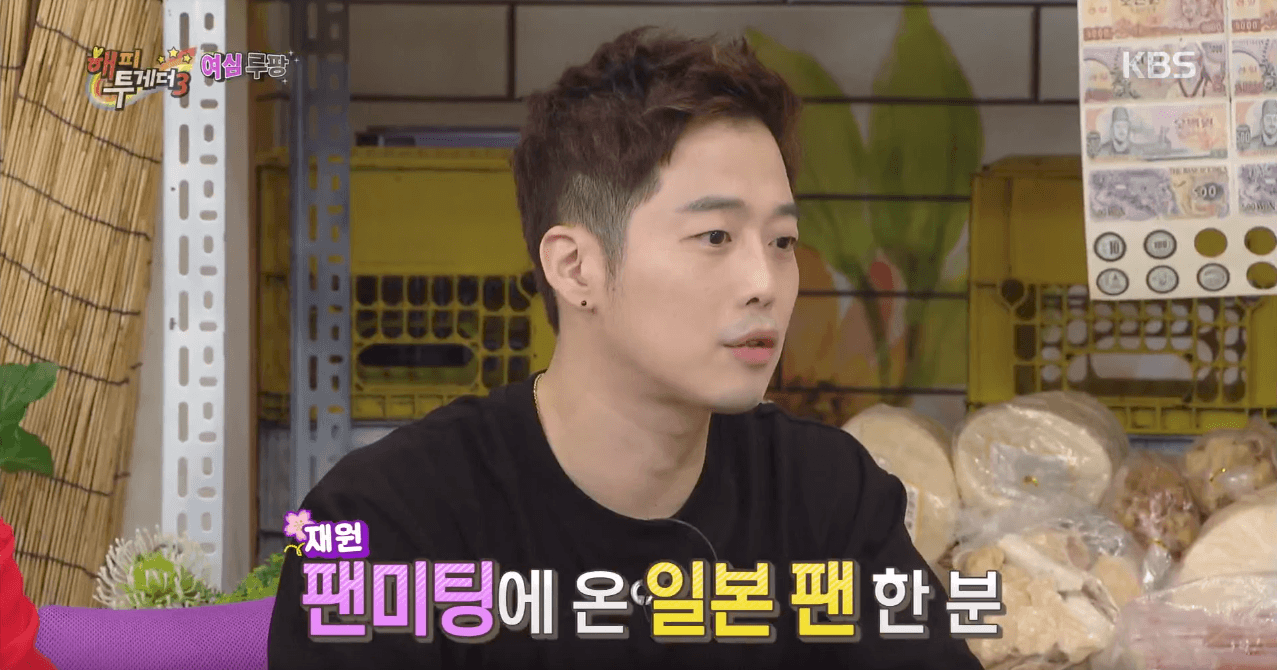 He revealed that he first met this fan at his Japanese fan meeting, and that she was now over 100 years old.
The fan first started supporting Kim Jae Won at 92 years old because watching him made her happy.
She always invited her 4 sons and daughters-in-law to every fan meeting, so Kim Jae Won never forgot their family.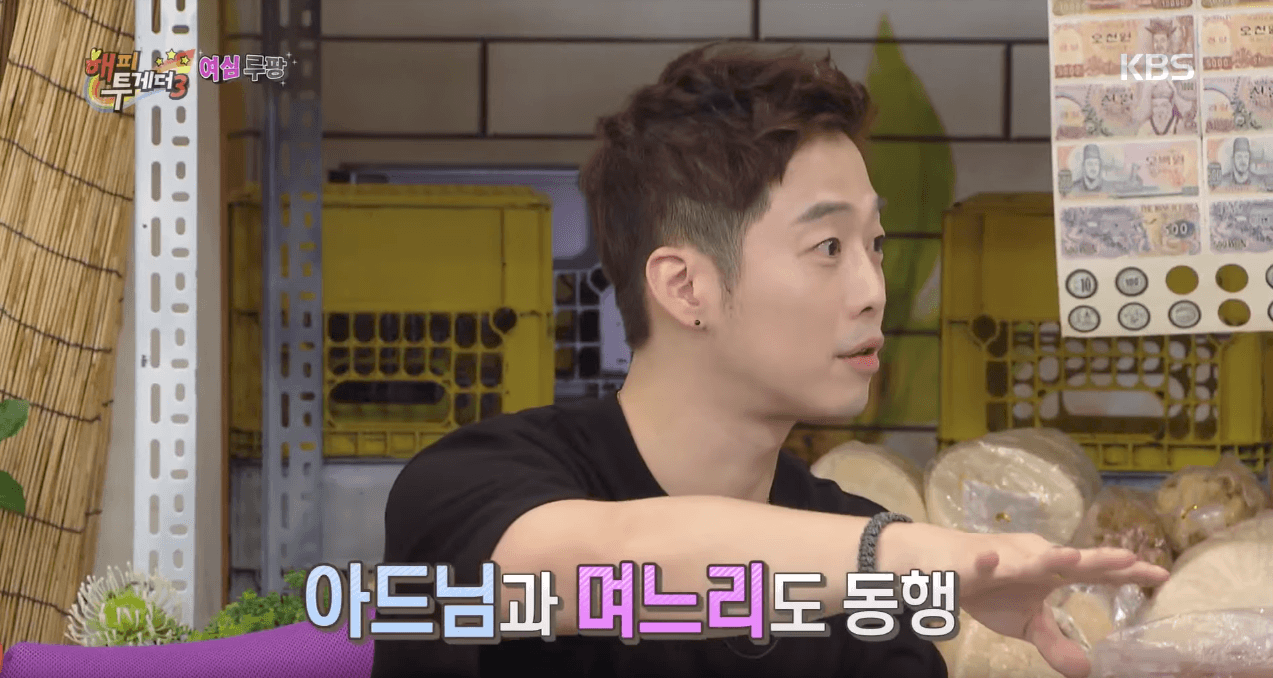 One day, however, his fan started bringing him a letter to each fan meeting, but with the same content on it.
"It's nice seeing you for the first time. I started supporting you because I really like your voice."

— Fan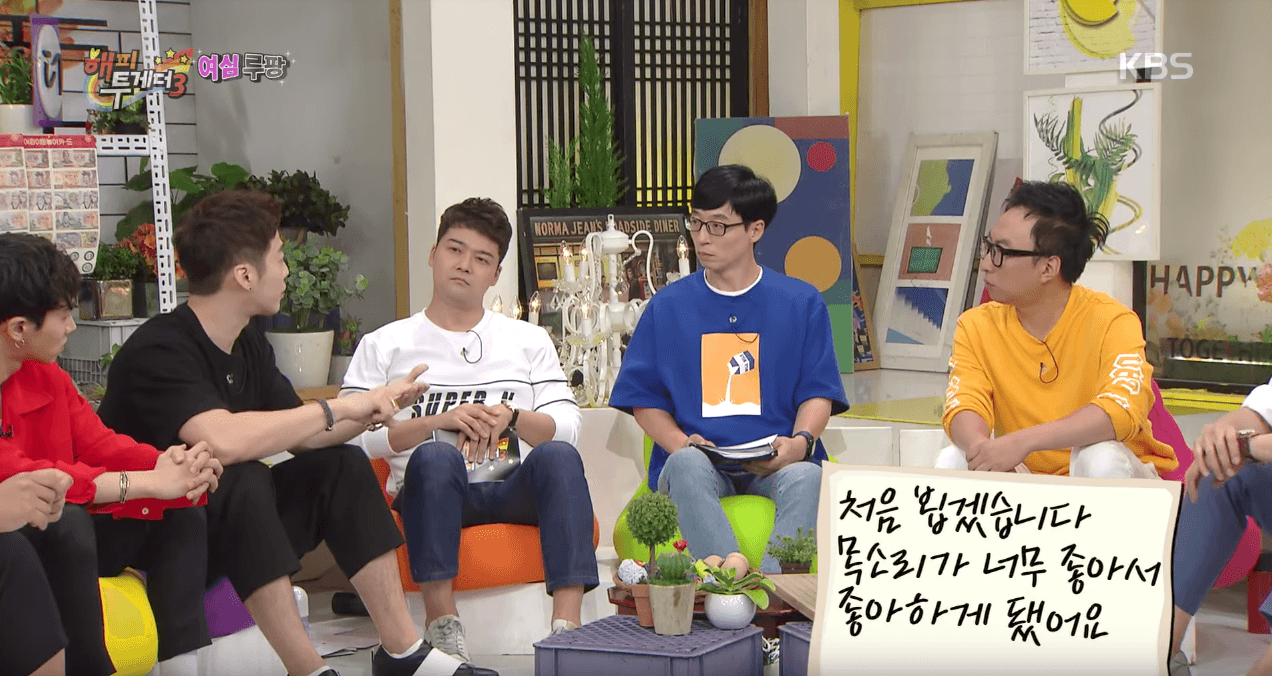 Kim Jae Won was confused, but later realized that it was because her memory had slowly started fading.
Surprisingly, however, every time she attended his fan meeting, she would end up becoming his fan all over again.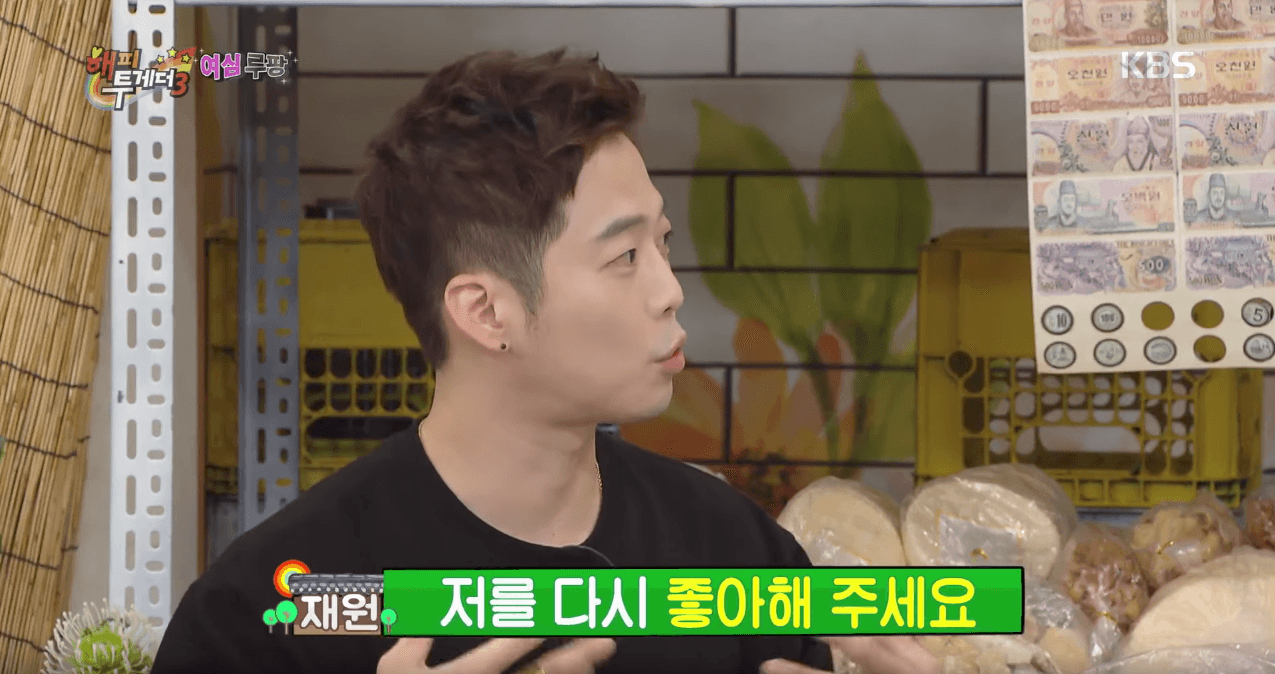 Kim Jae Won expressed that meeting this fan was a humbling experience, and that the fan had changed his life.
"I reflected [on myself] a lot. I started thinking that I should give my all in everything I do."

— Kim Jae Won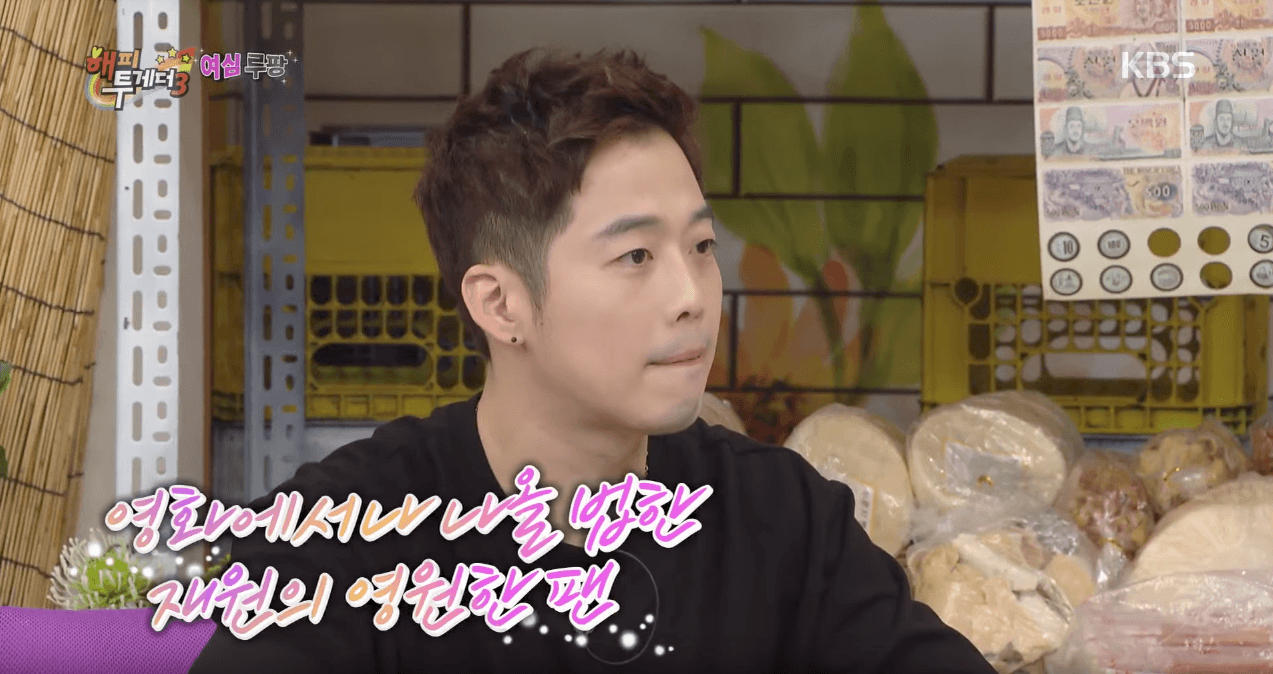 It truly sounds like a story straight out of a beautiful movie! Watch the segment below:
Source: Dispatch
Share This Post