14 Male Idols That Look Gorgeous Even When They're Crying
These idols are definitely not ugly criers, as fans capture them looking handsome even during their weakest and most sensitive moments.

It's not easy to look beautiful while crying. K-pop idols often get emotional when receiving an award and get sentimental when noticing their achievements after years of hard work.  When people cry, a contorted and unattractive expression is usually shown, however, these idols defy the odds and prove that they are weeping beauties. Let's check out this list of idols who look ethereal even when shedding a tear.
A tear drop gently rolls down BTS Jin's face as he is overwhelmed with emotions from winning an award.
1. BTS Jin
2. WINNER's Mino walks across the stage teary-eyed.

3. GOT7's leader JB is touched as he scans the room.

4. Taeyong from NCT looks undeniably handsome even as he cries while accepting an award.

5. DK from SEVENTEEN is a beautiful and passionate cryer.

6. B.A.P'sYoungjae avoids eye contact as he handsomely sheds a tear.

7. Block B's maknae P.O gently dabs his eyes with a tissue as he cries.

8. L from INFINITE attempts to push his tears back in as he cries with great emotion.

9. BEAST's Yoseob is a Beauty even when he cries.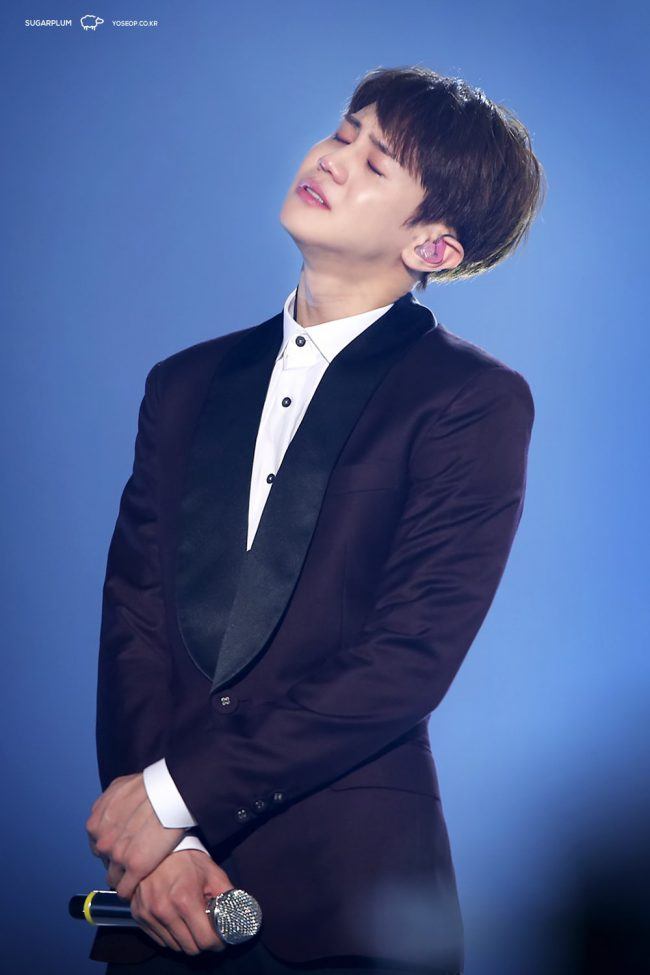 10. EXO Suho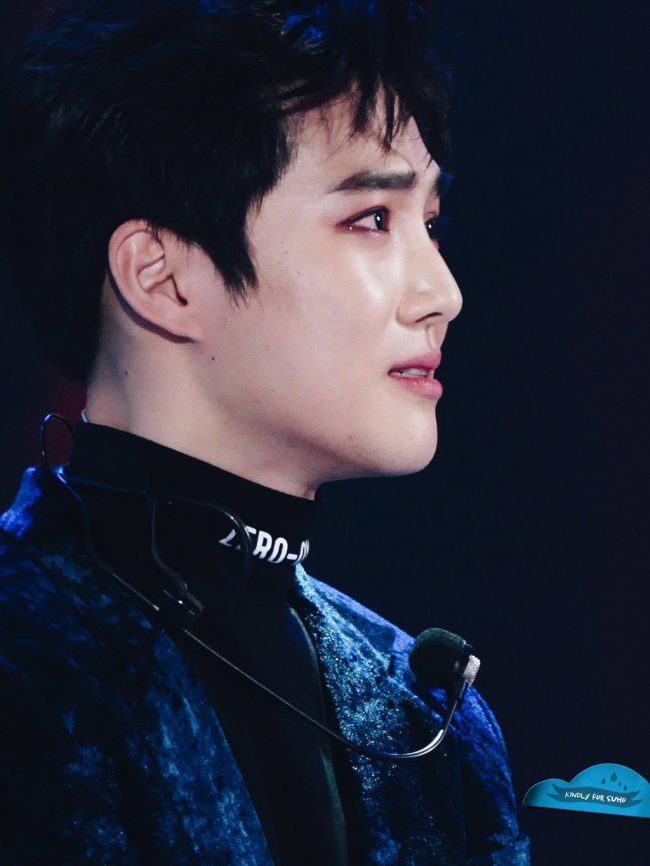 11. Luhan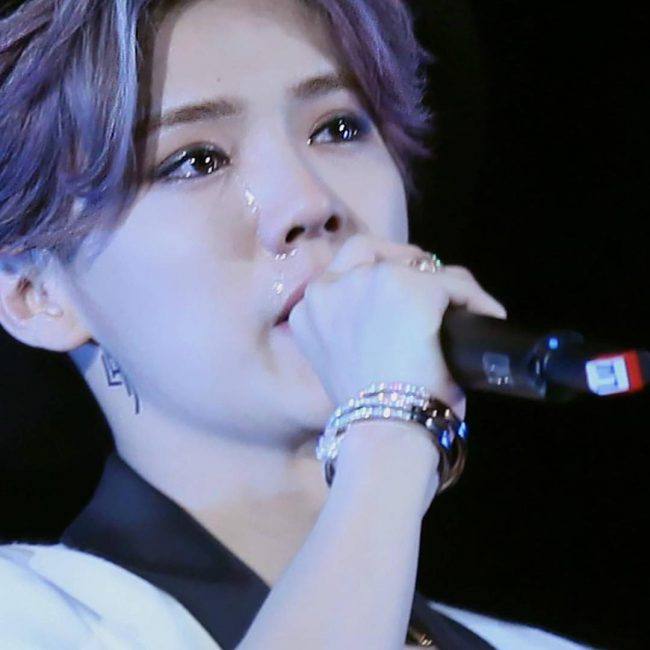 12. SHINee Jonghyun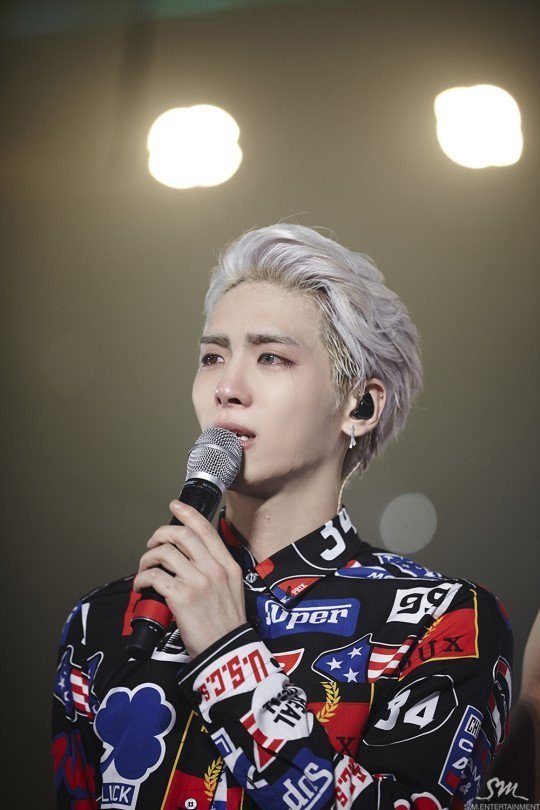 13. B1A4 Jinyoung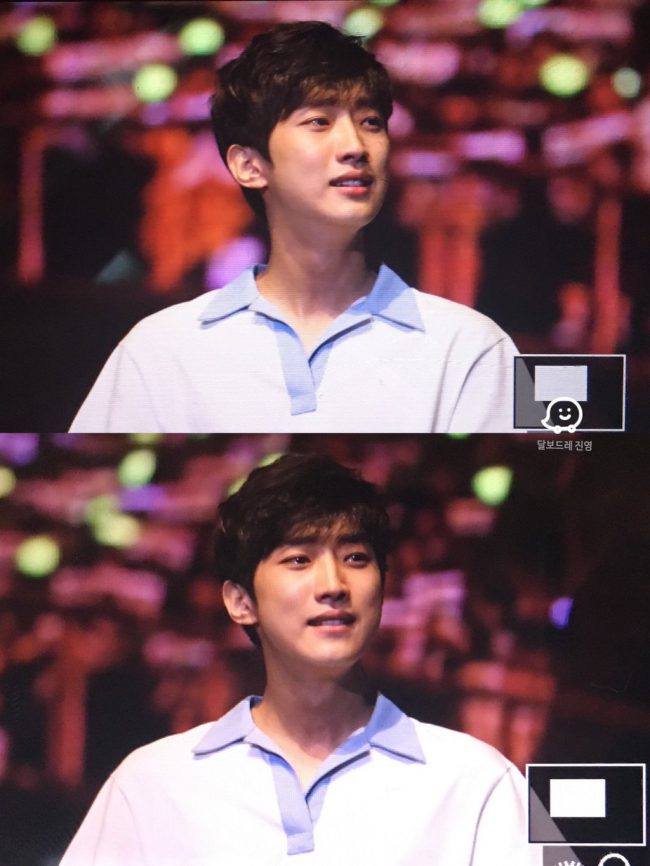 14. BTS Jimin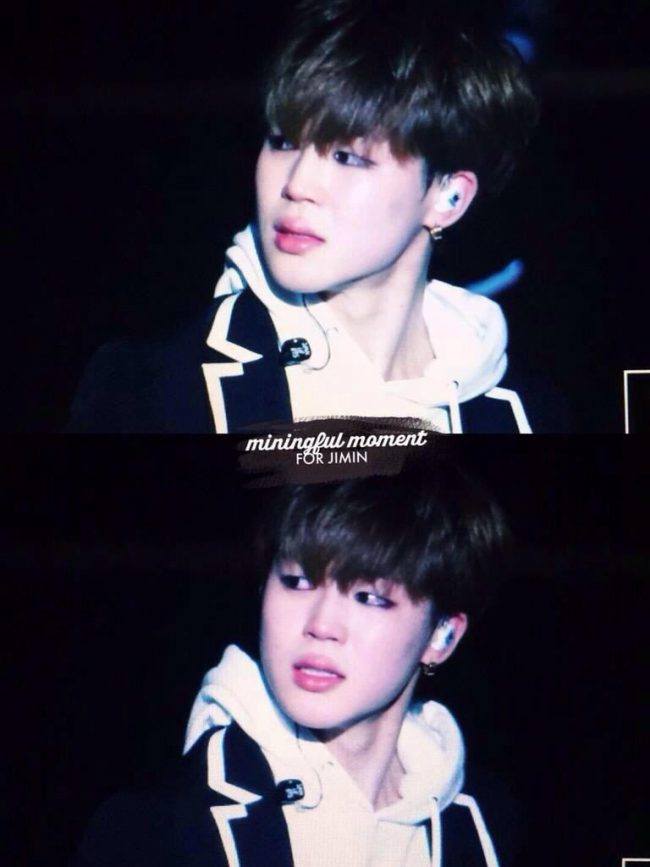 Which image made you cry too?
Source: Instiz
Share This Post