Male idols who have put themselves through embarrassing moments by dressing up as girls
Here are some hilarious pictures of male idols dressed up as women.
It seems like one of the many steps that an idol must go through to entertain fans is cross-dressing. For those of you who have liked Kpop for a long time, surely you've seen pictures of your favourite idols dressed up as girls. While it can be embarrassing for the male idols to dress as women, sometimes they impress fans as they can pull it off perfectly!
Here are some of the idols who look quite gorgeous dressed up as girls.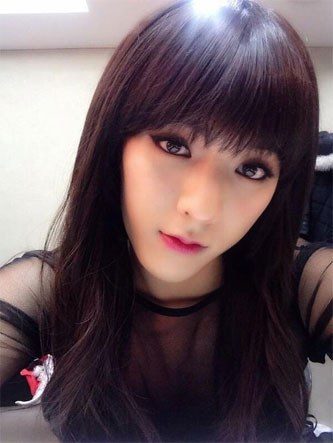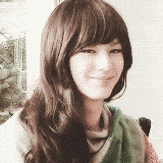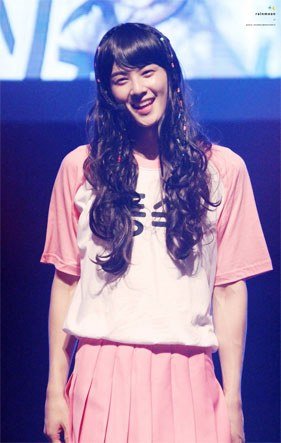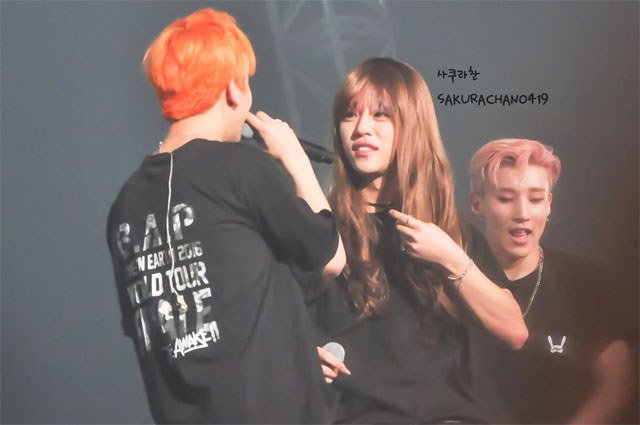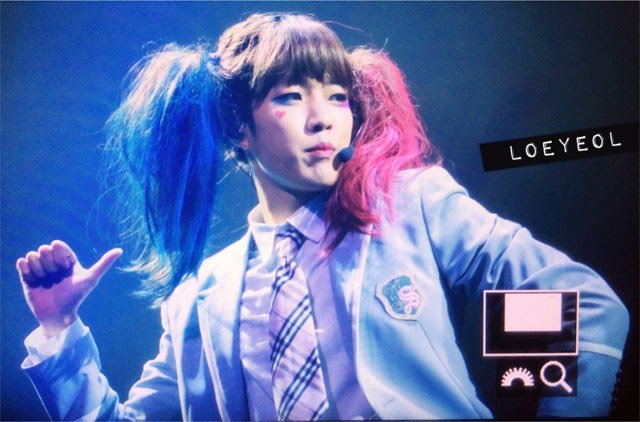 Source: Pann
Share This Post