Mall In China Offers "Husband Deposit Pods"
A mall in China has come up with a genius way to let people shop in peace while their partners can relax and play video games.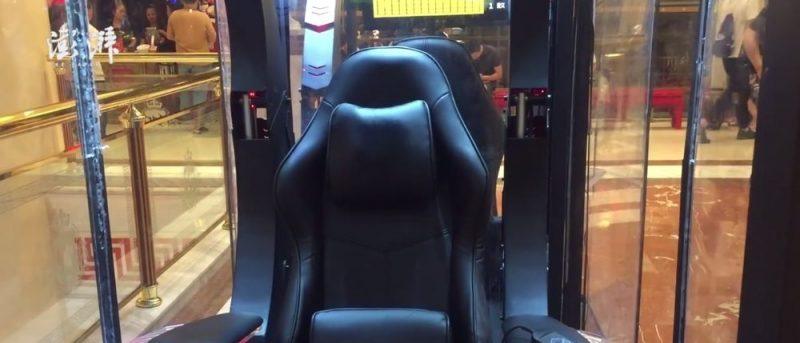 The Shanghai shopping complex, the Global Harbor Mall, installed the deposit pods as a way for people to avoid the chore of shopping.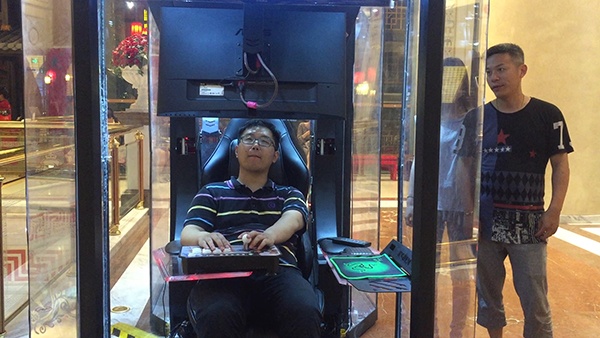 While their partner freely browses the stores, people can occupy themselves with these booths that let them play video games.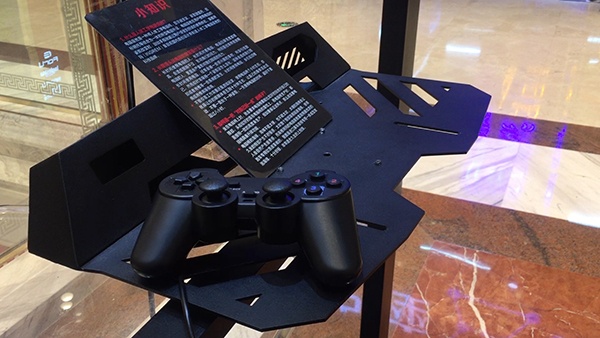 Visitors of the mall have had mixed feelings about the pods; some say it makes shopping a lot more relaxing…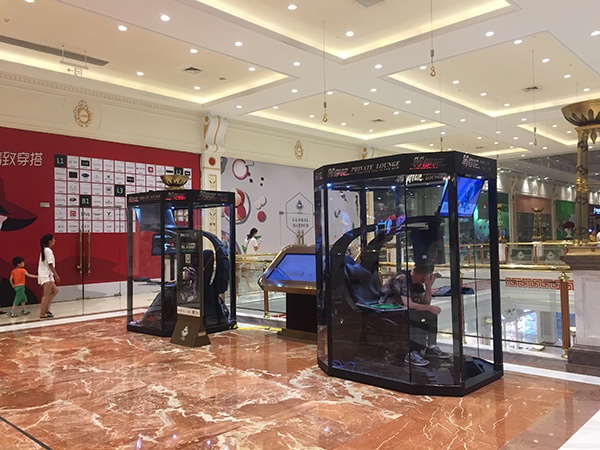 While others wonder what is the point in coming out just to play video games, something they can just do at home.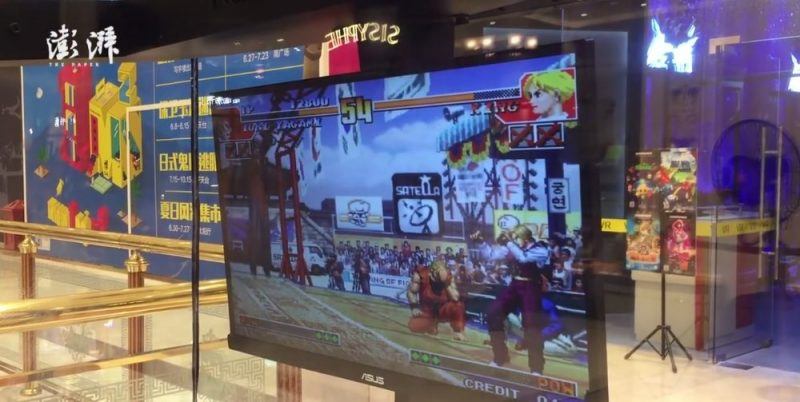 Source: The Paper
Share This Post