MAMAMOO Exudes Sexy Charisma In Tight Leather Outfits
MAMAMOO continued to rock the leather look at this year's 31st Golden Disc Awards, and they proved once again how much it suits them.
The girls of MAMAMOO recently appeared at the 31st Golden Disc Awards, where they performed their hit song "You're the Best," and their most recent song, "Decalcomanie." However, their performance was not the only thing that turned heads. Leather has become somewhat of a trend for MAMAMOO, and the girls carried it on with their stylish black and white leather outfits. Each member had a different take on leather, and together they looked incredible.
The girl group went on to win their first ever Golden Disc Award, and won the Digital Bonsang for "You're the Best." Looking phenomenal in leather, MAMAMOO slayed both on- and off-stage. Check out their hot leather outfits below!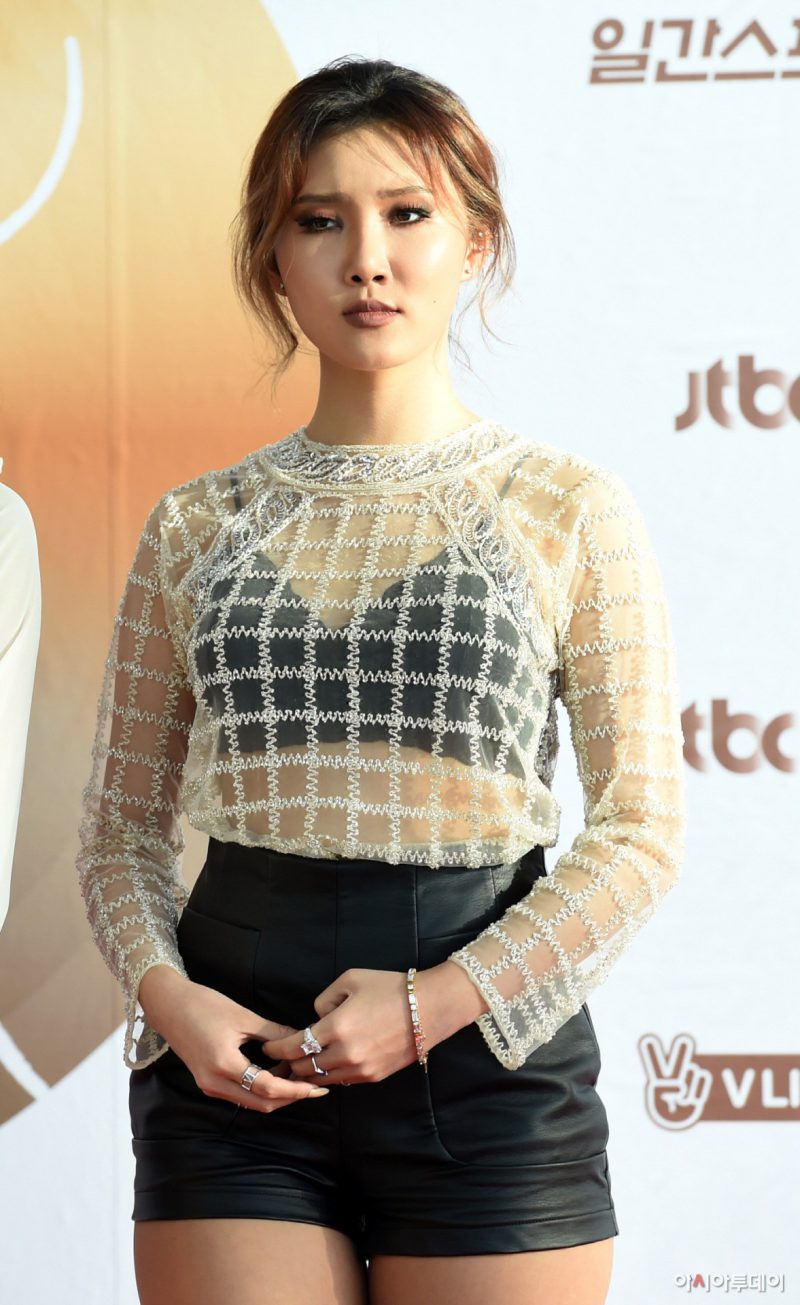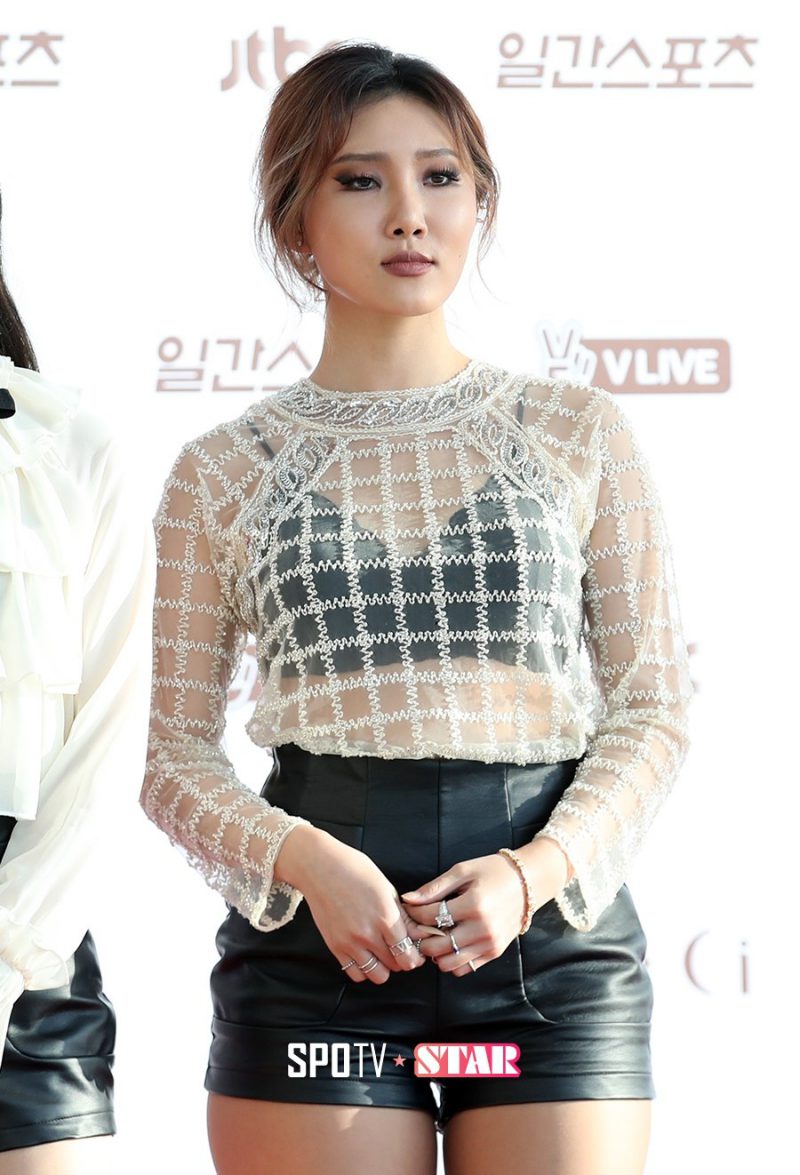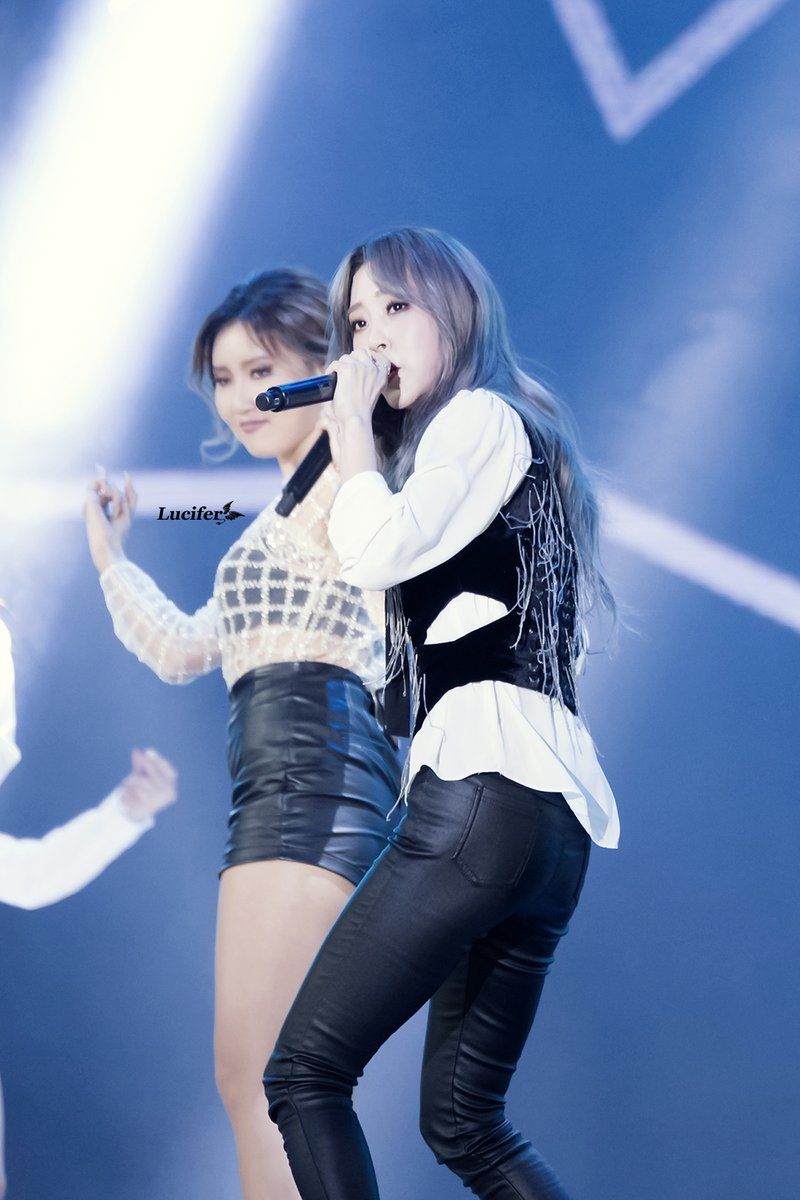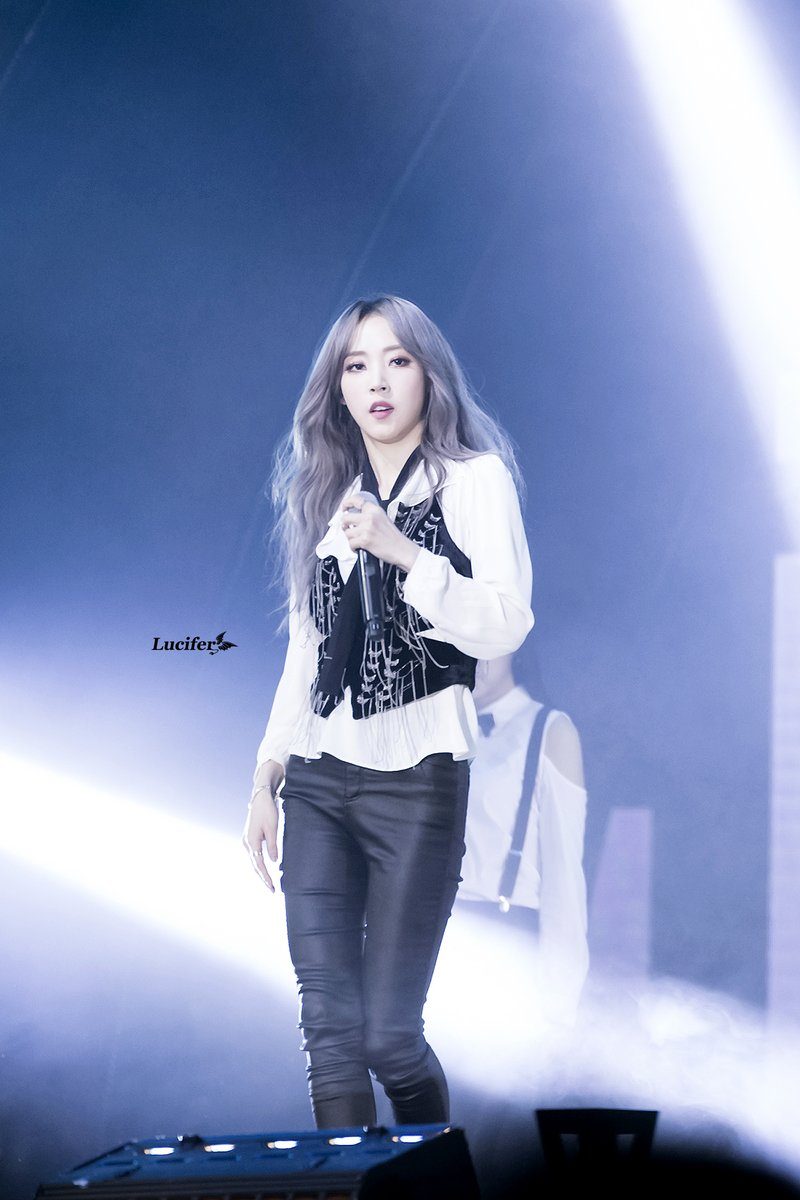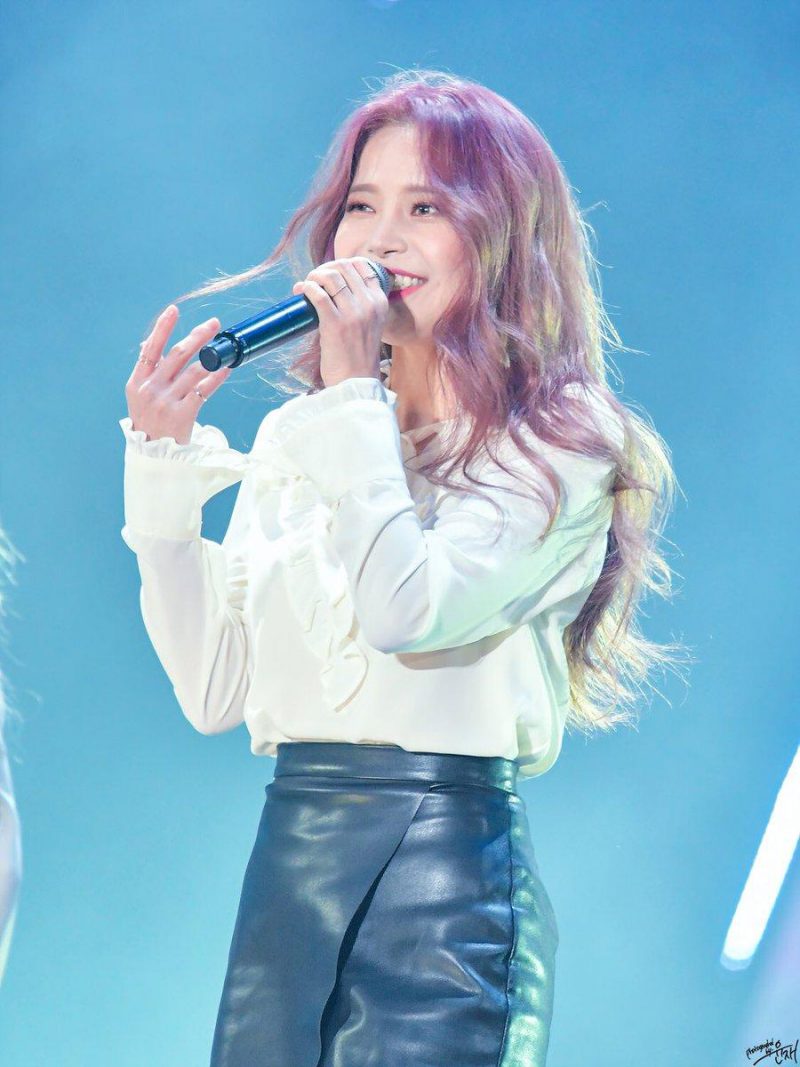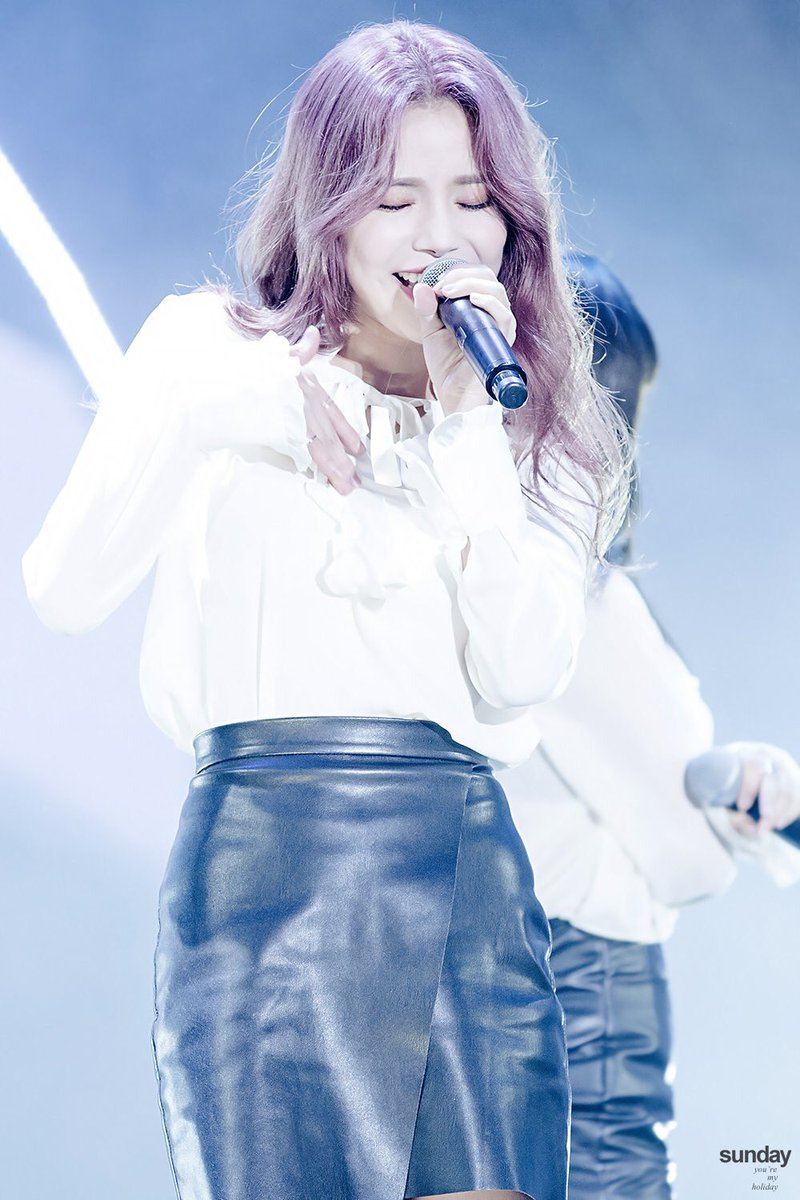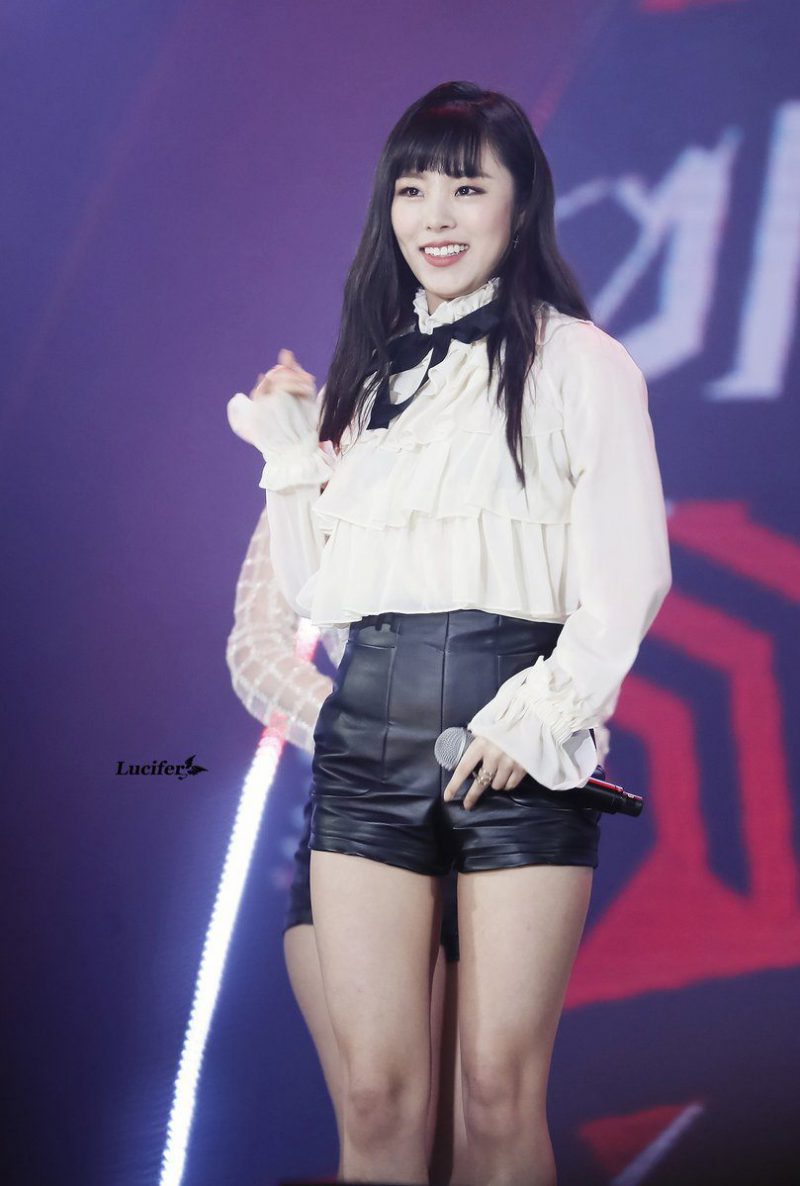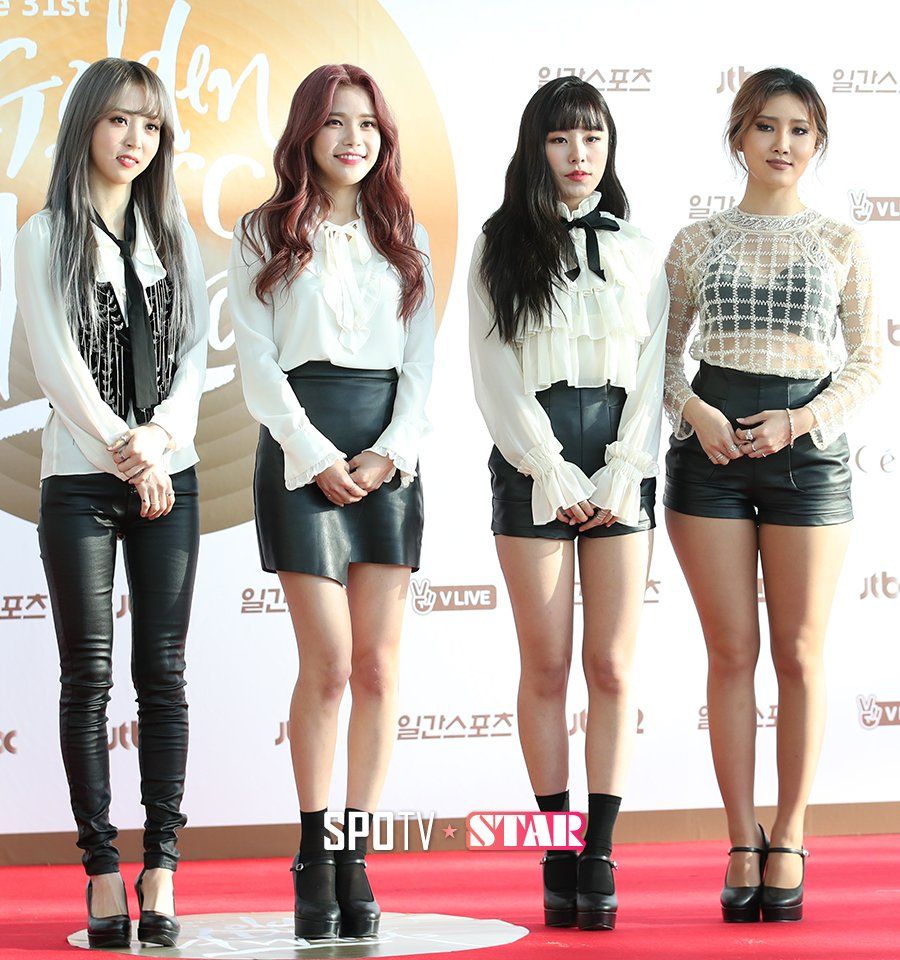 Share This Post