MAMAMOO Hwasa Is Breaking Twitter With This Sexy Completely Sheer Outfit
MAMAMOO Hwasa is going viral among Korean and International fans alike for this seriously sexy outfit.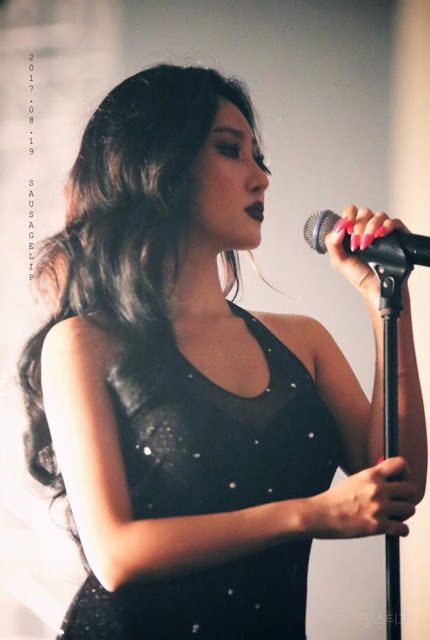 She shined like a diamond as she performed Rihanna's "Diamonds".
170820 Diamond _ 화사

Hwasa shine bright like a diamond? pic.twitter.com/pTXW6z0zYx

— 마마무사용법 (@mamamoomanual) August 22, 2017
The sexy sparkly dress is gaining attention for showing Hwasa's gorgeous curves.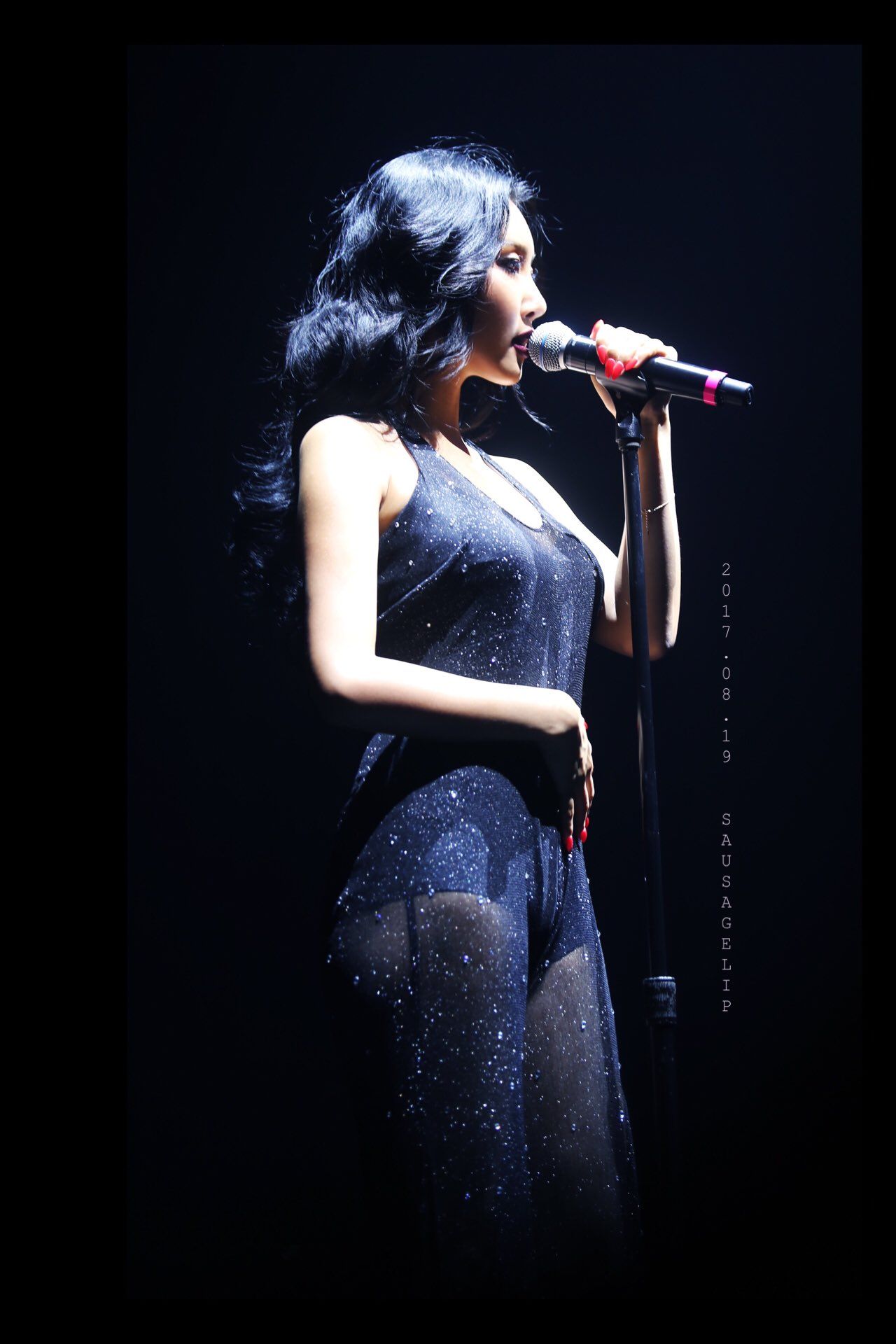 This particular moment is causing jealousy everywhere as she steps on her backup dancer in those heels.
No one can get enough of Hwasa rocking it out in the body suit sheer pant combo.
Just look at her kill this look.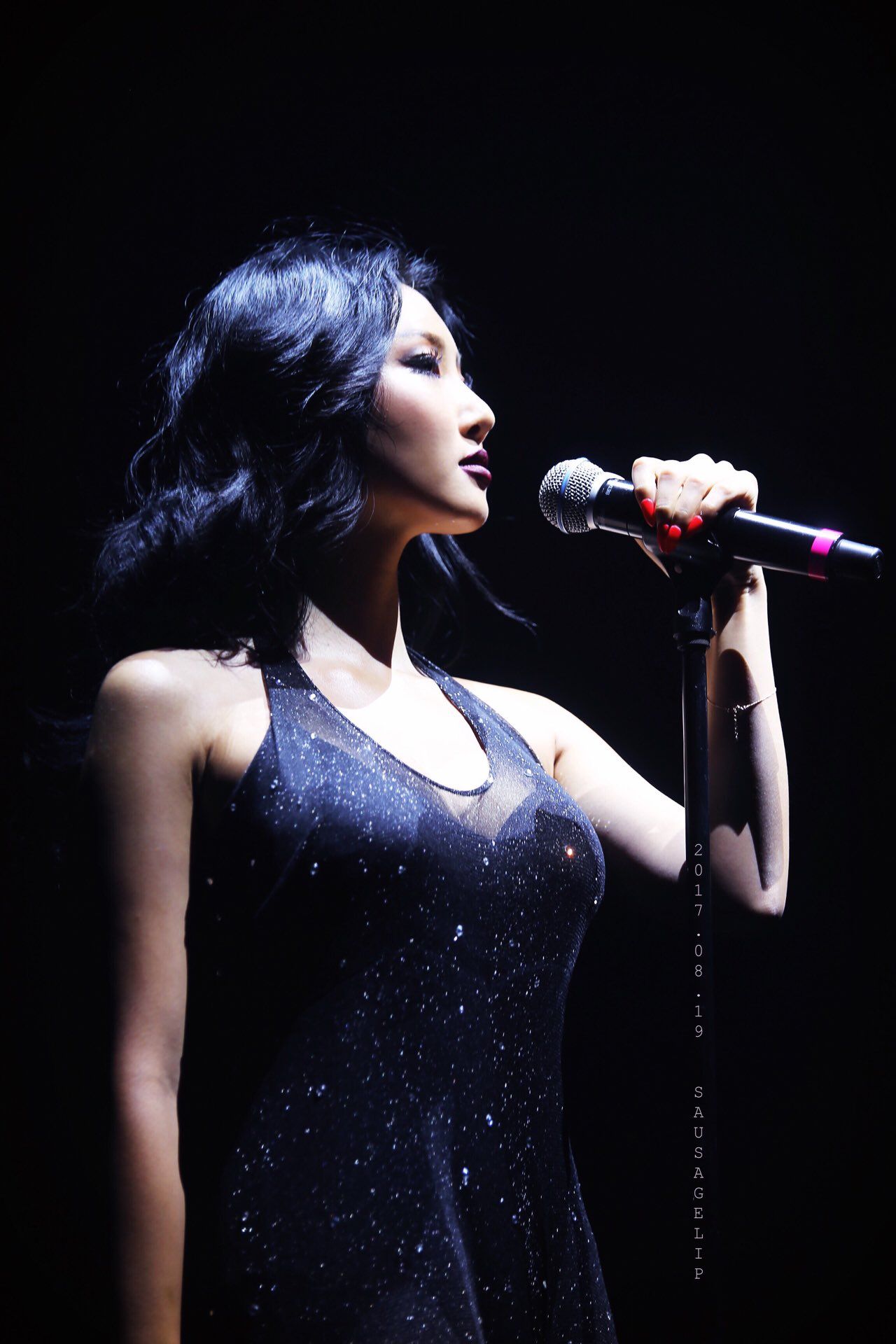 She is absolutely stunning.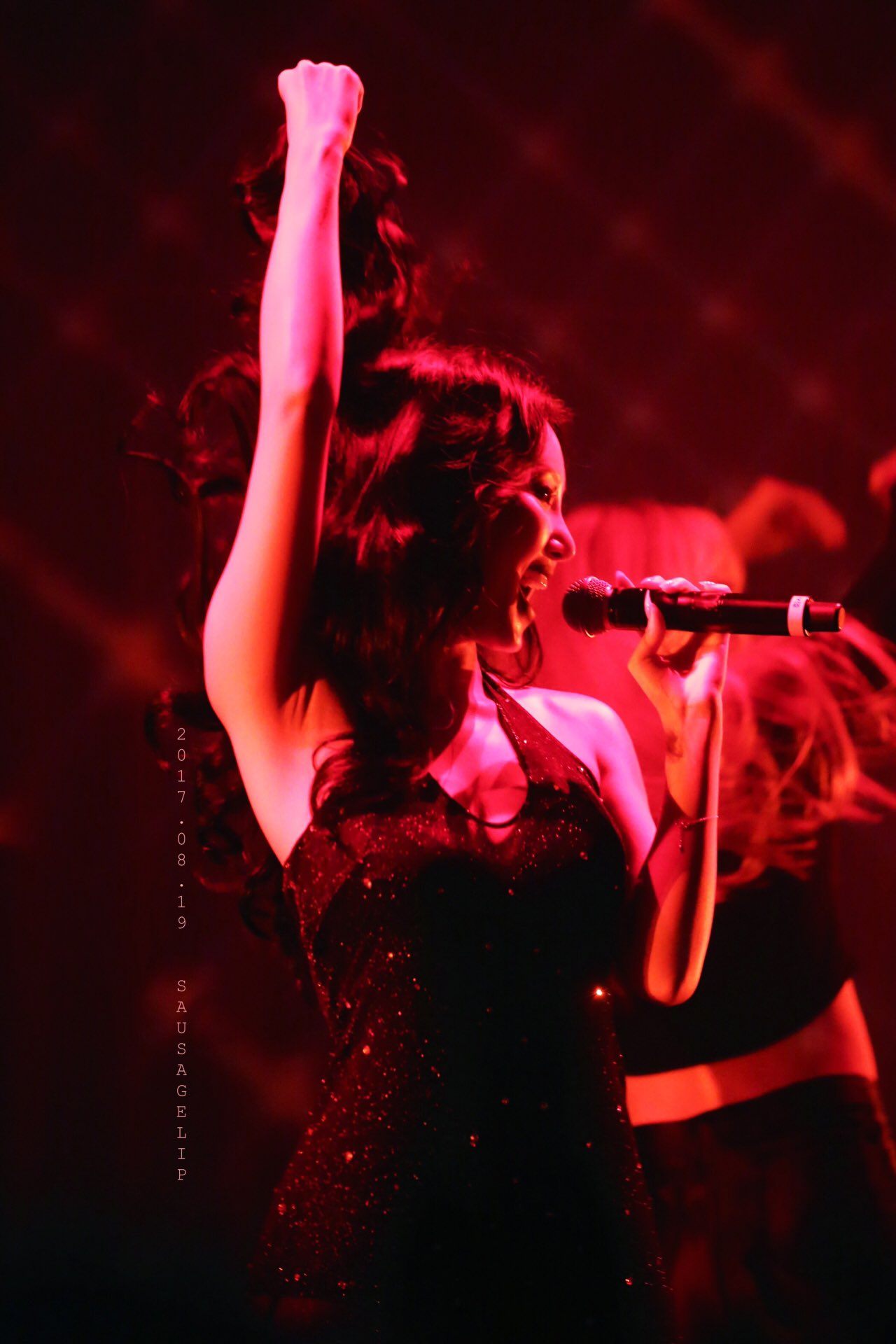 Watch her own the full performance below.
Share This Post