MAMAMOO Moonbyul asks Jung Woosung out on stage
MAMAMOO never disappoints with their performances and even Korean actors seem to agree.
MAMAMOO performed at the Blue Dragon Awards 2016 that was held this past 25th. They have been receiving praise for their witty lyrics that were changed to fit the stage.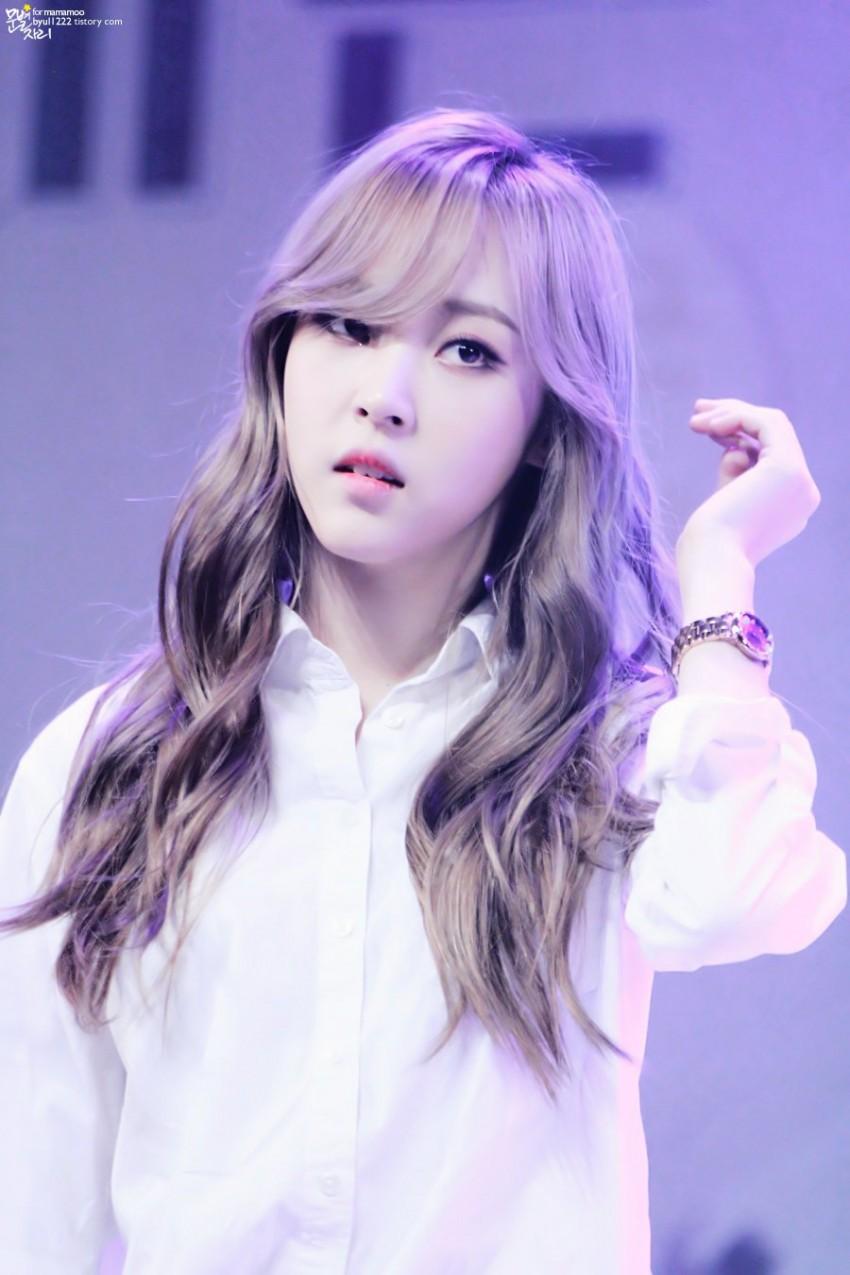 The lyrics were changed to incorporate famous movies and lines from these movies. In particular, Moonbyul's rap is receiving the most attention. She calls out to Jung Woosung who is sitting in the audience and asks, "Jung Woosung, if I one-shot this, will you go out with me?" The line is referencing his movie A Moment to Remember. His famous line "If you drink this you're going out with me, ok?" melted many females' hearts.
Checkout the video of Moonbyul parodying Jung Woo Sung's famous line from "A Moment To Remember"
Also take a look at the original soju scene from "A Moment To Remember" that gave birth to this amazing parody.
Source: Instiz
Share This Post