MAMAMOO Moonbyul Has Been Hiding Her Perfect Abs
It's about time that Moonbyul's incredible abs get the attention they deserve.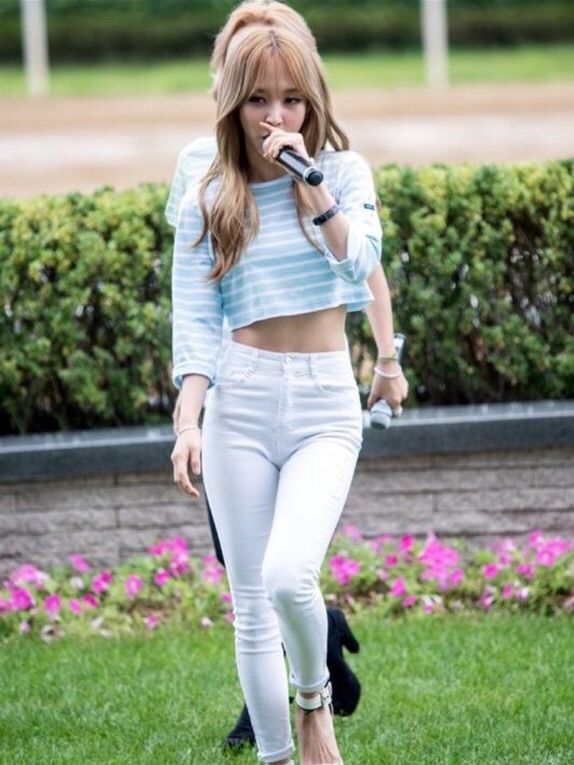 MAMAMOO's Moonbyul has always had an amazing figure, and her defined abs rival the best in the business.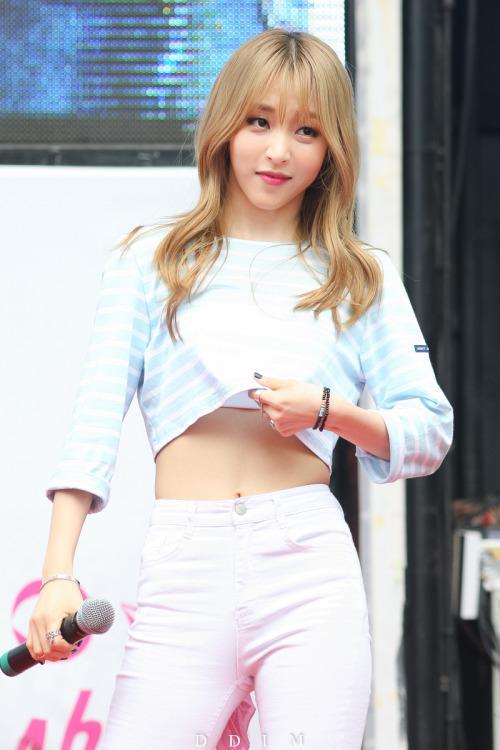 Not only full of charm and a lively personality, Moonbyul also has the perfect body too!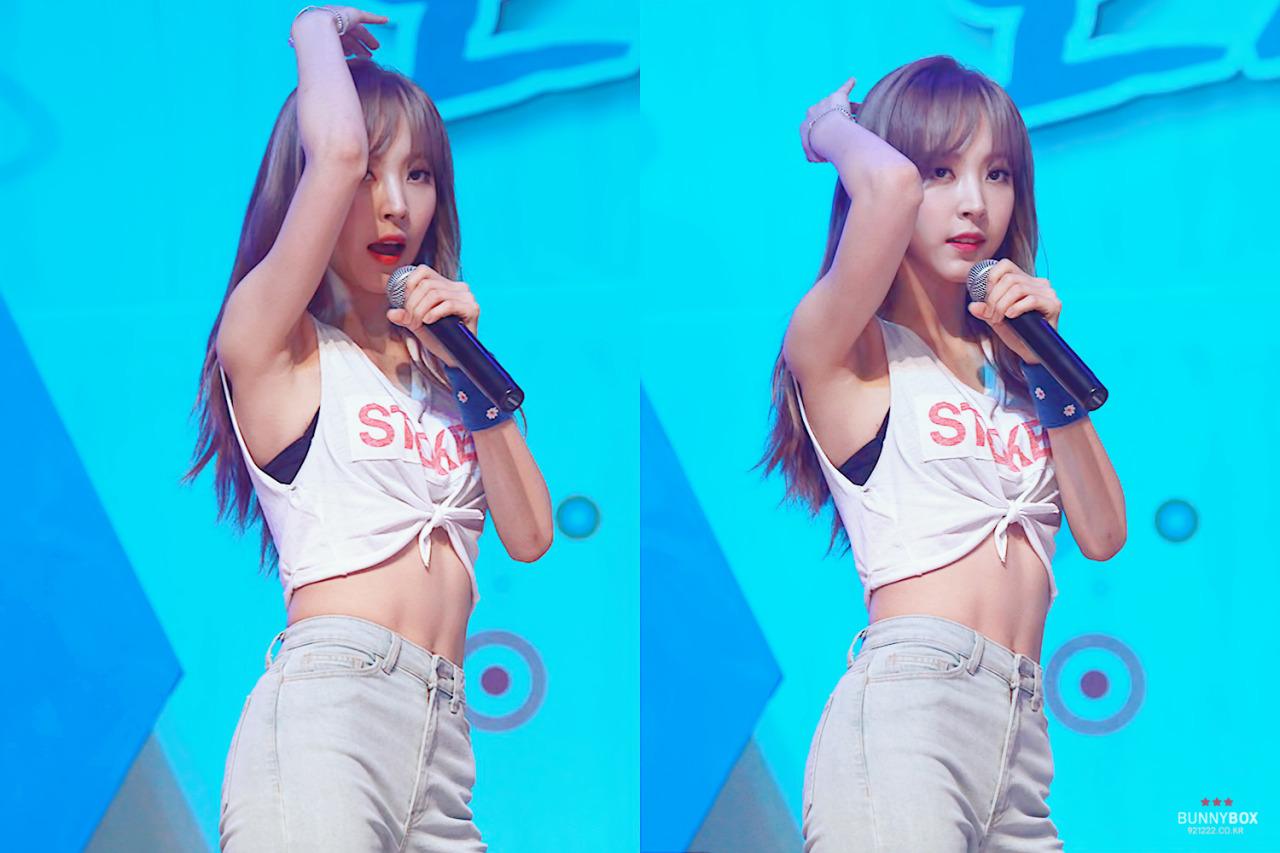 As if anyone needed any more reason to fall head over heels for her…
Share This Post