MAMAMOO's Reaction To Ailee Singing The National Anthem Is Relatable AF
During a rehearsal for the 2017 DMZ Peace Concert, Ailee sang the national anthem and blew her fellow idols away with her amazing vocals.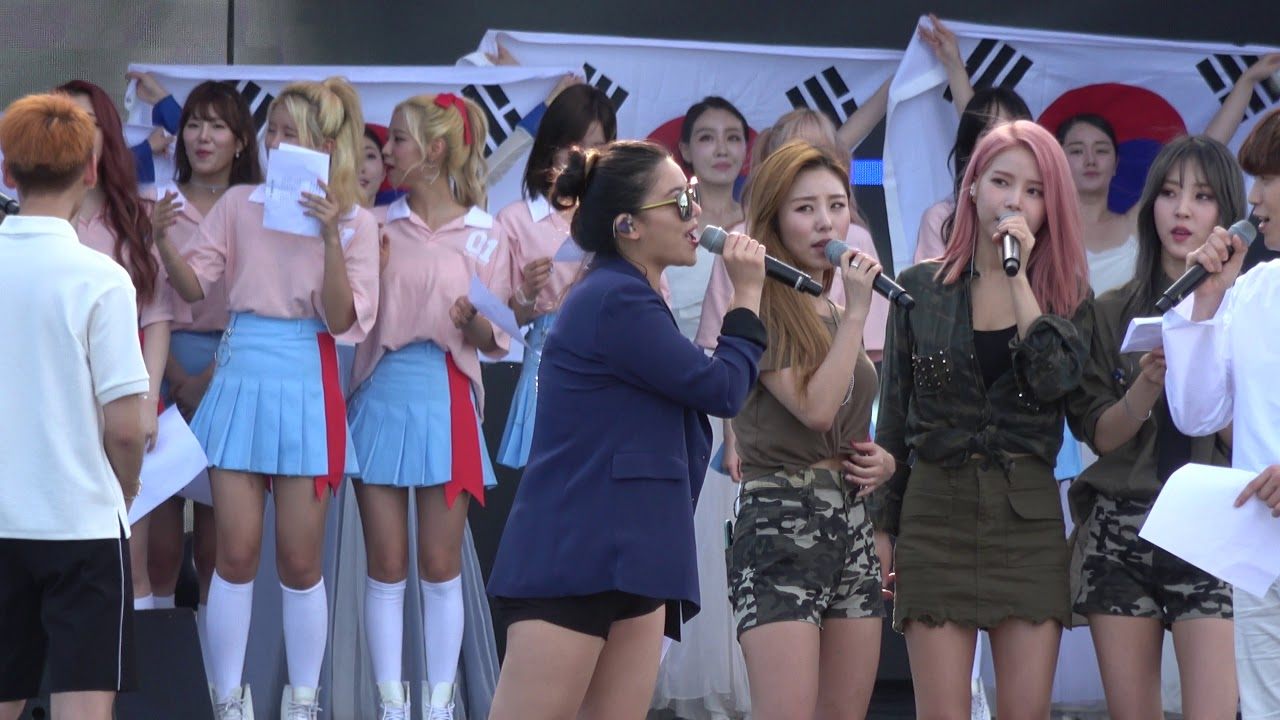 MAMAMOO stood right next to Ailee as she performed and the members were completely unable to look away!
MAMAMOO wasn't the only idol group that was amazed; the Cosmic Girls were all so impressed that their jaws dropped wide open!
Ailee completely shocked everyone as they listened to her incredible voice.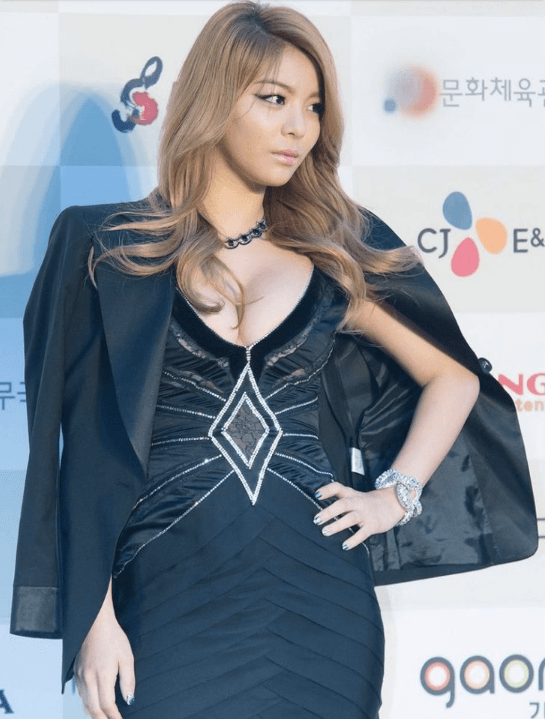 Check out the full performance below!
Share This Post