This manager is so good looking, fans mistook him for an idol
Normally it's the idols whose amazing looks are the center of attention, but the manager stole the spotlight when working with GFRIEND.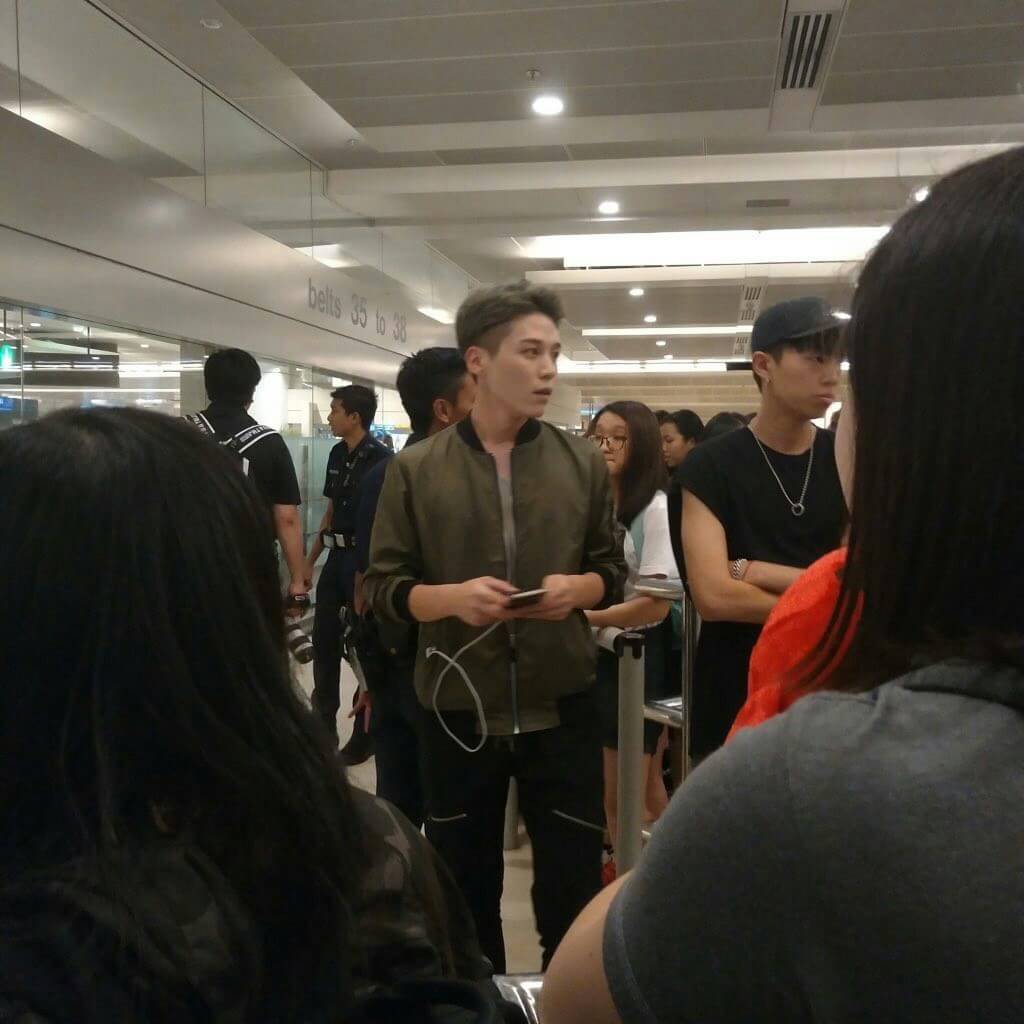 While stunning visuals are the norm for K-Pop idols, every group has managers behind them watching over and making sure they perform at their best. This man, who was spotted with GFRIEND and thought to be their manager, caught the public's attention for his striking appearance.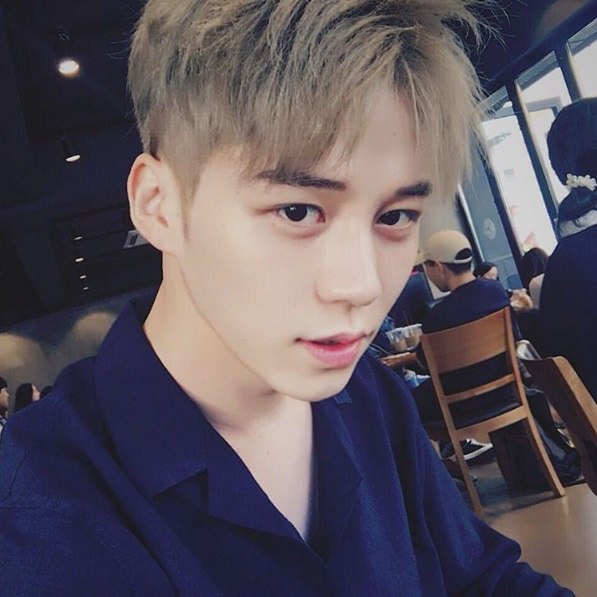 However, it was discovered that he's not GFRIEND's personal manager, but a tour manager who has worked with the girl group. He is an overseas development manager from Official Hallyu Entertainment. He has posted on Instagram clearing up the misunderstandings.
Im not a GFRIEND manager ? Im an overseas development manager for Official Hallyu Entertainment (@official_hallyu)❤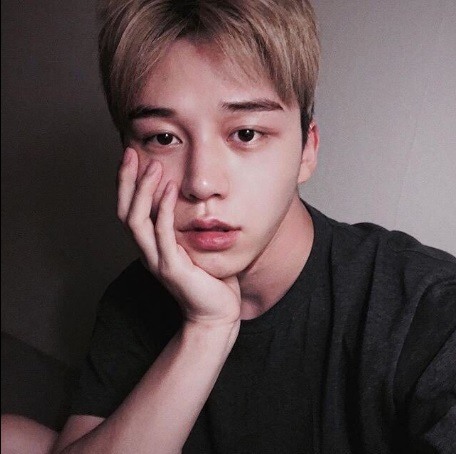 Just your regular Prince Charming.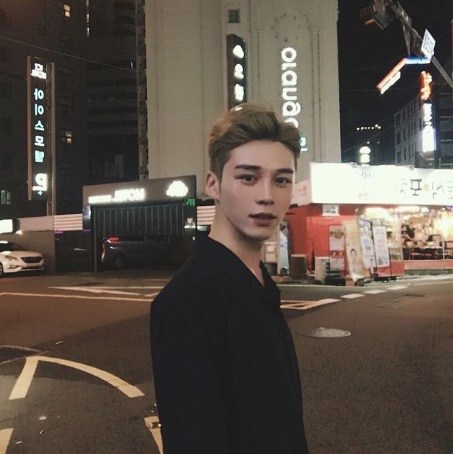 Share This Post