Many K-Pop Idols Wear These Special Lenses To Create The Perfect Look
Many idols wear these special contact lenses to give off these amazing, and often subtle, effects that ensure fans can't take their eyes off them!
Idols have a variety of beauty secrets and tricks, and a beauty tool that many idols have been using for a while are circle lenses. Circle lenses are a special type of contact lens that make the eye look larger, and are a favorite beauty item for many people.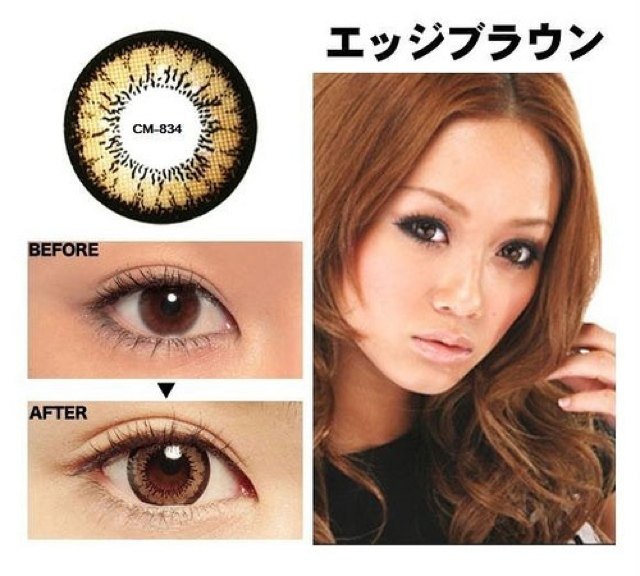 K-pop idols often wear them for photo shoots and performances and usually put on colored lenses to make their eyes stand out. The three most popular colors are light brown, gray, and blue.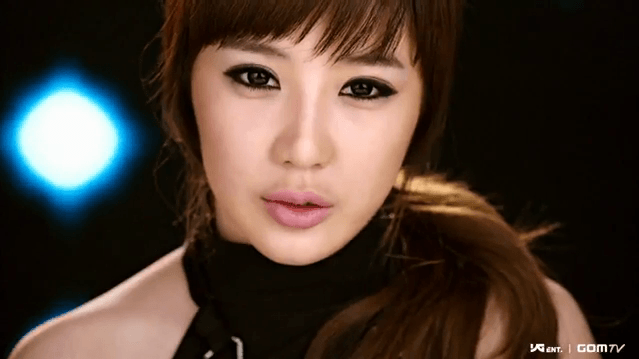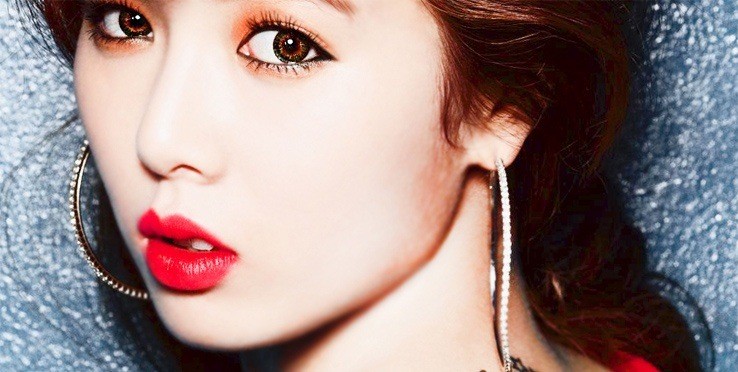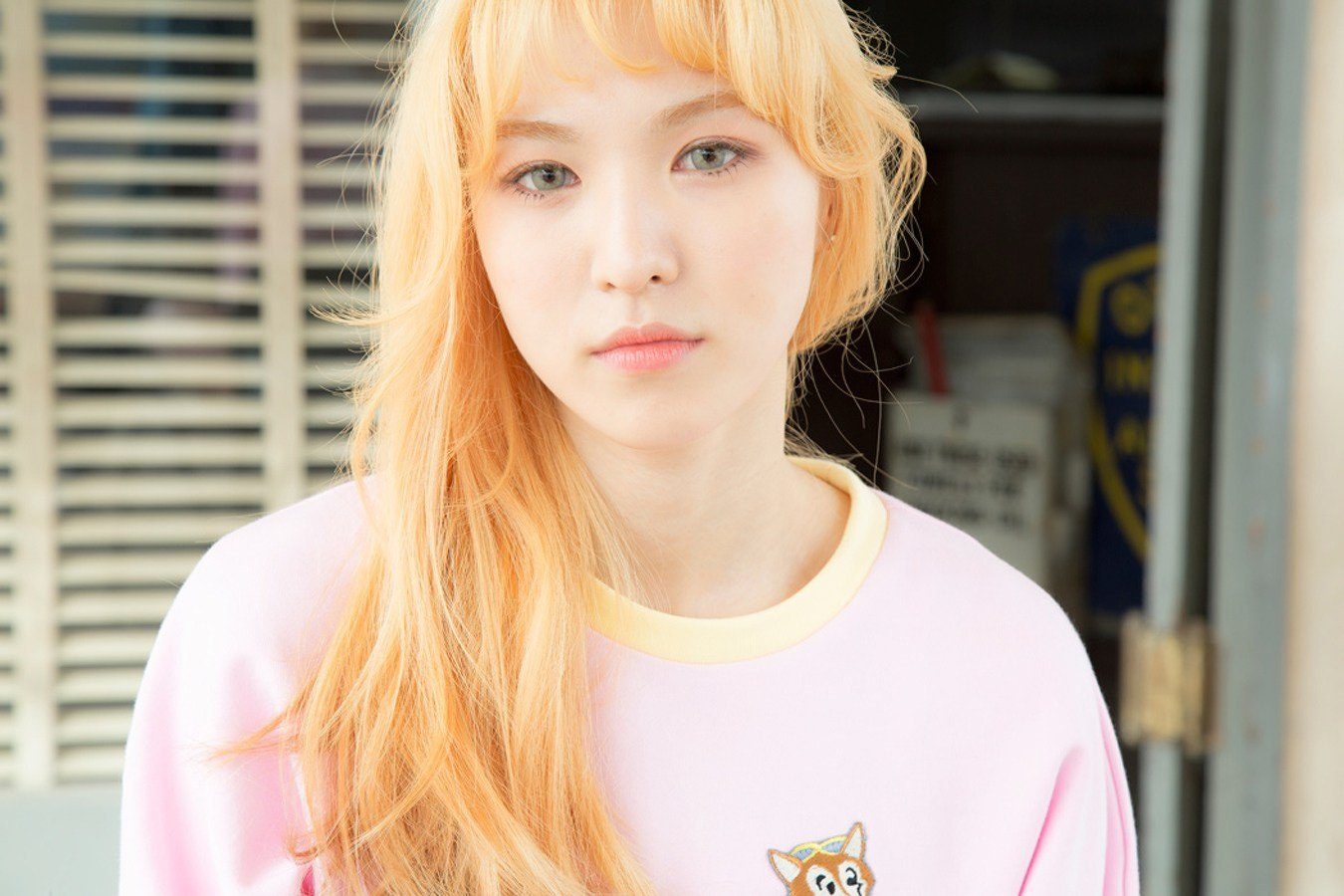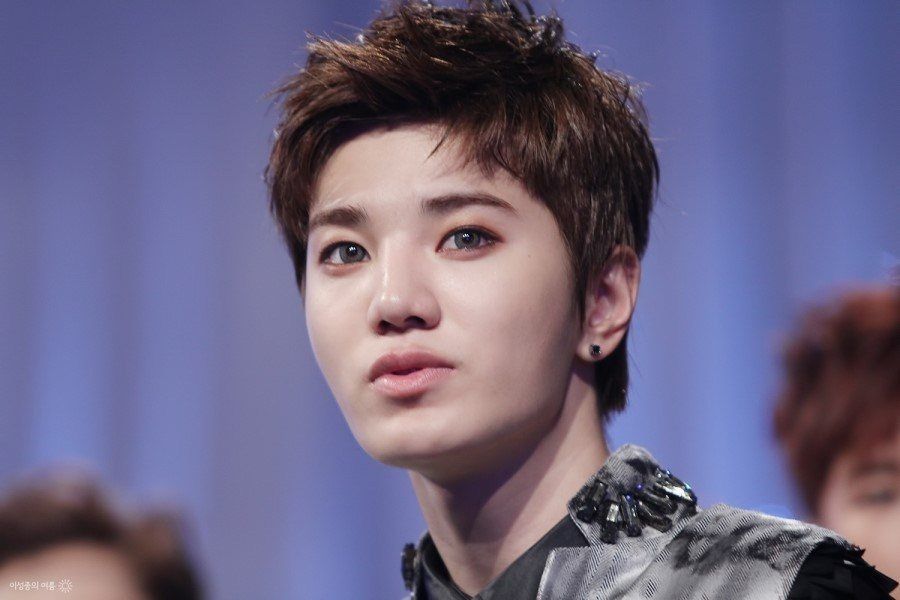 Although these natural colors are the most popular, idol groups also use colors that stand out and are unusual for certain concepts. These contacts create a captivating, or even creepy, feeling!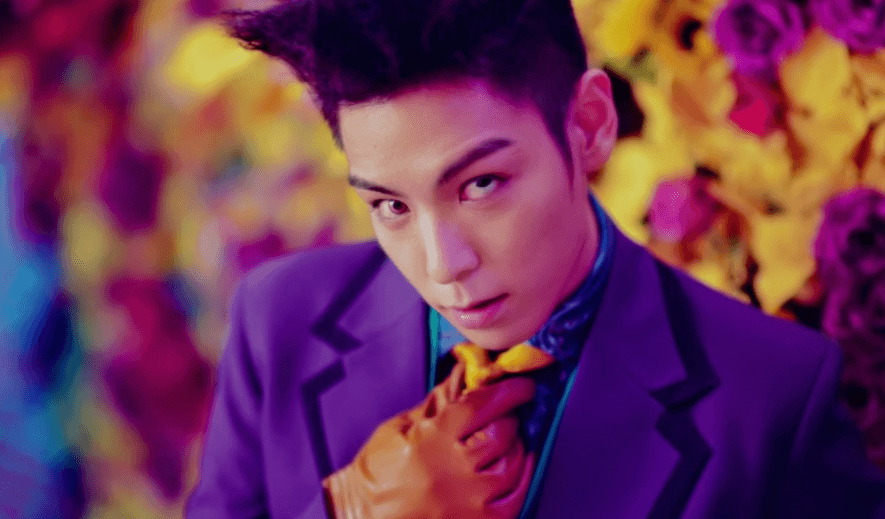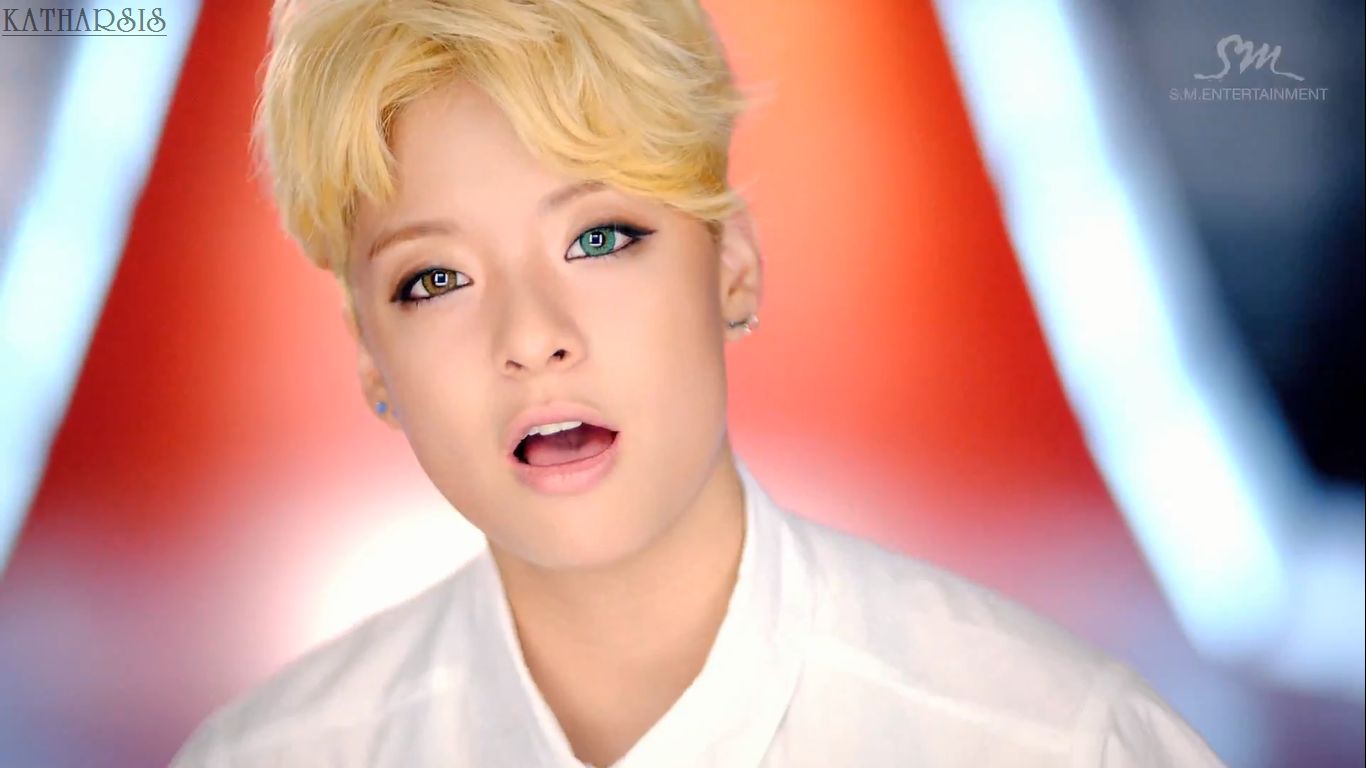 Contact and circle lenses are a fun way to change someone's look, and idols are well aware of that, often using it to their advantage!
Share This Post