So Many SM Artists Attended This Wedding, It Looked Like A SM Town Concert
Singers from SM Entertainment attended the SM's main vocal trainer Jang Jin Young's wedding.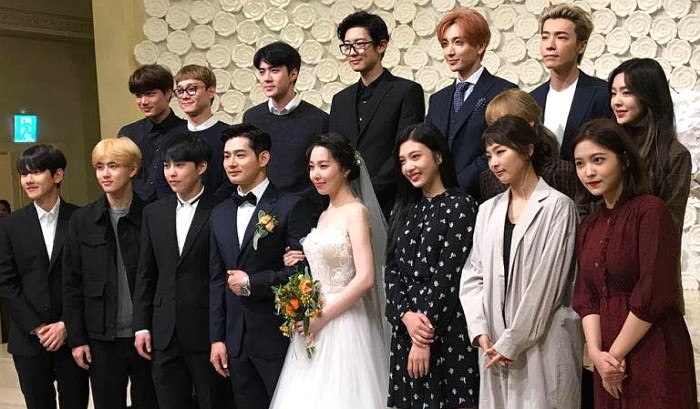 Jang Jin Young had the beautiful wedding with an actress Kang Hae In after 10-year relationship on October 21.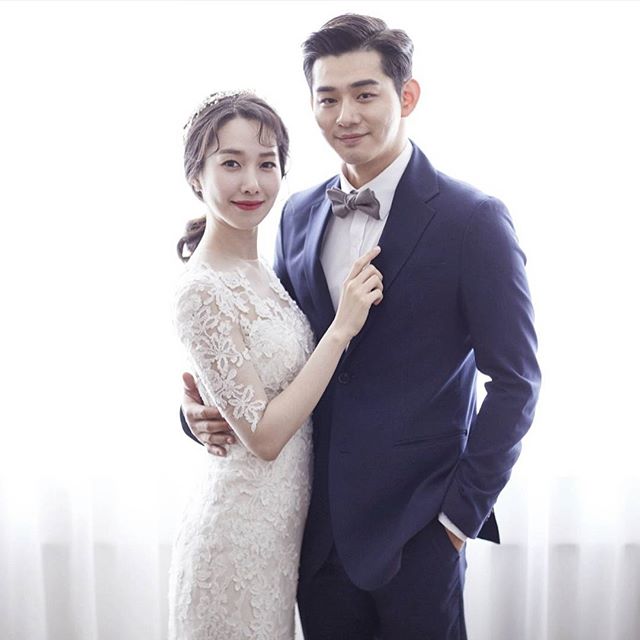 Super Junior, SHINee, EXO, and Red Velvet attended and celebrated the wedding together.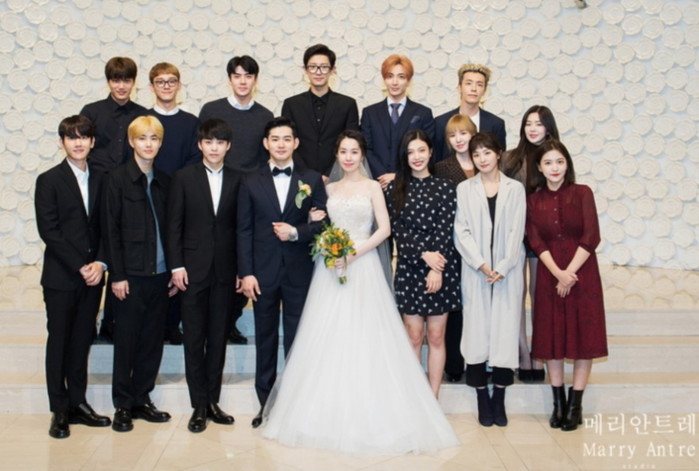 Lee Teuk from Super Junior hosted the wedding ceremony.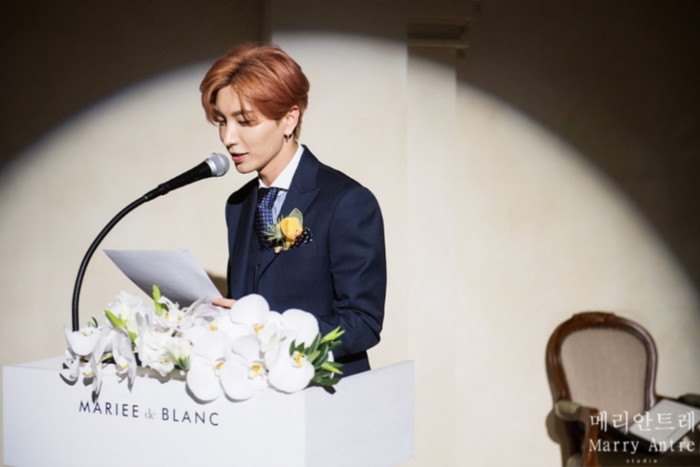 Red Velvet, Kim Sung Pil and Jay from Trax sang to celebrate the wedding.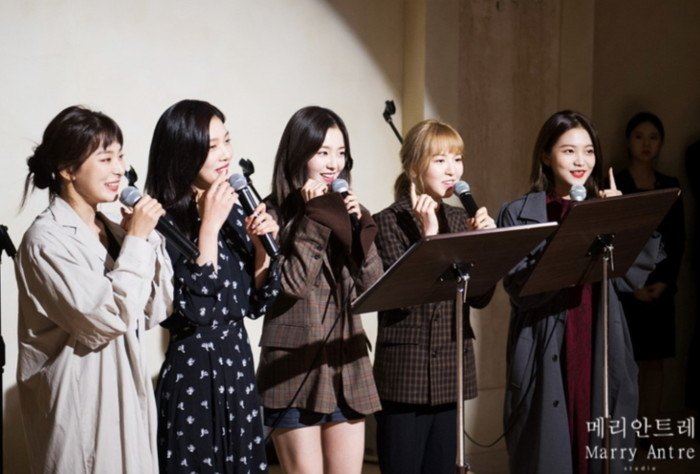 The Boyz who had Jang Jin Young's lessons also attended the wedding to celebrate.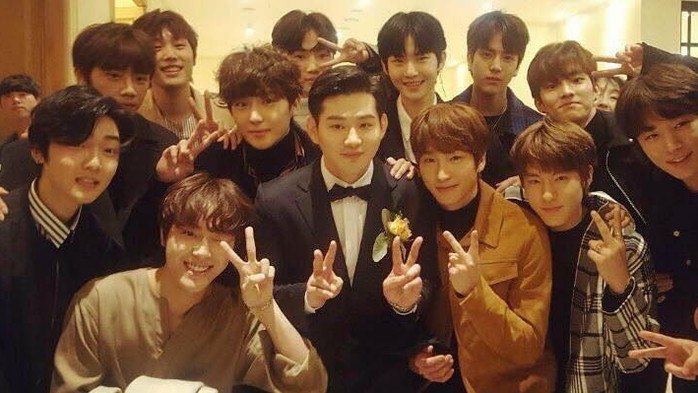 Jang Jin Young and Kang Hae In shared their wedding pictures after their wedding.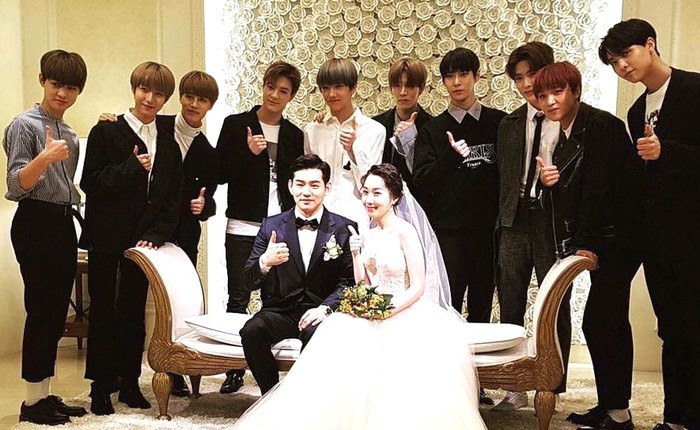 Jang Jin Young made his debut as a member of the group 'Black Beat' in 2002 and received a lot of attention through Sister's Slam Dunk 2 and Idol School as a vocal trainer these days.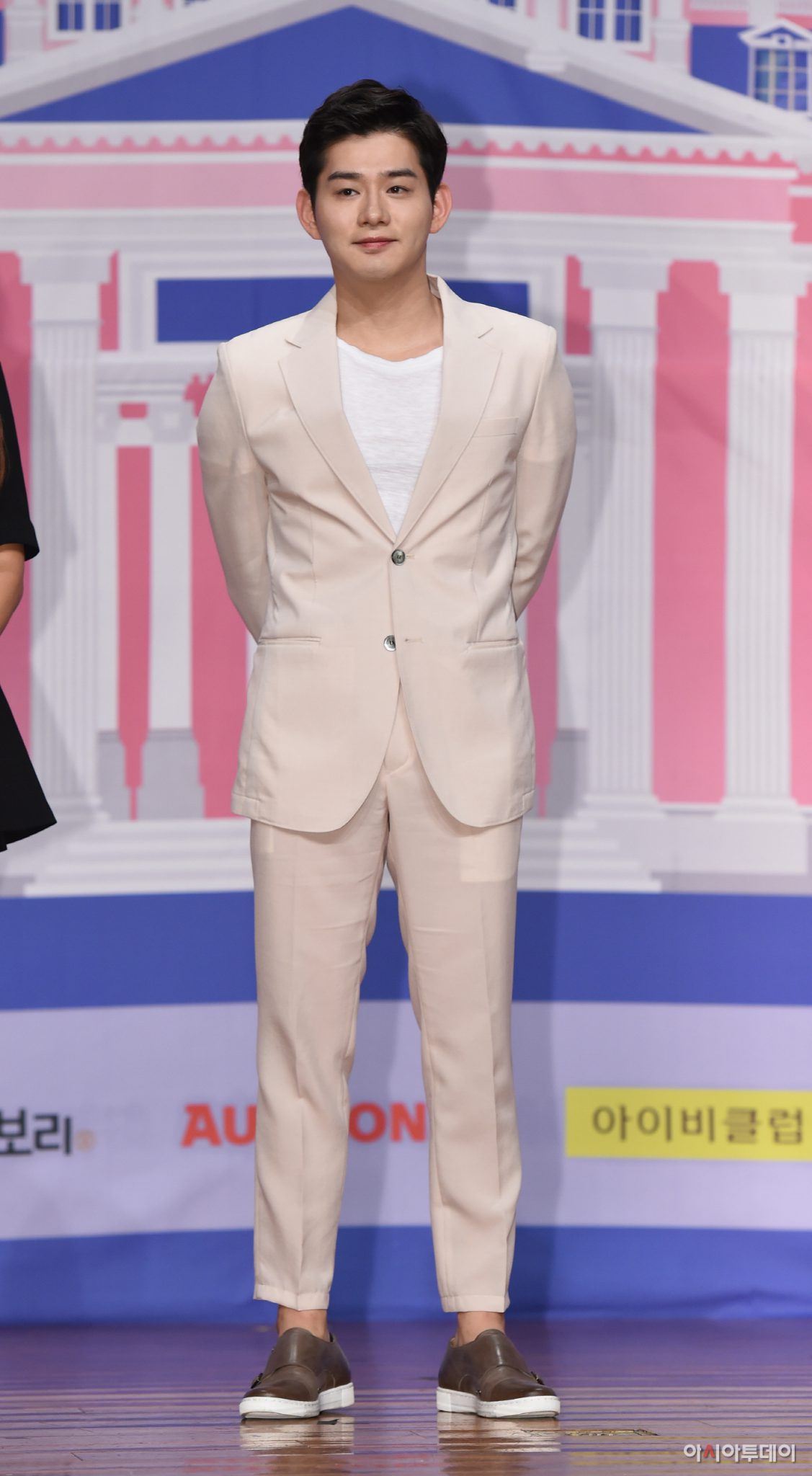 Kang Hae In, his wife, was in movies 'Some Like It Hot' and 'You Are A Pet.'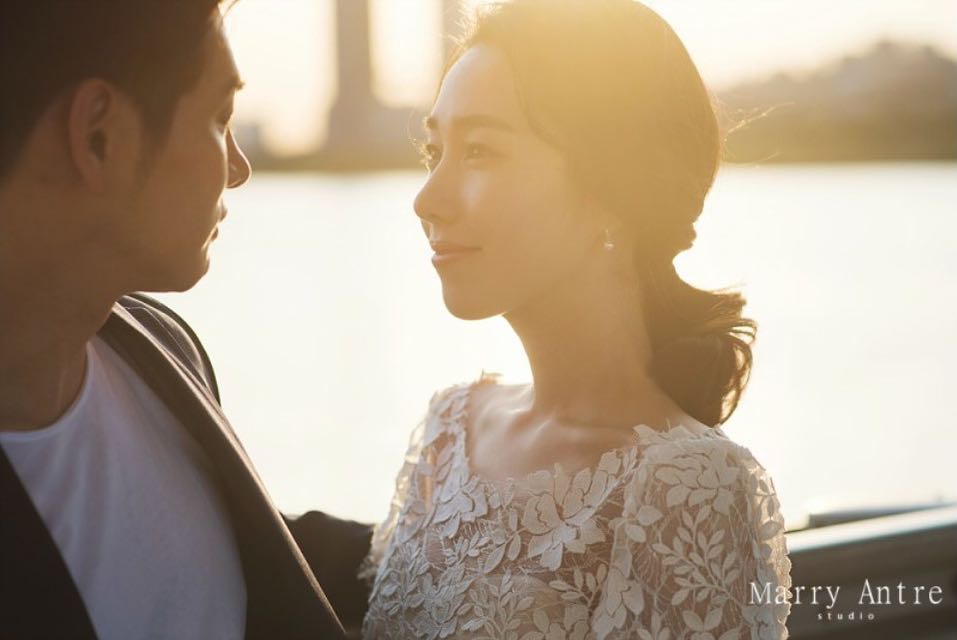 This beautiful couple deserves to celebrate their marriage with the famous stars.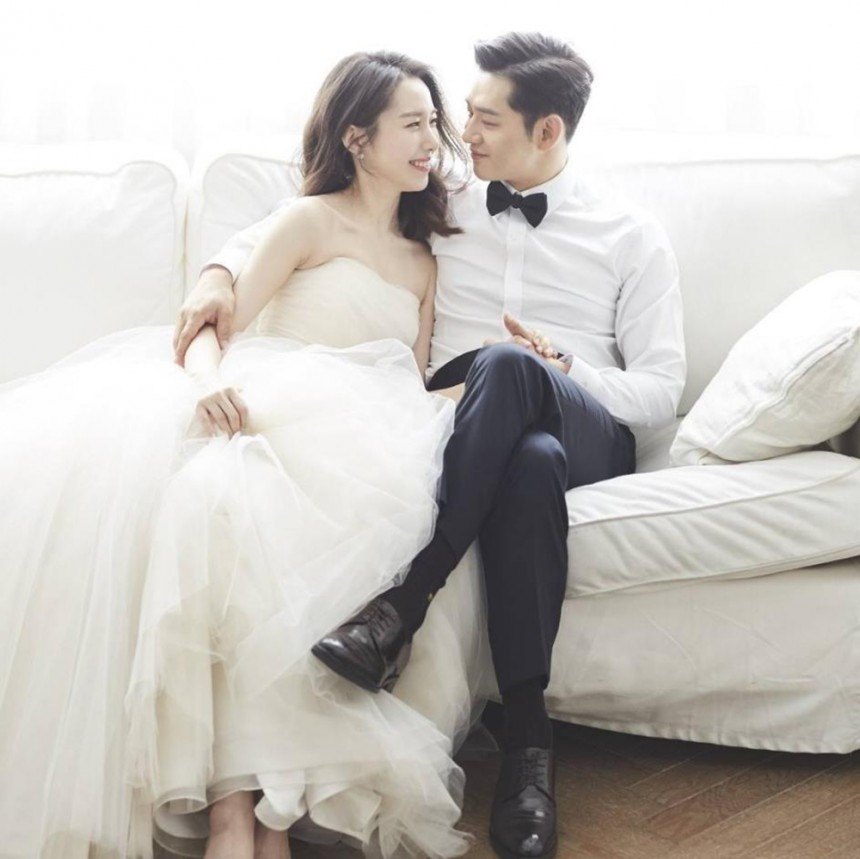 Share This Post