This May Be The Youngest Girl Group To Debut In K-Pop History
HI CUTIE is Korea's youngest ever girl group to debut, with an average age of just 12.6 years old!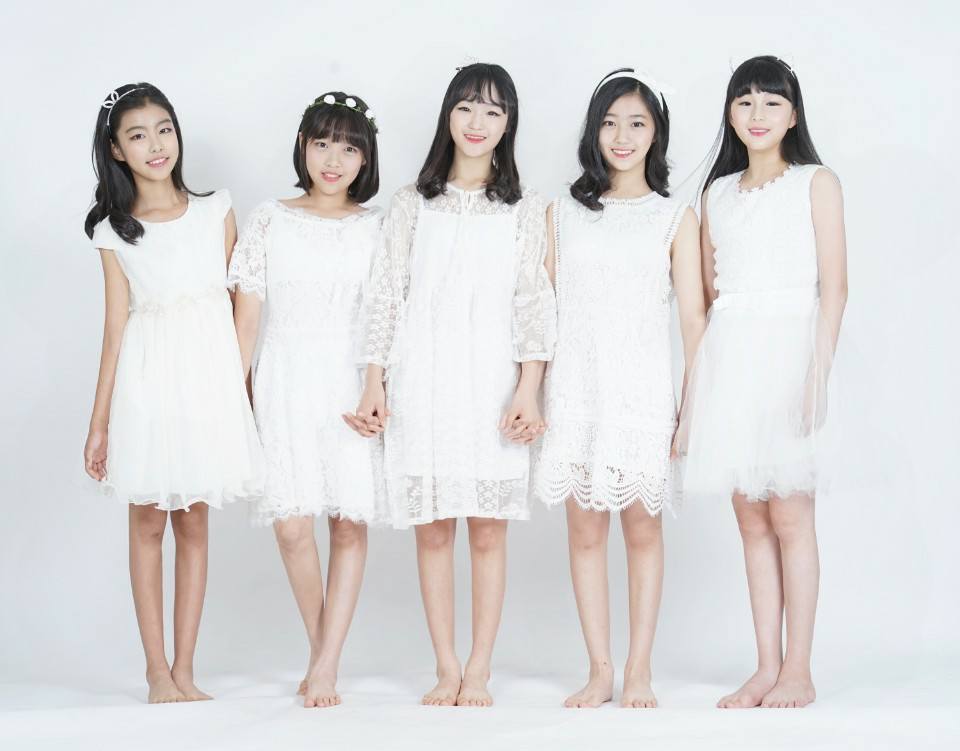 They're a five-member kids idol group, and they just debuted with their first digital single "Play U".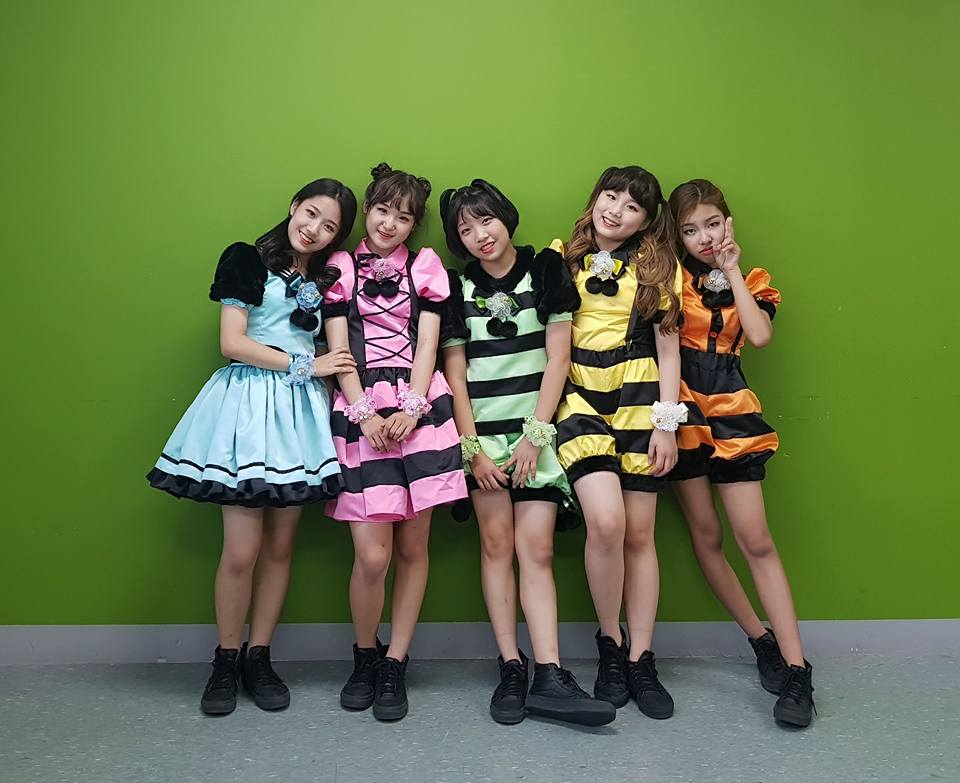 The members range from 13 to 15 years old, and are incredibly talented at such a young age.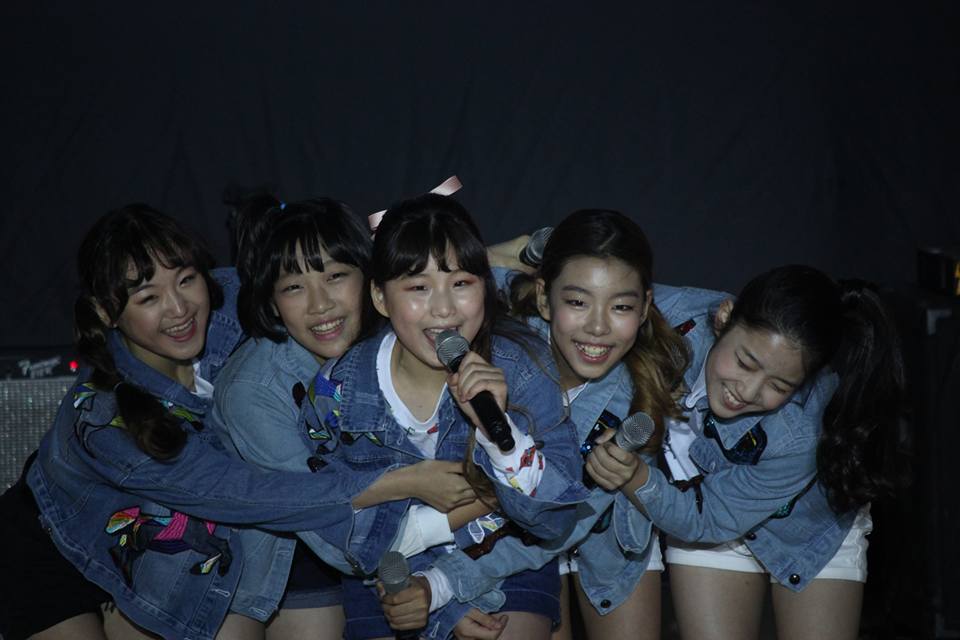 They all initially debuted as child actresses, but now they're on their way to becoming top idols!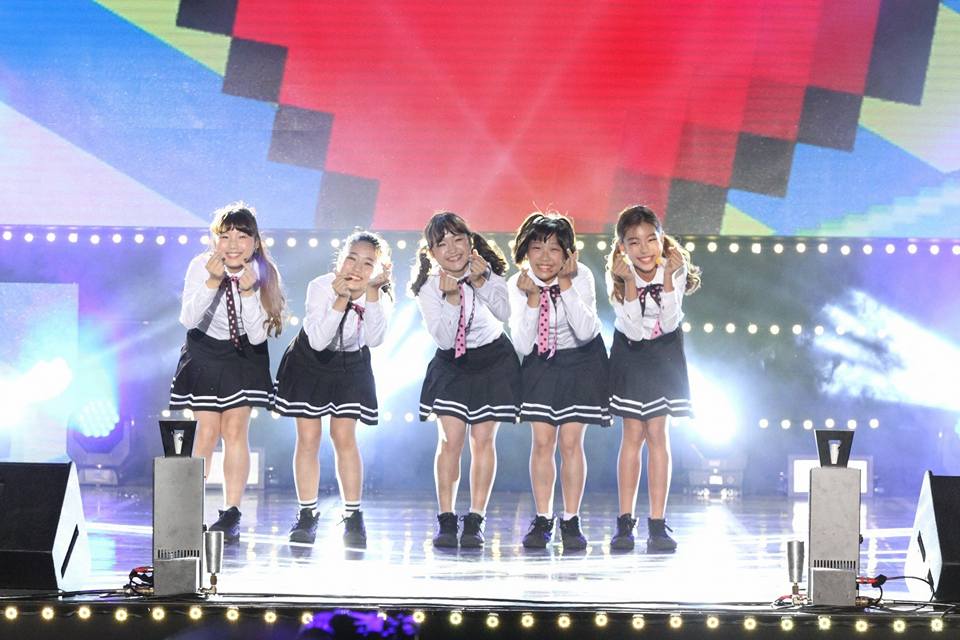 Not only are they all adorable, but they're already all triple threats, being able to dance, sing, AND act.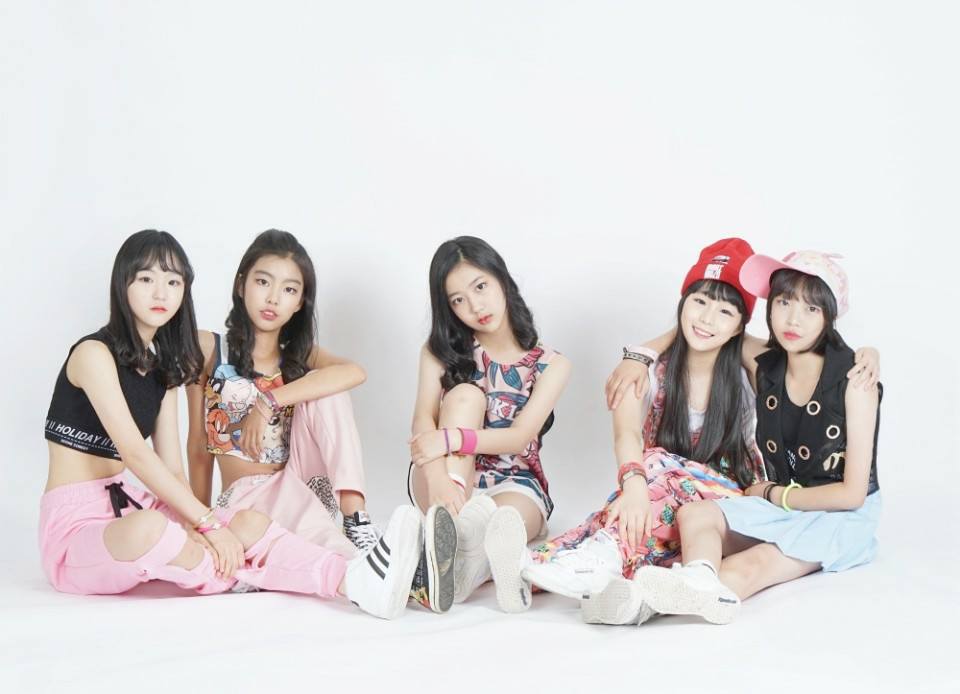 Check out their music video for "Play U" below!
Source: HI CUTIE Facebook
Share This Post