MC Gree Reveals That He Bought A Ring For His Girlfriend
Hip-hop artist MC Gree was particularly antsy during a recent recording of KBS2 talk show Trick and True, but with good reason.

During the December 28 airing of the show, MC Gree informed the other members of the show that he wished the recording would end earlier than usual because it was a special day. Upon hearing his strange wish, the cast members became curious and question what was so important about that particular day.
MC Gree answered the questions in a straightforward manner, explaining that it was the one year anniversary since he started dating his girlfriend and that he needed to spend time with her. He even added that he had prepared engraved first couple rings for his girlfriend.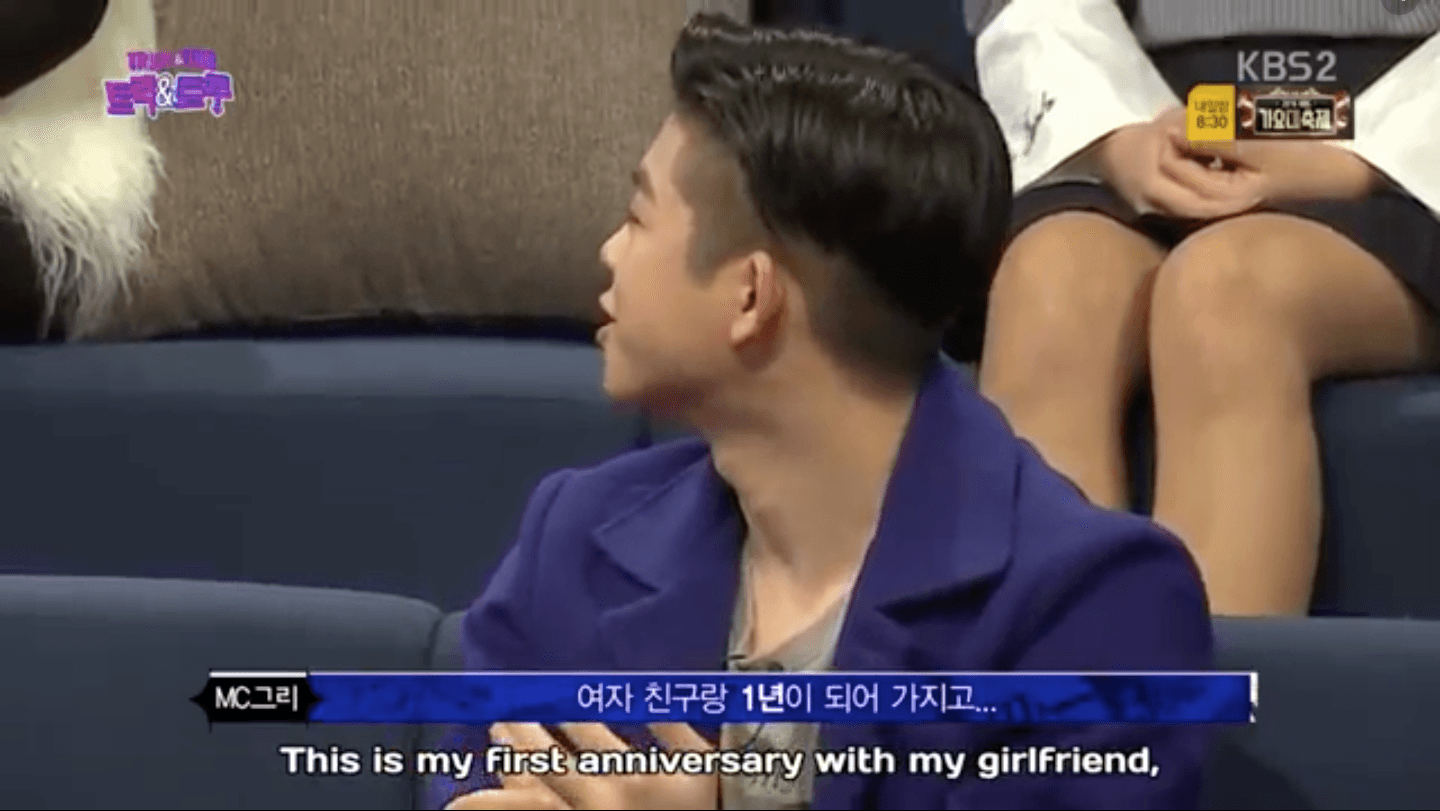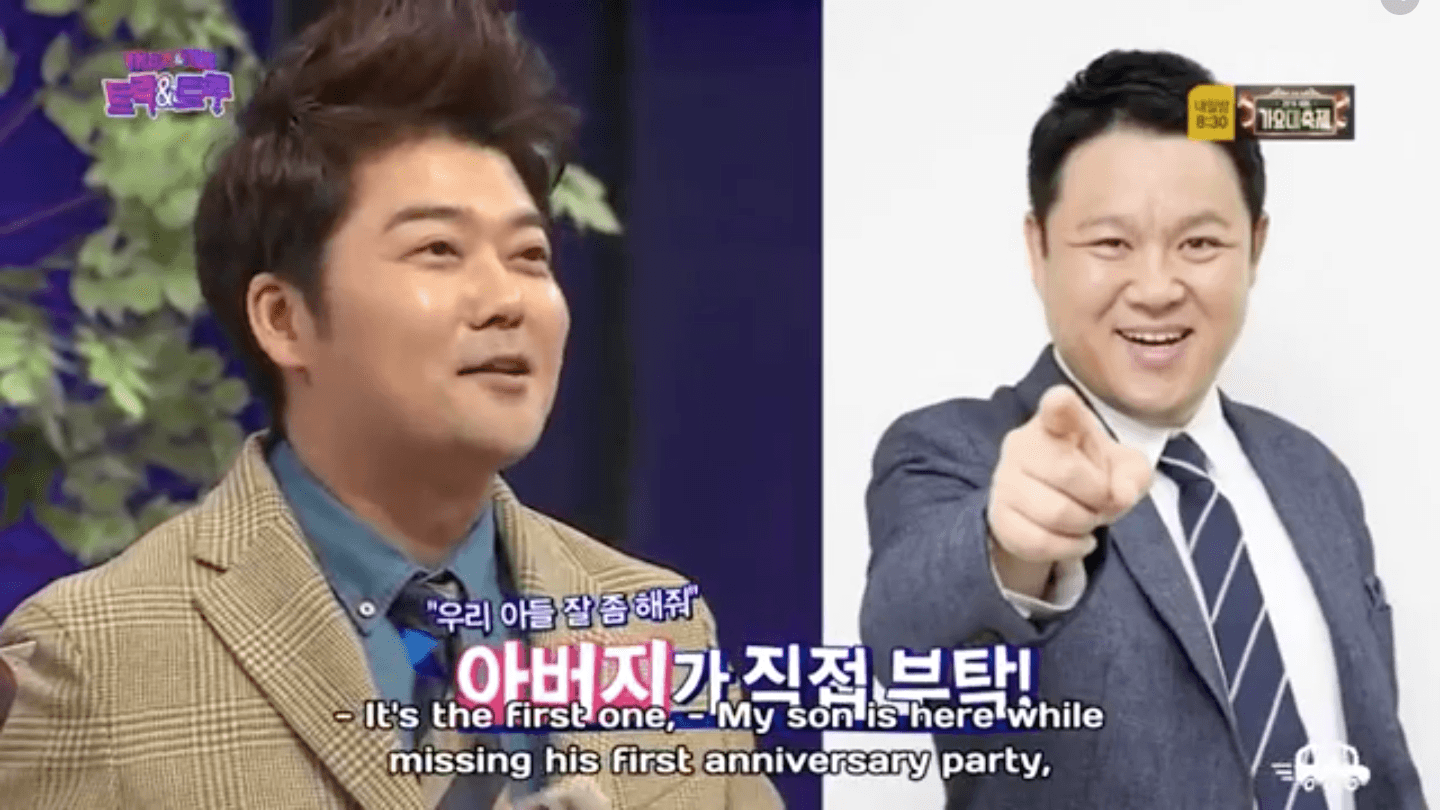 Jun Hyun Moo revealed to the other members and the audience that MC Gree had come to record Trick and True when he should be with his girlfriend. On behalf of the cast members, Jun Hyun Moo thanked MC Gree for his loyalty to the show.
Source: Dispatch
Share This Post