This Is What The Placement of Your Ring Says About You In Korean Culture
Couple rings is a large part of Korean dating culture and ring placement may have a different meaning depending on the finger.
From couple tees, to couple shoes, to couple rings, couple culture in South Korea is enormous. Wearing a ring on your finger has different meanings for your love life and even your career. Korean netizens have revealed the symbolism of a ring on each finger and listed out a guide to proper ring etiquette.
Thumb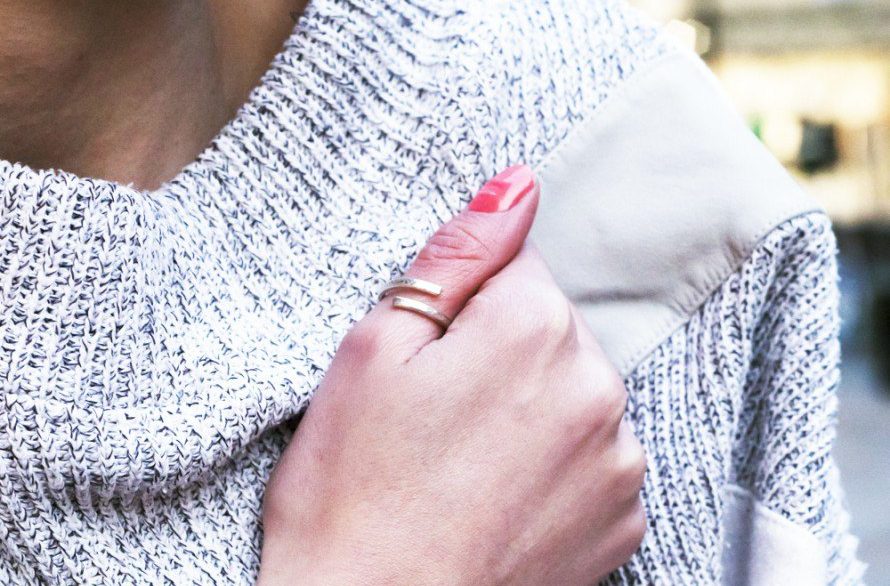 Wearing a ring on your thumb symbolizes freedom, and is usually worn by people who are not currently in a relationship. It is a way to express your free-spirited attitude and also a clever way to send signals to any potential partners that you're single.
Index Finger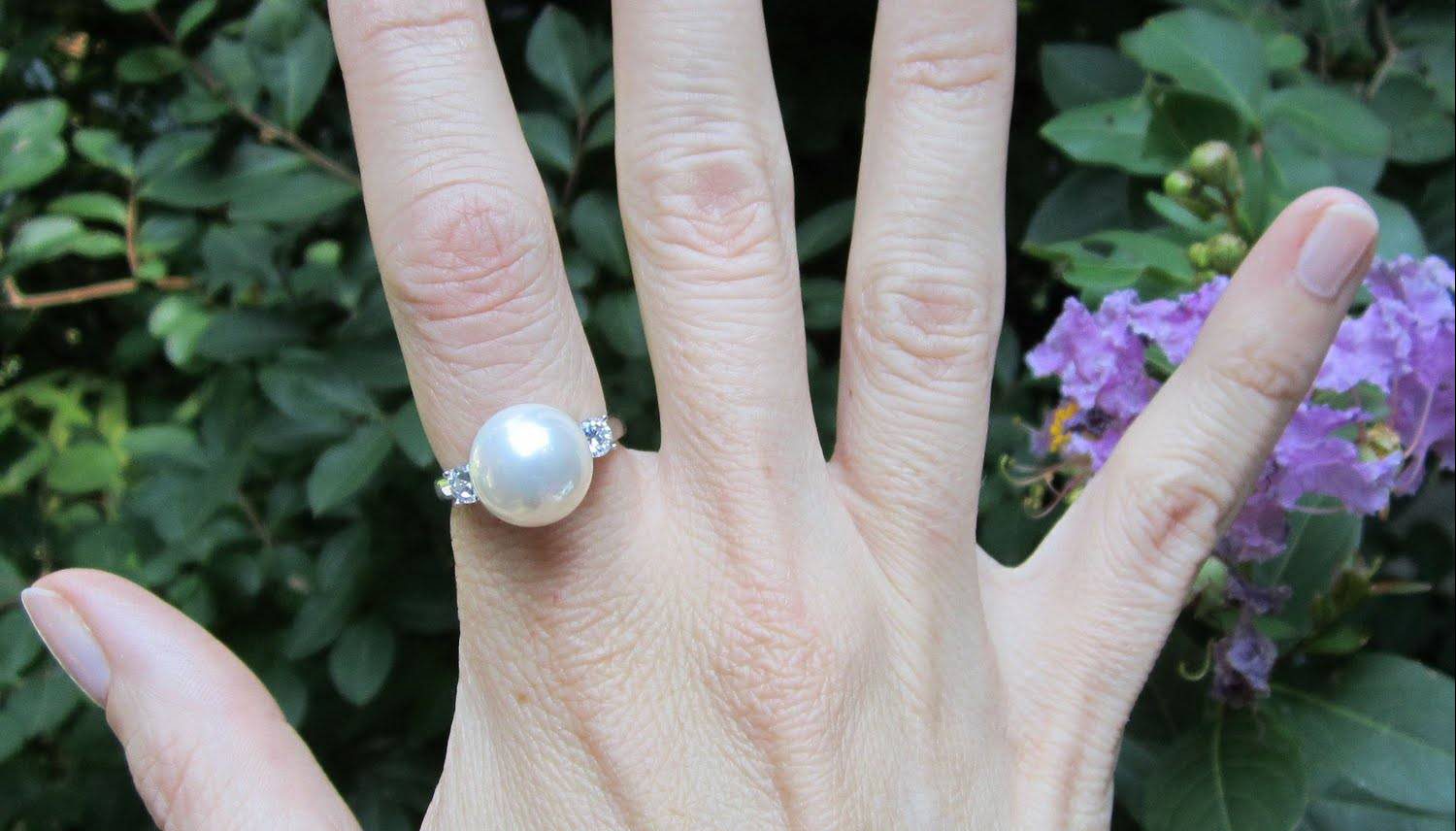 A ring on the index finger represents friendship. Friends often wear friendship rings on their pointer finger. Wearing a ring given by someone who's interested in you on the index finger can also be a subtle way to show that they're "friend zoned".
Middle finger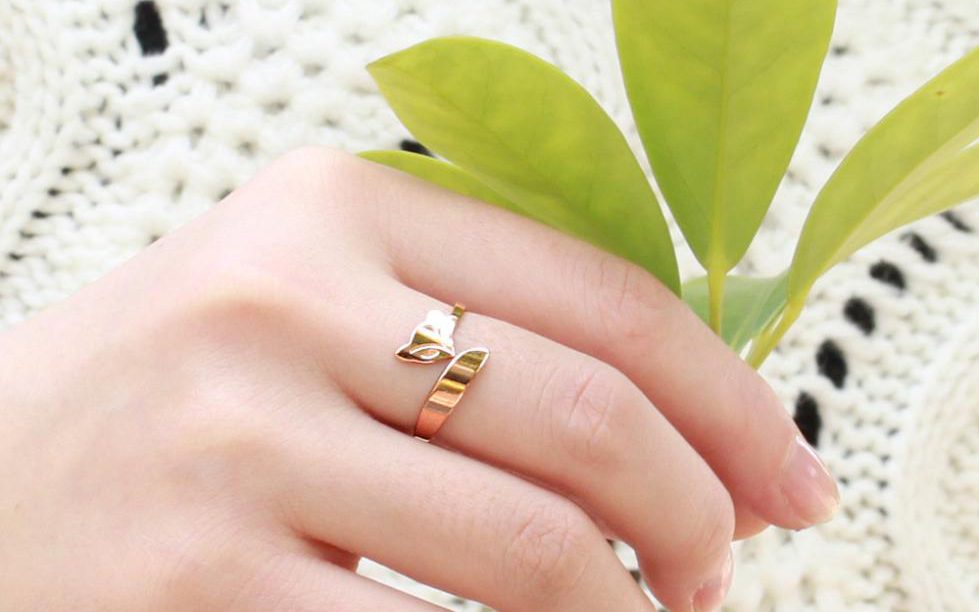 A ring worn on the middle finger can show that you are craving success. Individuals who are career driven and have a strong work ethic often wear a ring on the middle finger. It is also commonly worn for people who wish to have success as a good luck charm.
Ring Finger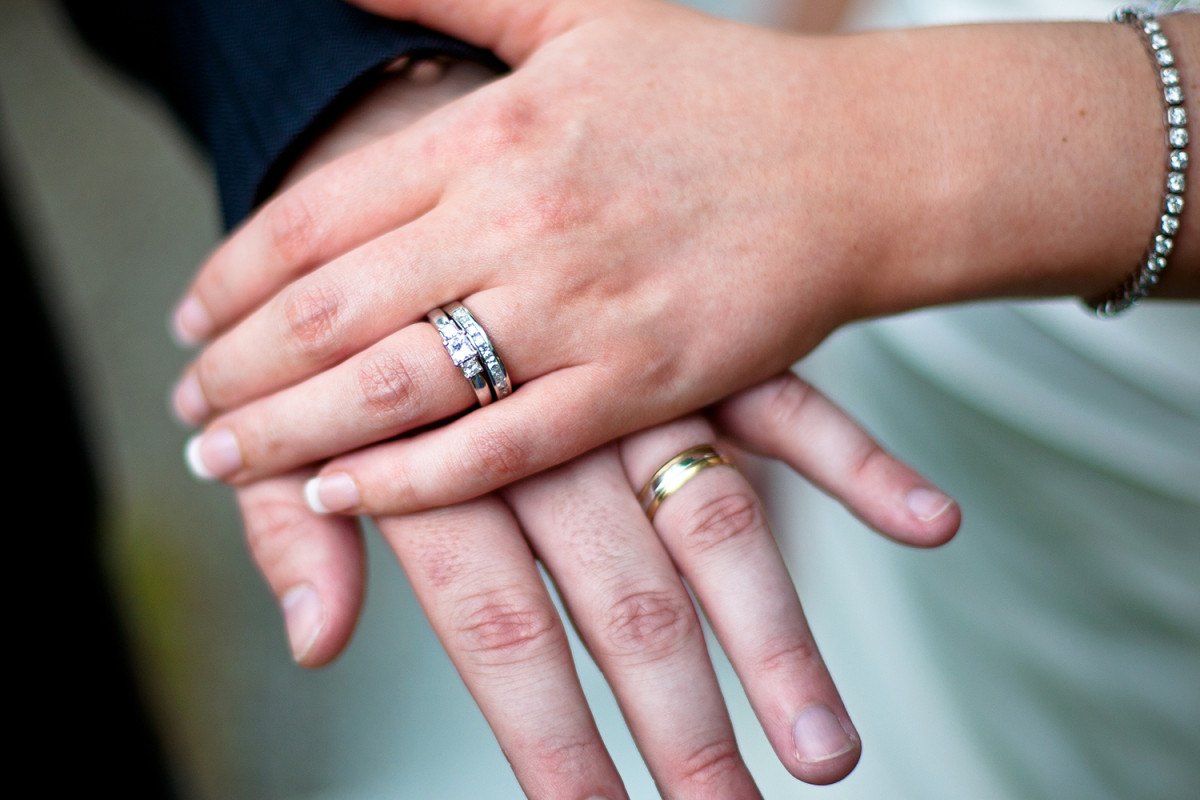 The ring finger is clearly a symbol of love. In Korea, the significance of wearing a ring on the fourth finger is said to remain the same regardless of which hand it is on. A ring on the ring finger is a sign of commitment and a public statement.
Pinky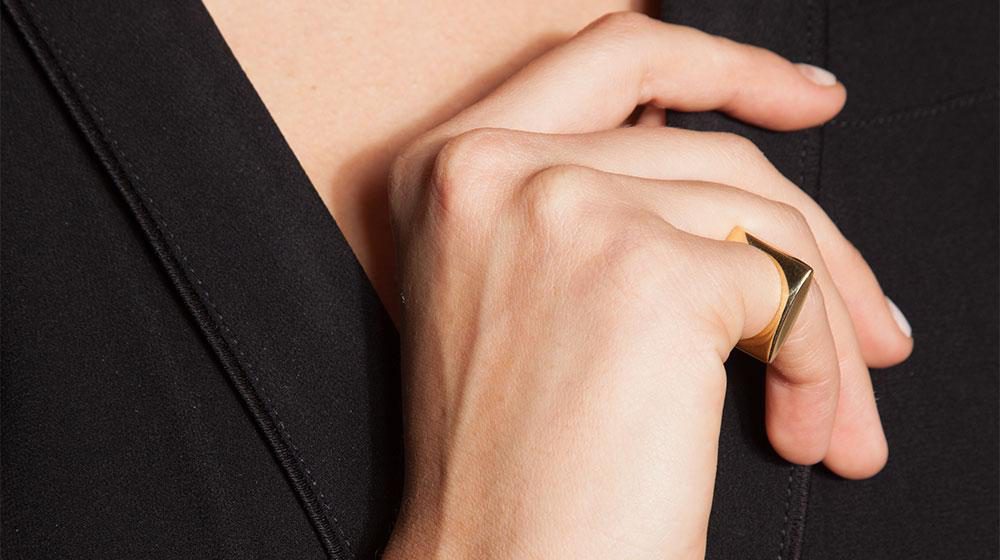 A ring on your left pinky finger represents opportunity or change. Wearing a pinky ring on that will remind you to be open to new beginnings and fresh opportunities. A ring on your right pinky finger symbolizes an achievement of your wishes and dreams.
Source: Mouda Asia 
Share This Post