Meet Ahn Ji Hyun, A Korean Girl Who's Quickly Becoming The Nation's Hottest Cheerleader
Meet Ahn Ji Hyun, the Korean cheerleader who has been dubbed as "the Seolhyun of Cheerleading".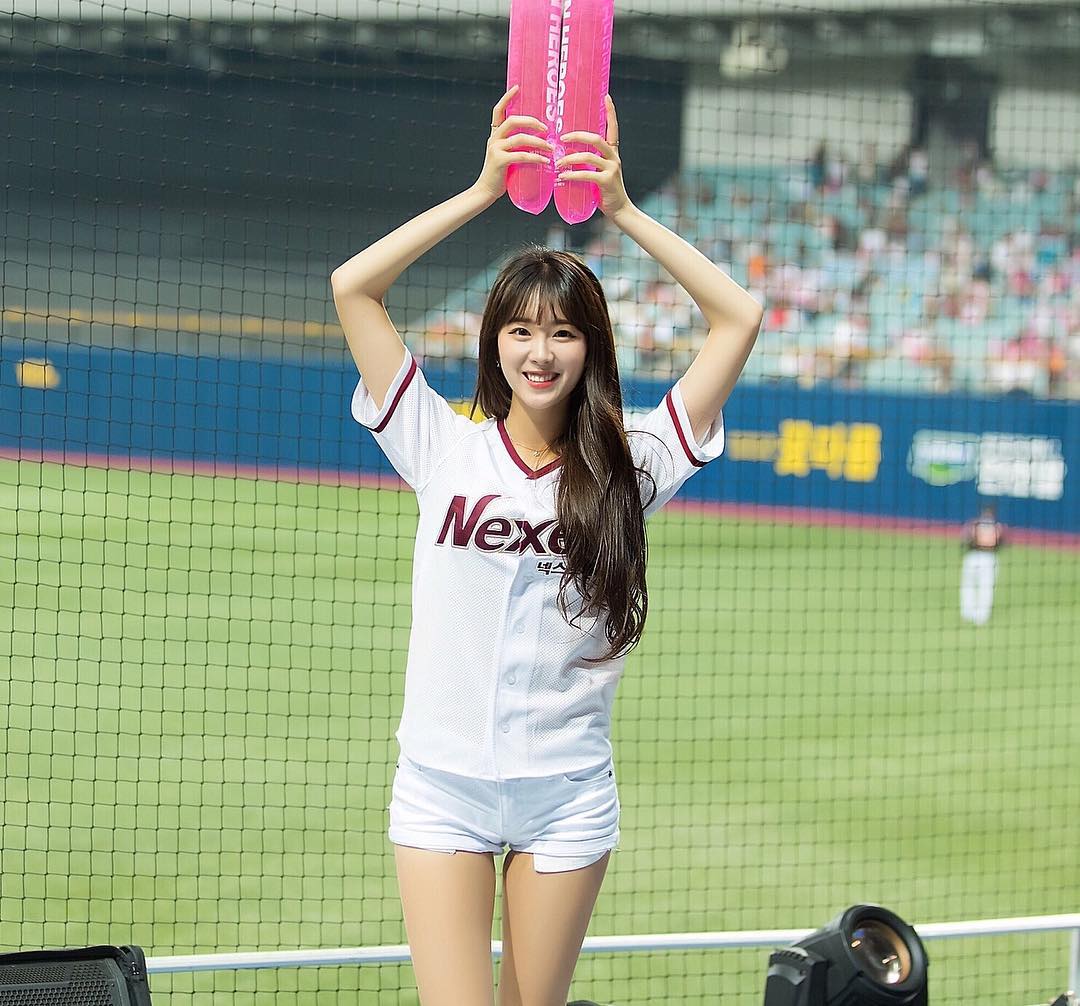 Ahn Ji Hyun is currently a cheerleader for the Korean baseball team, Nexen Heroes.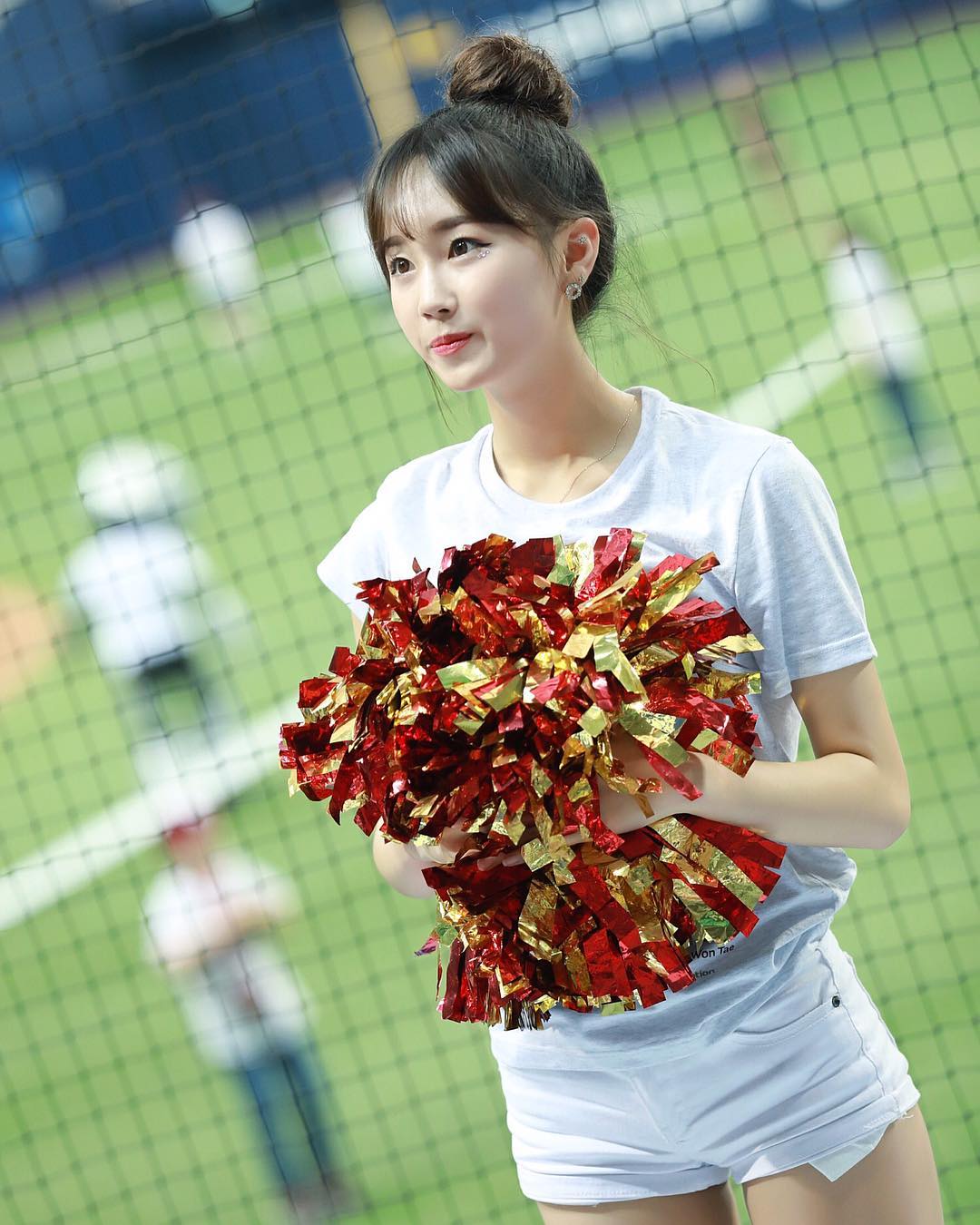 She's become a hot topic among baseball fans, and thanks to her incredible looks, is popular outside of the sport too! 
She is often compared to AOA's Seolhyun, for their similar builds and facial features.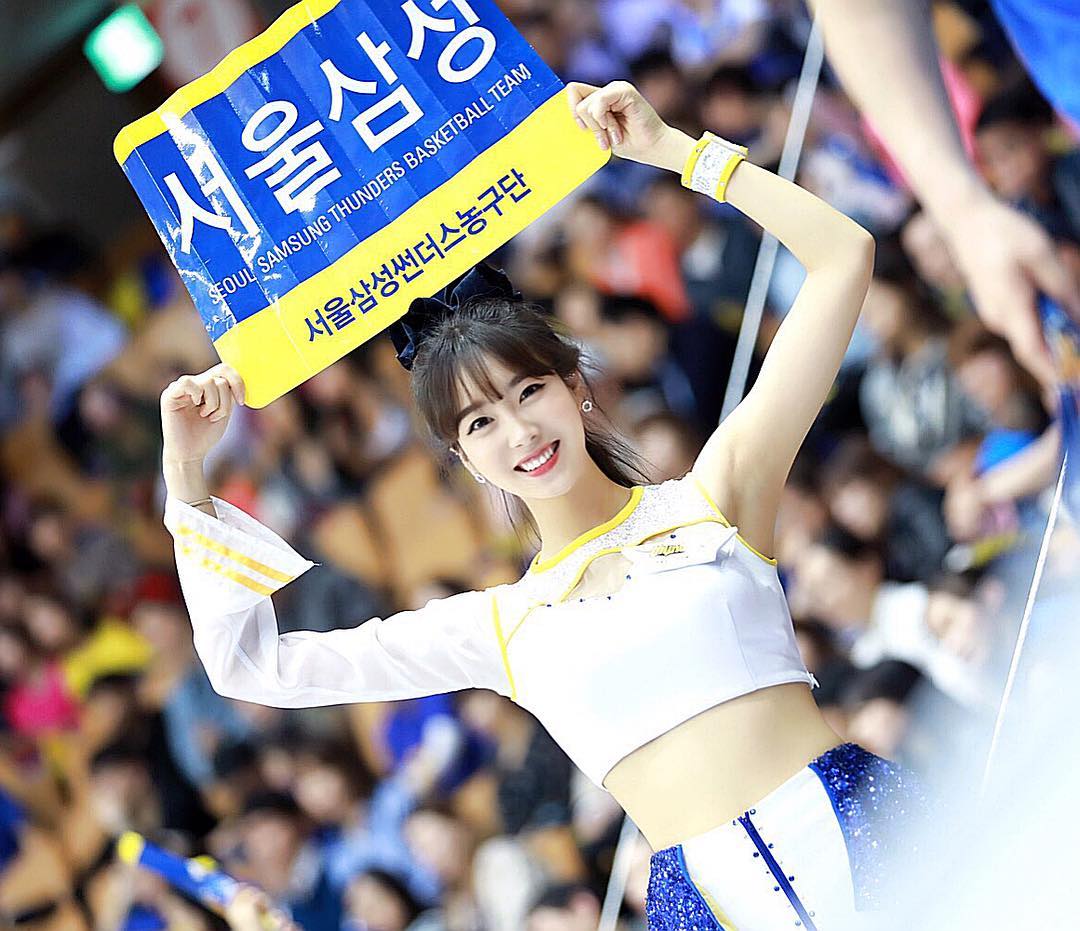 Ahn Ji Hyun originally became a cheerleader in August 2016 after impressing everyone at the audition for the Korean basketball team, Seoul Samsung Thunders.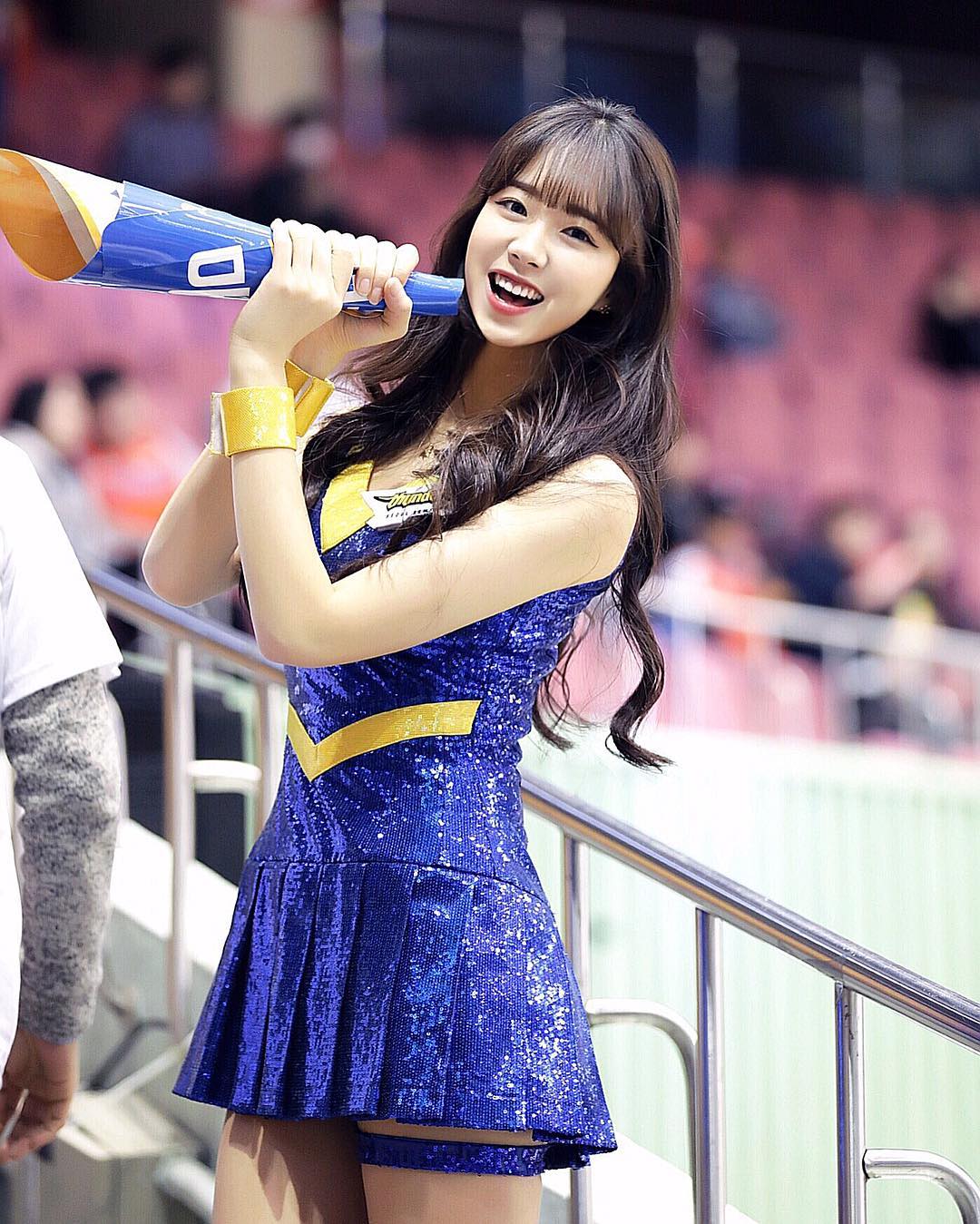 But she has since made the switch to baseball, where her popularity has continued to grow.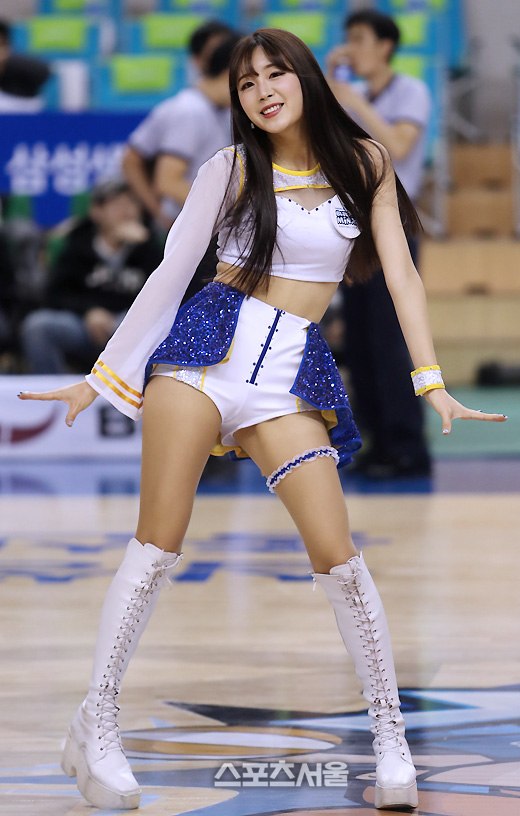 Now, she has been appearing on Korean media, as everyone seems to fall in love with her adorable visuals…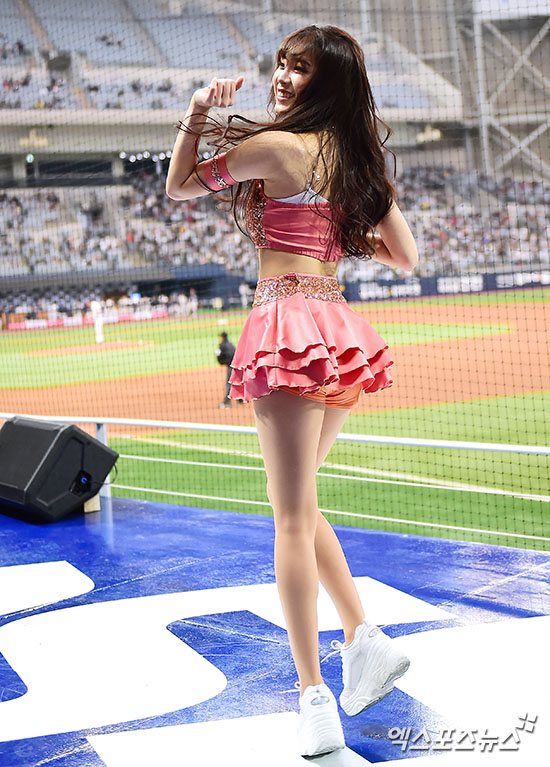 With her endless charm, it's no wonder she's being compared with idols.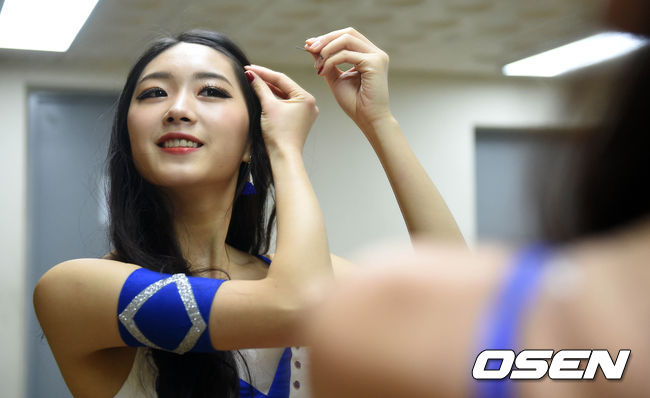 Source: JoongAhn Daily
Share This Post