Meet Angela Lee, MMA's Youngest New Korean Champion
Angela Lee was crowned the youngest mixed martial arts champion in the world at just 20 years old.
Angela Lee won her title straight out of high school during the ONE Fighting Championship. The ONE FC is known to be on par with UFC level fighting and respect.
Lee is now one of the most recognized and well-paid MMA fighters.
Martial arts tends to be deemed unfeminine as a professional, making the job difficult for women, as they often are scrutinized for the sport.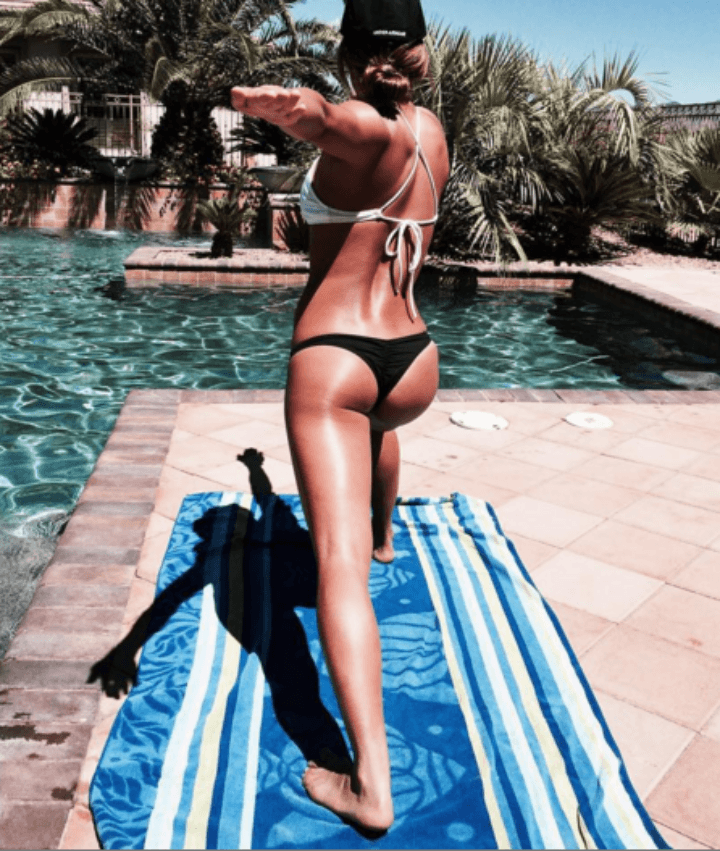 Despite her massive amount of success at such a young age, Lee has stayed very humble and never forgets to consider the position that other fighters are in.
With her father as her coach, her brother training by her side and training sessions with her Mother, Lee is to be one of the most supported fighters out there.
Her famous "twister" hold was taught to her by her father who has helped her become a master of Judo, Taekwondo, and a multitude of other martial arts.
Lee's little brother and self-proclaimed best friend, Christian, is also a professional fighter with a number of titles under his belt.
"Growing up with my mom as a martial arts instructor, and also the additional values that I learned from mixed martial arts, really shaped me into the kind of person I am today."

– Angela Lee
On March 11, Lee will be defending her championship title against Taiwanese fighter, Jenny Huang.
Source: CNN
Share This Post