Meet The Only People Better Looking Than BTS: Their Parents
Every member of BTS is supremely good looking – which is no surprise when you see where their good looks come from!
Jin
It's no surprised Jin's parents are as handsome and gorgeous as they are – look at their son!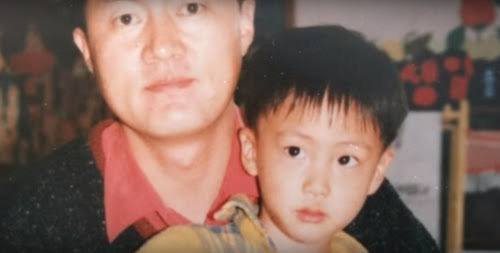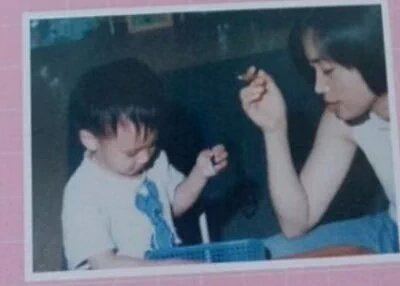 Suga
This photo of Suga's mom is currently placed at her shop in Daegu.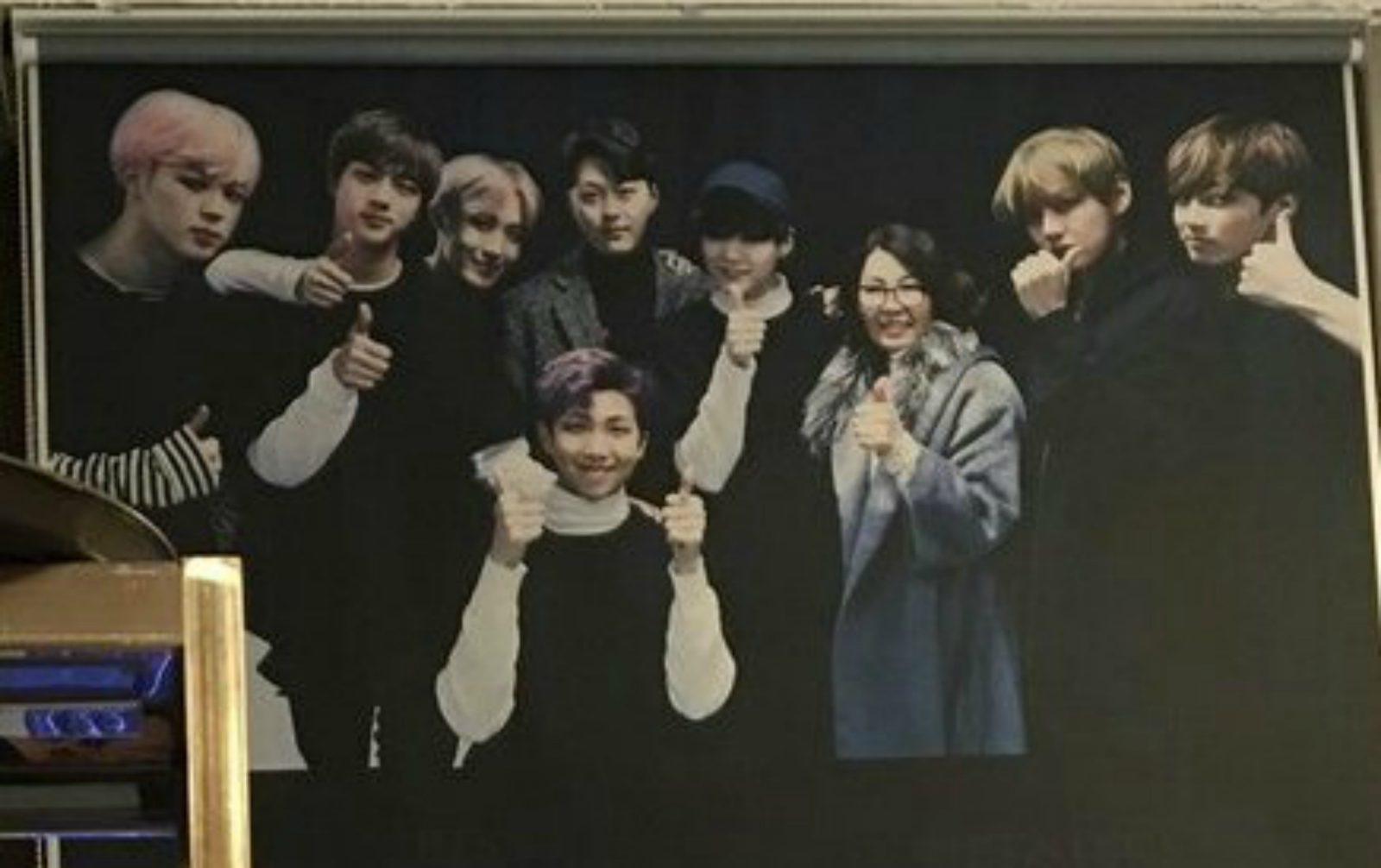 J-Hope
Everyone know's J-Hope's sister has amazing looks – as does the whole family!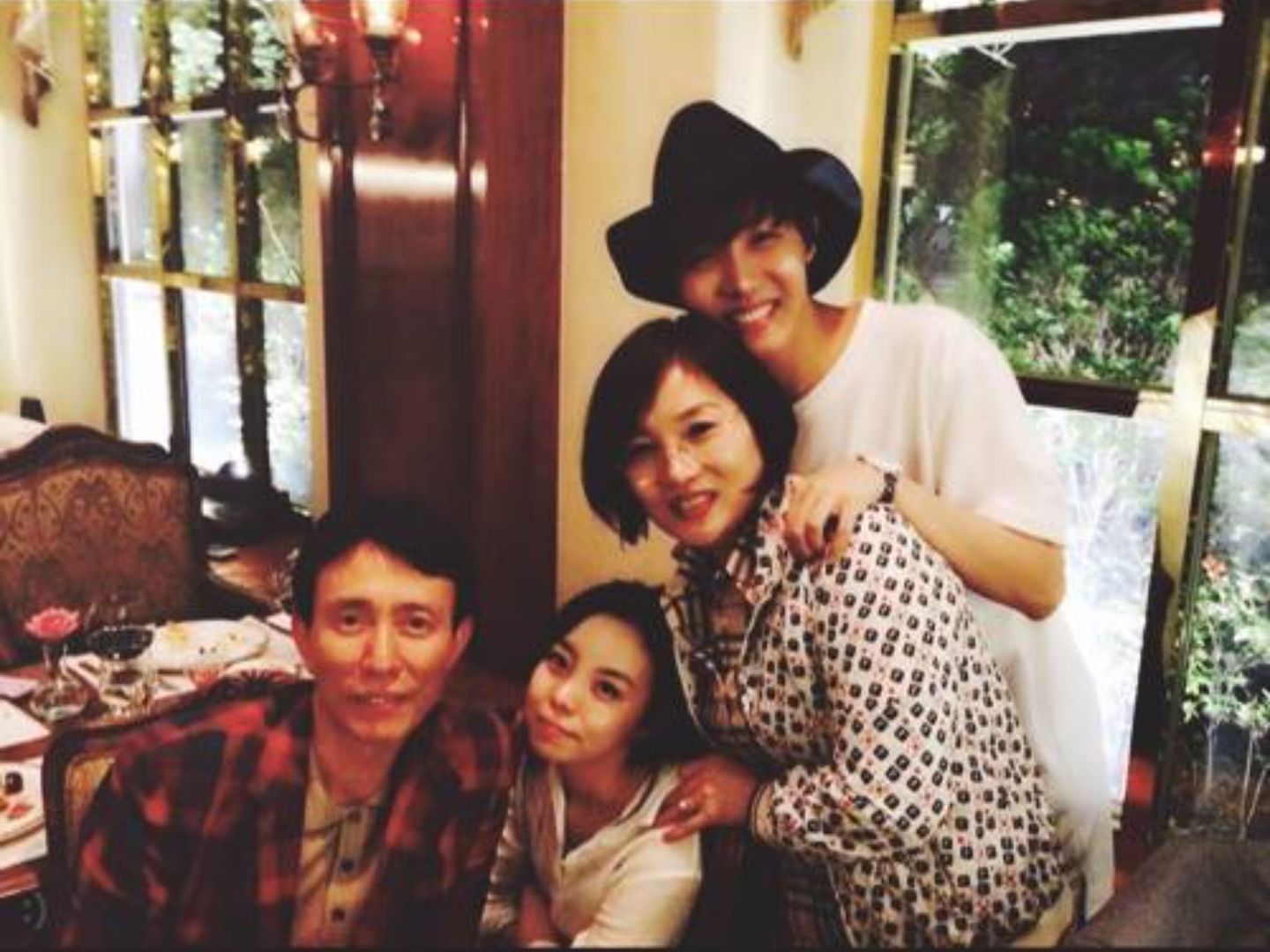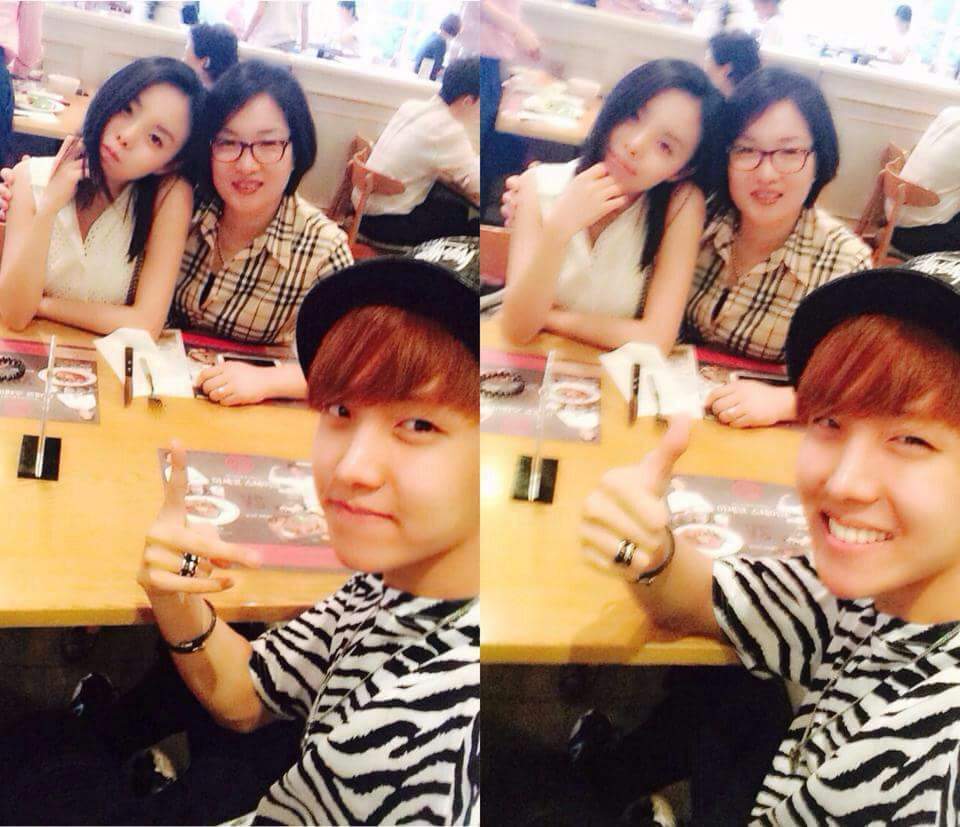 Rap Monster
Rap Monster looks just like his mother, who is always there to support him like his father!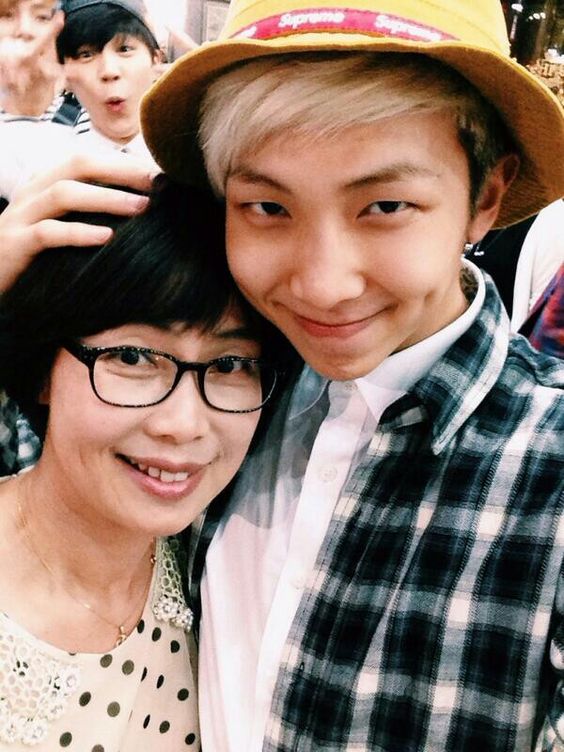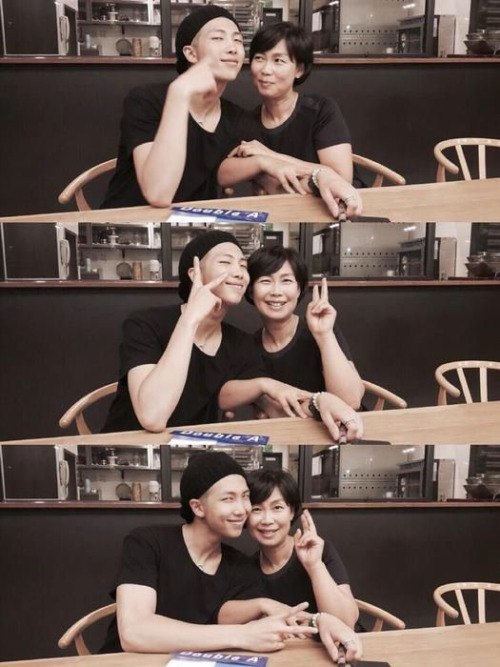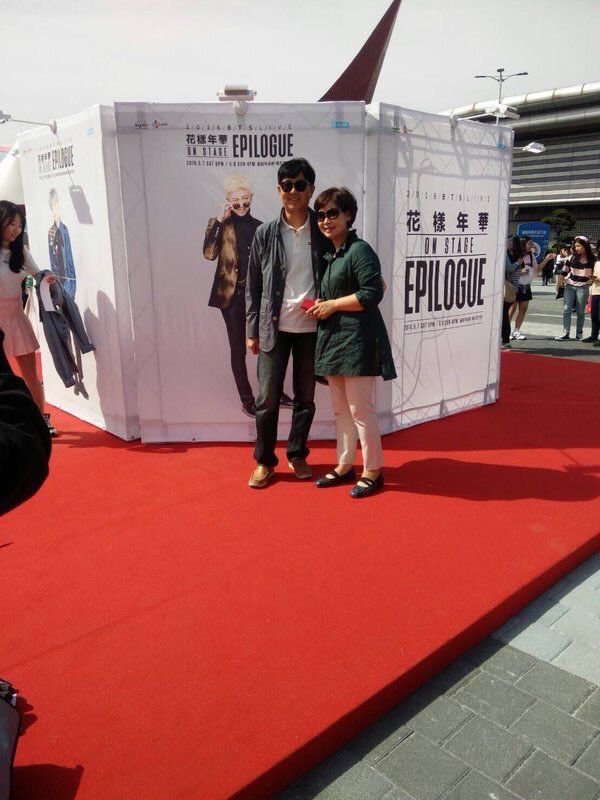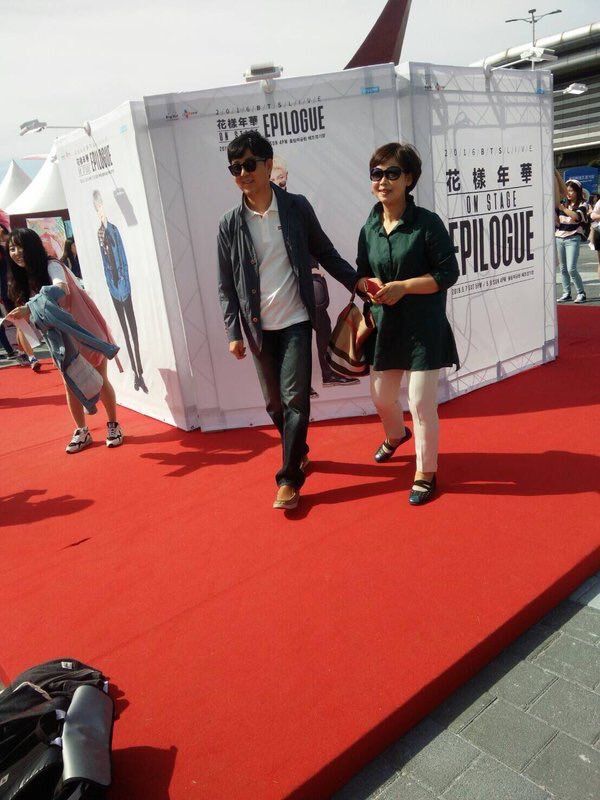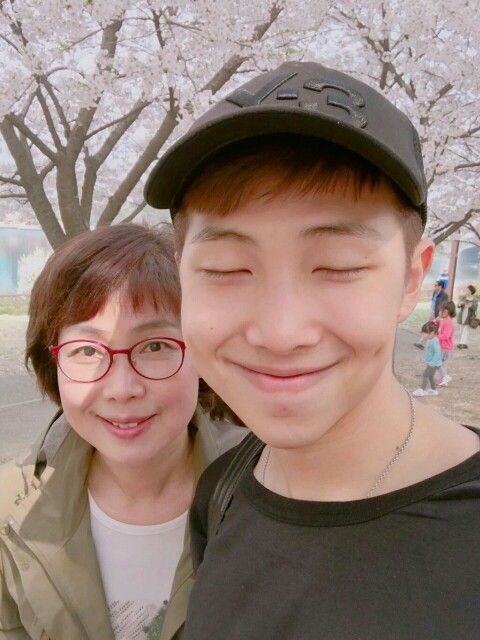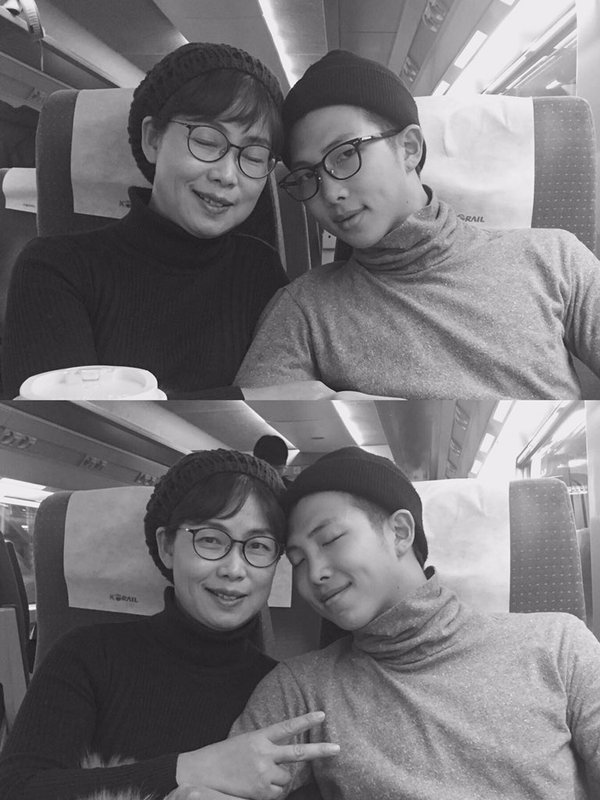 V
It's no wonder V has extraordinary looks – his parents are beautiful.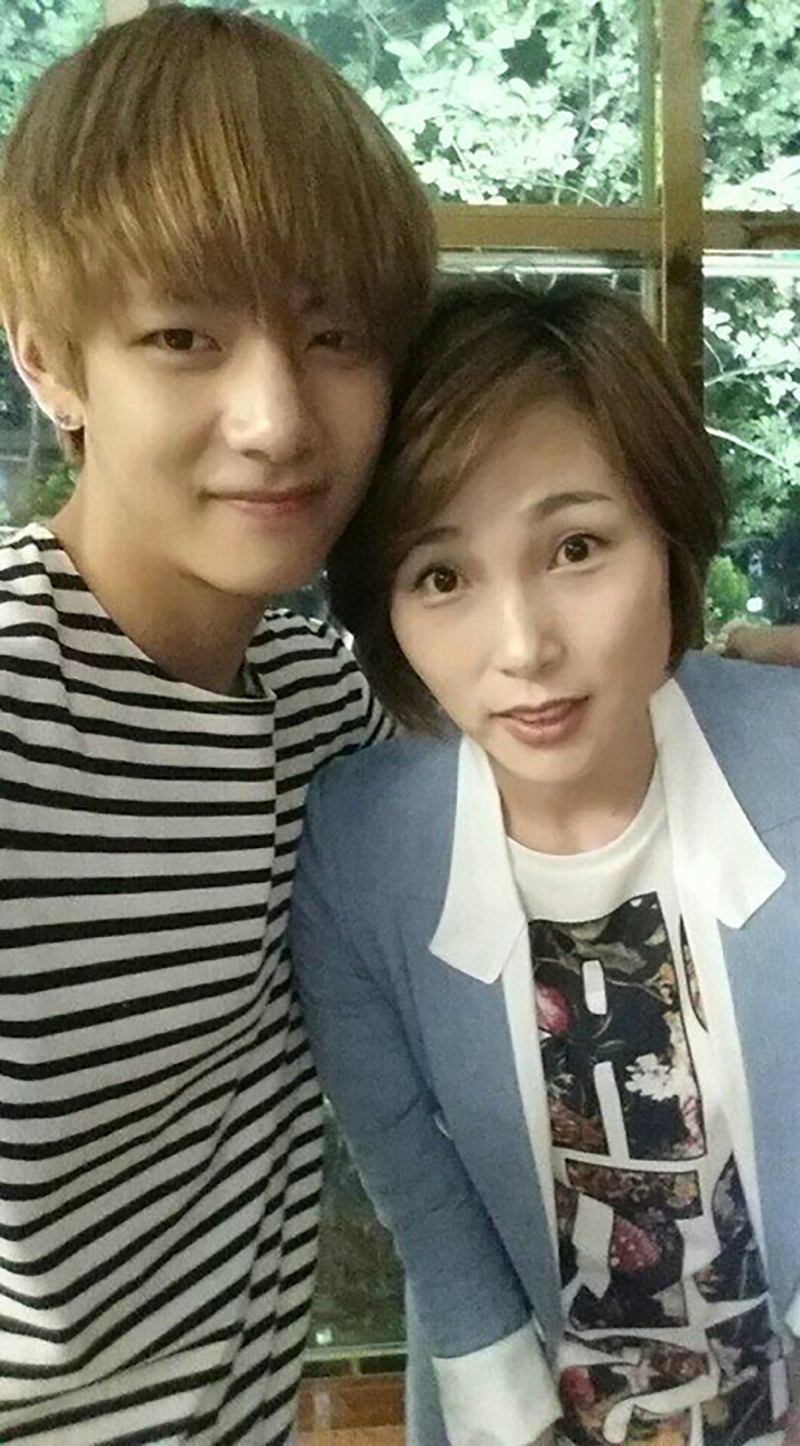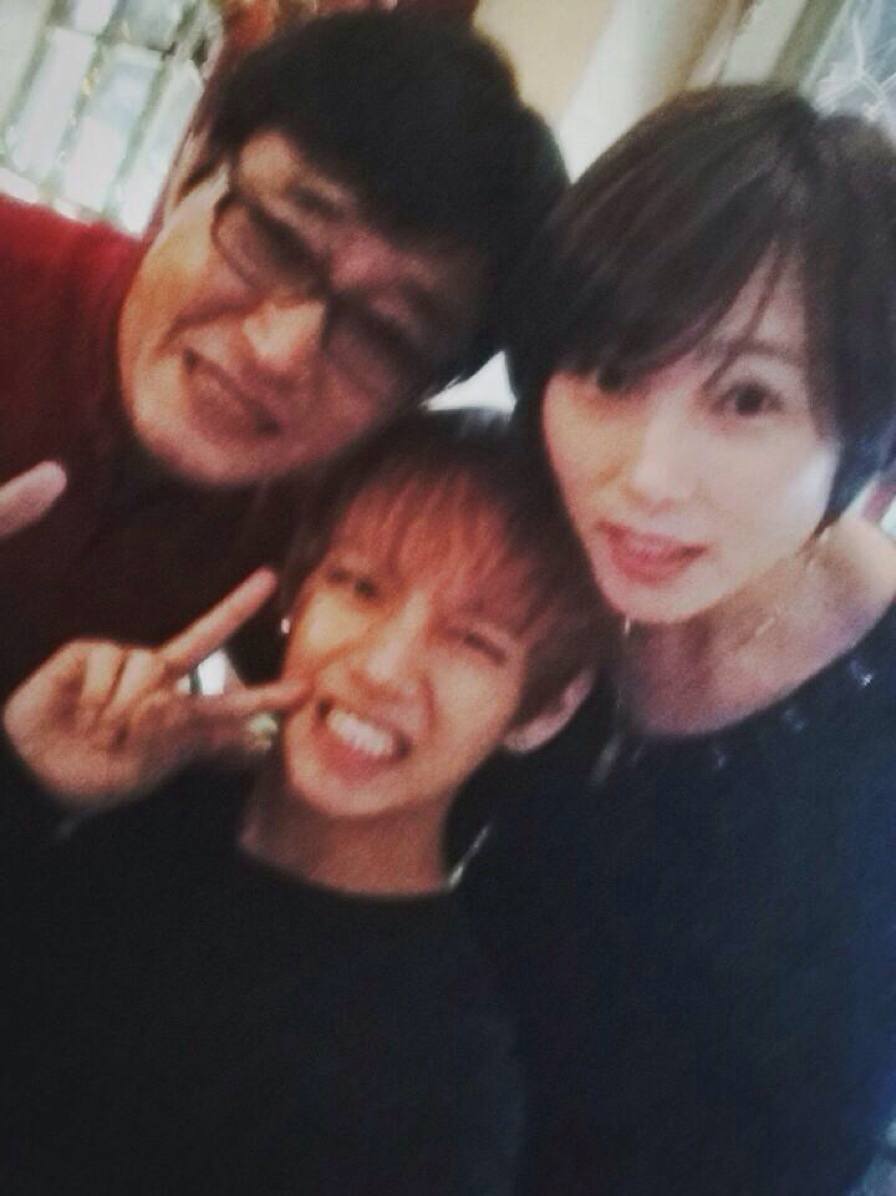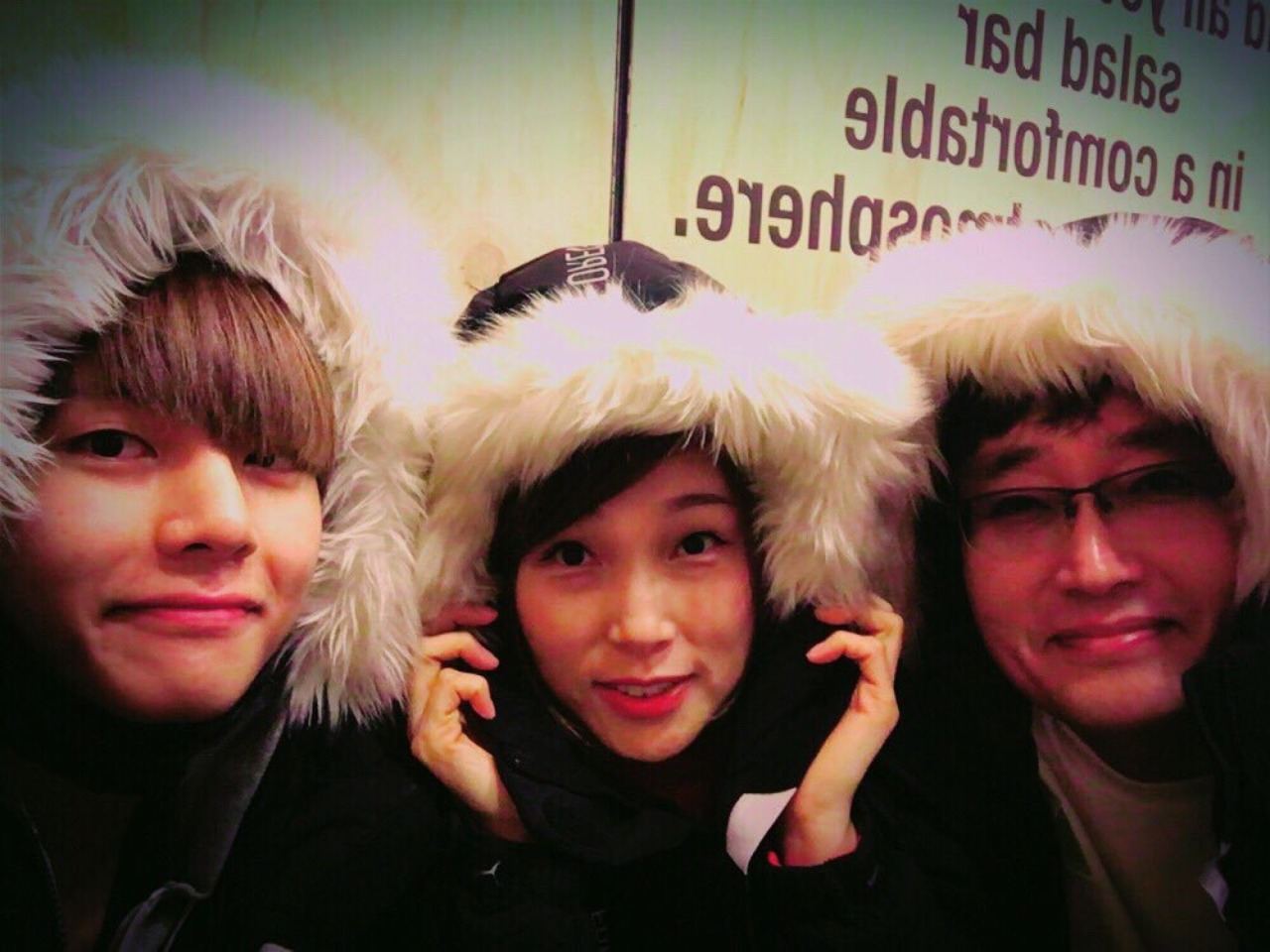 Jungkook
Jungkook looks just like his mother and father (there she is – walking with him to his first day of high school!).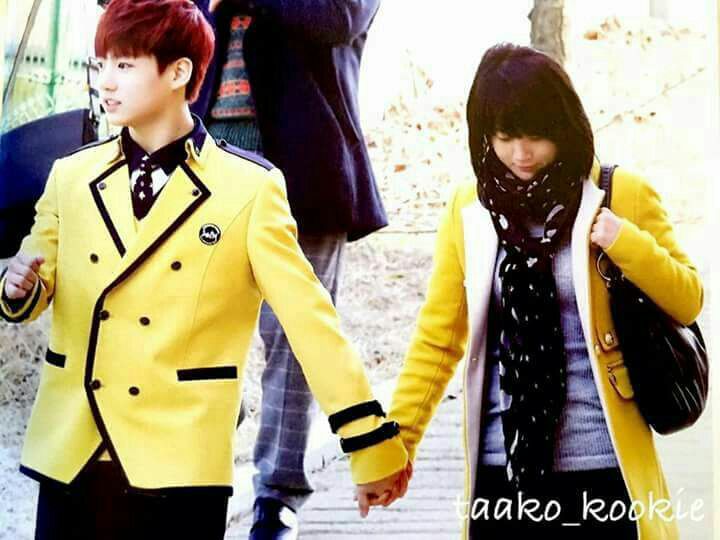 There are currently no pictures of Jimin's parents, however, with a son like that, everyone is sure they're just as gorgeous!
Share This Post