Meet BLACKPINK Lisa's Dad — A World Renowned Chef
He's a fan favorite!
Among BLACKPINK's parents, it is Lisa's mom and dad who have appeared the most in front of the camera, most notably in BLACKPINK HOUSE.
Because of their involvement in the reality show, fans were quick to note their backgrounds, especially her father's.
Marco Brüschweiler, Lisa's stepfather whom she grew up with, is a Swiss native in his sixties.
He graduated in 1989 with a Swiss Master's degree. He has worked around the world in popular restaurants and hotels such as the Sun City Casino in Rustenberg, South Africa.
Marco soon settled in Thailand where he became known as one of the leading specialists of Thai cuisine. He married Lisa's mom, raised Lisa as a child, and continued his practice as a chef.
In BLACKPINK HOUSE episode 4-1, Marco and his wife cooked a full meal for the girls when they visited Thailand.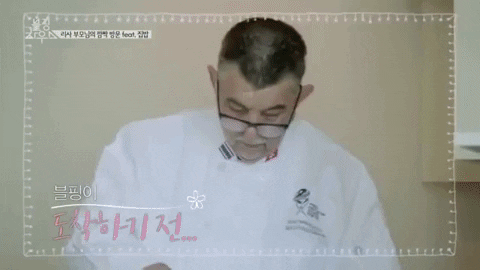 Lisa's mom and dad get along well with Jennie, Rosé, and Jisoo.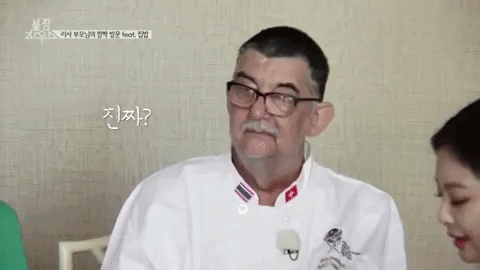 Most importantly, BLINKs could see Marco's quiet but firm love for Lisa!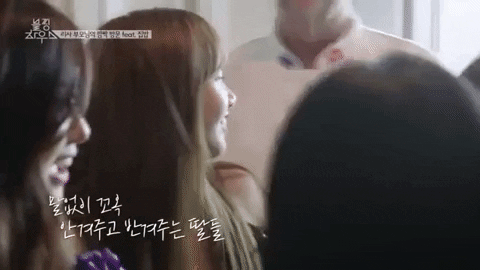 Because of her father's influence, Lisa tries to take cooking seriously.
Lisa mentioned about her dad, so precious omg we don't deserve her 😩💕 #BLACKPINK_HOUSE pic.twitter.com/MuEZR67cGn

— bestoflisa (@bestoflisa) January 6, 2018
They're the sweetest (and most talented) family!
Check out the BLACKPINK HOUSE episode below.
Share This Post